Is Jamie Lynn Spears Expecting Again?
Years after leaving 'Zoey 101' to be a teen mom, there are rumors Jamie Lynn Spears is pregnant again with her husband, Jamie Watson.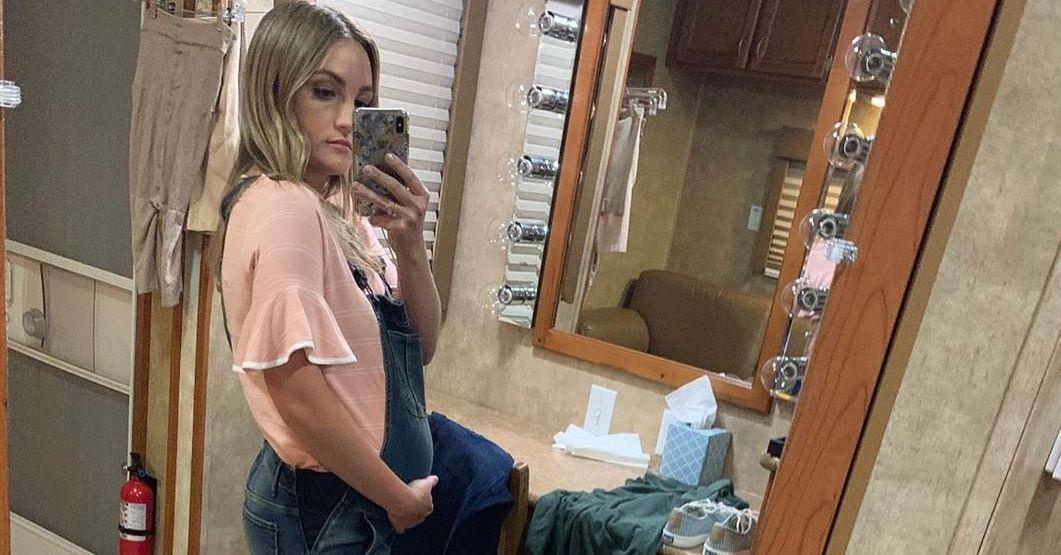 It's been more than a decade since the hit Nickelodeon TV show Zoey 101 aired its final episode, but the cast and crew have recently been getting back together, teasing of something bigger coming fans' way.
Article continues below advertisement
Viewers of the show will remember it was pulled from programming around the time that the show's lead, Jamie Lynn Spears, revealed she was pregnant at only 16. While her pregnancy had nothing to do with the show ending, it still took a hit to Jamie Lynn's career.
Now, there are rumors of a reboot in the works — and also rumors that Jamie Lynn might be pregnant again. But is Jamie Lynn actually pregnant?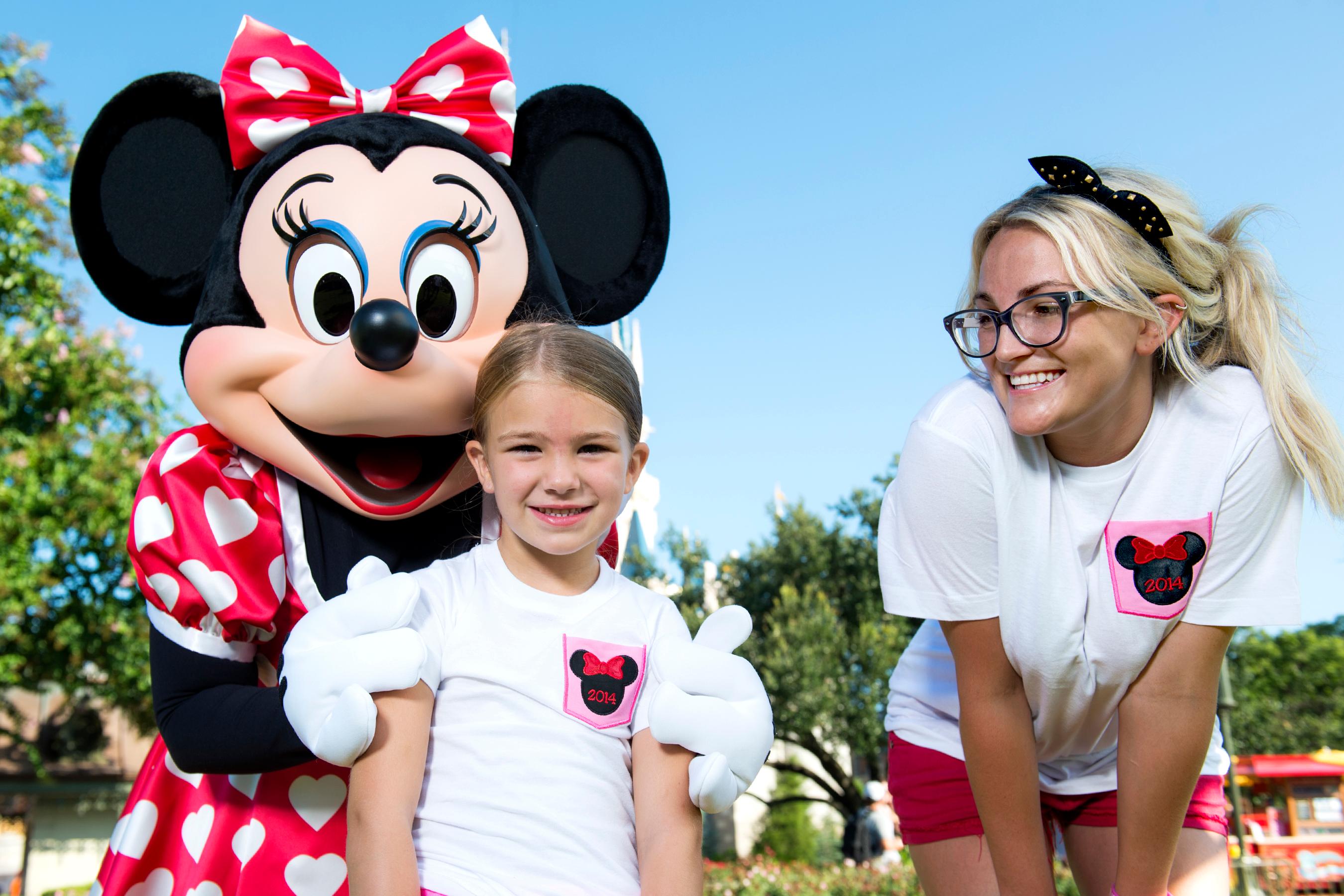 Article continues below advertisement
Is Jamie Lynn Spears pregnant again?
In April, Jamie Lynn's fans began to wonder if the star was potentially pregnant after she posted a shot on her Instagram with what looked like a quickly-growing baby bump. The photo showed her in a floral dress, cradling the bump while holding another small girl in her arms. And since that picture was posted, her feed has continued to be filled with other photos showing off the bump as it slowly gets bigger.
But if you're not paying closer attention to her feed, you'll miss that this baby bump is part of a character she's playing.
"Guesss whatttt???" she captioned the original photo of the bump. "NO, I'm not pregnant, but Noreen is, and I'm so excited I can finally share the official release date for #SWEETMAGNOLIAS is MAY 19 2020 on @netflix Now, y'all run and tell everyone you know and add it to your watchlist!!!"
Article continues below advertisement
Jamie Lynn portrays Noreen Fitzgibbons on Sweet Magnolias, a Netflix Original, and her character is expecting in Season 2. But Jamie Lynn herself is not pregnant.
After giving birth to her eldest daughter, Maddie Briann Aldridge, at only 17, Jamie Lynn took a break from her acting career to raise her child with now-ex Casey Aldridge. She now has another child, Ivey Joan Watson, who is only two.
Article continues below advertisement
Who is Jamie Lynn Spears' husband?
After splitting with Casey in 2010, Jamie Lynn later began dating Jamie Watson. The pair dated on and off for a few years before getting engaged in 2013. They got married in 2014, and just four years later announced they were pregnant with Ivey.
But Jamie (her husband) does not have the high profile upbringing that Jamie Lynn did. He apparently had no idea of his wife's famous sister when they met, and admitted in an interview with Us Weekly, "I'm just a normal guy with a normal job."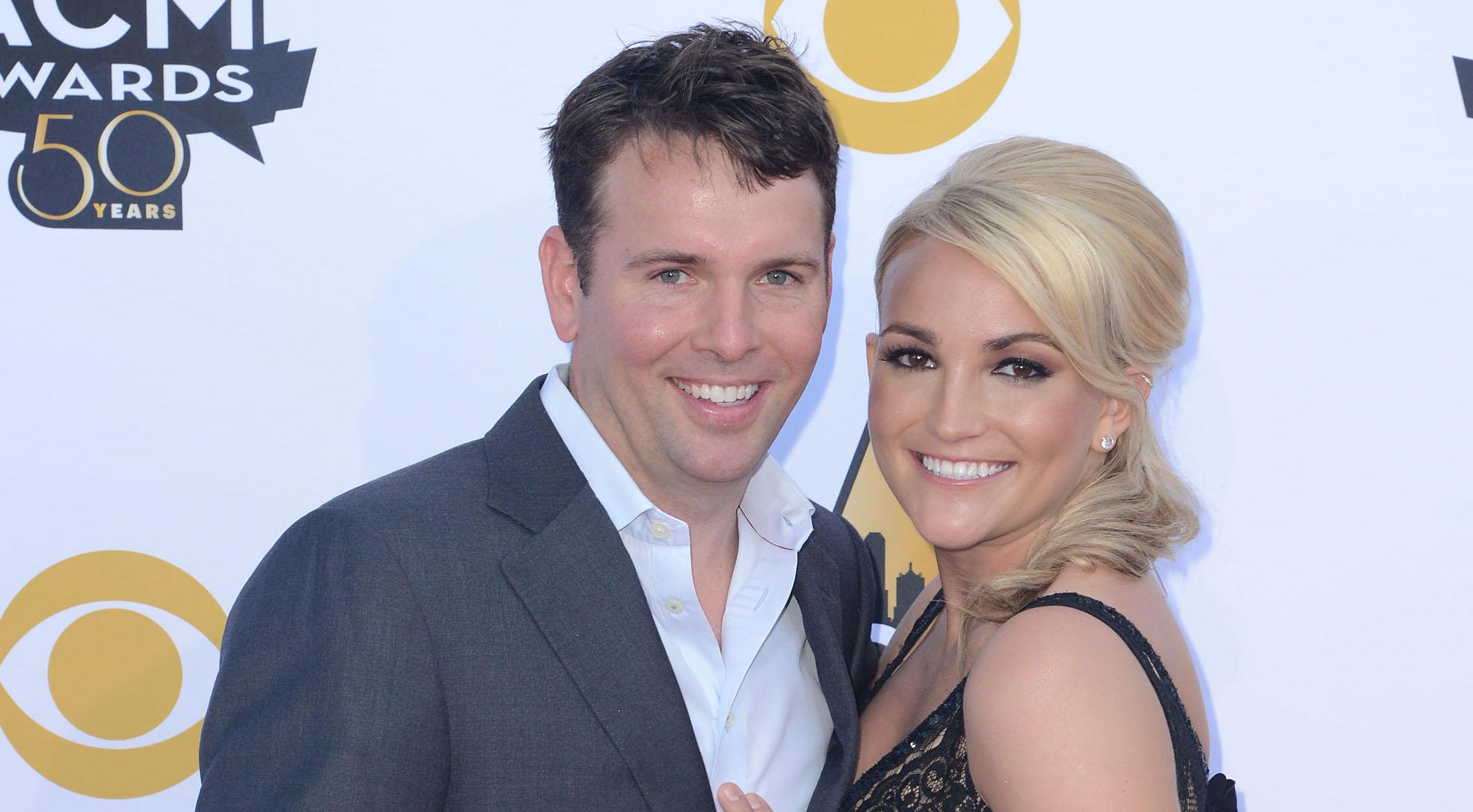 Article continues below advertisement
Jamie Lynn's husband is the owner of Advanced Media Partners, a company that sells high-end electronics to corporations, and actually has no direct connection with Hollywood. In fact, the duo met through mutual friends.
One thing many of her fans have noticed, though, is the age gap between the two of them. Jamie is nine years older than Jamie Lynn, providing a significant age difference that often raises a few brows in Hollywood. But the two seem to be comfortable in their marriage together.
"I knew I wanted to marry her when basically I had fallen in love with Maddie just as much as her," he said of falling in love with Jamie Lynn, according to Us Weekly. "And I couldn't not be a part of her or Maddie's life."
"I didn't feel anxious or any of that stuff. I just felt safe," Jamie Lynn also admitted.