Jon Snow Is Actually a Targaryen — Will He Be in 'House of the Dragon'?
The series premiere of 'House of the Dragon' is nearly here, and fans are wondering if Jon Snow will be in the show. Here's what we know.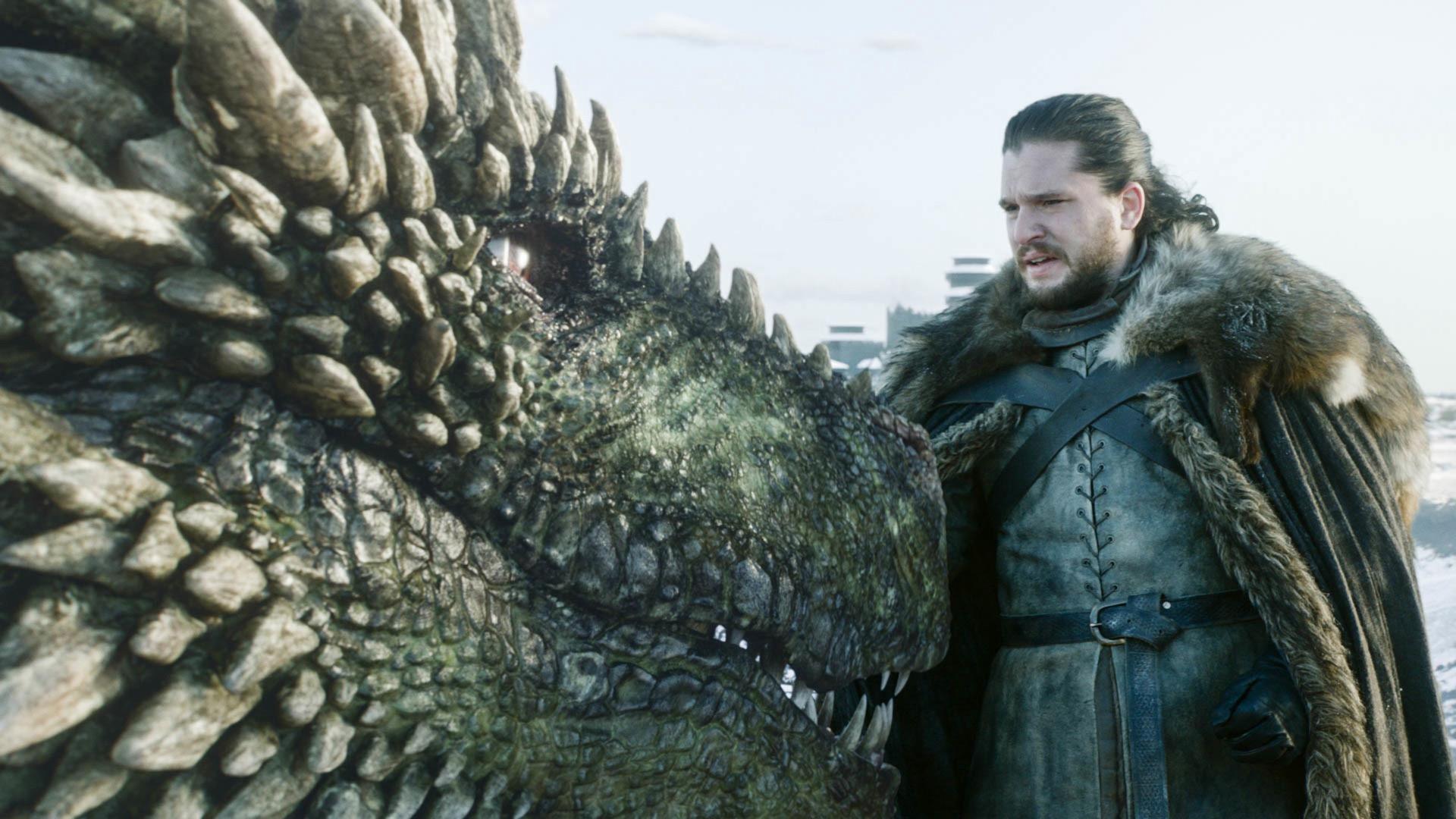 We couldn't be more thrilled to reenter the Game of Thrones universe and pledge our allegiance to the superior house of Westeros (aka House Targaryen) by watching House of the Dragon.
The upcoming HBO original centers on the all-powerful Targaryen family and chronicles a turbulent time in their lineage during which a major civil war breaks out between two siblings over who should rule the Iron Throne following the death of their father.
Article continues below advertisement
Of course, we all know the Targaryen clan played a prominent role in Game of Thrones, so is there a chance someone could make an appearance in the prequel? Say, Jon Snow? If you recall, the fan-favorite character actually is a Targaryen.
With that said, keep reading to find out if Jon Snow is in House of the Dragon.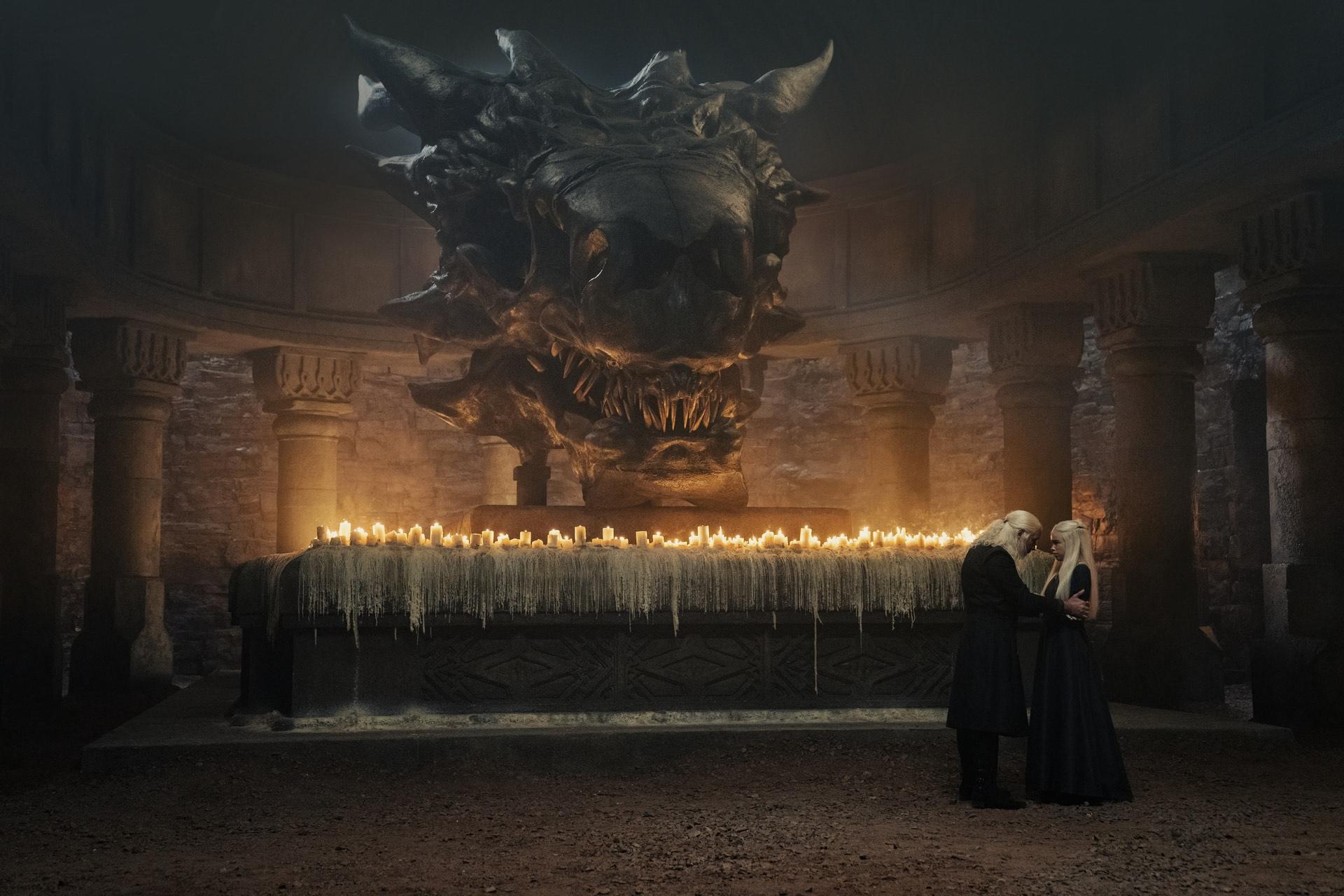 Article continues below advertisement
Is Jon Snow in 'House of the Dragon'?
If you were hoping to see the former King of the North, think again because Jon Snow is not in House of the Dragon. The reason for his absence pertains to the era, as the new series takes place roughly 200 years before the events of Game of Thrones.
Obviously, Jon wasn't even born yet, so there is doesn't make much sense for the character, let alone Kit Harington, to appear in the show. However, that certainly doesn't mean that Kit's return to the franchise is impossible. In fact, the 35-year-old actor will be reprising the role of Jon Snow in an upcoming spinoff series!
Article continues below advertisement
A spinoff series about Jon Snow is in early development at HBO.
In June 2022, a report surfaced that revealed a live-action sequel spinoff series centered on Jon Snow was in early development at HBO. On June 23, exactly one week after the news broke, author George R.R. Martin confirmed the show in a blog post.
"Yes, there is a Jon Snow show in development," George wrote, adding that the working title is Snow.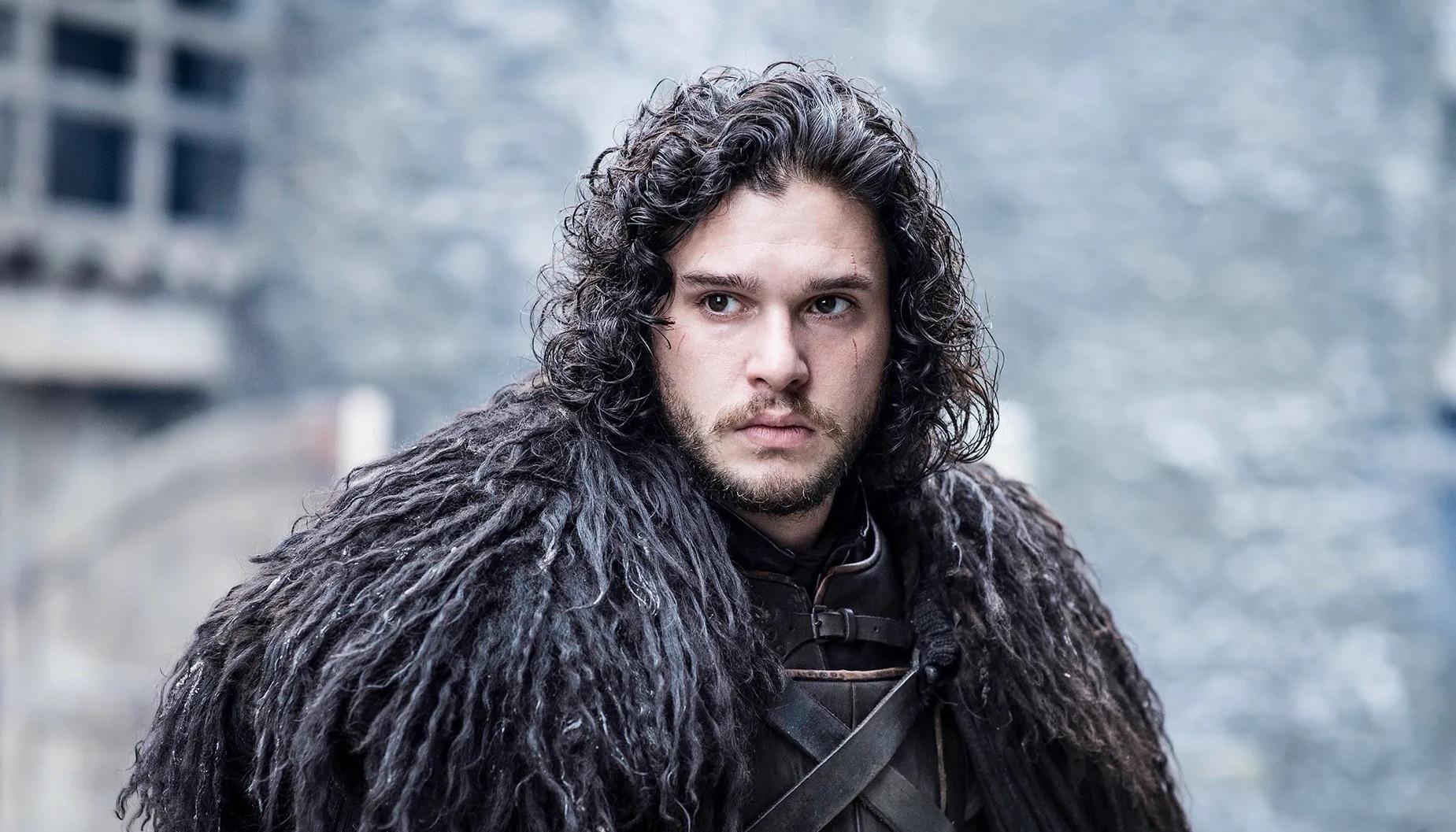 Article continues below advertisement
Following the report, actress Emilia Clarke disclosed in an interview with BBC that Kit told her about the show.
"It's been created by Kit, as far as I can understand, so he's in it from the ground up," Emilia revealed. "So what you will be watching, hopefully, if it happens, is certified by Kit Harington."
George acknowledged Emilia's remarks in his blog post, writing, "It was Kit Harrington who brought the idea to us."
"I cannot tell you the names of the writers/showrunners since that has not been cleared for release yet," George added. "Kit brought them in too, his own team, and they are terrific."
Article continues below advertisement
Since its reveal, the Jon Snow spinoff series has made waves with fans and Game of Thrones alum, including Gwendoline Christie. The actress, who portrayed Brienne of Tarth, spoke with Collider and said she loves the "sound of the Jon Snow spinoff."
"It's very surprising to feel this wave of interest that people are still so invested and that the love is still so real," Gwendoline added. "I think many people feel that they would love to see that story continue."
House of The Dragon premieres Sunday, Aug. 21 at 9 p.m. EST on HBO and HBO Max.