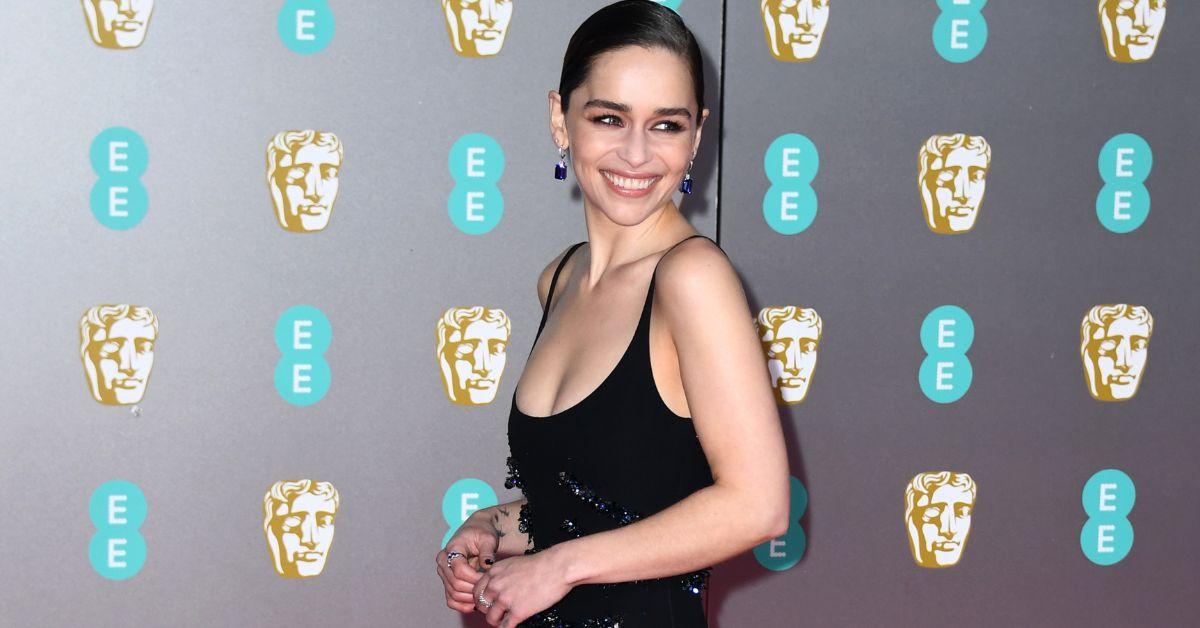 Emilia Clarke Played One of the Last Targaryens — Will She Be in 'House of the Dragon'?
Winter has come and gone in the world of Game of Thrones, but the battle for the Iron Throne has a long-standing history. We will soon bear witness to one of those battles in House of the Dragon on HBO. Like the series before it, House of the Dragon is partially based on the book series A Song of Ice and Fire by fantasy author George R.R. Martin. More specifically, it adapts the events of the 2018 novel, Fire and Blood.
Article continues below advertisement
The new series focuses on the infamous Targaryen family. Throughout Westeros, this powerful and violent family is known for taking what is theirs "with fire and blood." They also breed and raise massive fire-breathing dragons who help bolster their rule over the Seven Realms.
Even the greenest Game of Thrones fan will remember a popular Targaryen from the first show. The main series features Daenerys, who was portrayed by Emilia Clarke. Could she come back for the new show?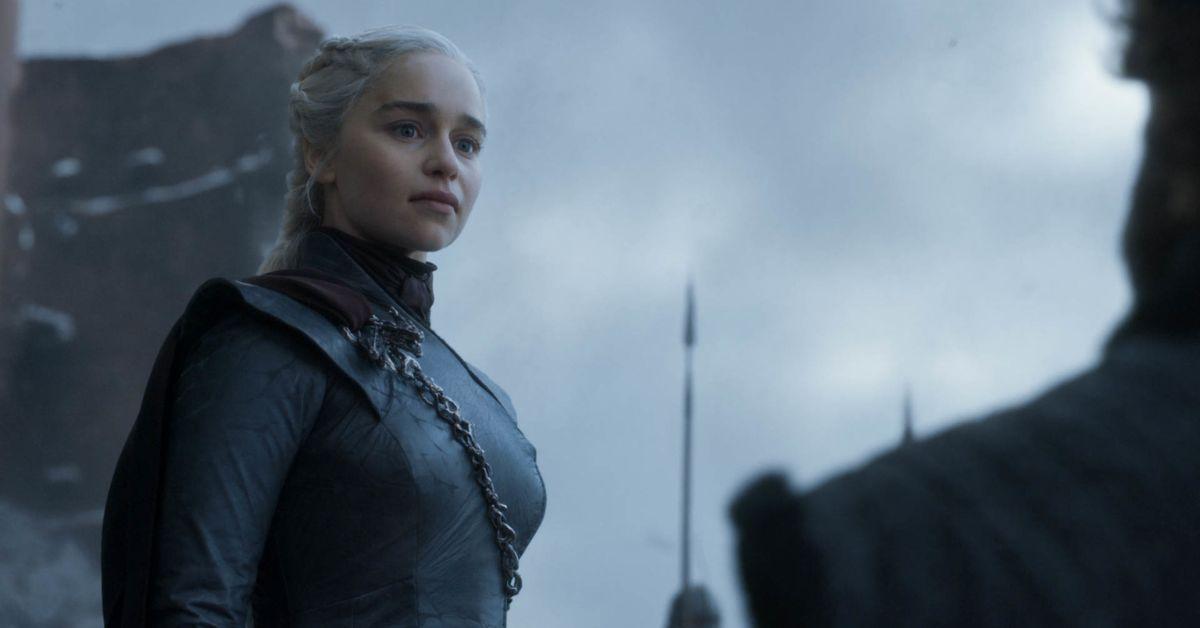 Article continues below advertisement
Is Emilia Clarke in 'House of the Dragon'?
In the original Game of Thrones show, Emilia Clarke starred as Daenerys Targaryen. Though she is initially a timid pawn in her brother's ambitions to reclaim the Iron Throne for their disgraced family, she soon comes to wield her power and bloodline confidently.
By the end of Season 1, she kills her brother and becomes a mother to three newborn dragons. She then leads the Dothraki people as Daenerys makes her own bid to become Queen Regent of the Seven Realms.
Article continues below advertisement
Daenerys was a breakout role for Emilia Clarke. Playing this role helped her become an overnight sensation with global recognition. She went on to have several more roles in popular movies and franchises, but Daenerys remains one of her best-known characters. She certainly remembers her time fondly on the series too. Emilia got a tattoo of three dragons on her wrist after filming wrapped on the final season.
Article continues below advertisement
If the opportunity presented itself, it's safe to say that she would reprise her iconic role in some form. But could she do so in House of the Dragon?
While not impossible, it's not exactly likely. The new series takes place 200 years prior to the events of Game of Thrones at a point in history where the Targaryens ruled. The show will reportedly depict the beginning of the end of the family's reign over Westeros.
Obviously, Daenerys wasn't even born yet, so there isn't much precedence for Emilia Clarke to appear in the show as of now. However, that certainly doesn't mean that Emilia Clarke's return to the character is impossible. Heck, she could even be a playable character in MultiVersus for all we know!
House of The Dragon premieres on Aug. 21 on HBO.