'Superstore' Fans Aren't Ready to Say Goodbye to Jonah Too
America Ferrera is leaving 'Superstore' as Amy by the end of Season 5, but now fans are wondering if it means Jonah is leaving too.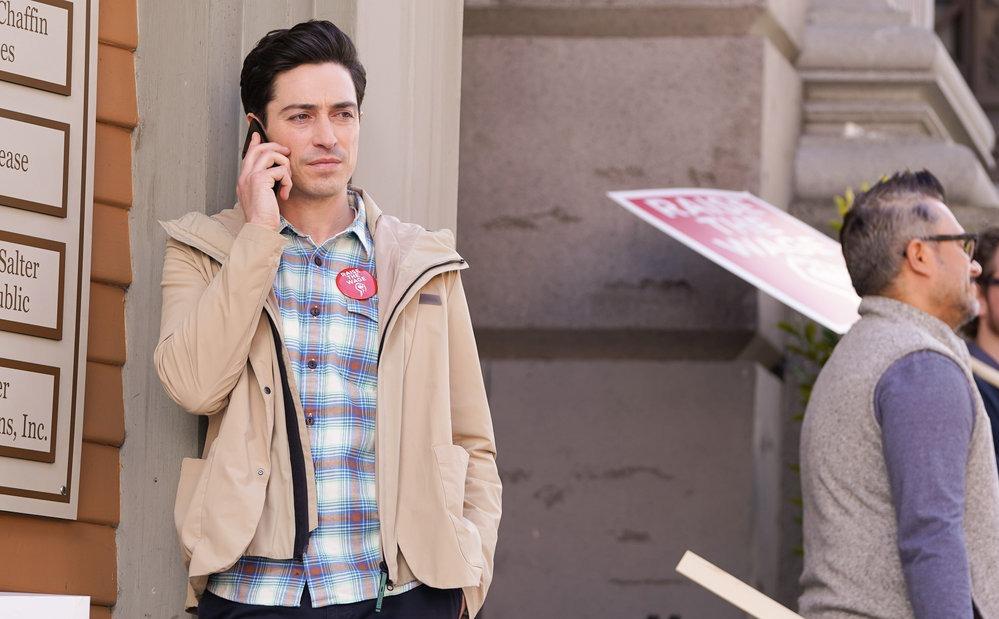 For the past five years, Superstore has managed to carve out its own place in the world of workplace comedies and stand on its own, despite its many comparisons to The Office. It has never stood in the NBC hit's shadow and even though America Ferrera is leaving after Season 5, there's no reason why the show won't go on. The only problem is figuring out if it means Ben Feldman as Jonah is leaving Superstore too.
Article continues below advertisement
Jonah and Amy navigated the half-hour comedy world of will they/won't they and ended up together before it got stale and they have continued to be a solid couple on the show. When Amy departs, it will leave Jonah in Cloud 9 without his significant other and it's hard to imagine how his character will move forward alone.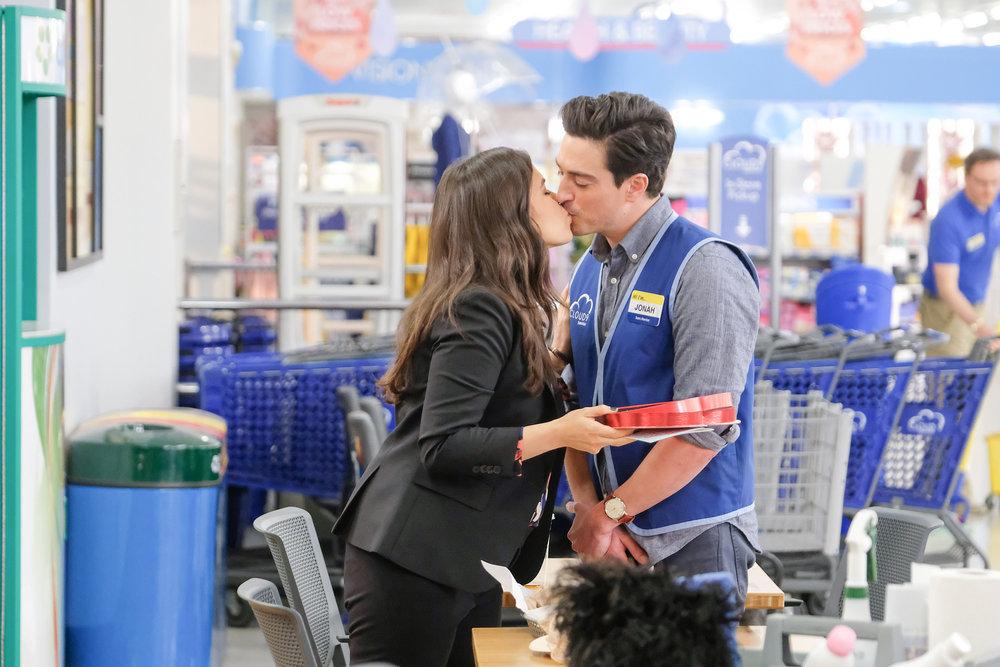 Article continues below advertisement
Is Jonah leaving 'Superstore'?
When Season 5 comes to a close, it will be the last fans see of Amy and Jonah together onscreen. It doesn't necessarily mean they will break up, but it begs the question of how Amy will be written out of the show to maintain her relationship with Jonah off-screen. Because of the lack of answers in that department, it makes you wonder if it means Jonah, too, will leave Superstore, come the Season 5 finale.
So far, Ben hasn't announced news of his own departure, so it's safe to say he is staying put. He admitted to TVLine that he will miss America and, in turn, miss the relationship Amy and Jonah had on-screen.
"When I think about the two characters… it's a little melancholy and kind of sad [because it's the] end to that romance — or, potentially, just a new version of that romance," he said. "It's an end to watching them together, which is a sad thing."
Article continues below advertisement
Article continues below advertisement
Filming for 'Superstore' Season 5 was interrupted because of COVID-19.
Ben noted that he did participate in America's final table read, but Season 5 might be cut short because of COVID-19 and the social distancing recommendations and shelter in place orders. On March 13, America posted a video in her Instagram Stories in which she tells her fans she was filming her final scene of Superstore without her co-stars because of a production shutdown.
"So today is unexpectedly my last day shooting on Superstore for the season," she says in the video. "We're shutting down production. I'm about to go shoot my last scene. None of my cast members are here, and this is not how we expected to be ending the season." She adds in the video that she hopes it means she will return to film something else with Amy and the other characters in the near future, but as of right now, that date is uncertain.
Article continues below advertisement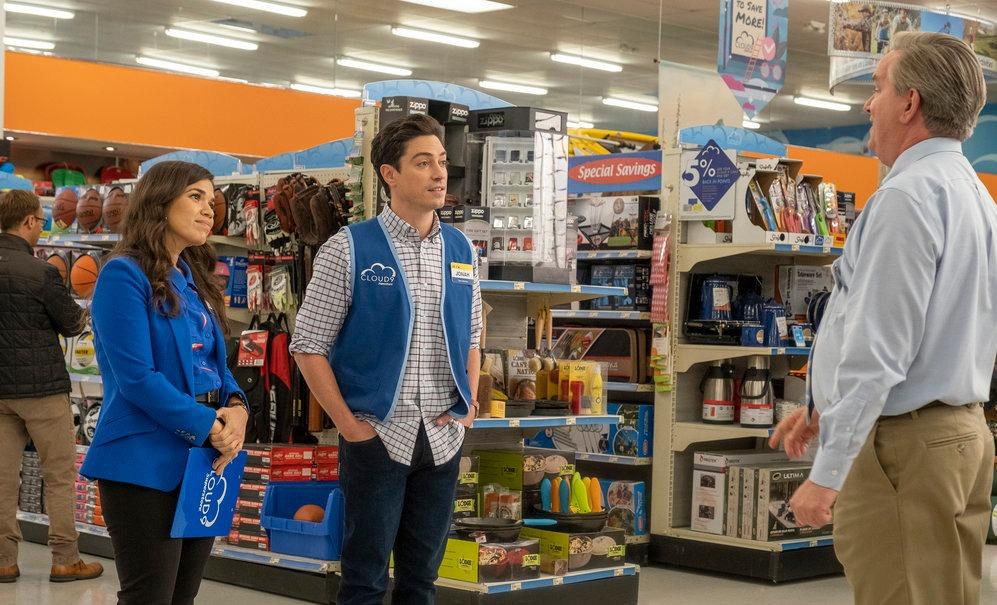 Will there be a 'Superstore' Season 6?
With Jonah and the rest of the Cloud 9 family, sans Amy, still a big part of Superstore, you can take comfort in knowing that it will return for Season 6. In fact, the season is reported to kick off with the series' 100th episode, which is kind of a big deal. Unfortunately, it will also be the first episode that airs without Amy as an integral part of the storyline, but at the very least, Superstore will be back for Season 6.
Watch Superstore on Thursdays at 8 p.m. ET on NBC.