Jordan Fisher and Fiancée Ellie Woods Are Childhood Sweethearts
Jordan Fisher first met his fiancée when he was 13 years old. The two of them dated for several years before finally getting engaged in May of 2019.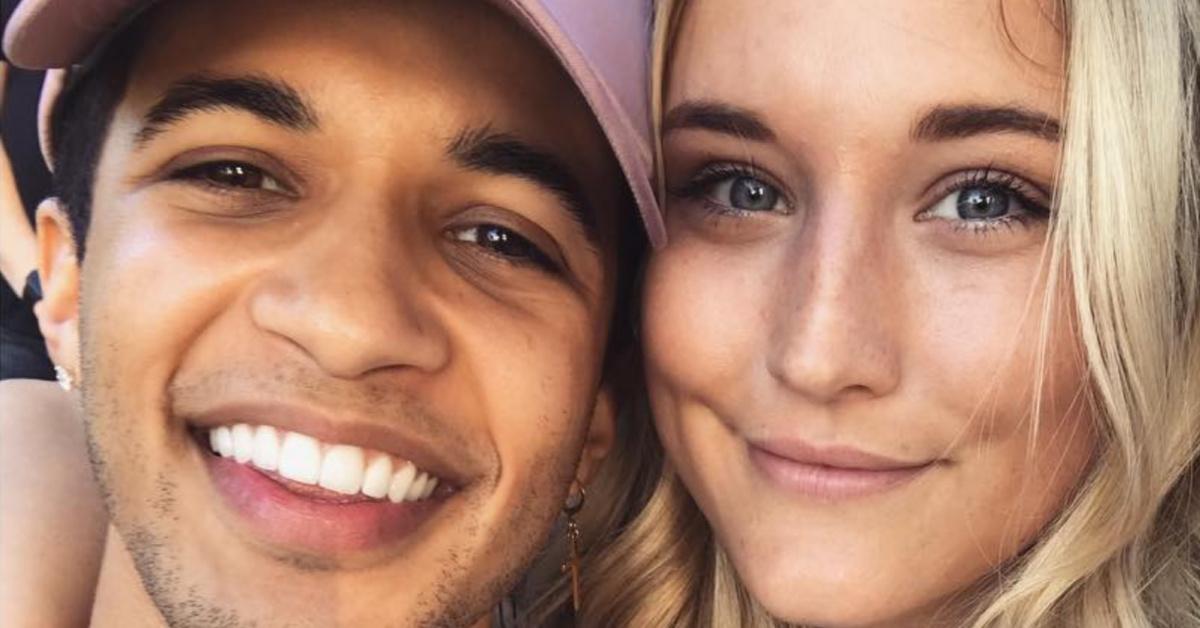 If you watched To All the Boys I've Loved Before: P.S. I Still Love You, then you may or may not have a slight crush on Jordan Fisher, who played John Ambrose McClaren. It's not hard to understand why Jordan has stolen so many hearts — he can sing, he can dance, he can act, plus he just seems like an all-around nice person. What's not to love?
Article continues below advertisement
But don't go planning some big romantic gesture to win him over. Jordan is definitely not looking for love these days — 'cause he's already found it! Wondering whether Jordan Fisher is dating someone right now? He sure is. And that's not all!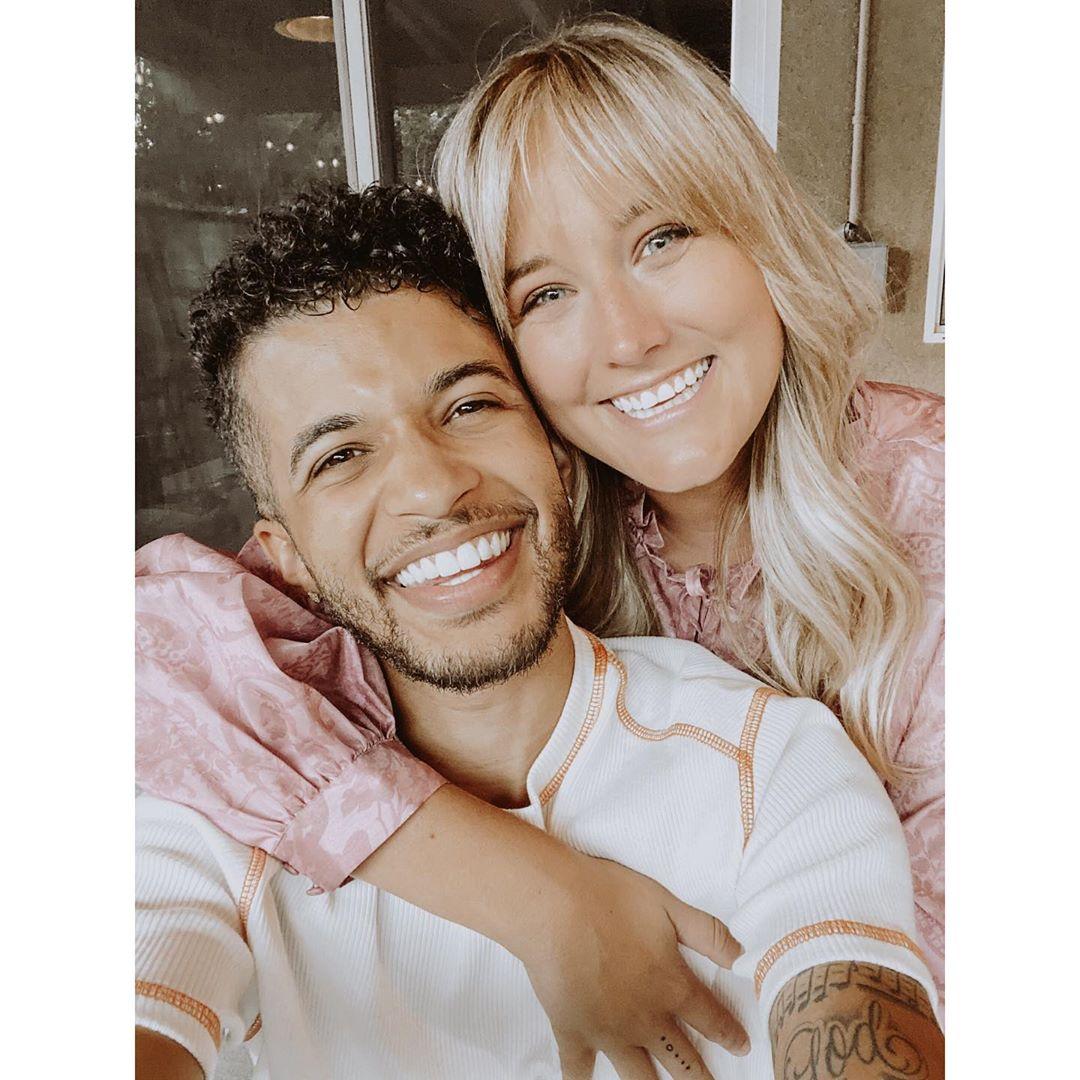 Article continues below advertisement
Is Jordan Fisher dating someone right now?
Jordan isn't simply dating someone right now — he's engaged to her! Jordan's fiancée is named Ellie Woods and the two of them have actually known each other for quite a while. Jordan and Ellie first met when they were kids. "My girlfriend and I grew up together in Birmingham," He told Us Weekly. "We never disconnected. One day we were both kind of like, 'Oh hey. Maybe we try this?' And we did and it worked."
When Ellie and Jordan first started to make the leap from best friends to boyfriend and girlfriend, they had a long-distance arrangement. "I was working on Hamilton at the time. I was like 'Come to New York. I'll take you on some dates and let's just figure it out,'" Jordan said. "So, she came to New York, I took her on some dates, and that was it!" Jordan told People he knew she was "the one" after about two months of dating.
Article continues below advertisement
While Jordan continued working in New York and LA, Ellie supported him from afar as she was studying clinical dietetics at the University of Alabama. They didn't let the long distance come between them, though. "Just committing to the idea of making it work and being together is something you just do," Jordan said. "You just make it work and make it happen. Every three weeks, somebody is on a plane to see each other if it's a day or two, if it's a week, if it's a long weekend. We make it work."
Article continues below advertisement
In May 2019, Jordan proposed to Ellie in their hometown of Birmingham, Ala. (and she obviously said yes). "It was the biggest surprise of my life!" Ellie said about the proposal, which took Jordan two months to plan. "I'm a very hard person to surprise so the fact that he pulled it off, kudos to you, babe."
Jordan and Ellie initially planned to tie the knot in July 2020, but like so many other couples, they made the difficult call to postpone their wedding due to the COVID-19 pandemic. Judging by their many adorable social media posts, they're obviously both still super excited to start their married life together even if there's been a bit of a delay. They've already spent more than a decade in each other's life, after all, what's a few more months in the grand scheme of things?