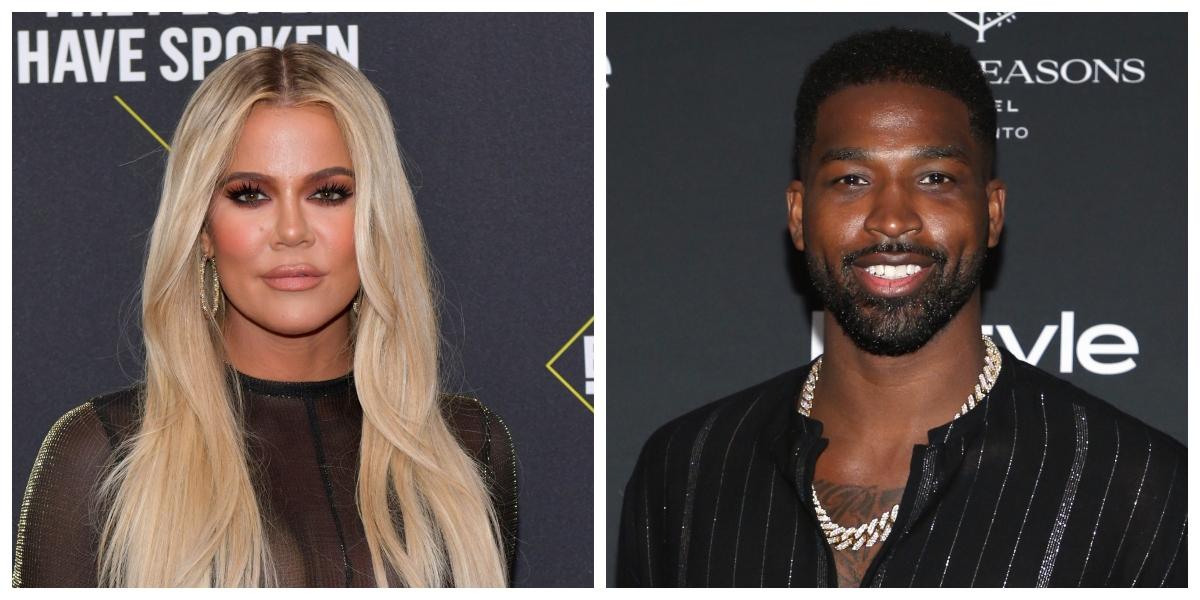 Another Baby Is on the Way for Khloe Kardashian and Tristan Thompson but There's a Twist!
Look, this world is an absolute nightmare, so please grab that happiness whenever and wherever you can. We're also talking to incredibly wealthy people whose problems are cushioned by having access to certain things that those of us in a different tax bracket simply cannot attain. One such joy is having children with someone you love, even if that someone has cheated on you multiple times.
Article continues below advertisement
Despite the many times Tristan Thompson has stepped out on Khloe Kardashian, it was recently reported that a bun was in someone's oven. Are Khloe Kardashian and Tristan Thompson having another baby? Here's what we know about this frisky business.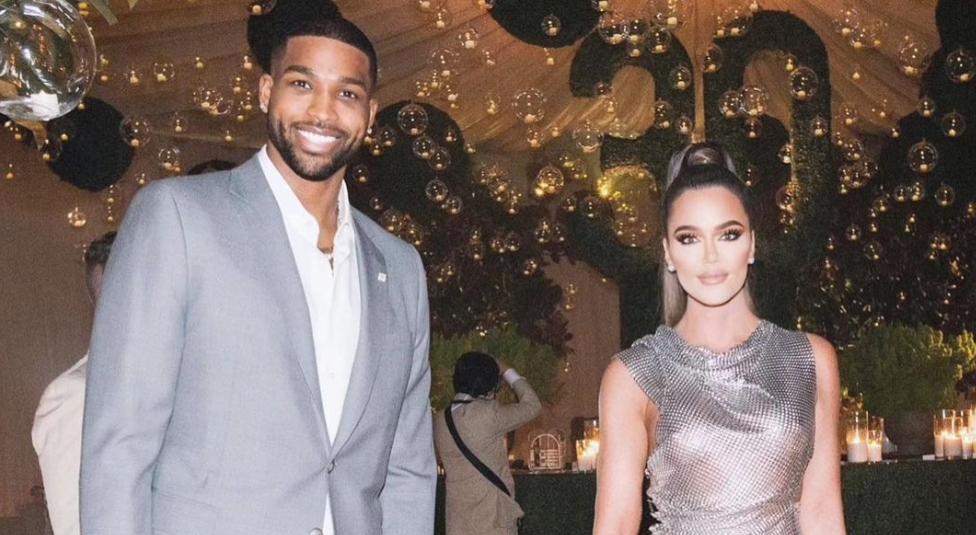 Article continues below advertisement
Is Khloe Kardashian having another baby? Reps confirm that Khloe and Tristan used a surrogate.
According to People, Khloe Kardashian and Tristan Thompson are expecting their second child but plot twist: They used a surrogate! A representative for Khloe confirmed the big news, even going as far as to let them know the baby was conceived in November. That means we could be looking at an August birth so look out Leos and Virgos!
"Khloe is incredibly grateful to the extraordinary surrogate for such a beautiful blessing. We'd like to ask for kindness and privacy so that Khloe can focus on her family," added the rep.
Clearly the only people who really know what's going on with Khloe and Tristan are Khloe and Tristan themselves, however having another child with the man who just can't keep his balls in his own court does seem a little dysfunctional. The couple currently co-parents their 4-year-old daughter True, which seems to be working out just fine, but a new baby is stressful. (Sorry, it's stressful if you don't have money.)
Article continues below advertisement
Are Khloe Kardashian and Tristan Thompson back together?
Some recent signs definitely point to Khloe and Tristan being back together, but this is a question we would like to ask our Magic 8 Ball a few more times. A source close to Khloe told People that, "Khloe and Tristan are not back together and have not spoken since December outside of co-parenting matters ... The baby was conceived via surrogate before it was revealed to Khloe and the public that Tristan was having a baby with someone else in December."
Article continues below advertisement
However, according to Seventeen, Khloe shared a now-deleted Instagram story on June 19, wherein she thanked Tristan for sending her a shocking amount of flowers. And, two days before the field's worth of flowers arrived, Khloe put a stop to some rumors that she was seeing another NBA player.
Article continues below advertisement
Popular Instagram gossip queen Deuxmoi shared this rumor in their stories, which was subsequently picked up by the Kardashian Social Instagram account. Khloe herself chimed in via the comments. "Definitely NOT True!!! I love you! Thank you for the nice wishes but I am not seeing a soul. I am happy focusing on my daughter and myself for awhile," she wrote.
Who knows what's going on — Are Khloe and Tristan back together or do they remain broken up? Is the new baby the beginning of the beginning, again? Regardless, it will certainly make for an interesting second season of The Kardashians. Let's hope this time that Khloe is more aware of the goings on in her own life. We want good things for her!