Karen Fukuhara, Who Plays Kimiko in 'The Boys,' Used to Be Part of an A Capella Group
Fans of 'The Boys' were shocked to see Kimiko singing 'Dream a Little Dream of Me', but is it really her singing in Episode 5? What we know.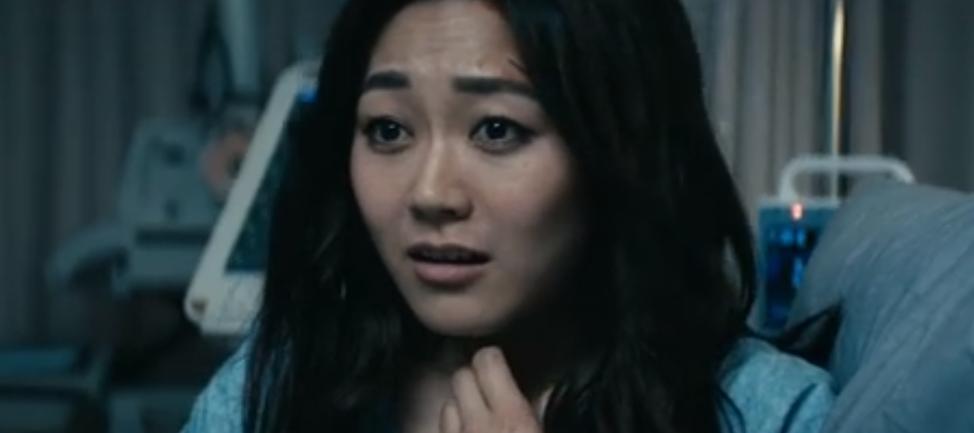 One of Prime Video's most popular and critically acclaimed series is The Boys. While its big budget, shockingly brutal source material, and tongue-in-cheek, current satire of superhero obsessions are big reasons for the show's success, much of the series's popularity can be attributed to the excellent work its lead actors put in to make all of their characters memorable.
Article continues below advertisement
Karen Fukuhara's mute character, Kimiko, is a fan favorite, and viewers were thrown through a loop when they saw her singing in Season 3 of the series during a dream sequence. Is it really her singing in the episode?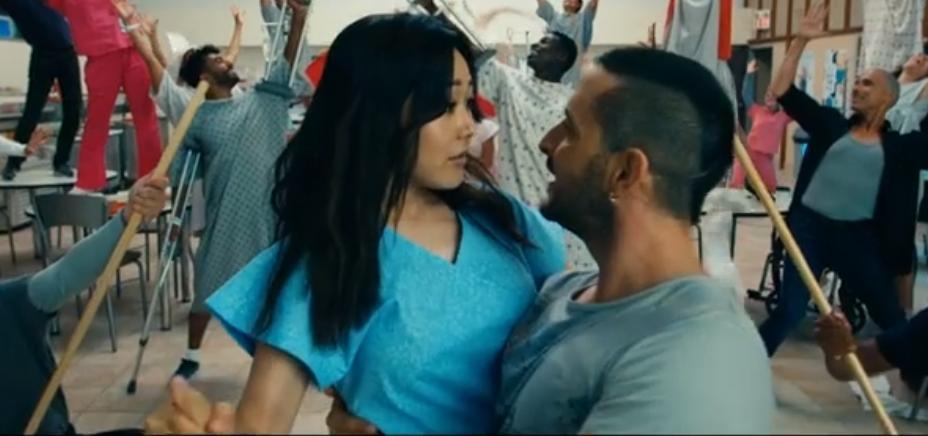 Article continues below advertisement
Is Kimiko really singing in Episode 5 of 'The Boys'?
OK, so the character of Kimiko isn't actually singing in The Boys, however, Karen Fukuhara said in an interview with Screen Rant that she has a background in a capella.
"It was really surprising when I read the script," she said. "I really did not anticipate any kind of singing in my film and TV career, and then suddenly it happens to my mute character. It was shocking, to say the least, but so much fun to work on. I used to be part of an a capella group, so l kind of came full circle."
She continued, "But it was so much fun to film that day. On a show like The Boys, we're always covered in blood and desperately trying to go on a mission or survive. Having a scene like that, where everyone's smiling and there are literal flowers in the air, was quite enjoyable."
Article continues below advertisement
Fukuhara has more than a few voice-acting credits, too. She voiced Kipo Oak in Kipo and the Age of Wonderbeasts and Glimmer in She-Ra and the Princesses of Power.
Her first major role was as Katana in David Ayer's Suicide Squad as Katana, and it's interesting to see that she's now starring in a TV show that lampoons a lot of superhero tropes.
Is the actress really singing the song? Or is someone else singing it?
Given Fukuhara's excitement about the musical number and the fact that she references her a capella background, it's safe to assume that she not only has the chops to sing but that that is indeed her voice in The Boys.
You can stream The Boys on Prime Video now.