'Kindred' on Hulu Follows a Woman out of Time — Is It Based a True Story?
Now that Hulu's 'Kindred' has started airing, fans are wondering if the tale is based on a true story. Here's what you need to know about the show.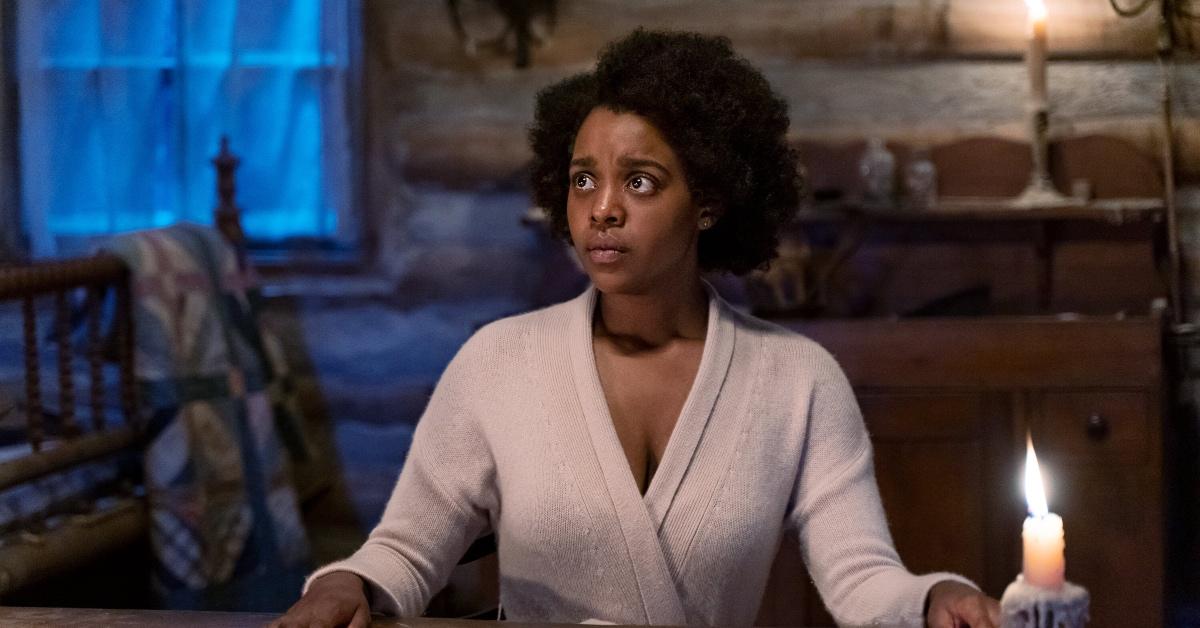 In Kindred, an epic new series from Hulu, Dana (Mallori Johnson) inadvertently travels back and forth in time between 2016 and 1800s Maryland. While initially she doesn't understand what's happening to her, she gradually realizes the ties between her past and her present.
Article continues below advertisement
Despite time travel currently regarded as impossible, the show has crafted such a compelling story that it's prompted some viewers to wonder if Kindred is based on a true story. Keep reading for everything you need to know about Kindred, including the inspiration behind the show and its source material.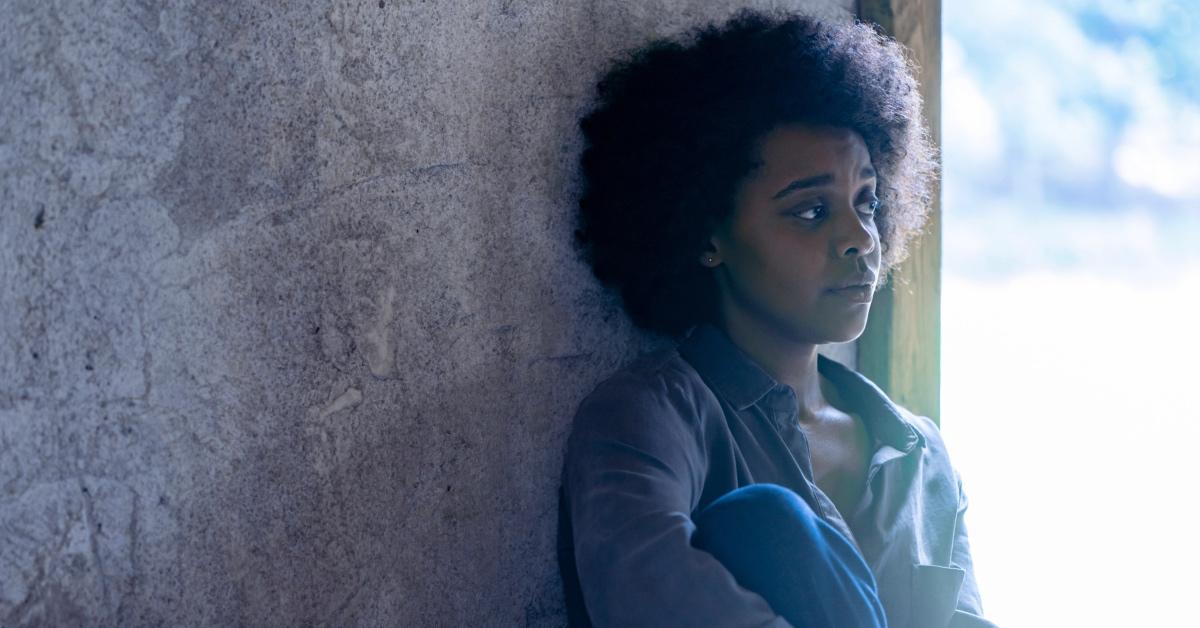 Article continues below advertisement
Is 'Kindred' based on a true story?
For good or for ill, time travel is not a possibility yet, so that aspect of the story is decidedly based in science fiction. However, Kindred the show is based on a 1979 book of the same name by critically acclaimed author Octavia E. Butler, who is widely regarded as the mother of modern science fiction. Although Octavia passed away in 2006, her work continues to live on in new adaptations, such as Hulu's Kindred and the upcoming HBO Max adaptation of Fledgling.
'Kindred' the show is based on a book of the same name by Octavia E. Butler.
In 2017, NPR spoke to curator Natalie Russell of the Huntington Library in San Marino, Calif., who had created an exhibit about Butler's legacy. Natalie explained that Octavia Butler spent an extensive amount of time researching Kindred. Similar to the main character, Dana, Octavia was a feminist contemporary writer. She wanted to ensure the facts of the story were as accurate as possible, traveling to Maryland for research for the book.
Article continues below advertisement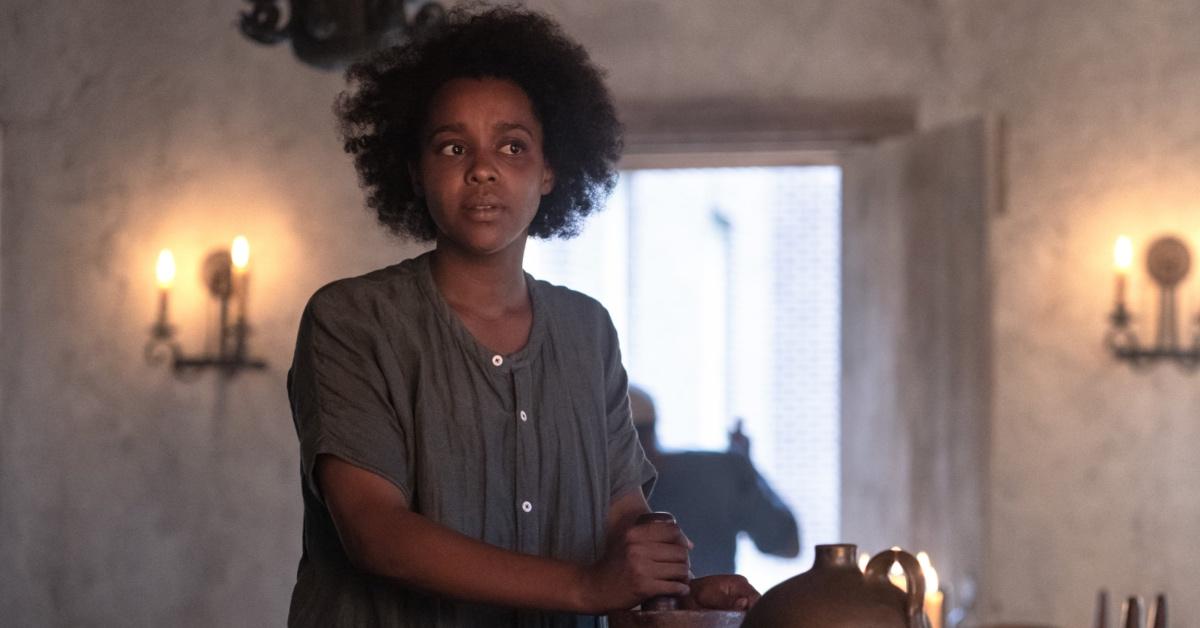 "She needed to go to Maryland, to see what the geography was like, find out what a working slave plantation was like," Natalie explained. "How far away were the towns? If you were trying to run away, where would you go?"
Octavia has said before she was inspired to write Kindred after overhearing young Black people minimizing the impact of slavery and asserting what they would or would not have done had they been enslaved themselves.
Article continues below advertisement
Many scholars of Kindred consider the novel to be an accurate account of enslaved persons' experiences. Academic Sandra Y. Govan said in her article Homage to Tradition: Octavia Butler Renovates the Historical Novel for the Oxford University Press in 1986 that "there probably is no more vivid depiction of life on an Eastern Shore plantation than that found in Kindred." She also noted that the book follows a narrative pattern typical of the slave narrative genre.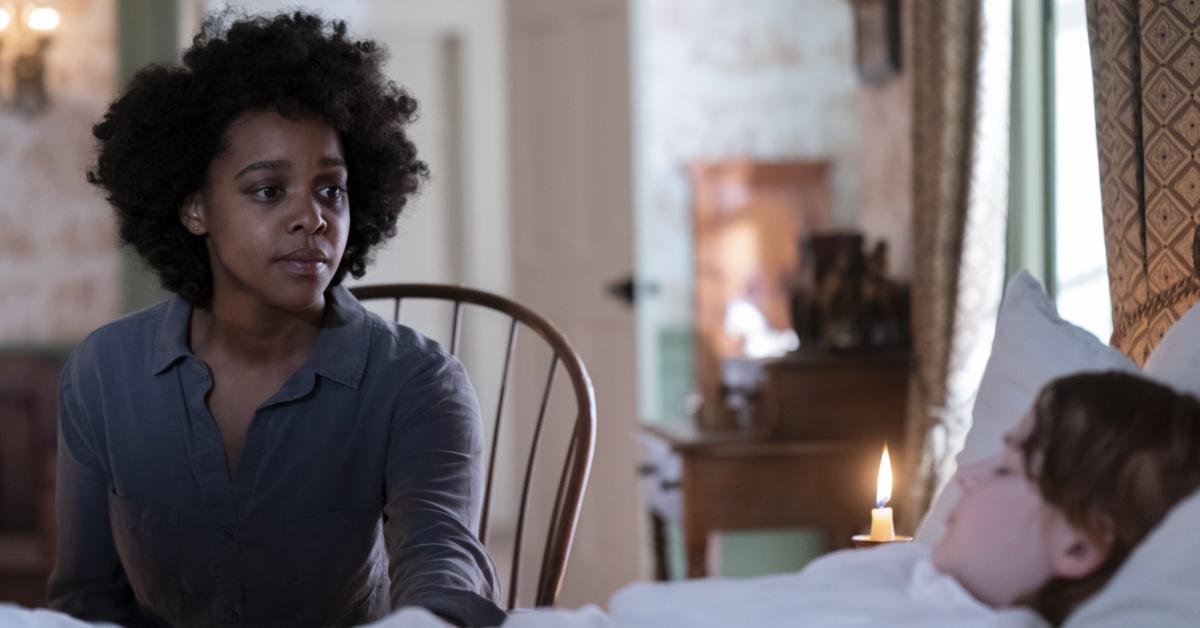 Kindred, the novel, has multiple accolades, and in 2003 it was named Rochester's Book of the Year. While there was a 2001 play adaptation of Kindred that starred Alfre Woodard as Dana, Hulu's take on the book is the first television adaptation of the novel.
Fans will have to see for themselves now that all eight episodes of Kindred are available for streaming exclusively on Hulu.