Hulu's New Series 'Kindred' Takes Place in the Antebellum Period — Where Was It Filmed?
Hulu's 'Kindred' series was based on the book by Octavia E. Butler, which took place during the antebellum period. Here is where it filmed.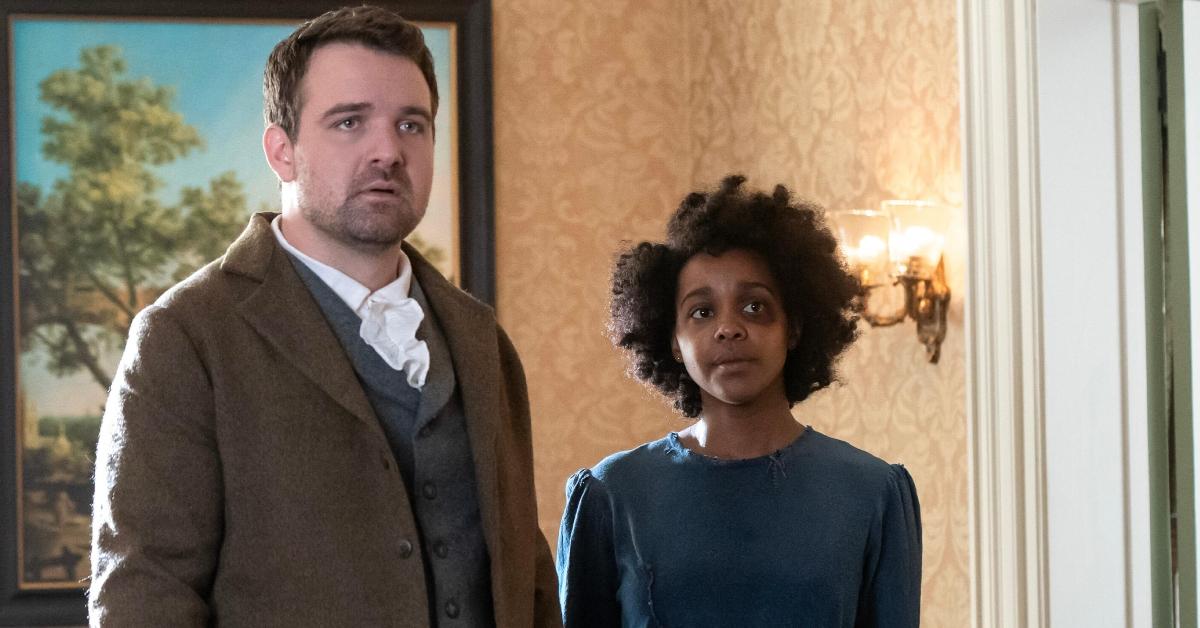 We love when books are adapted into series. Without it, we wouldn't have such great shows like Welcome to Chippendales, 13 Reasons Why, Bridgerton, and more.
The latest book to earn its own series on the small screen is the 1979 title Kindred by esteemed sci-fi author Octavia E. Butler. The eponymous FX series is set to drop on Hulu on Dec.13.
Article continues below advertisement
The book follows Dana, a young Black woman who lives in L.A. and aspires to be a writer. While celebrating her 26th birthday with her husband, Kevin Franklin, her life takes a dramatic turn.
Dana is taken from her California home and transported through time to arrive in Maryland during the antebellum period in the South. Here, she lives on a plantation owned by a wealthy white family and experiences the first-hand struggles of slavery, while also learning some secrets about her family's past.
But while the show is set in the states, it actually wasn't filmed there. Keep reading to learn where the eight episode series Kindred was filmed
Article continues below advertisement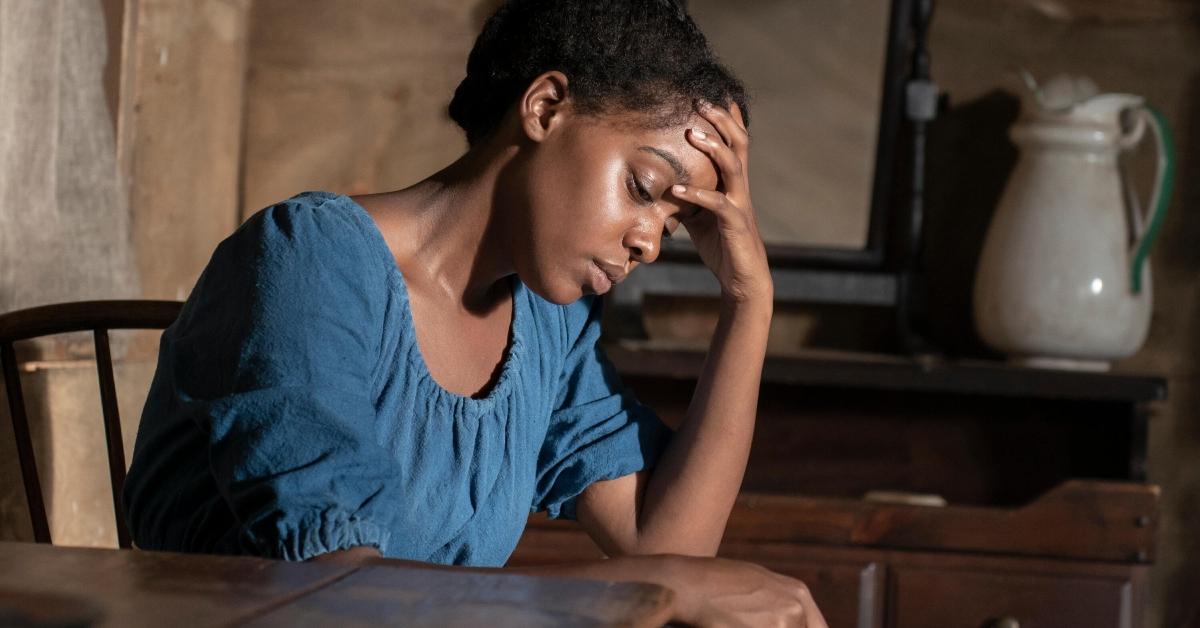 Where was Hulu's 'Kindred' filmed?
During the summer of 2022, Kindred was filmed on part of the Cotton Block in Rome, which is located at the corner of Second Avenue and Broad Street, per the Romes News-Tribune. The outlet published an article in early June stating that filming would begin on June 20.
Article continues below advertisement
In a town meeting, parking services manager Julie Harris also shared that local businesses on Cotton Block, as well as residents nearby, would be participating in the shoot.
"They're totally transforming it to look like the 1800s," she informed, explaining that the cast and crew would be bringing in horses and carriages, as well as covering the streets with dirt.
Particularly, the casting call was looking for "people with period style hair and facial hair" to match the era.
Article continues below advertisement
Kindred stars Mallori Johnson as Dana and Micah Stock as Kevin. Ryan Kwanten, Gayle Rankin, Austin Smith, David Alexander Kaplan, Sophina Brown, and Sheria Irving also star.