Hulu's 'Welcome to Chippendales' Was Based on a True Story, but Was Any of It Scripted?
Hulu's 'Welcome to Chippendales' tells the story of Somen "Steve" Banerjee and his male revue empire, the Chippendales. But is the show scripted?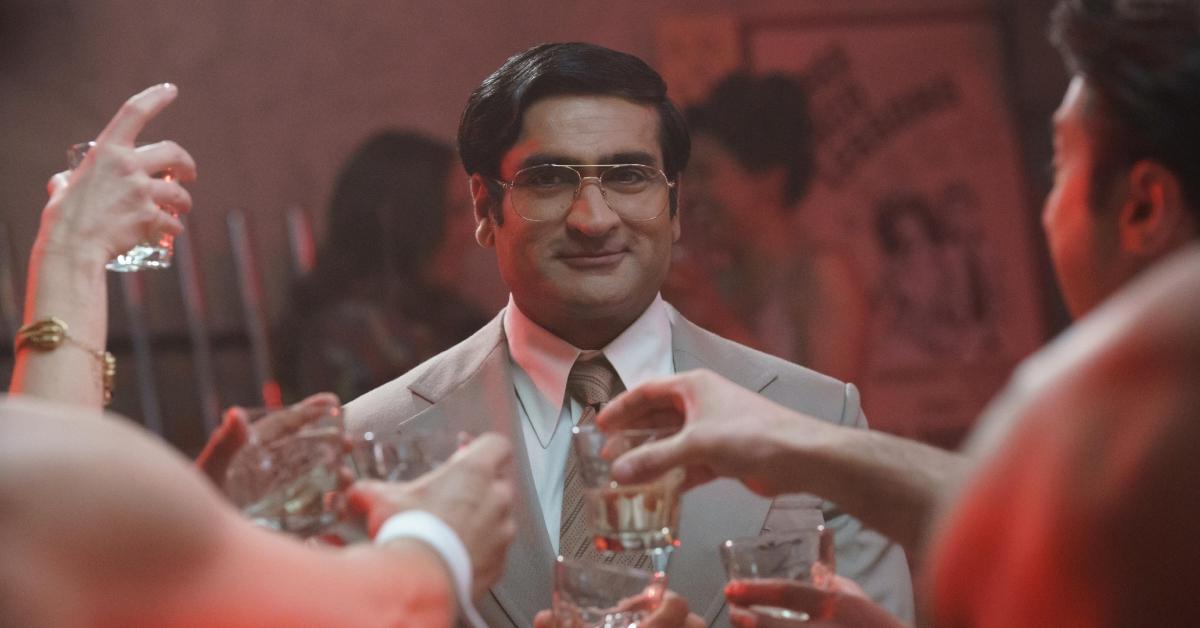 Hulu's newest miniseries Welcome to Chippendales tells the scandalous tale of the making of Chippendales, the famed male revue group.
In the series, actor Kumail Nanjiani portrays the character Somen "Steve" Banerjee, an Indian immigrant who came to the states to chase the American dream, which arguably he achieved, just not in the way one would have expected. Steve went on to helm the world's greatest male-stripping empire, but things shortly turned awry.
Article continues below advertisement
Given how gripping the eight-episode series already is, it may make you wonder: Is Welcome to Chippendales based on a true story? Keep scrolling for everything we know.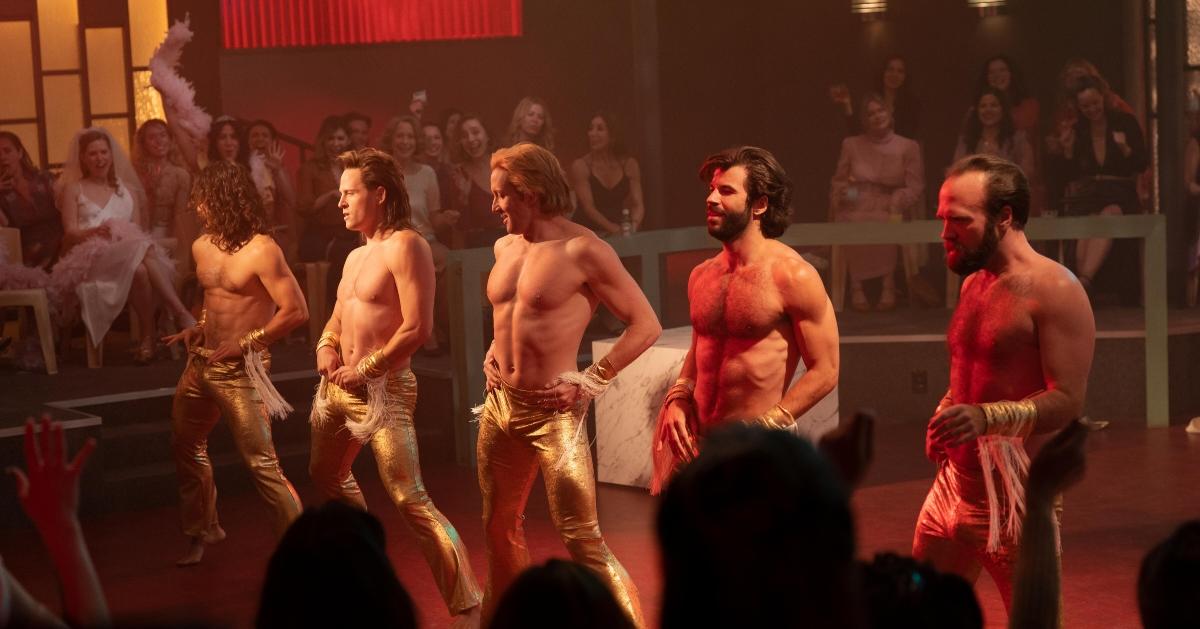 Article continues below advertisement
Is 'Welcome to Chippendales' based on a true story?
Yes, Hulu's Welcome to Chippendales is based on a true story. The series in particular is adapted from the 2014 book Deadly Dance: The Chippendales Murders by K. Scot Macdonald and Patrick MontesDeOca, which tells the story of Steve Banerjee and the rise and fall of the Chippendales dance group and nightclub of the same name.
Article continues below advertisement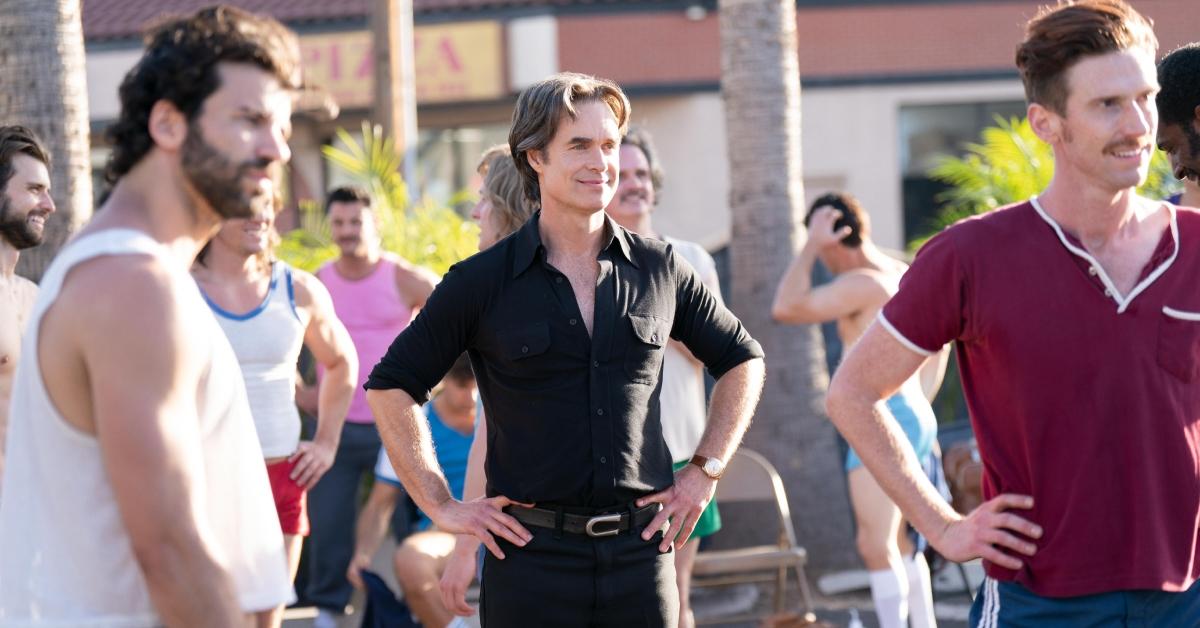 Performances with all-male dancers were new and exciting and, in the early '80s, garnered a huge female audience. As Banjeree told the LA Times (per the Chippendales website), the club was like "Disneyland for women."
It was such a hit and Chippendales even opened a second location in New York in 1981. This is also when Emmy-winning choreographer Nick De Noia (portrayed by Murray Barlett in the series) came on board and transformed the show into a stage production.
Article continues below advertisement
But unfortunately, tensions soared between Banerjee and De Noia. The business partners butted heads and Banerjee felt betrayed and manipulated after De Noia found a legal loophole that allowed him to branch off to run tour engagements on his own but under the Chippendales' name.
Article continues below advertisement
In 1987, Nick De Noia was shot to death in New York City. In 1994, Banerjee plead guilty and revealed that he had hired the gunman who shot De Noia. Banerjee had also allegedly orchestrated to kill three former Chippendales dancers who had left for a competing male dance troupe. However, those men survived.
The Chippendales creator never faced justice though. While he waited for his sentencing, he committed suicide in a Downtown L.A. jail cell, per the L.A. Times.
Since then, the original Chippendales nightclub has been gutted in L.A. and N.Y.C. However, the Chippendales group still exists in some capacity. They currently put on a show in Las Vegas at the Rio Casino.
Welcome to Chippendales is now streaming on Hulu.