Yes, Chippendales Is Still Doing Shows in Las Vegas!
With Hulu's new series 'Welcome to Chippendales', fans are curious to know if the real Chippendales is still in business. Let's find out!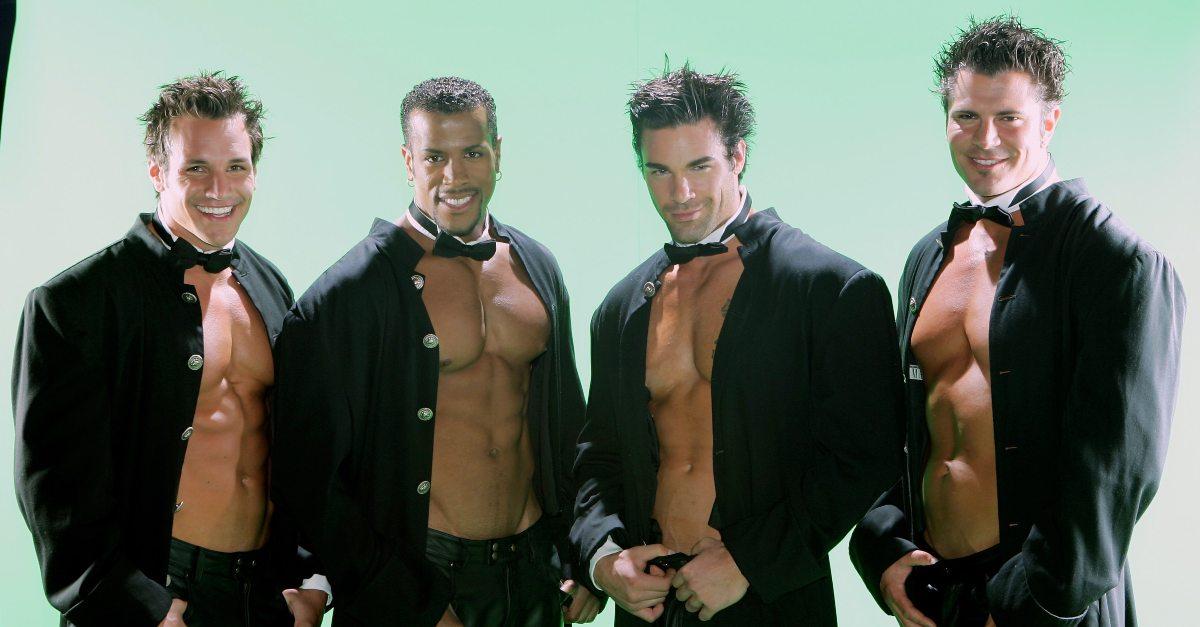 Come on over Gen Z, and let us tell you tale. Before there was Channing Tatum and Magic Mike, or even Thunder Down Under, there was a little-known club known as Chippendales where women would go to, well, watch nearly naked men dance in bow ties. And now you can learn all about it on Hulu's new series, Welcome to Chippendales.
Unlike Magic Mike though, Welcome to Chippendales is actually based on the origin story of its founder Somen "Steve" Banerjee, played by the hilarious Kumail Nanjiani. But is the real Chippendales still in business? Let's find out!
Article continues below advertisement
Is Chippendales still in business?
Yes! Chippendales is very much still in business and even won Best Male Revue and Best Bachorlette Party in 2018. They have shows each day of the week at the Rio All-Suite Hotel & Casino in Las Vegas that cost between $49.95 and $149.95 per ticket.
On its website, the show is described as "a multimedia experience like nothing you've ever seen before. It's 75 minutes of energy and entertainment as the men dance, strip, and sing."
Jersey Shore's own Vinny Guadagnino even recently made an appearance in the show!
Article continues below advertisement
So, what should you expect when you go to a Chippendales show? Well, thankfully the website gave us all the tea:
Along with having your mind blown, here are a few more details about what you can look forward to at the Chippendales Vegas show... 75 sexy minutes of getting extremely hot watching the sexiest dancers in Vegas. Each number is electrifying as the guys drive you wild. They entice and tantalize. They tease until you beg for more... then BOOM they bust out hip-hop, contemporary, and performance dance moves that have you out of your seats cheering. All of this and more happens in the Chippendales very own, custom built theater in the Rio All-Suite Las Vegas Hotel and Casino... Oh, and there's drinks! Delicious, alcoholic adult beverages to be had by all.
Article continues below advertisement
The show also tours! Chippendales has not only been all over the U.S., but all over the world. The website tells us that the show has been seen "across six continents, in over 25 countries, and almost every U.S. state." Currently, you can see Chippendales in Belgium, you know, just in case you find yourself there in the next couple of days.
If you can't make it to Las Vegas or Belgium, not to worry. For the low, low price of $75, you can get yourself a personalized Cameo from one of the Chippendales dancers.
Article continues below advertisement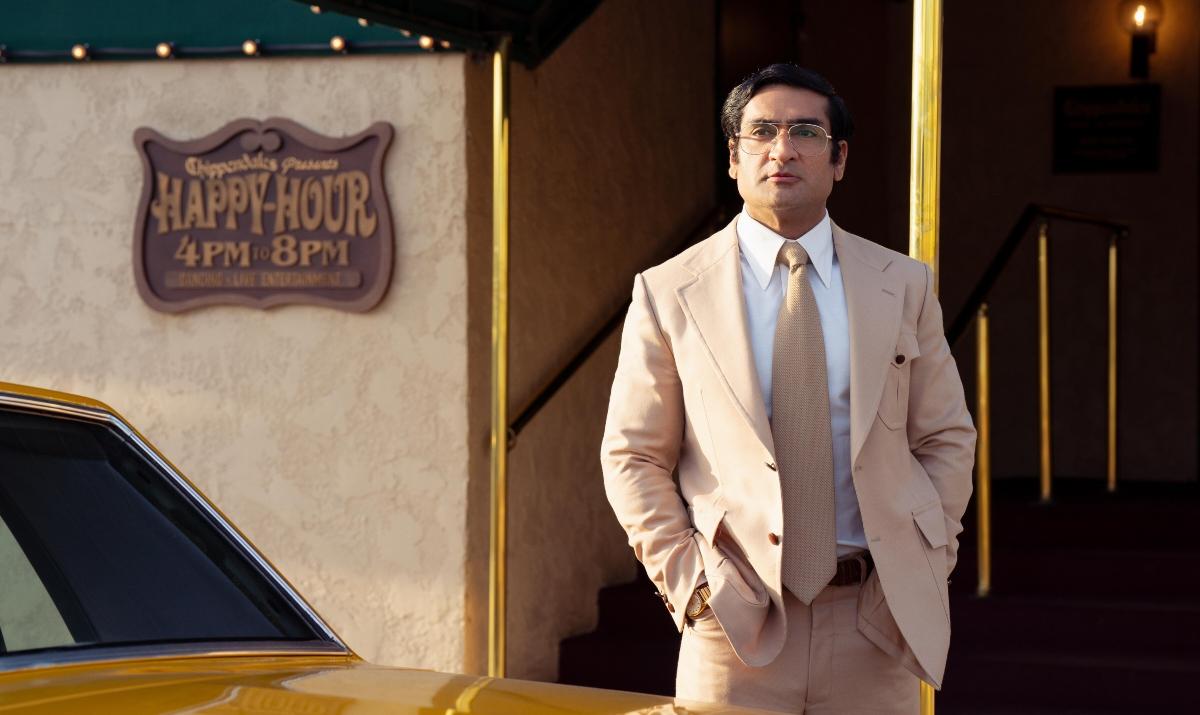 Who owns Chippendales now?
Chippendales has a dark and murderous past, as viewers will find out in Welcome to Chippendales. This makes it impossible for the original team to still be involved with the company.
In the 1990s, Lou Perlman, the notorious boy band manager, purchased the rights to the brand, as reported by The New Yorker. More recently however, Chippendales told Entrepreneur that "a private equity of owners" has owned it since 2000.
So, what do you say bestie? Meet you in Vegas?
Make sure to watch new episodes of Welcome to Chippendales when they drop every Tuesday on Hulu.