Is Kris Humphries Married Again? He Spent 72 Days as Kim Kardashian's Husband
Kim Kardashian's relationship with Kris Humphries came to a dramatic end after 72 days of marriage. Is he married to someone else now?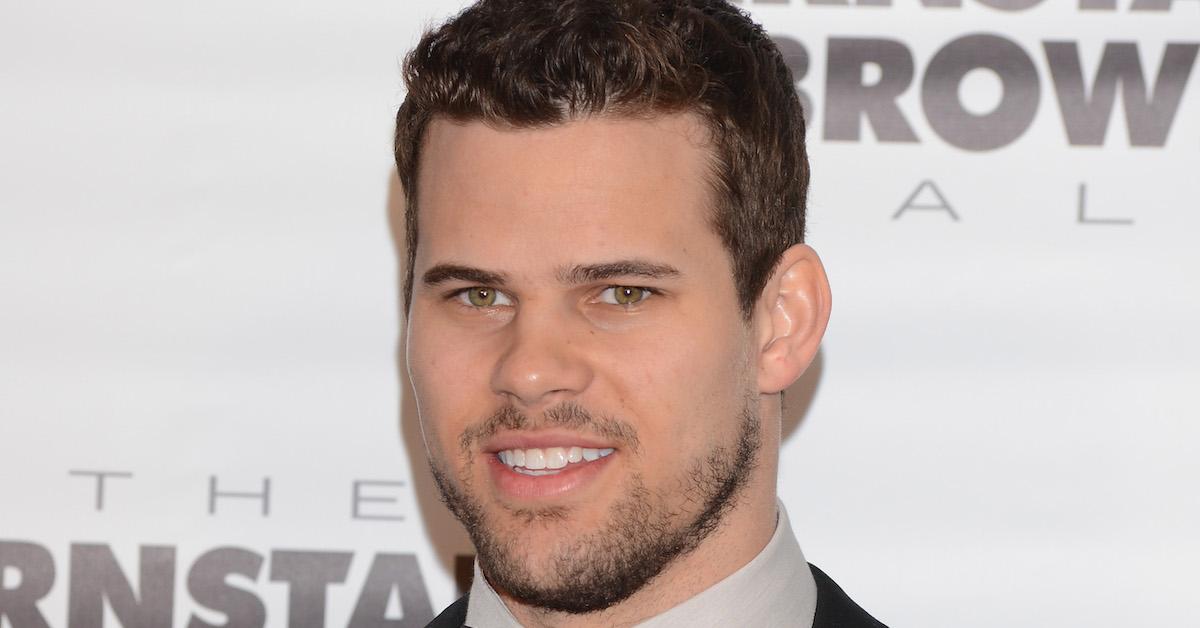 There's no denying the fact that Kim Kardashian's relationship with Kris Humphries was one of the most attention-grabbing moments in pop-culture history. They were together from 2011 to 2013 but only officially married for 72 days.
Article continues below advertisement
Kim revealed in Keeping up With the Kardashians that she knew she was making a mistake marrying Kris pretty early on. He later pushed the narrative that she only married him for publicity. Now, people are curious to know if he's moved on and married someone new. Here's an update about where he's at romantically these days.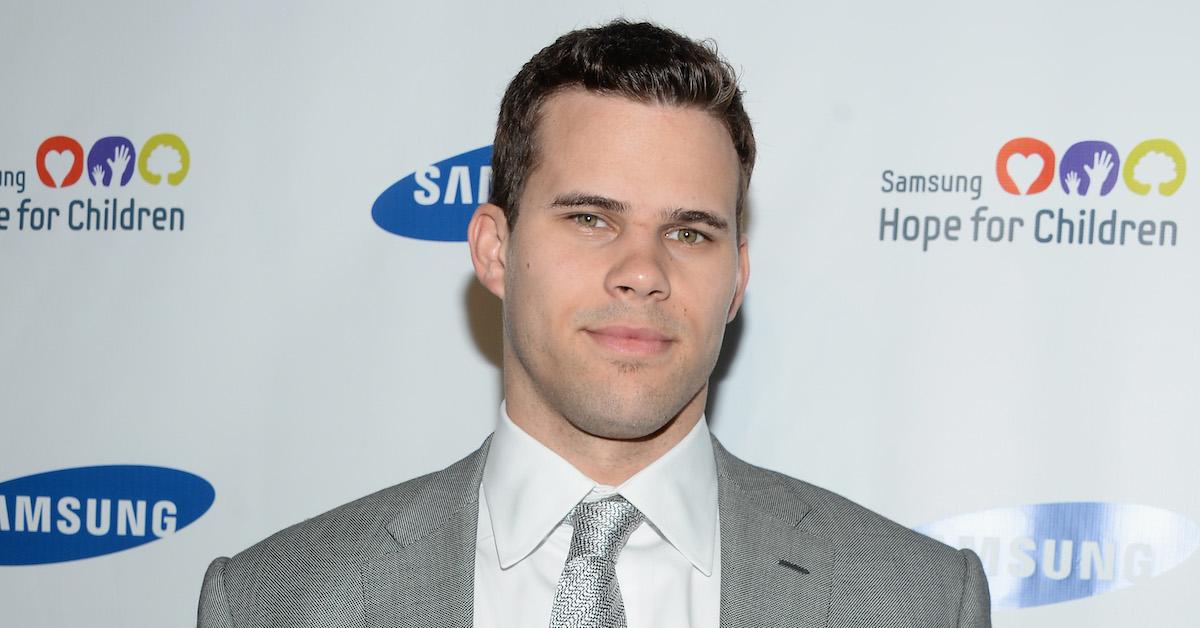 Article continues below advertisement
Is Kris Humphries married?
The last time Kris was rumored to be romantically involved with someone was in January 2021. He was spotted spending time with a model named Neyleen Ashley. According to the Daily Mail, they enjoyed a romantic getaway in Miami and spent most of their time beachside in bathing suits. On Instagram, Neyleen has over 2.5 million followers and mentions being a Playboy bunny in her bio.
When January 2021 came to an end, there weren't any regular sightings of Kris and Neyleen together anymore. That led fans to believe whatever they might've had fizzled out.
Article continues below advertisement
Throughout 2022, her entire Instagram feed has been filled with solo pics of herself rocking bikinis, tight dresses, and low-cut tops. She's also got a couple of pics with her two sons scattered throughout. There is no sign of Kris anywhere on her social media pages, though.
Kris hasn't been seen dating anyone else after Neyleen, so it's safe to assume he's not married at the moment.
Article continues below advertisement
Why exactly did Kris Humphries and Kim Kardashian get divorced?
Kim was pretty vocal about the fact that her marriage to Kris simply wasn't the right decision. During an appearance on Watch What Happens Live With Andy Cohen, she admitted that her fear of aging pushed her to continue with the wedding plans, even though she knew things weren't right.
Article continues below advertisement
She said, "'Holy s--t, I'm 30 years old. I better get this together. I better get married.' I think a lot of girls do go through that, where they freak out thinking they're getting old and all their friends are having kids. So it was more of that situation. But I knew on the honeymoon it wasn't going to work out."
In 2019, when Kris announced his retirement from the NBA, he told The Players Tribune, "I should have known what I was getting into. I was definitely naive about how much my life was going to change. … There's definitely a lot about that world that is not entirely real. But our actual relationship was 100 percent real. When it was clear that it wasn't working … what can I say? It sucked."
Article continues below advertisement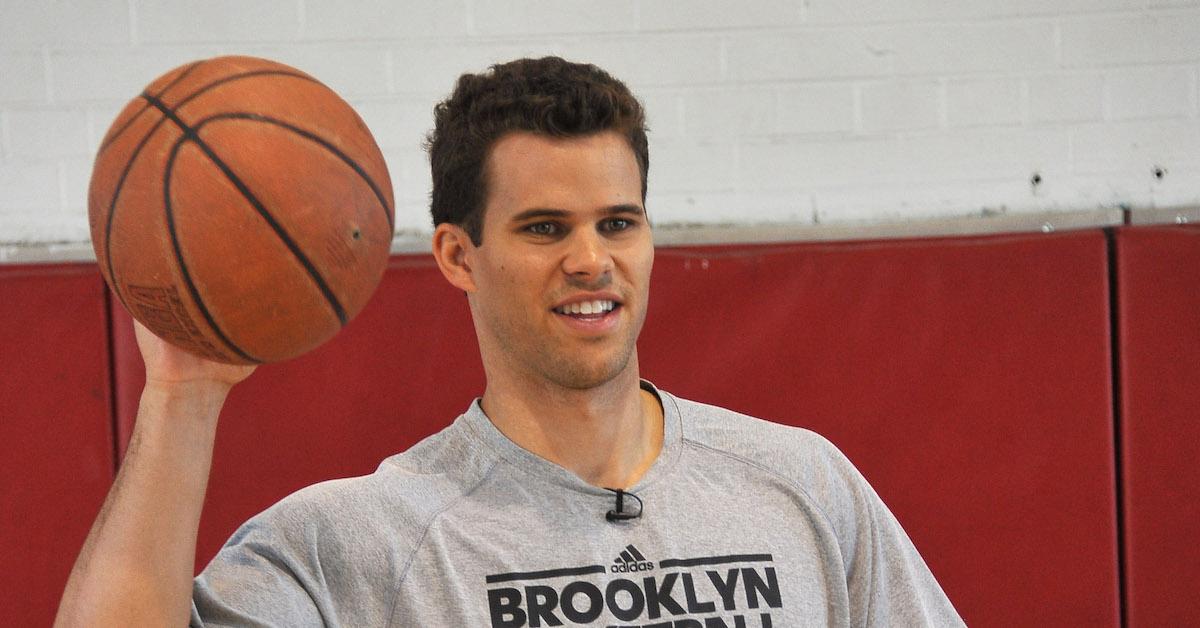 Why are there rumors going around that Kris Humphries is gay?
During Episode 5 of The Kardashians on Hulu, Kim jokingly said that she had a "gay wedding" with Kris. Since the episode premiered, a lot of people have been curious to know what Kim was implying by that joke and if Kris is possibly gay.
It turns out she was poking fun at the level of lavishness their wedding day showcased. Kris has never made any announcements about being part of the LGBTQ community.