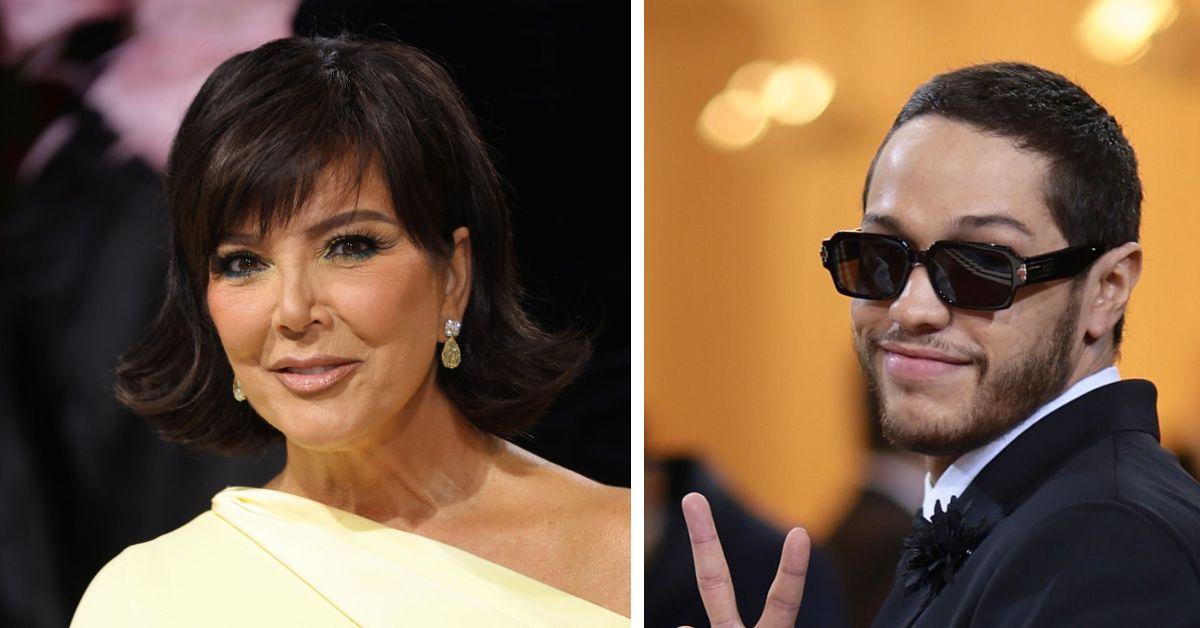 Is Kris Jenner Working as Pete Davidson's Manager? Rumors Are Spinning
Ever since Kim Kardashian went public about her relationship with Pete Davidson, people have been more curious than ever about the details of their romance.
Things between Kim and her ex-husband Kanye West fell apart after seven years of marriage and four children together. She's been very vocal about her desire to move on with her life, and part of what she's referring to is her blossoming romance with Pete.
Article continues below advertisement
Since it seems their relationship is growing more serious by the day, fans are curious to know if Pete is now being represented by Kim's mother, Kris Jenner. Here's what everyone should know about the rumor.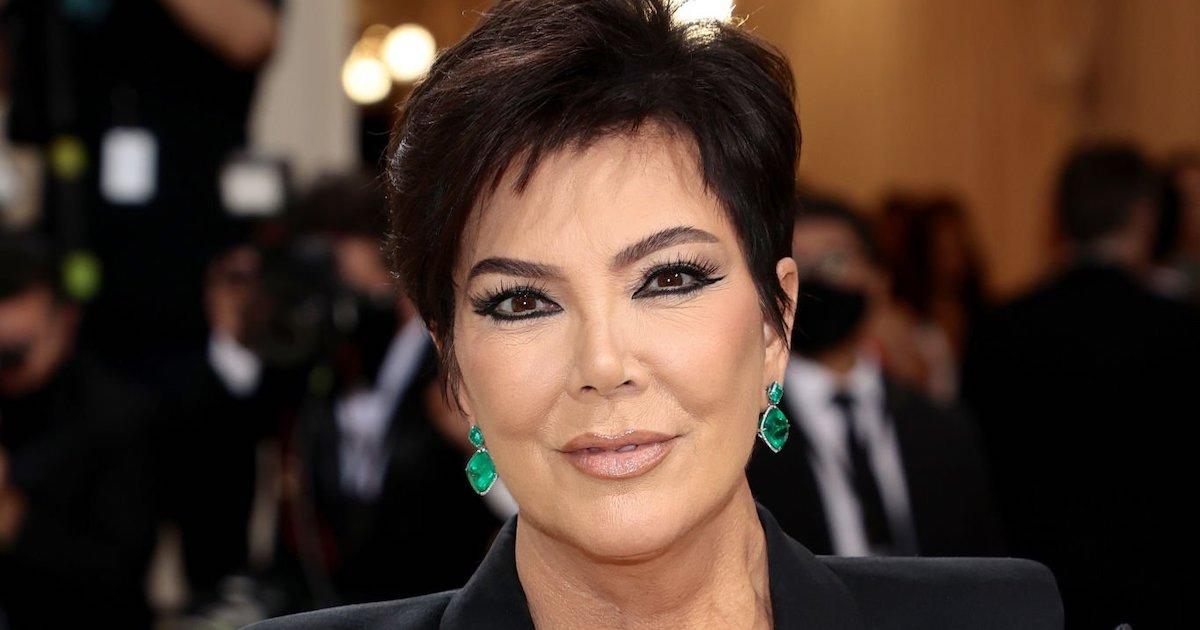 Article continues below advertisement
Is Kris Jenner Pete Davidson's new manager?
The biggest reason fans of Kim and Pete believe that he's now being represented by Kris is that he decided to part ways with his management company. As soon as it became public knowledge that he was no longer working with Brillstein Entertainment Partners, the rumor mill began spinning about who his new manager would be.
Podcaster Morgan Paige mentioned something in a TikTok that spiced things up even more. She said, "Kris Jenner will be managing a new celebrity client. When I tell you, I am shook to the core." Many people jumped to the assumption that Morgan was referring to Kris managing Pete.
According to Us Weekly, though, Kris is not taking over as Pete's manager.
Article continues below advertisement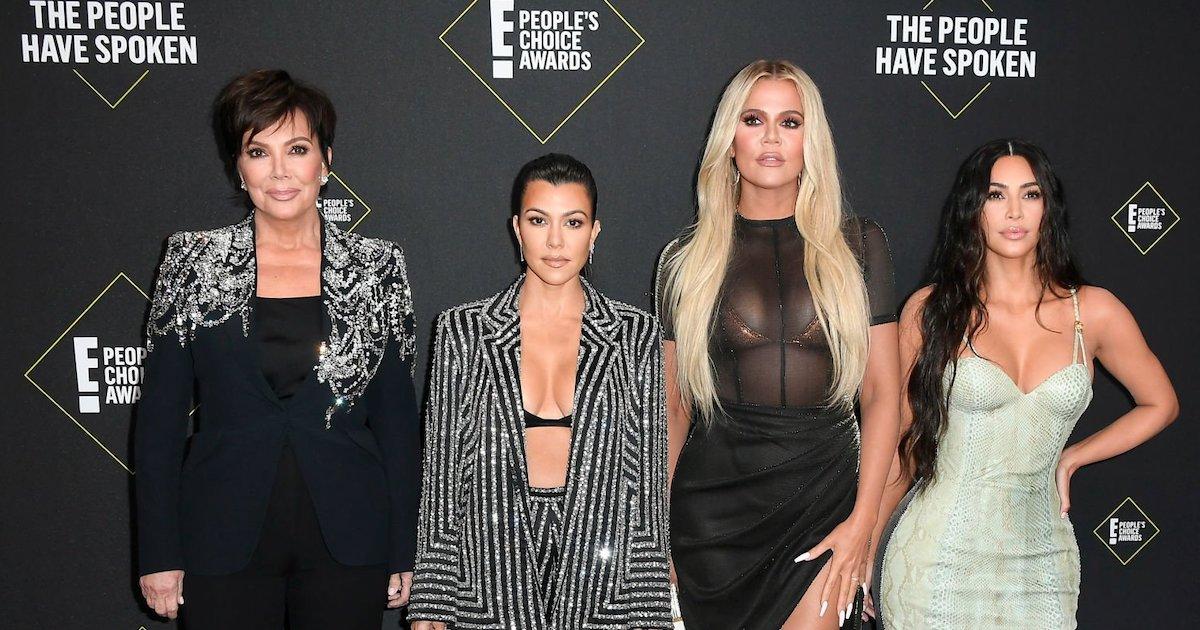 Who does Kris Jenner officially manage right now?
She may not be managing Pete, but Kris is still busy managing all six of her children. According to Business of Fashion, she is actively managing Kourtney Kardashian, Khloé Kardashian, Rob Kardashian, Kendall Jenner, Kylie Jenner, and obviously Kim.
Kris has worked exceptionally hard behind the scenes to help her kids become as successful as possible in terms of their businesses, social media presences, and reality TV involvement.
Article continues below advertisement
Some of the businesses Kris has helped with include Kylie Cosmetics by Kylie and Arthur George by Rob. Kris has been pivotal in helping her children earn millions of dollars, which is why she's been dubbed one of the most brilliant "momagers" of this generation.
During episodes of Keeping Up With the Kardashians and Hulu's The Kardashians, she's opened up about what it means to juggle her time as both a mother and a manager to her kids.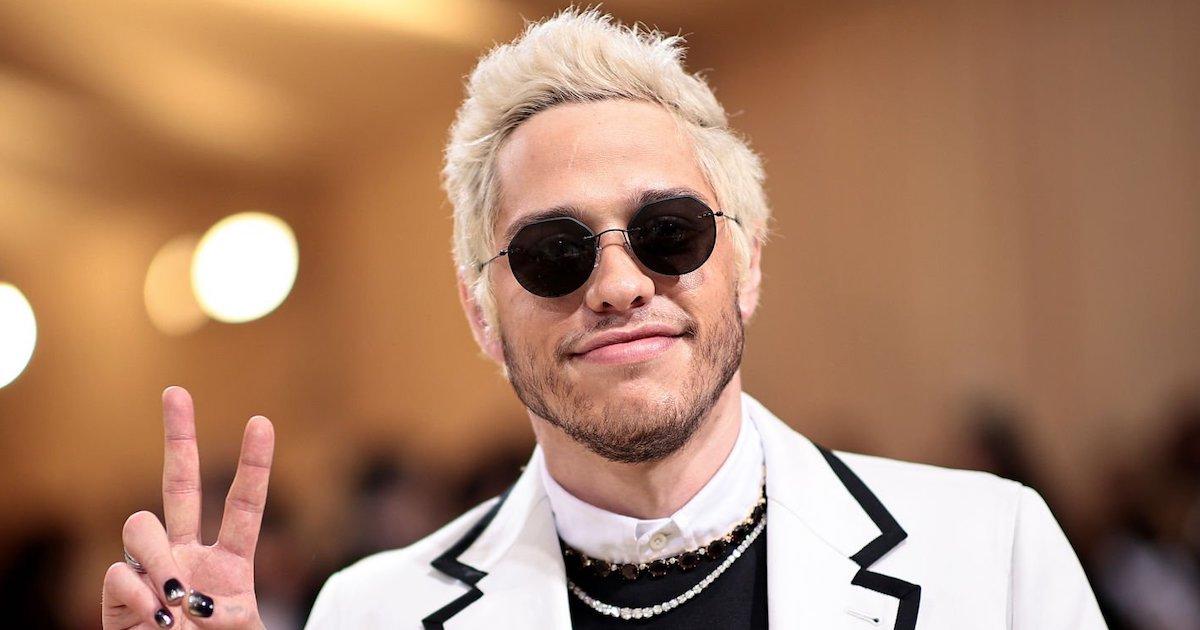 Article continues below advertisement
Who is Pete Davidson's new manager?
Although Kris isn't working with Pete as his manager, and he's parted ways with Brillstein Entertainment Partners, he's still being repped. It turns out ICM Partners continue to represent him for now. Pete hasn't made any announcements about whether or not he plans to sign with someone new though.
His reasoning for leaving his previous management team is also still a mystery. As Pete's fame continues to blow up thanks to his relationship with Kim, some fans on social media believe it might be in his best interest to sign with a new manager at some point.