Is Former Chicago Blackhawks Player Kyle Beach Married? Here's What We Know
Is former Chicago Blackhawks player Kyle Beach married? Fans are wondering if the Canadian has a significant other to lean on right now.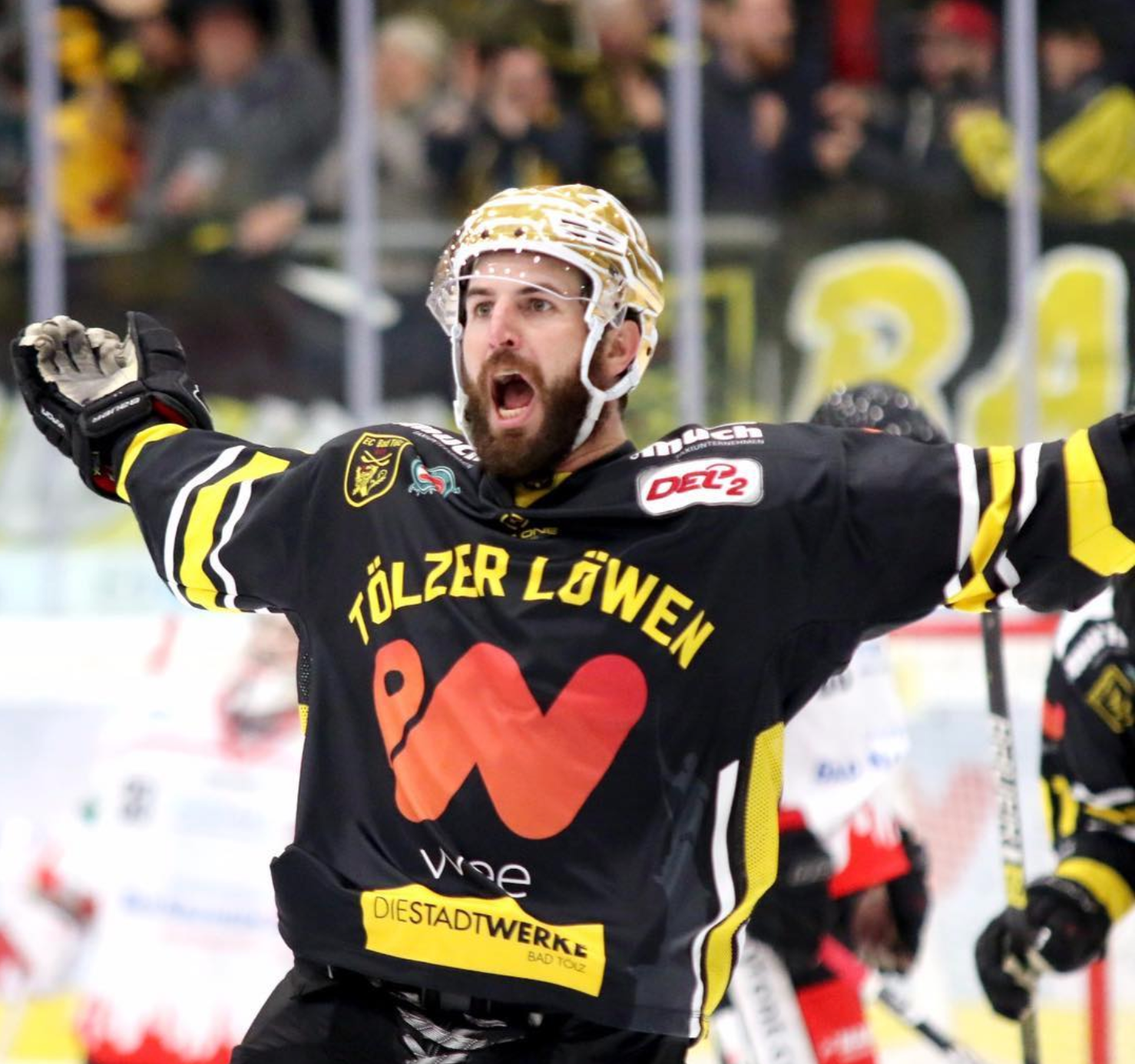 Content warning: This article mentions allegations of sexual assault.
Professional hockey player Kyle Beach hails from Vancouver, Canada. In 2008, the Chicago Blackhawks selected him as the 11th overall pick in the 2008 NHL Entry Draft. After several trades, Kyle packed up his things and moved overseas to continue his professional ice hockey career.
Article continues below advertisement
While playing for Germany's ice hockey team Tölzer Löwen, Kyle Beach met his soulmate. Who is she? What does she do? Are they married? Let's find out.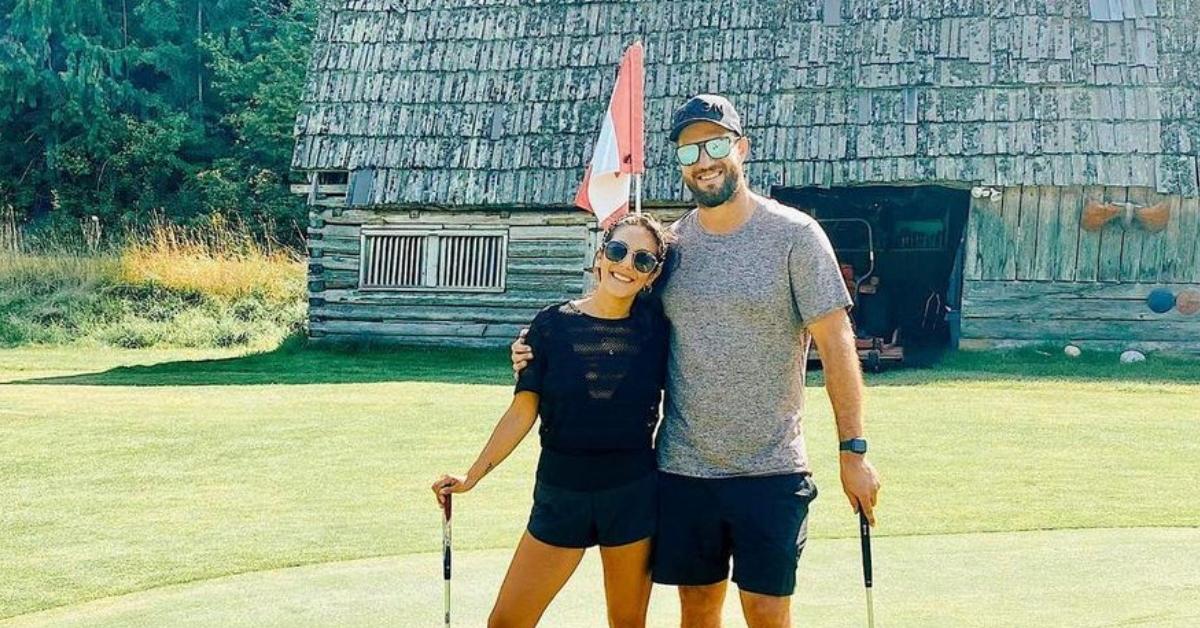 Article continues below advertisement
Is Kyle Beach married?
Though Kyle Beach is not married, he has been in a relationship for several years. According to The Sun, his girlfriend, Bianca Guglielmotti, is a nurse from Erfurt, Germany. The pair began dating when Kyle relocated to Germany to play professional ice hockey and have been together for four or five years.
Bianca first appeared on Kyle's Instagram page in September 2020, where he shared several adorable photos that provided a look inside their loving relationship. Since then, the 31-year-old hockey player regularly boasts about his girlfriend, thanking her for sticking with him through tough times in his life.
Article continues below advertisement
In April, Kyle praised Bianca on Instagram for all she has done for him during the COVID pandemic and thanked her for sticking with him and his career. He wrote, "It's been a tough year, covid, lockdowns, and quarantines ... Together we have grown and thrived! So grateful for you and your love!"
Article continues below advertisement
It might just be a matter of time before these two lovebirds tie the knot. We think they are so wholesome and cute together, and it's incredible how supportive Bianca has been during her boyfriend's latest investigation.
What happened to Kyle Beach?
The former Chicago Blackhawks athlete shocked hockey fans worldwide when he revealed himself as "John Doe," the anonymous player who filed a lawsuit against the organization for mistreating his sexual assault allegations.
On Wednesday, Oct. 27, Kyle joined TSN's SportsCentre and addressed the sexual assault allegations he made against Brad Aldrich, former Blackhawks video coach.
Article continues below advertisement
Reporter Rick Westhead of SportsCentre spoke with Kyle and asked him to take viewers back and explain how he felt after the abuse.
"To be honest, I was scared mostly. I was fearful. I had my career threatened. I felt alone and dark," Kyle said. "I felt like I was alone, and there was nothing I could do and nobody I could turn to for help. And I didn't know what to do as a 20-year-old."
Article continues below advertisement
He added, "I would never dream, or you could never imagine being put in this situation by somebody who's supposed to be there to help you and to make you a better hockey player and a better person and continue to build your career. Just scared and alone with no idea what to do."
After Kyle reported the incident, the Blackhawks management allowed Aldrich to continue working with the organization. Since the team was in the Stanley Cup finals, higher-ups decided to brush the allegation off to avoid bad publicity.
Article continues below advertisement
"And then when they won, to see him paraded around lifting the Cup, at the parade, at the team pictures, at celebrations, it made me feel like nothing. It made me feel like I didn't exist. It made me feel like, that I wasn't important, and … it made me feel like he was in the right and I was wrong," Kyle said of his abuser.
Article continues below advertisement
On his decision to come forward now, Kyle stated, "For me, I wanted to come forward and put my name on this. To be honest, it's already out there. The details were pretty accurate in the report, and it's been figured out. More than that, I've been a survivor, I am a survivor. And I know I'm not alone."
He continued, "There is people that are with you. And I hope that this entire process can make a systematic change to make sure this never happens again."
Article continues below advertisement
During the interview, Kyle mentioned that the support systems, including the U.S. gymnastics team, out there show that you are not alone. The U.S. gymnastics team sex abuse scandal brought to light the truth that hundreds of female athletes were sexually assaulted by team doctor Larry Nassar as minors.
Article continues below advertisement
Former U.S. and Olympic gymnast Aly Raisman is a survivor of Nassar's abuse who showed support for Kyle on Twitter: "Kyle Beach, I support you and I believe you. Thank you for your bravery. I hope you know you are helping so many. I stand with you."
If you or someone you know needs support, call the National Sexual Assault Hotline at 1-800-656-4673 or visit RAINN.org to chat online one-on-one with a support specialist at any time.