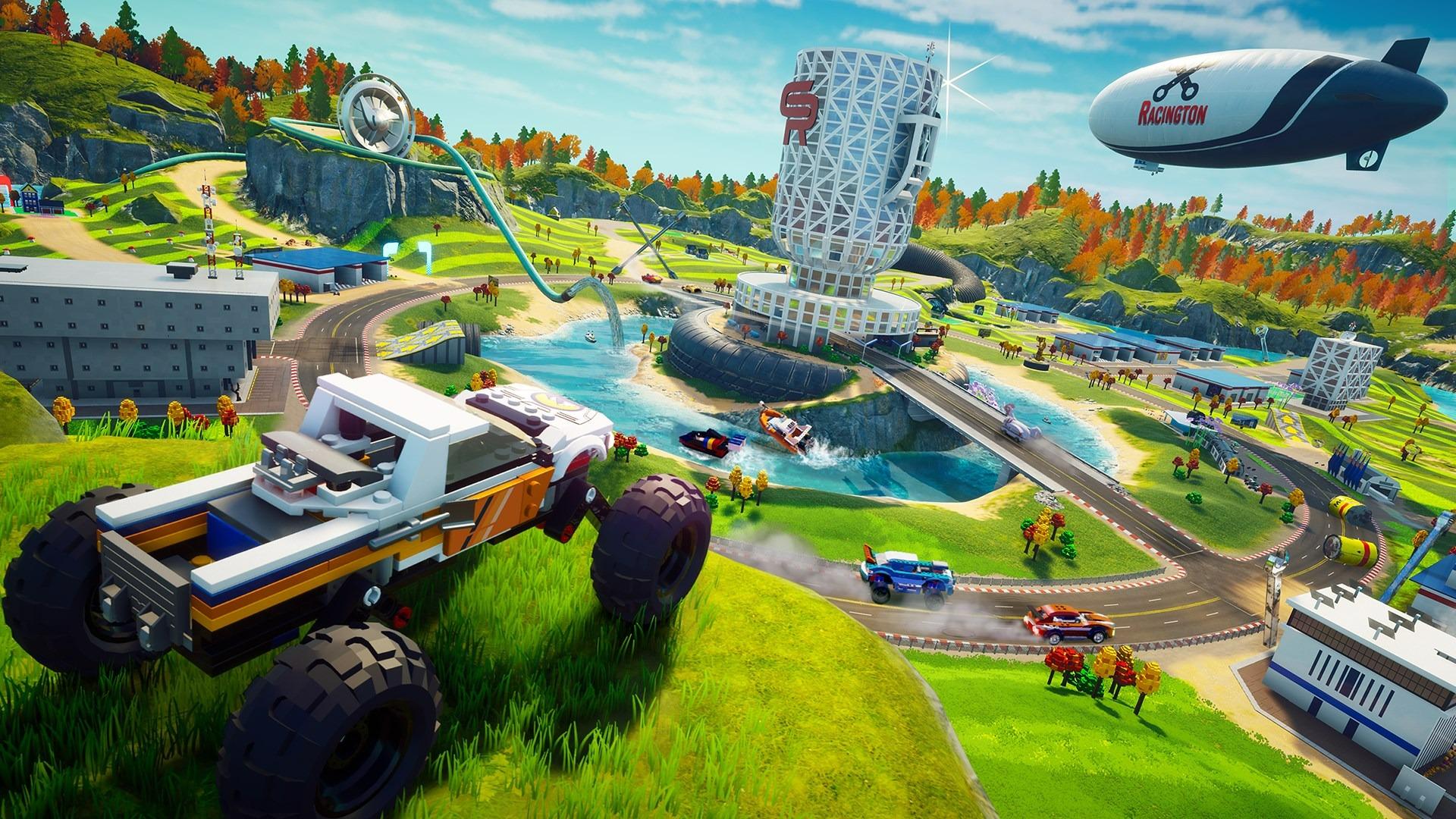 'LEGO 2K Drive' Offers a Robust Cooperative System – Here's How It Works
Wondering if 'LEGO 2K Drive' is co-op, or if you'll be able to play local multiplayer sessions? Here's what we know about the upcoming racer.
The colorful, blocky world of LEGO 2K Drive was just revealed in March, yet it'll be arriving in just a few short weeks on May 19. We've only seen a bit of what the full game will offer, but it's shaping up to be a hilarious, family-friendly adventure that lets you unleash your inner speed demon.
But is LEGO 2K Drive co-op? And how exactly will multiplayer work? Here's a closer look at everything we know about the upcoming game.
Article continues below advertisement
Is 'LEGO 2K Drive' co-op?
If you're hoping to hop behind the wheel and cruise around Bricklandia with a friend, you're in luck – LEGO 2K Drive offers a robust cooperative mode. Up to six players can join a single online session, and you'll even have a chance to play split-screen multiplayer with another player in your home. We still don't know exactly how all the multiplayer pieces will come together, but it's great to see both local and online multiplayer modes available in LEGO 2K Drive.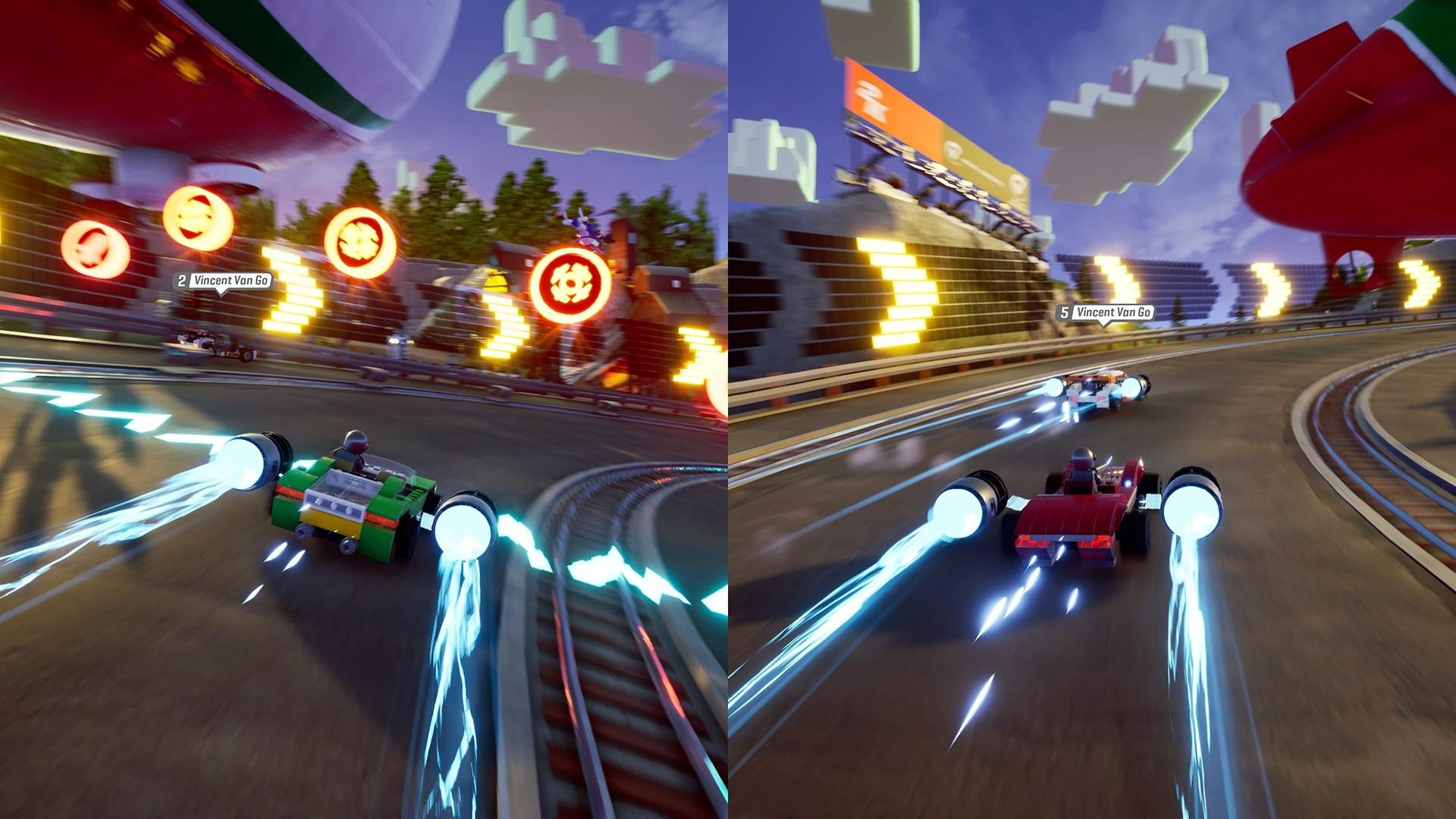 Article continues below advertisement
Best of all, store listings for the game indicate it will support cross-platform multiplayer, which should allow you to dive into sessions with friends on other platforms. Stay tuned for more details on specifics (such as available cooperative and competitive modes) as we inch closer to its May release date.
'LEGO 2K Drive': platforms, Game Pass, and release date details.
LEGO 2K Drive will arrive on May 19 for PC, PlayStation 5, PlayStation 4, Xbox Series X, Xbox One, and Nintendo Switch. It doesn't, however, appear to be launching day one on Xbox Game Pass. A quick look at the Xbox Game Pass catalog shows that LEGO 2K Drive is not listed as a notable upcoming game – and with a release date right around the corner, it'd likely be advertised if it was going to be included in your membership.
Article continues below advertisement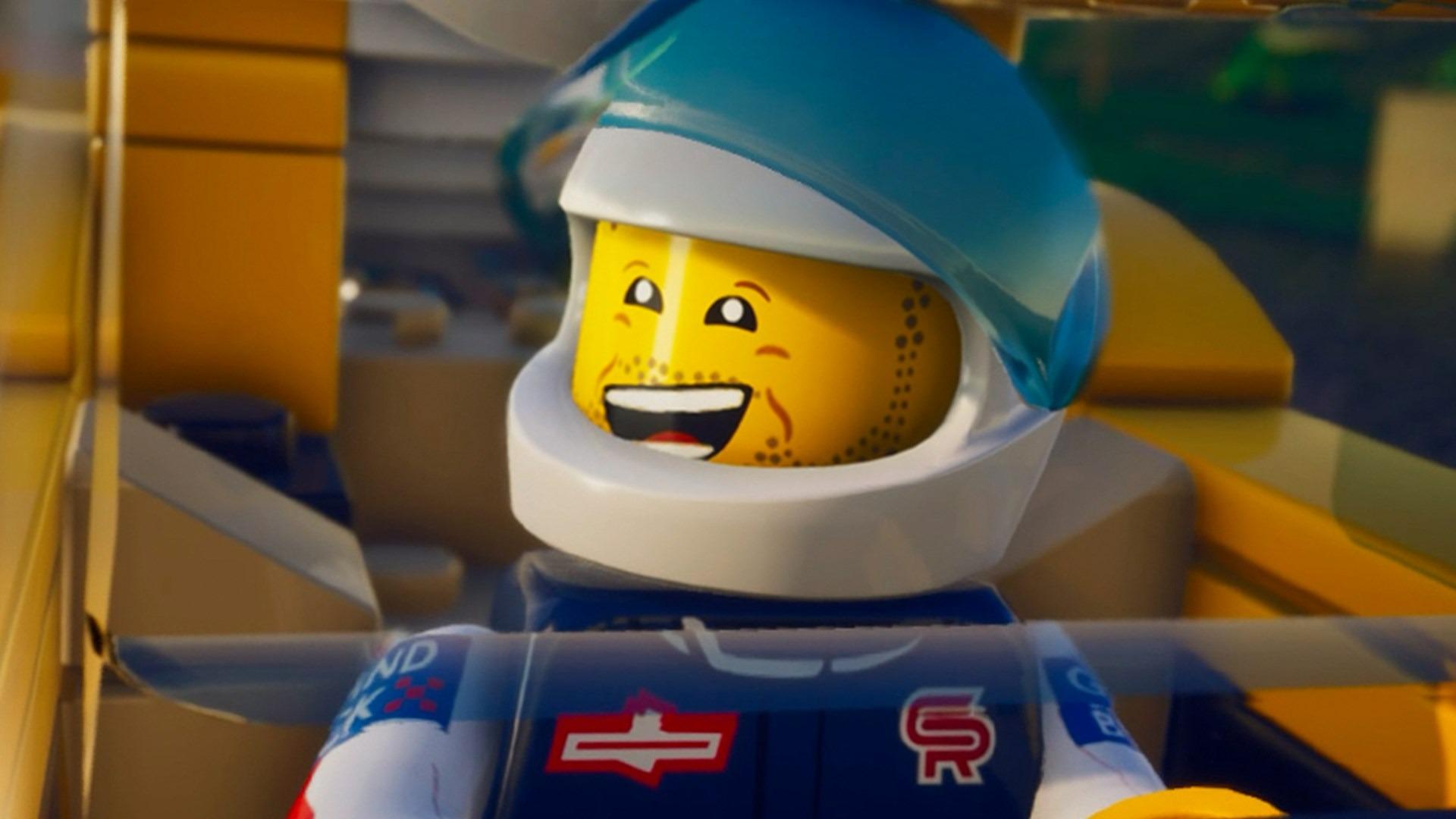 There's also no discussion of the game coming to Game Pass in the official blog post by Xbox. Of course, we might see it added to the service sometime in the future, but for now, it looks like LEGO 2K Drive is not coming to Game Pass on its launch day.
Preorders for LEGO 2K Drive are now open, with multiple editions up for grabs. The cheapest way to snag the game is the standard edition, which starts at $60. You'll also find an Awesome Edition for $100, which includes a bunch of in-game extras like the Awesome Pizza vehicle, while the $120 Awesome Rivals Edition bundles in even more exclusive content.