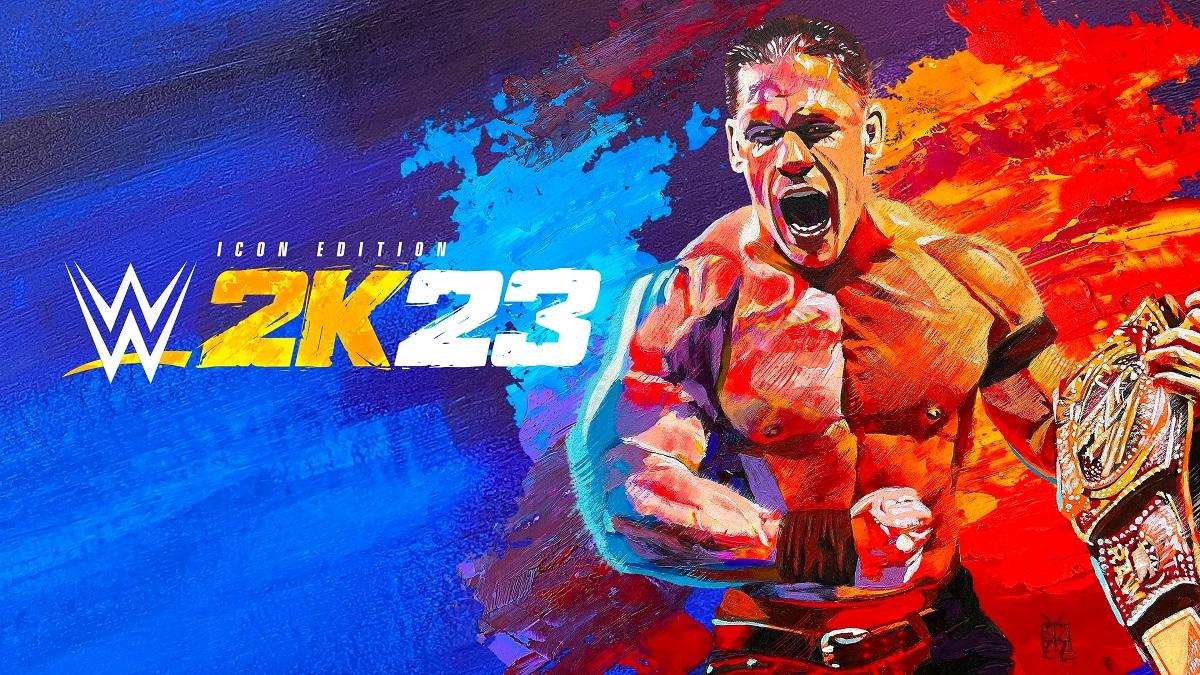 Everything You Need to Know to Unlock Super Cena in 'WWE 2K23'
Super Cena in 'WWE 2K23' is an invisible version of the iconic wrestler and celebrity that players can unlock. Here's how to get that.
Starting as a famous quote and now a running joke is John Cena's iconic "you can't see me" catchphrase from his time as one of the greatest wrestlers in the WWE universe.
Publisher 2K Games has made that tagline a reality by introducing Super Cena in WWE 2K23, an invisible version of the well-known superstar.
Article continues below advertisement
Besides his clothes, the Super Cena character is missing a physical body. Any player can use this unique superstar in the ring, but it'll take some effort to unlock him in WWE 2K23. Here's everything you need to know to get the character.
Article continues below advertisement
How to unlock Super Cena in 'WWE 2K23' explained.
In order to unlock Super Cena, you must complete Showcase mode's Match 16 in WWE 2K23: "Didn't See That Coming."
"I saw people saying you should unlock an invisible Cena, but I thought that would be too wacky for 2K," said one Reddit user learning about the strange character addition. "Glad they did it ... Hope his stats are maxed out too."
As with other matches, you can choose which wrestler you want to control, and we'd recommend going with someone that suits your playstyle. Thankfully, you'll only have to complete four objectives during the showdown to unlock Super Cena, but it won't be just a walk in the park.
Article continues below advertisement
Before earning the character, you'll have to face him in a one-on-one fight. Fighting the limbless superstar sporting John Cena's classic merchandise will be bizarre since you can't easily determine its movements, but the match isn't impossible to win.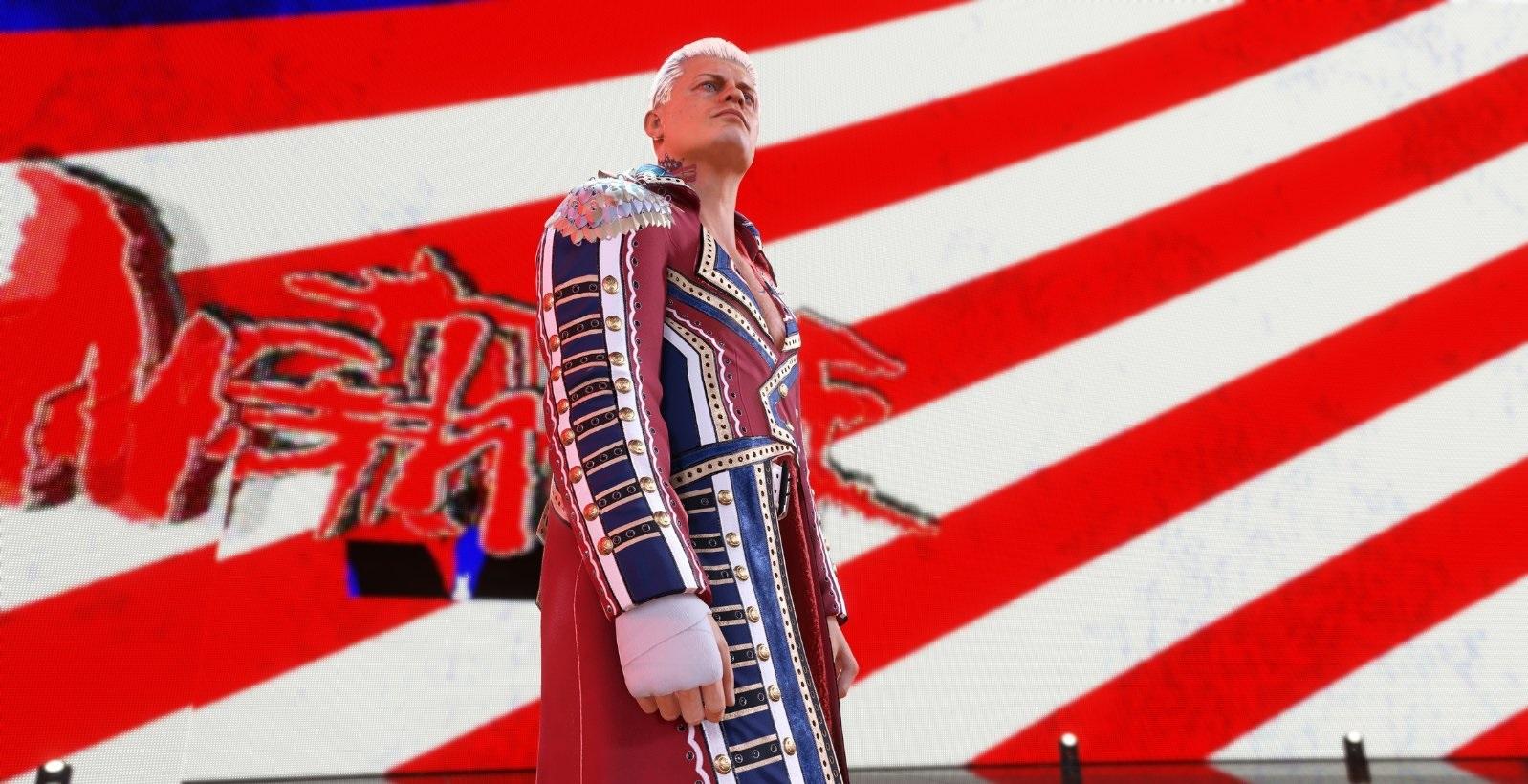 Article continues below advertisement
How to beat Super Cena in 'WWE 2K23.'
Super Cena is a pretty tough encounter compared to previous matches up to this point, so go in ready to tangle for a while until you win. Just be mindful of the objectives you need to complete.
You must perform a heavy combo, fill the meter in the top left-hand corner, connect a Finisher move in the ring, and pin Super Cena for victory. Doing all four objectives in one match will take time but ultimately saves you from doing multiple runs.
After beating Super Cena and finishing those objectives, you should now be able to use the character in AI and online matches.
WWE 2K23 is now available on PS4, PS5, Xbox One, Xbox Series X/S, and PC.