Having Trouble With Unlocking Ezekiel in 'WWE 2K23'? Here's How
Like many other wrestlers, Ezekiel in 'WWE 2K23' is locked behind content. Here's everything you need to know to unlock the character.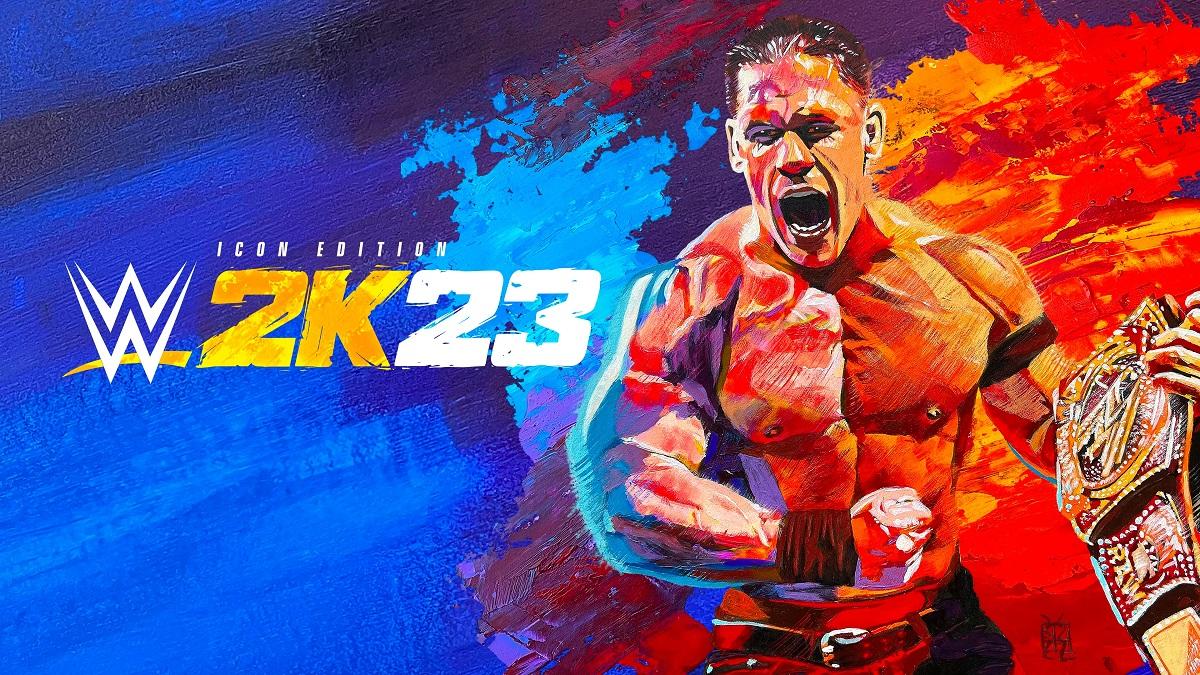 Besides the massive roster available to players when booting up WWE 2K23, many professional wrestlers will be locked behind in-game content. One of them is Ezekiel, a wrestler described as the brother of Elias in the WWE universe.
Article continues below advertisement
Leading up to its March 17 release, players haven't seen Ezekiel in action during arena matches in the game, so details on how exactly to add him to the roster were up in the air.
Thankfully, we have all the details you'll need to know to unlock Ezekiel in WWE 2K23. Here's how to get him.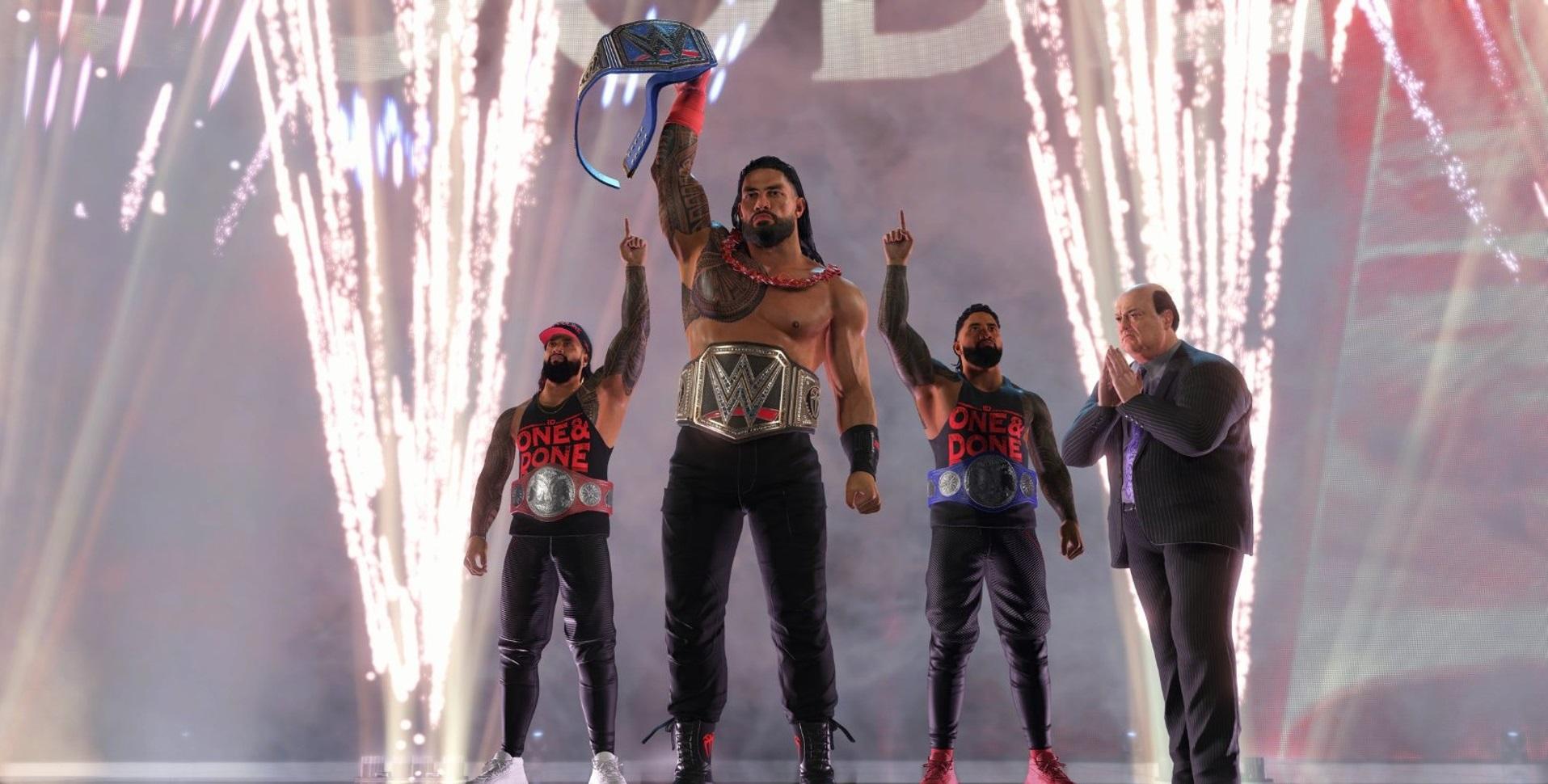 Article continues below advertisement
How to unlock Ezekiel in 'WWE 2K23.'
In order to unlock Ezekiel, you must progress through the MyRise mode in WWE 2K23. The game mode allows players to define their story within the WWE universe with a male or female wrestler.
MyRise also lets players decide on a Faction to support. Representing these groups are different wrestlers that players can assist in fights or refuse to help, shifting the story's direction and deciding what becomes unlocked during the mode.
Article continues below advertisement
To unlock Ezekiel, follow these steps:
While in MyRise mode, complete several Loyalty missions to unlock John Cena's Faction.
Check the Social Media feed to read John Cena's recorded footage of #SmackDown.
Elias and Ezekiel will respond to the feed, sparking a heated discussion. Read each response until the end and choose "Offer to help Cena."
A new story mission called "Showcase of the Immorals" will appear, where you must defeat Elias and Ezekial in a 1v2 match to unlock Ezekiel.
You must follow these steps precisely to trigger the mission and unlock Ezekiel. Otherwise, you'll miss your opportunity.
Article continues below advertisement
You can unlock other wrestlers with Virtual Currency and via the Showcase mode in 'WWE 2K23.'
Outside of the small handful unlockable on the MyRise mode, you can unlock other wrestlers in WWE 2K23 through the Virtual Currency system and Showdown mode.
You can use Virtual Currency collected from completing objectives via MyRise, Showcase, and other modes via the in-game store. Ultimately, you'll need over 50,000 Virtual Currency to unlock all 55+ characters from the in-game store.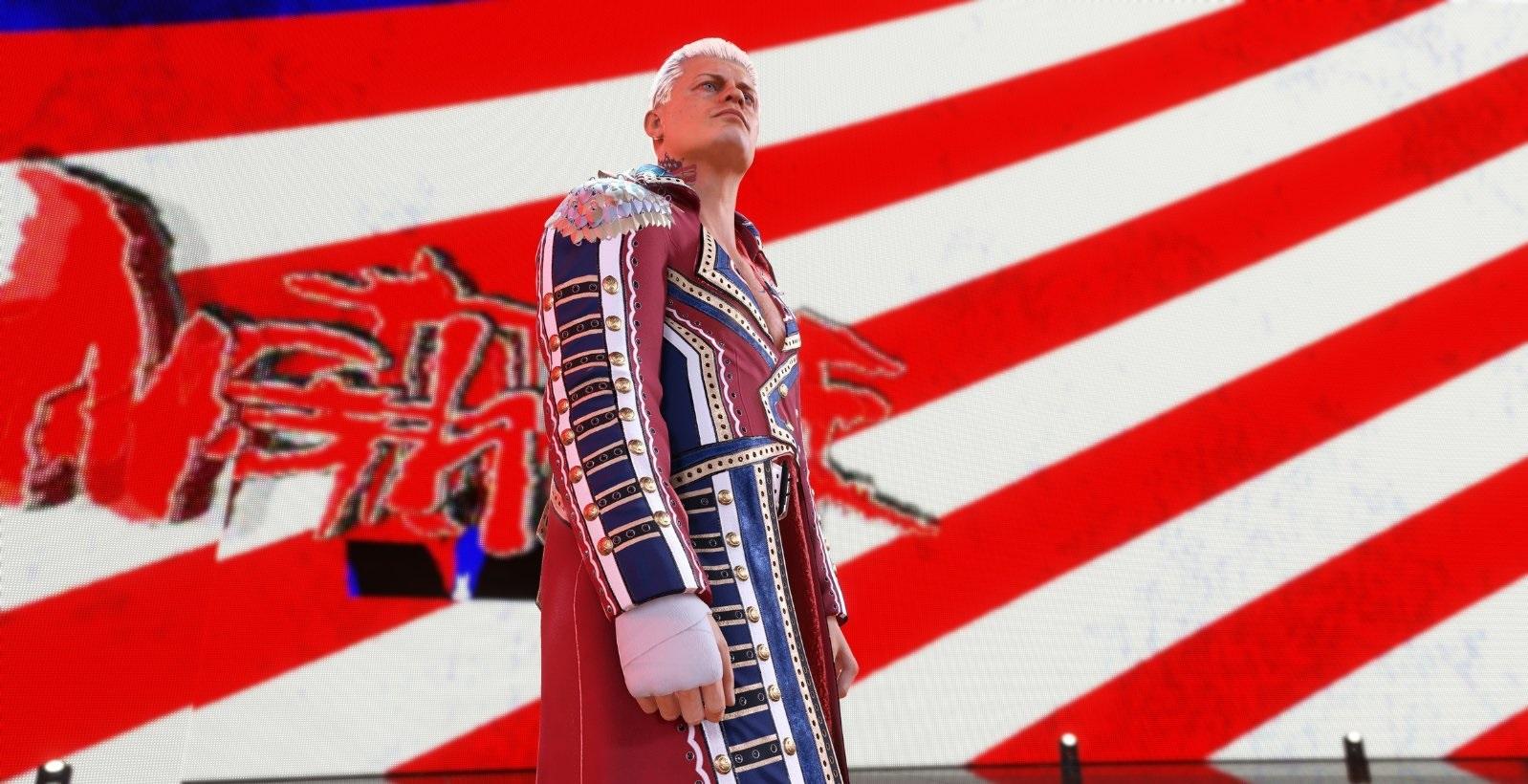 Article continues below advertisement
Showdown mode is an optional piece of content in WWE 2K23 that features several unlockable wrestlers that John Cena has faced over the years. By reliving these moments through the virtual body of the wrestler and defeating his legendary opponents, you can unlock them.
Every restricted wrestler in the game requires some effort to unlock them, but with time, you can expand the scope of your roster.
On March 17, WWE 2K23 will launch on PS4, PS5, Xbox One, Xbox Series X/S, and PC.