'WWE 2K23' Is Coming to Steam Later This Week — Will It Run on Steam Deck?
On March 17, 'WWE 2K23' will launch on Steam for PC owners to enjoy. But will the game run on Steam Deck, too? Here's what to know.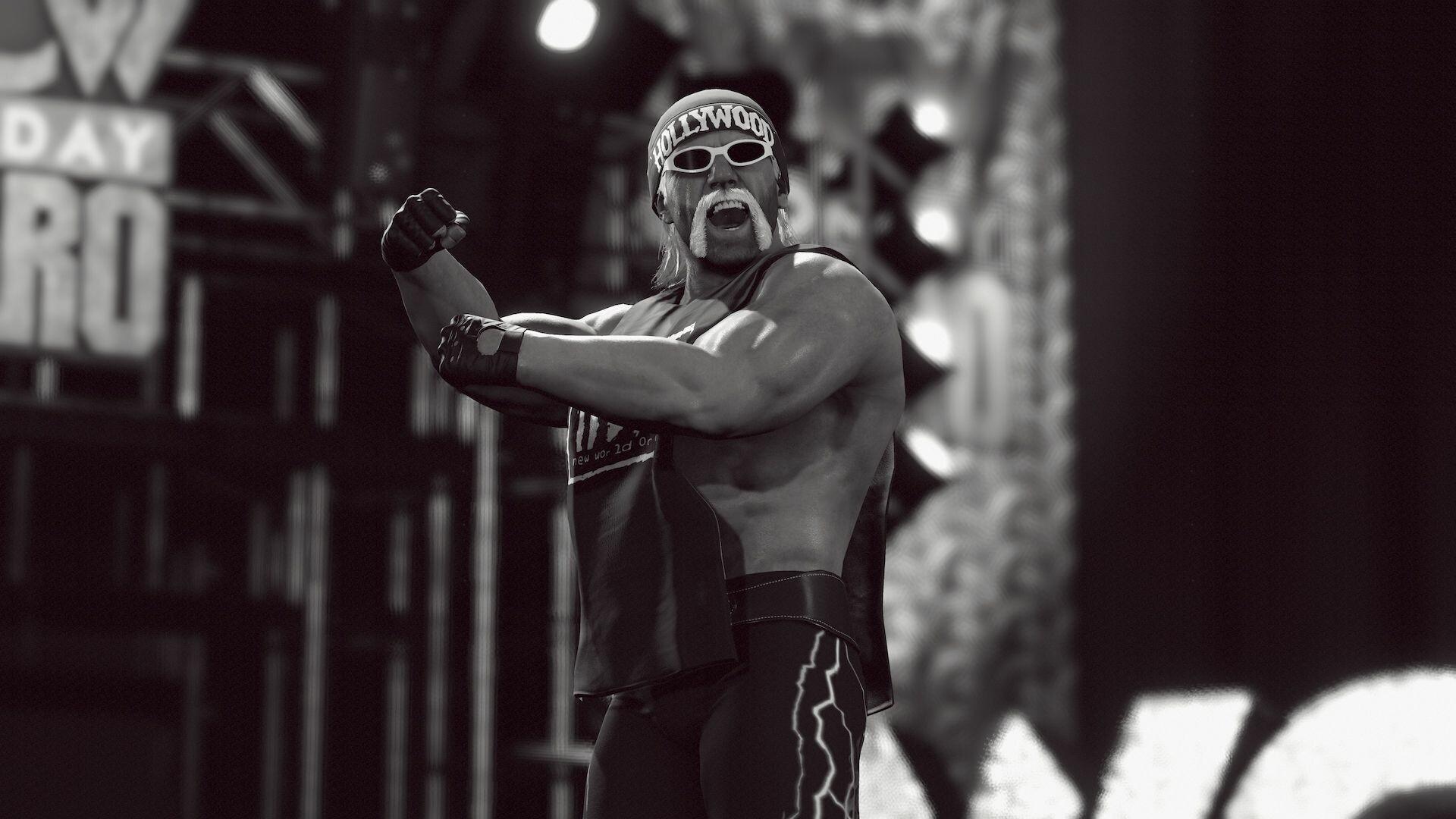 Confirmed in January of this year, 2K Games announced WWE 2K23 would release on current-gen consoles and PC on March 17.
For this 2023 version, John Cena stands iconically on the box art of its many digital editions. The game will feature plenty of gameplay modes, a deep-seated roster of professional wrestling stars, and more to keep fans locked in.
Article continues below advertisement
And since it's coming to PC, many eager players have wondered if WWE 2K23 will run on Steam Deck. Here's what you should know.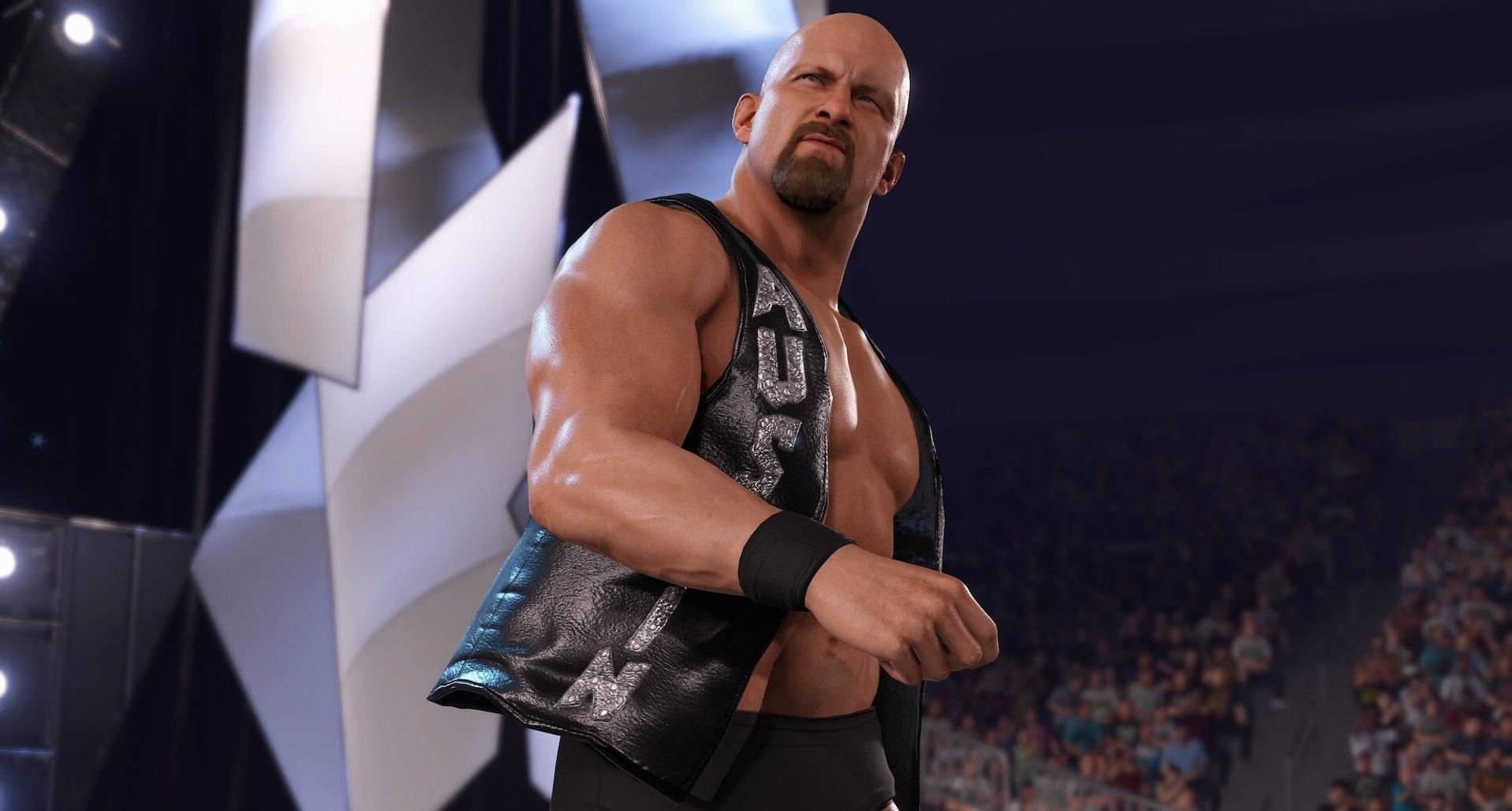 Article continues below advertisement
Will 'WWE 2K23' run on Steam Deck?
Weeks before its launch day, developer Visual Concepts and publisher 2K Games spoke with Retro Resolve about WWE 2K23 being available on Steam Deck.
When the outlet asked if Steam Deck compatibility was getting considered alongside other platforms, Visual Concepts creative director Lynell Jinks said, "No, not right now."
Lynell continued: "Our focus remains on [the] Microsoft and Sony consoles and PC."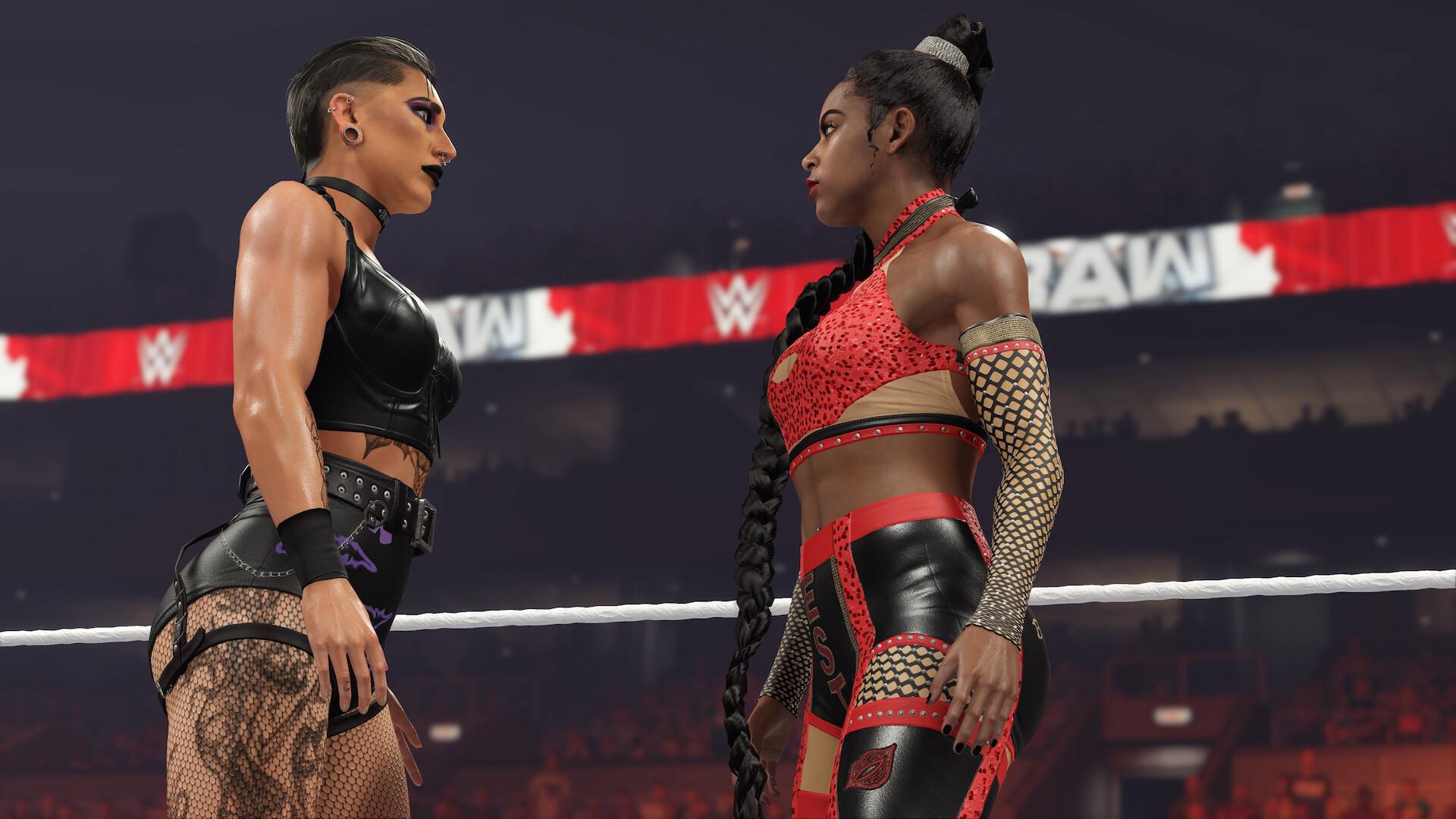 Article continues below advertisement
Steam Deck owners likely won't have the most stable experience if they run WWE 2K23 on the handheld. Even if the game could run on launch day, players may encounter performance dips, screen tears, and unfortunate crashes similar to the debut of Returnal on the Steam store.
Of course, no one will know how WWE 2K23 will play on Steam Deck until release, but the developers have made it clear there aren't any plans to push optimization patches or ongoing support for the handheld version.
'WWE 2K23' may become Steam Deck compatible months after release.
It could be months before WWE 2K23 gets the sticker of approval on Steam Deck. The same was once true for its predecessor, WWE 2K22.
On ProtonDB, a site dedicated to testing and sharing compatibility reports of games on Steam Deck, users reported solid performance for WWE 2K22 despite being listed as Unsupported on its Steam page.
Article continues below advertisement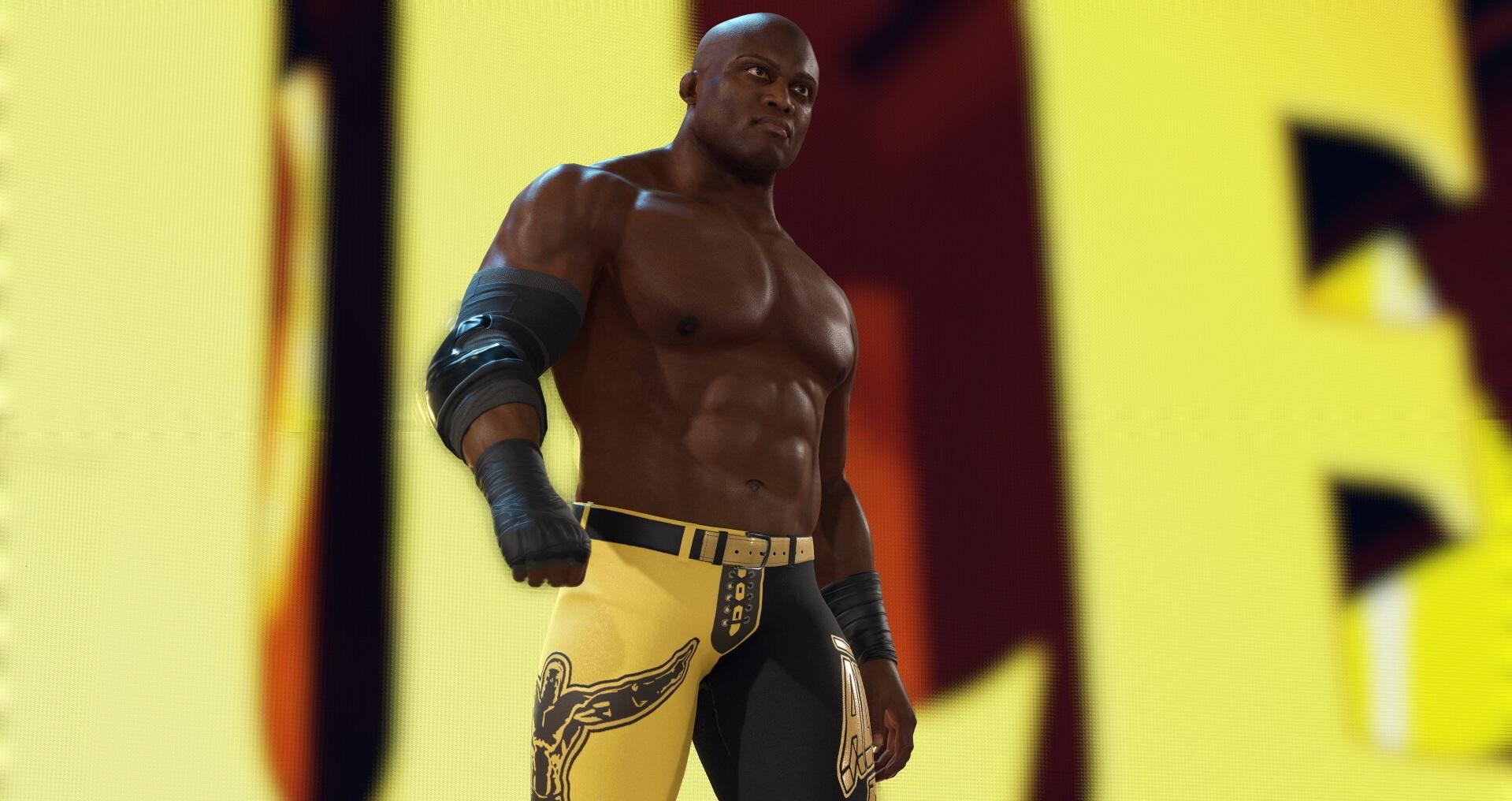 "Had no issues at all when playing," stated one ProtonBD user. "Game loaded without issues and played perfectly fine at 60FPS in single-player mode."
Another mentioned the 2022 wrestling game's multiplayer was excellent in December and had "slight performance degradation during entrances" that dipped the frame rate to "about 35fps" before stabilizing at 60fps during matches.
WWE 2K23 will presumably launch unstable based on recent developer comments, but it's not impossible to think its performance on Steam Deck won't even out over time. We recommend keeping tabs on ProtonDB when the game launches later this week and across the incoming months to see how its performance shapes up.
On March 17, WWE 2K23 will launch on PS4, PS5, Xbox One, Xbox Series X/S, and PC.