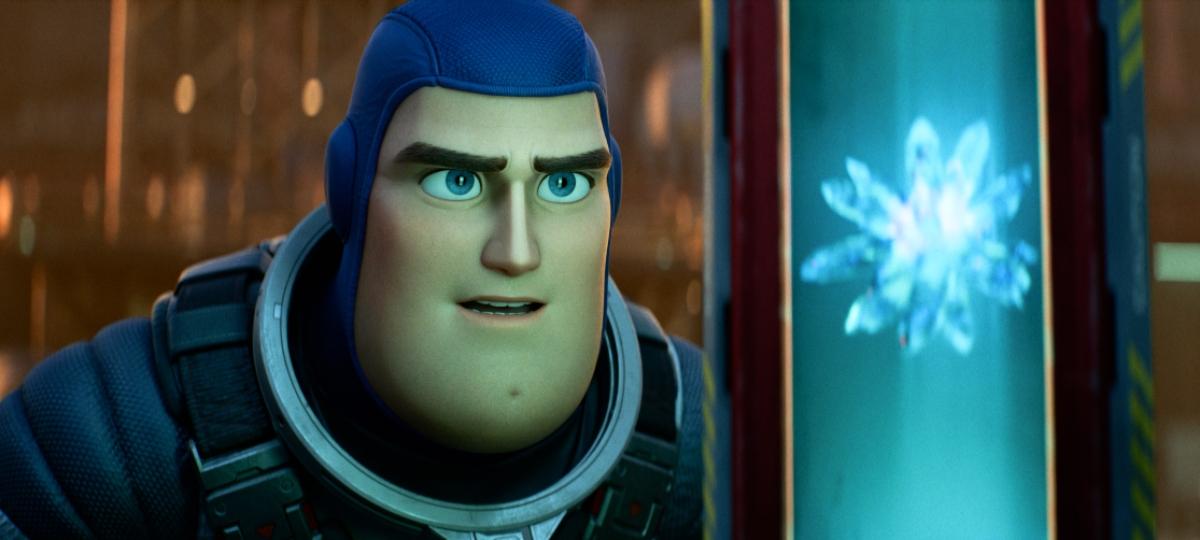 'Lightyear' Actor Efren Ramirez Talks Film's Central Message of "Hope" (EXCLUSIVE)
Is 'Lightyear' a prequel to 'Toy Story'? Actor Efren Ramirez spoke exclusively with 'Distractify' about film's message of "hope."
To infinity and beyond ...
Disney and Pixar's latest movie Lightyear is blasting off into theaters on June 17 and follows Buzz Lightyear as he attempts to make his way back to Earth after being marooned on a hostile planet 4.2 million light-years away.
Alongside a group of recruits and his robot cat Sox, our favorite Space Ranger embarks on an intergalactic mission through space and time.
Article continues below advertisement
Ahead of the film's release, Distractify spoke exclusively with Efren Ramirez who plays Airman Díaz in Lightyear about working on the highly anticipated film, and if the story is a prequel to the original Toy Story.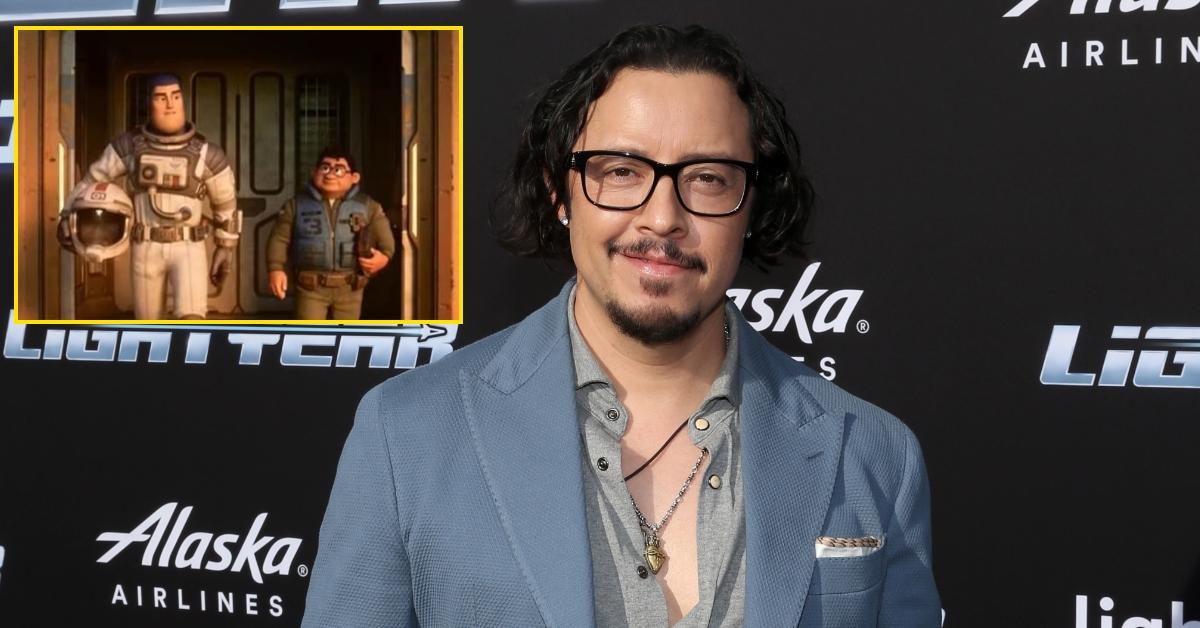 Article continues below advertisement
Is 'Lightyear' a prequel to 'Toy Story'? Well, sort of ...
Though Lightyear features a familiar character, Buzz is not voiced by actor Tim Allen. Instead, Pixar cast Marvel's Chris Evans to play the titular role of the animated Space Ranger.
So, is Lightyear a prequel to Toy Story? Well, sort of.
In 1995, audiences were introduced to Buzz Lightyear in the film Toy Story after Andy's parents purchased the young boy the action figure. Andy was so excited to receive Buzz because the character was from his favorite movie. Well, Lightyear follows that movie.
"Lightyear follows up on the [origin] story of Buzz Lightyear, on the actual character rather than just the toy," Efren explained to Distractify. "They decided to move onward with exploring not just the toy characters, but the actual characters."
Adding, "They can explore the character of [Buzz] Lightyear and what he actually went through as a spaceman, as an astronaut."
Article continues below advertisement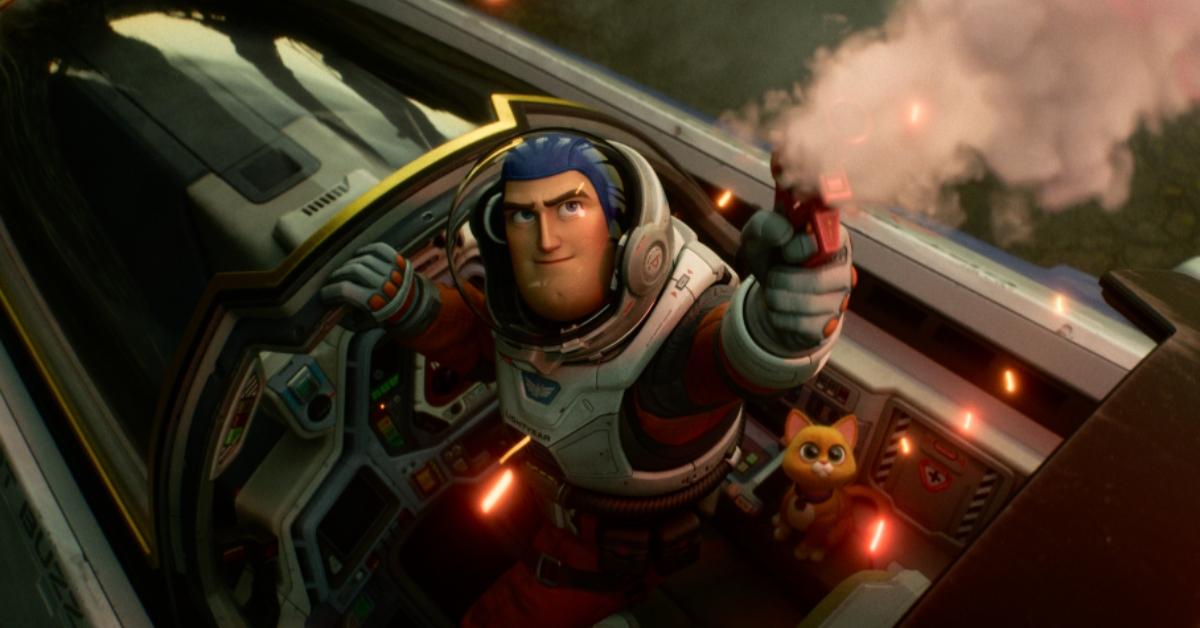 Though Efren couldn't spill too much about his role in the film, he did reveal that he plays science tech engineer, Airman Díaz.
"My character is such a perfectionist, but he just wants to make sure that he doesn't get anything wrong," he told us. "There [are] moments where he gets really nervous and really scared."
Article continues below advertisement
While it's safe to say Woody and the rest of the Toy Story toys will not be making an appearance in this film, fans will recognize one villainous character in Lightyear, Emperor Zurg.
Efren opens up about the main message in Pixar's 'Lightyear.'
Pulling at fans' heartstrings, Pixar films have a way of telling an entertaining story while also touching on important life lessons and themes.
For Lightyear, Efren told Distractify that it's a film rooted in "hope."
"When life challenges you, the question remains like, what are you going to do about it?" Efren said of the movie's central theme. "You realize that even in this world of Lightyear, you have to have hope ... have that faith in friendship and trust that you're going to be okay."
Article continues below advertisement
Though this film follows the origin story of Buzz Lightyear, much like the previous four films in the Toy Story franchise, Efren told us that there will be some teary-eyed moments.
Therefore, we suggest bringing a couple of tissues to the screening of Lightyear.
Lightyear opens in theaters on June 17, 2022.