Nurse Phyllis Left Nonnatus House, but Is Linda Bassett Leaving 'Call the Midwife'?
Is Linda Bassett leaving 'Call the Midwife'? Nurse Phyllis Crane left Nonnatus House in Season 11, so is that the last we'll see of Linda? Read more.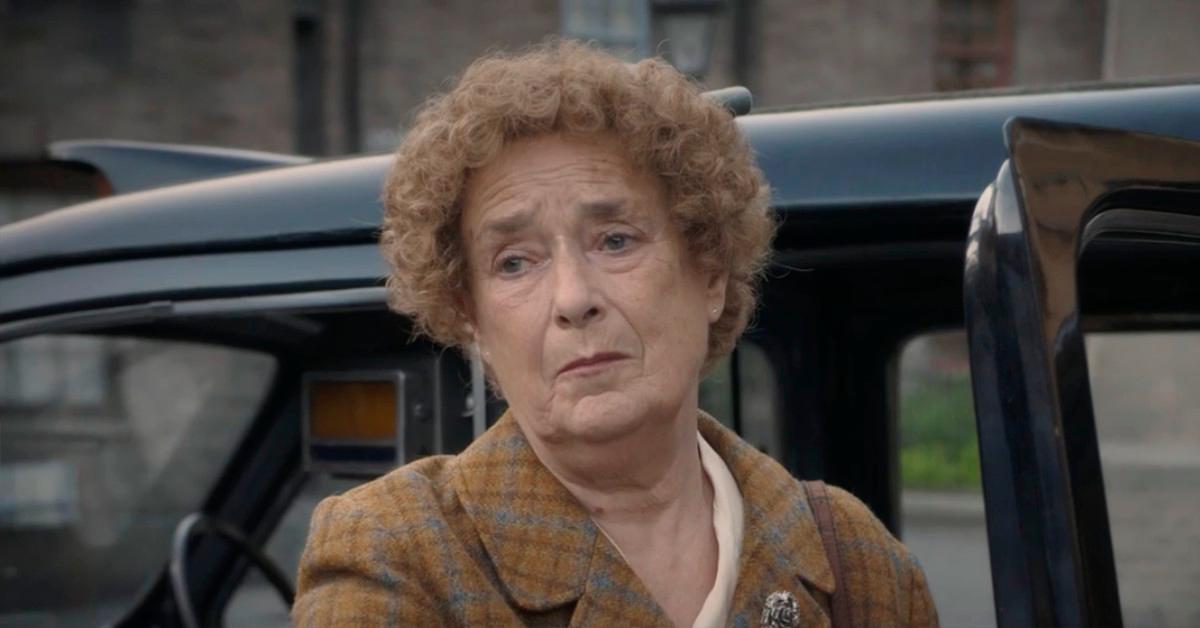 After last week's episode, PBS fans might be curious to know whether Linda Bassett is leaving Call the Midwife. After all, her character, Nurse Phyllis Crane, departed on a European vacation in the Season 11 episode that aired last Sunday, April 17.
Article continues below advertisement
And PBS' synopsis for the episode airing tonight, Sunday, April 24, shows Phyllis is still away: "It's October 1967, which brings new beginnings with Nurse Crane away on an exciting adventure of a lifetime and Trixie taking care of her godmother in Portofino. Sister Hilda runs a tight ship, and Shelaghhas joined the team to ease their busy workload."
We've got the answers, but beware: Call the Midwife Season 11 spoilers below!
Phyllis left Nonnatus House after discovering she won a prize.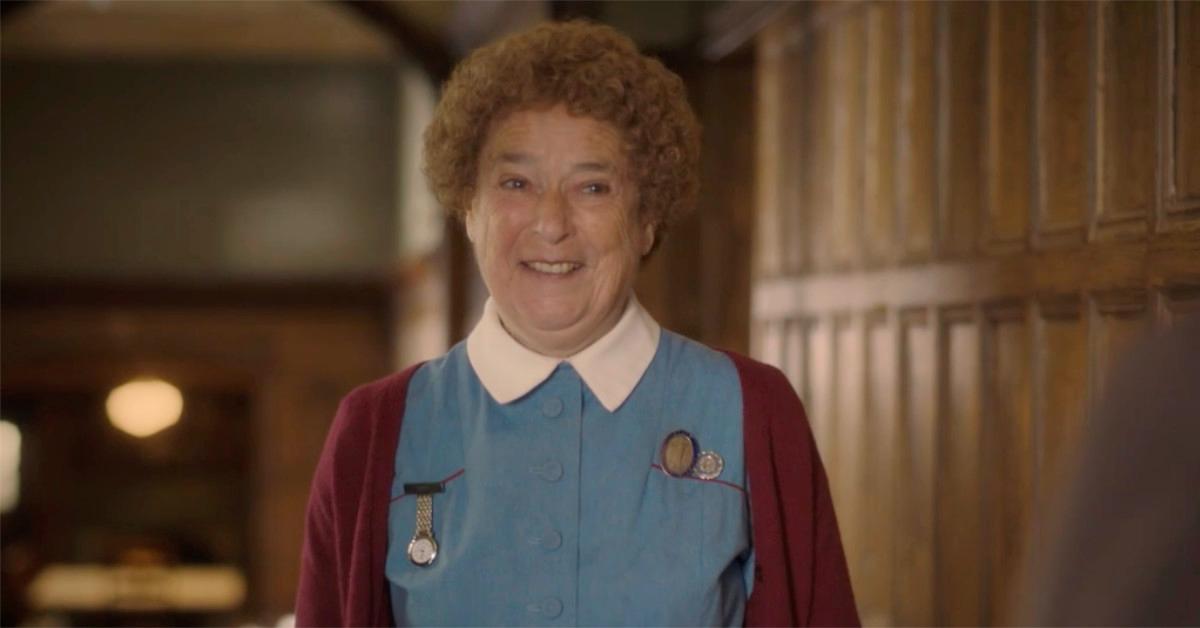 In Episode 5, Phyllis receives a letter that her number came up in the Premium Bonds, a lottery run by the United Kingdom. She tells her colleagues that she has won £5,000, which would be worth about more than £96,000 (or more than $123,000) in today's money, according to the Bank of England.
Article continues below advertisement
Phyllis tells Millicent (Georgie Glen) that forgot she even had a Premium Bond. "It was a birthday gift from Mother, not long before she became bed-bound," she recalls. "I was quite vexed with her. All her life, she'd never so much as bought a raffle ticket. And she would not have it that this was gambling by another name."
She also says that she's been so careful in saving "putting five bob here and there bob there" for her elder years. "The car has been my only luxury, and I've mended the fan belt with my own support hose before now. I ration my petrol as if it were still on coupons. But starvation in one's twilight years has always been such an intimidating specter," she explains. "And all this time, I've had no need to fear anything. There's things I don't know how to want, because I knew I could never have them."
Article continues below advertisement
Later, Phyllis tells Sister Julienne (Jenny Agutter) she plans to travel continental Europe. "I thought, what if I approached every banknote, every pound or guinea, as an opportunity, instead of an imposition?" she says. "I thought of all the places I've longed to see and never been to. … I found this motor-coach tour in the small ads. It takes in Bruges, which I've always fancied. Then Arras, Paris, Nice, Montpellier, and Spain."
And at the end of the episode, she sets off on that grand tour!
Article continues below advertisement
Nurse Phyllis, and Linda Bassett, will be back in the Season 11 finale.
Call the Midwife has already finished airing its 11th season in its native United Kingdom, and thanks to the Daily Express recap of the Season 11 finale, we know that Phyllis returns in that episode to help the recovery efforts from a devastating train crash.
Also, we have a hunch about why Linda sat two episodes out: The actress took to the stage in the short play What If If Only, which ran at London's Royal Court Theatre from September to October 2021, according to WhatsOnStage. The cast and crew of Call the Midwife were still filming the end of Season 11 at the time, according to Hello!, so perhaps Linda's theatrical detour necessitated Phyllis's European tour!