PBS' Crime Thriller 'Before We Die' Follows a Woman on a Dangerous Quest for Justice
Where was 'Before We Die' filmed? Get up to speed with PBS' new "breathless crime thriller" with intel on its cast, its plot, and its reviews.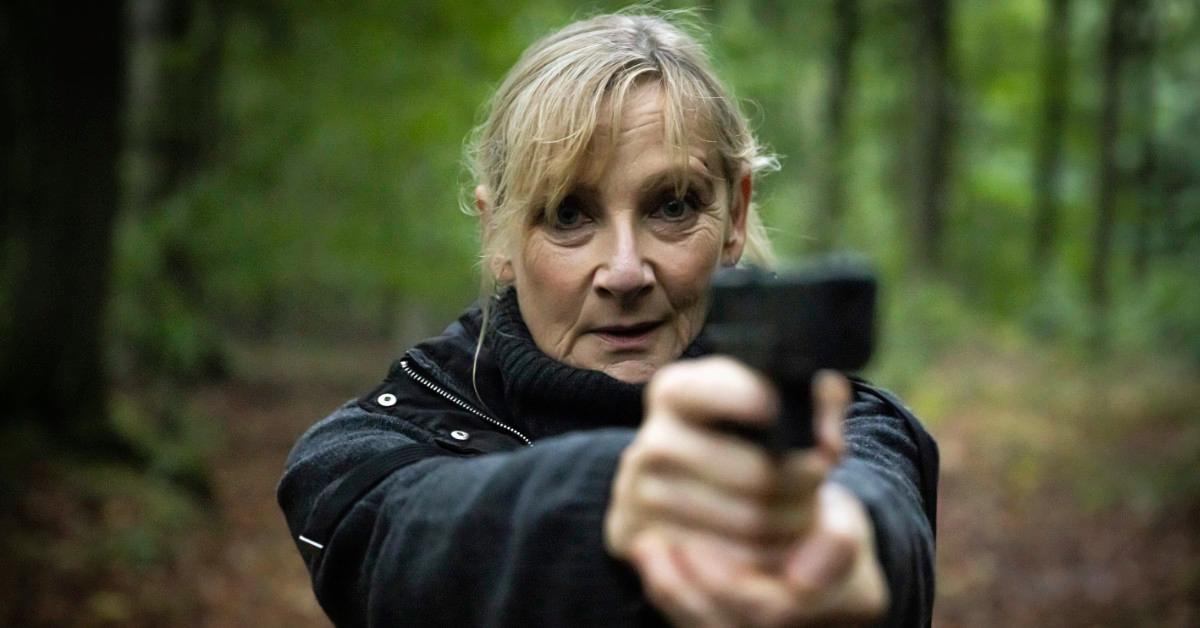 If you've become obsessed with PBS' new "breathless crime thriller" — or you're just curious to check it out — we've got the scoop on where Before We Die was filmed, what the show's about, who's in the cast, and what critics are saying.
Article continues below advertisement
The show, which originally aired in the UK on Channel 4 last year, premiered on PBS on March 20, but it's not too late to get caught up. And don't despair once you've finished the last episode: Channel 4 has already renewed Before We Die for a second season, as Variety reports.
What is 'Before We Die' about?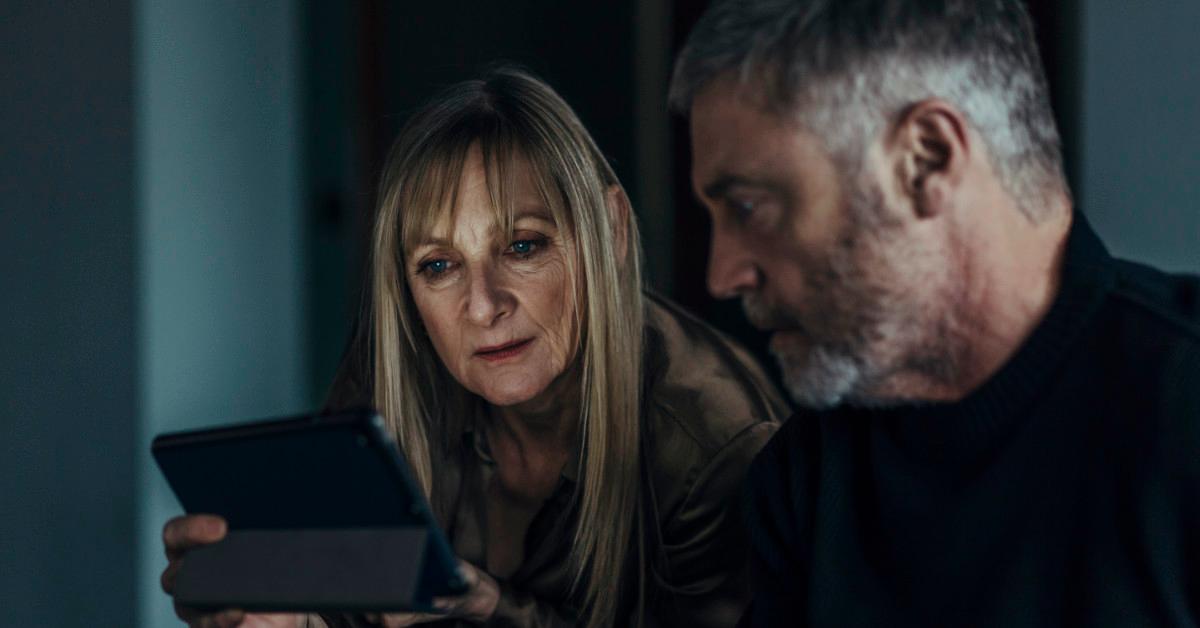 Before We Die, a British adaptation of a Swedish series, tells the story of a killing that hits close to home for one detective inspector, as PBS reveals in a synopsis of the six-episode first season.
Article continues below advertisement
"Determined to solve her lover Sean's murder, Detective Inspector Hannah Laing persuades one of his confidential informants to help her," the network says. "Operating undercover for fear of a leak at their HQ, Hannah and her new partner, Billy Murdoch, uncover a daring plot. But when Hannah discovers the informant's true identity, she realizes there is far more at stake than bringing Sean's killers to justice."
Who is in the 'Before We Die' cast?
Lesley Sharp leads the cast of Before We Die, playing DI Hannah Laing. The Manchester native is perhaps best known for her BAFTA Award-nominated performance as Jean Horsefall in the 1997 comedy film The Full Monty or her long-running role as DC Janey Scott in the ITV crime drama Scott & Bailey. You might have caught her playing former Alfea headmistress Rosalind in last year's supernatural Netflix series Fate: The Winx Saga.
Article continues below advertisement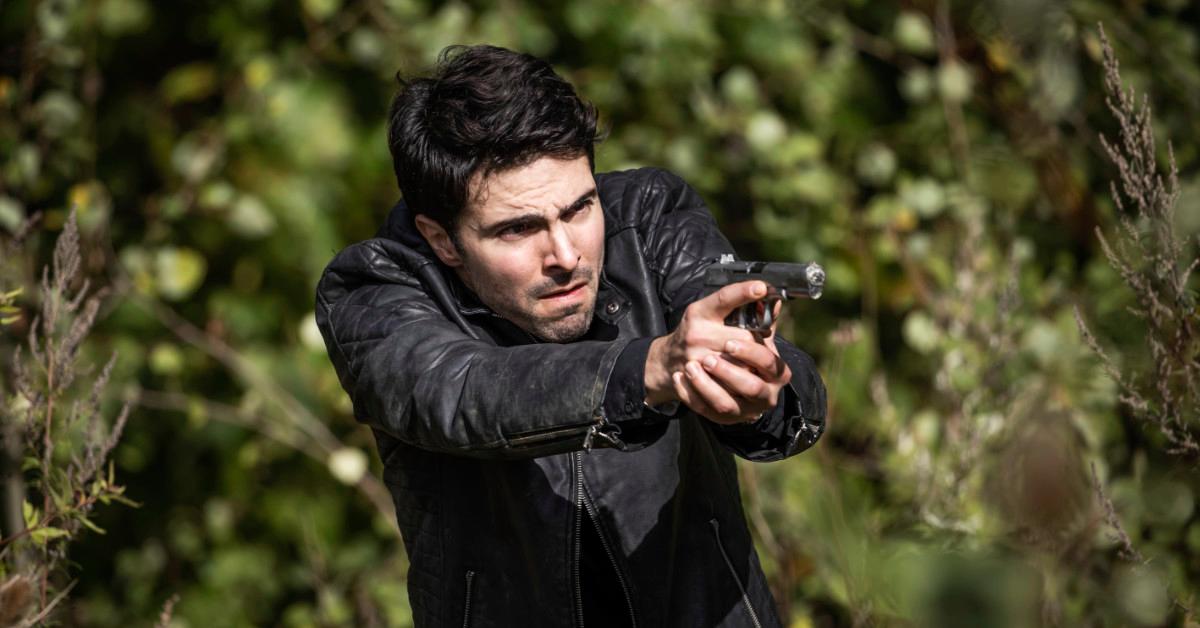 Patrick Gibson, who starred in the Netflix shows The OA and Shadow and Bone, plays Hannah's son Christian. Vincent Regan, soon to be seen in the superhero sequel Aquaman and the Lost Kingdom, plays Billy in the show. And Toni Gojanovic, who starred in the HBO Europe crime drama Uspjeh plays Davor, the boss of the Mimica crime family.
Article continues below advertisement
Where was 'Before We Die' filmed?
Much of Before We Die was filmed in Bristol, England. "We were looking for something a little less familiar, and Bristol is one of those cities that actually has been used as a backdrop for filming a lot, but you wouldn't know it because a lot of series are filmed there but not set there," executive producer Jo McGrath told The Sun last year. "Bristol is such a visually interesting city, and editorially, it fitted with our storyline."
But the show also filmed scenes in Brussels, Belgium, and matching those scenes to the ones shot in Bristol proved to be an interesting challenge, as director Jan Matthys explained to The Sun. "We became specialists in 'Anglifying' Belgium," Jan added. "I love the magic of my craft, and this was a good way to bring the series to life."
Article continues below advertisement
What are critics saying about 'Before We Die'?
The series currently has a 63% Fresh rating on Rotten Tomatoes. "It's the kind of bewilderingly complicated detective drama we've become used to, the sort where you can't quite recall who's doing what to whom, or why, but we still feel for the various complicated characters living their complicated lives," Sean O'Grady of The Independent says in a three-star review.
The Globe and Mail's John Doyle says that if you're a fan of "old-school British police procedurals featuring older actors with weather-beaten faces, full of lived-in feelings," then Before We Die "will hit all the notes."
But The Guardian's Lucy Mangan observes that watching the show "felt exactly like watching something where all the important things had been lost in translation."