This Character Was Killed off in 'Unforgotten' and Fans Are Devastated
Fans were left stunned when Nicola Walker's character Cassie on 'Unforgotten' was killed after a car accident. So, why did they kill her?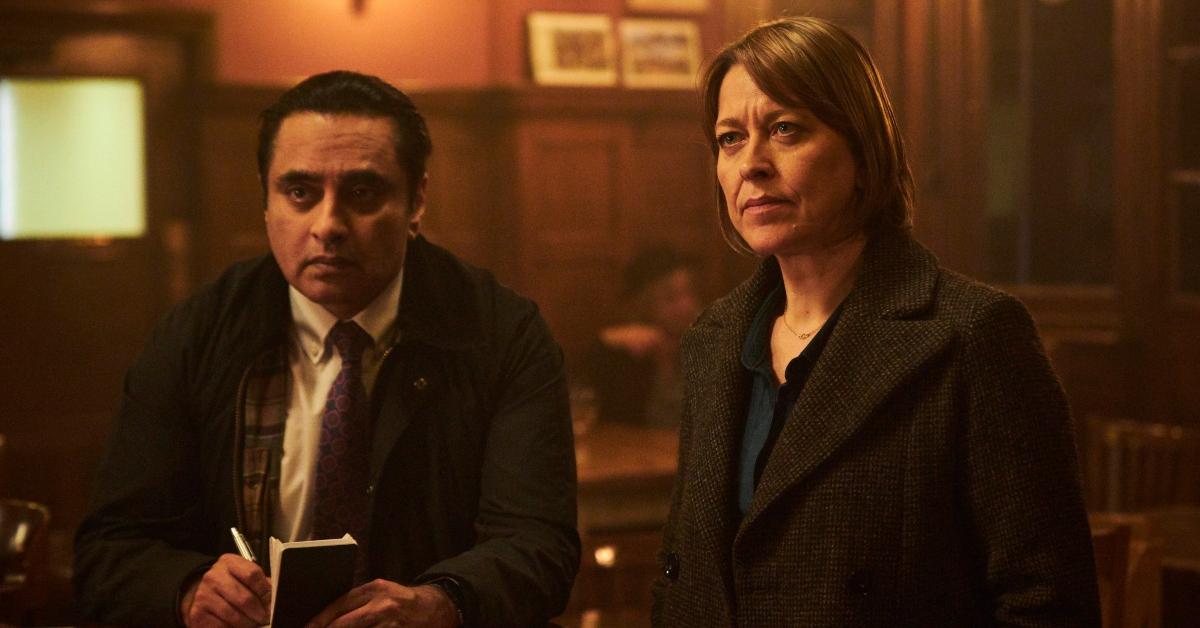 Spoiler alert: This article contains spoilers for Unforgotten.
There is something traumatic about seeing one of our favorite fictional characters leave a series. Whether they're killed off or leave in some other capacity, our favorite series can lose momentum. Many fans are wondering why such a huge character, like Cassie Stuart on the award-winning British crime drama Unforgotten, would decide to part ways with the show, but we've seen this before.
Article continues below advertisement
George Clooney left E.R.; Charlie Sheen left Two and a Half Men; Hilarie Burton and Chad Michael Murray left One Tree Hill. It's not uncommon for main characters to leave a show before it ends, but that doesn't mean the audience accepts it.
Nicola's character in Unforgotten, Cassie, was killed off of the show. So what happened to Nicola, and why did she leave the show? Here's what we know so far.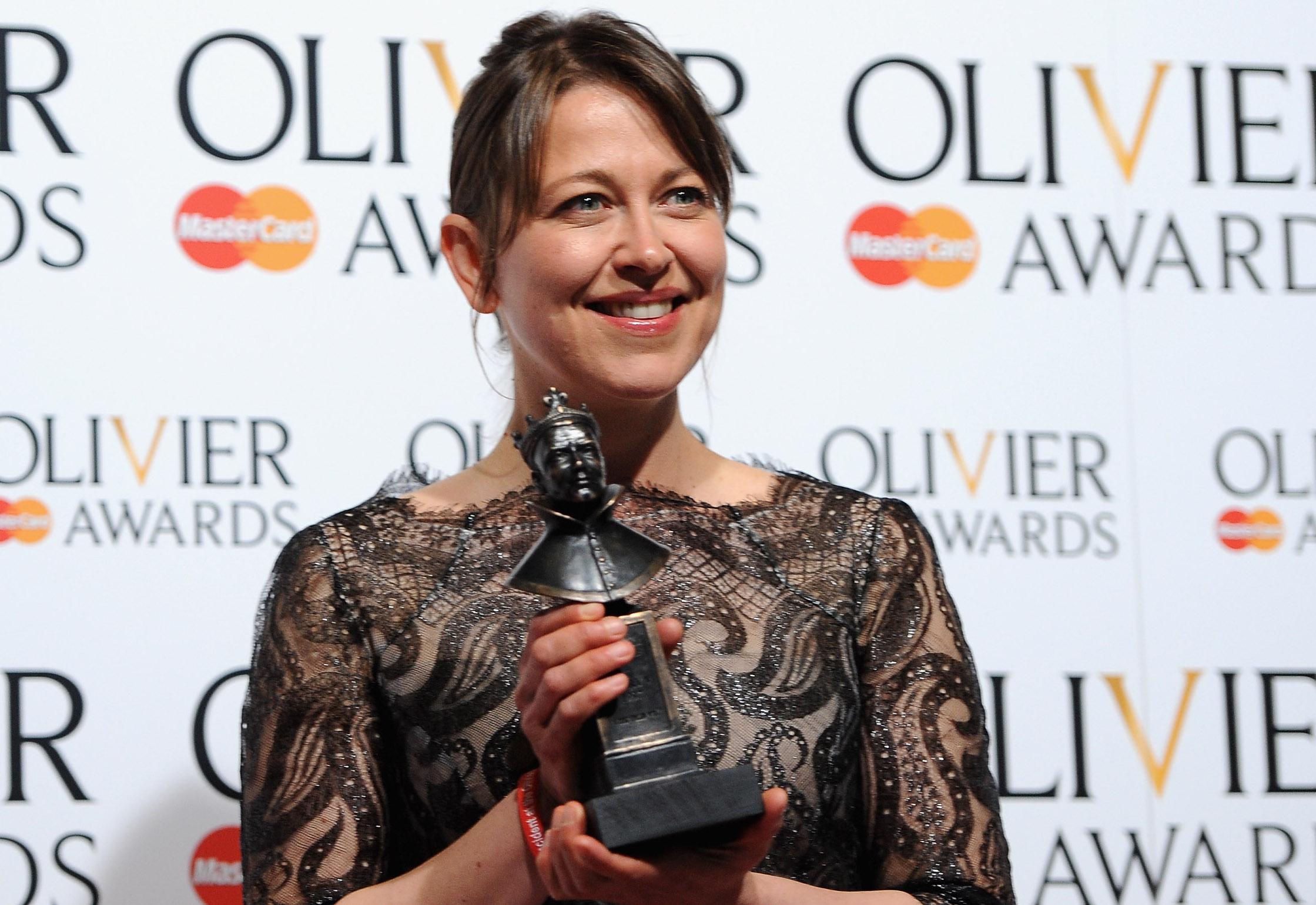 Article continues below advertisement
Why did they kill off Cassie in 'Unforgotten'? Why did Nicola Walker leave the show?
Season 4 of Unforgotten concluded with DCI Cassie Stuart being involved in a fatal car accident where Cassie winds up brain dead. Season 5 will continue on without Nicola's portrayal of Cassie.
When it comes to why Nicola Walker left Unforgotten, it may seem that her departure was a mutual decision. Nicola was ready to work on other projects.
Article continues below advertisement
After the finale aired in the U.K. in March 2021, an official statement from ITV was made on the show's behalf. "We would like to thank Nicola Walker for playing the brilliant role of Cassie Stuart in four series of Unforgotten, which has become one of the best-loved and most critically acclaimed police dramas on TV," the statement said.
Article continues below advertisement
It continued, "Nicola and writer Chris Lang decided that Cassie's story would come to an end last night, but that Unforgotten would continue, in Series 5, with a new case, and a new 'Partner in Crime' for DI Sunny Khan."
Article continues below advertisement
Nicola divulged that Cassie's death was actually in the works before Season 4 began.
The decision to kill off Cassie on Unforgotten was not a rash one. In fact, Nicola shared with TV Insider that the idea had been on the table since Season 3 was being written. "We talked a lot after Season 3 about where it was going to go, and it was a joint decision," she said.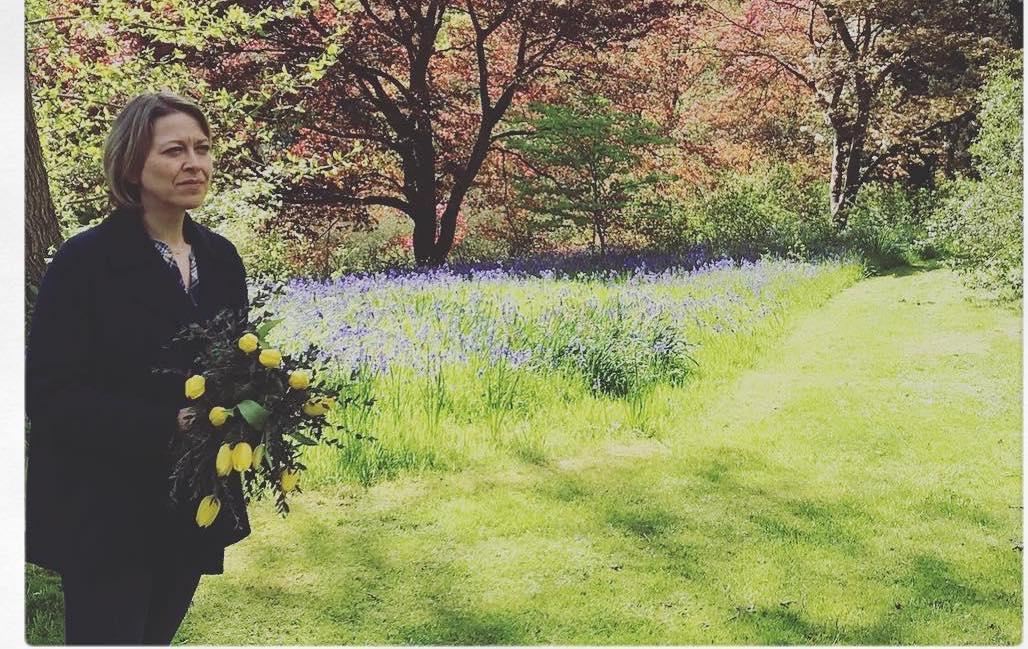 Article continues below advertisement
She added, "I think the clues were there in Season 3. The title of the show is Unforgotten and I think there's a great deal of narrative beauty to this woman. She's not going to be forgotten. I felt like she was quietly very unusual on television because she was a real person."
Nicola also explained that this kind of twist should not be so surprising and instead, a commentary on how the characters on Unforgotten are supposed to just be normal people with a risky job. "We were talking from the beginning, really, about what he was doing with this character and this story he wanted to tell," she explained.
Article continues below advertisement
"Chris and I were always interested in looking at the cost of being involved with these sorts of cases that we all love watching on television. Cassie does not have superpowers. She's an ordinary person who's really good at her job, and it took her to the place of having an emotional breakdown," she continued.
Article continues below advertisement
Fans shared their devastation over Cassie's death on social media.
It's no surprise that fans of Unforgotten ran to Twitter to voice their sadness over Cassie's shocking death. "Thank you for another incredible Series 4. I'm devastated. I can't believe this was the end. Wanted Cassie to live. I won't be over this at all. Fantastic the whole team. Bravo to you all cast and crew. Your eulogy — wow — was so beautiful, one I won't forget. Unforgettable series," one fan wrote.
Another fan wrote, "RIP Cassie Stuart. What an ending to an unforgettable series. Heartbroken the way it ended but superbly written and acted by all."