Adam Left 'Renovation Island' to "Forge His Own Path"
What happened to Adam on 'Renovation Island'? Sarah and Bryan Baeumler recently gave viewers an update on their former project manager.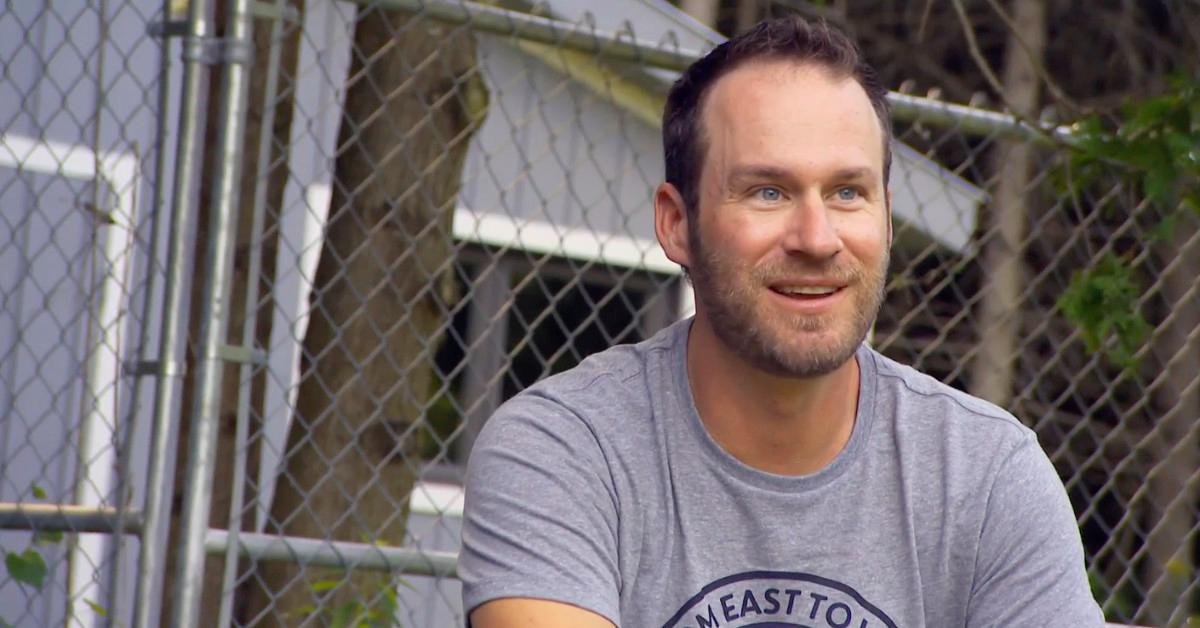 If you missed the start of Renovation Island's third season, you may be wondering what happened to Adam Weir, Sarah and Bryan Baeumler's former project manager. As viewers saw in Episode 2, "A for Effort," Bryan chose not to return to the Bahamas.
"I think we've seen some big changes in Adam over the last few years," Sarah said during that episode. "I think he's at a different stage in his life than when he first started with us. … Adam is part of the family. As we say, he is our fifth child. So I think he will always be in our life in some capacity."
Article continues below advertisement
Bryan, meanwhile, revealed why Adam was parting ways with Renovation Island. "Adam has found himself a nice girlfriend, and he wants to stick it out here in Canada for a little while and forge his own path a little bit, which I think is great, but I'm gonna miss him, so I hope we can get him down for a visit, just to have a fun."
And Adam quipped, "If my phone rings and I see Bryan's name, I'm just going to ignore. I mean, you have to at this point, right? Wouldn't you?"
Adam is now a real estate agent.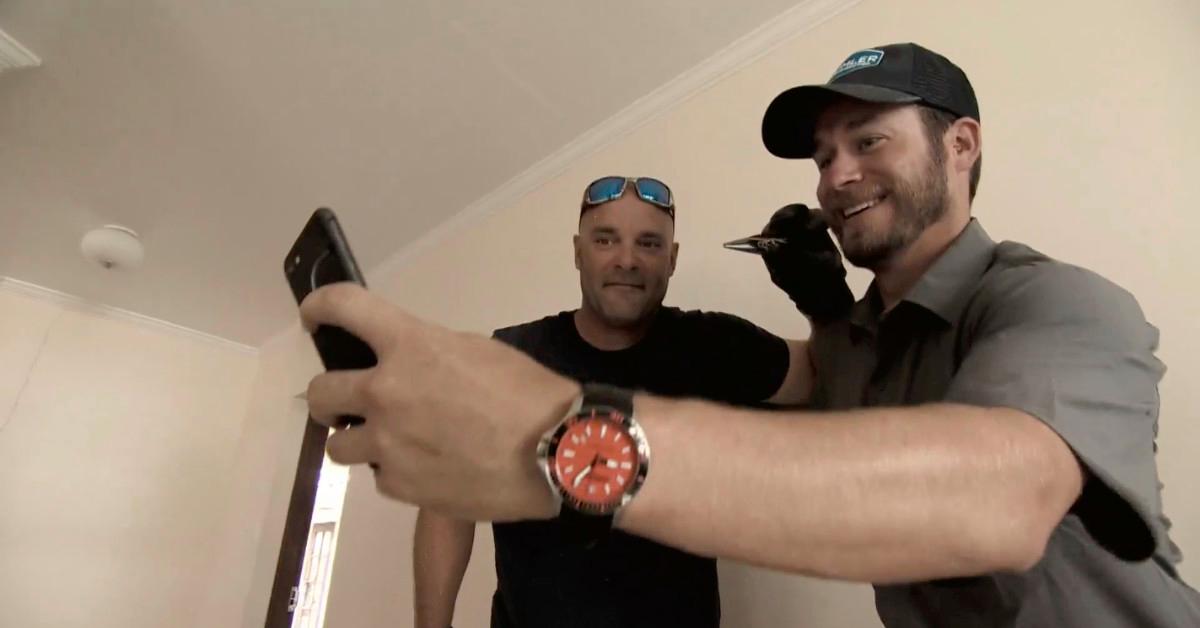 In an Instagram post this April, Adam revealed that he had officially become a licensed real estate professional working with Right at Home Reality, the largest independent real estate brokerage in Canada.
"If you're in the market looking to buy or sell, I can help you with that," he wrote. "DM or email me to get started!"
Article continues below advertisement
Within days, Adam was already telling Instagram followers about one of his listings. "This beautiful property, with stunning views, located in Quinte West, just hit the market!" he wrote, showing off a canal-side property with a separate garage and a "man cave."
He met Bryan during an episode of 'Disaster DIY.'
In a 2012 Toronto Star article, Adam revealed that he met Bryan when he enlisted Disaster DIY, one of Bryan's previous HGTV Canada series, to fix a deck at the summer camp where Adam was working at the time. After his contract at the camp ended, Adam started work for Baeumler Quality Construction, Bryan's home-building and construction company.
Article continues below advertisement
"I was very happy that Bryan took me under his wing and gave me this opportunity," Adam wrote. "However, I didn't know what I was in for. Construction has been one of the toughest jobs that I have taken on. The hours can be long and the job is dusty and dirty — but on the bright side, you get your workout at work."
Article continues below advertisement
Adam says Bryan is a "born teacher" and the hardest worker he knows.
After six months of demolition work with Baeumler Quality Construction, Adam started working with his mentor on the HGTV Canada show House of Bryan. "If I can recommend anything to anyone, it would be to build a house from the ground up at one point in your life," Adam wrote in the Toronto Star article. "It's a really incredible experience if you're working with the right team. Bryan is a born teacher and makes everything sound easy, even though most times I screw it up."
He went on: "As Bryan's right-hand man, I can say he is the hardest worker I know, from the television shows, to the construction company, right down to his family, which I now feel a part of."