Is Hulu's Future-Telling Comedy Series 'Maggie' Based on a Book? It Took Inspiration From the Past
Being able to tell the future is both a blessing and a curse, especially when you can see your own future. Hulu's 'Maggie' follows this concept.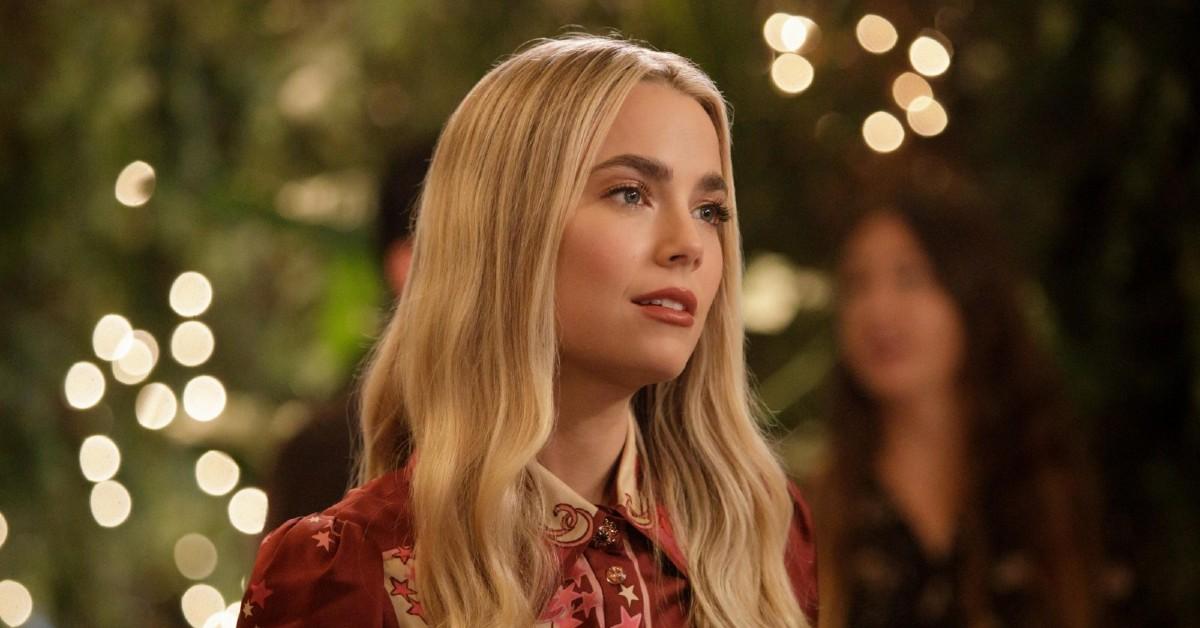 Sometimes it would just be easier if we could tell the future. Fearing the unknown just wouldn't be a thing, right? Well, in Hulu's new romcom series Maggie, the protagonist — aptly named Maggie (Rebecca Rittenhouse) — can see the future, as she's been in tune with her psychic abilities since she was a child. "It's no picnic raising a psychic," Maggie's mom (Kerri Kenney-Silver) says. "No woman needs her teen daughter forecasting her hot flashes like the weather report."
Article continues below advertisement
Things end up changing for the blond-haired psychic, as, for the very first time, she begins seeing glimpses of her own future. Oh have the tables been turned. It's a bit alarming — not to mention personal — when Maggie envisions herself as the future wife of a stranger named Ben (David Del Rio) while giving him a reading. Not only that, but they even have a child together in said vision.
But the thing about Maggie's visions is that they're not always correct. (Y'all who grew up watching That's So Raven know how it is.) The series comes from creators Justin Adler and Maggie Mull, but they didn't conceptualize the story. So, is Maggie based on a book?
Article continues below advertisement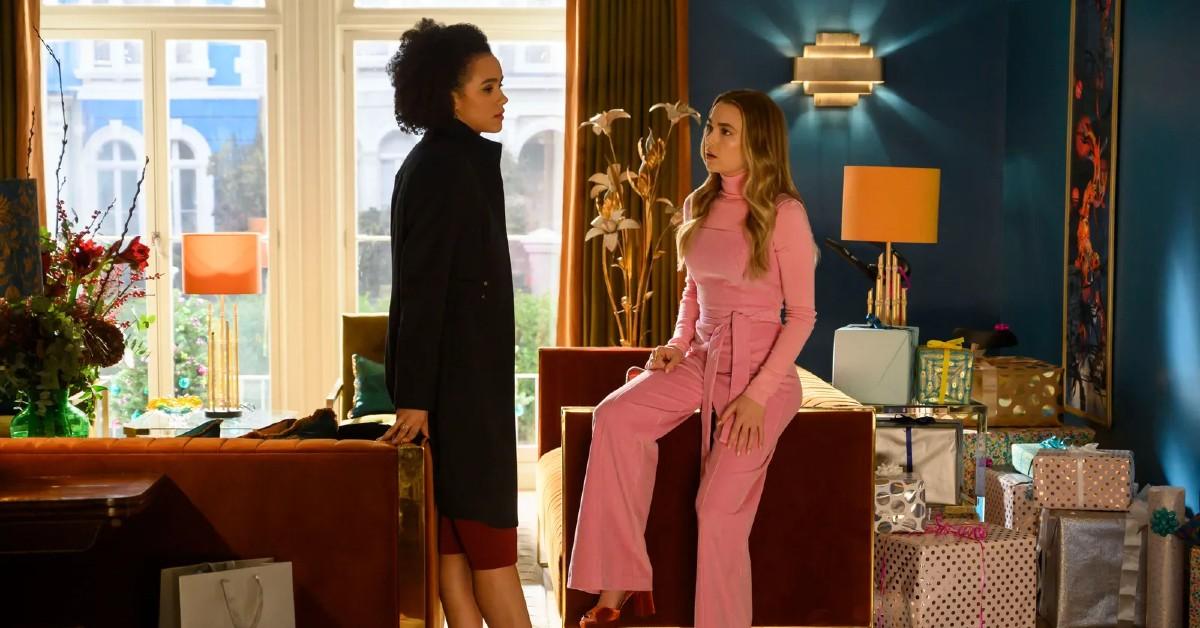 Hulu's 'Maggie' is based on a short film by Tim Curcio.
While Maggie isn't based on a book, it's based on a 2019 short film of the same name by writer and director Tim Curcio. The film's short synopsis details that "she can predict everyone's future, but her own." The film stars Andy Ridings (Shining Vale), Chelsea Gilson (Dollface), Maeve Whalen (Two Sides), and Meredith Shank (The Deserted) as Maggie.
Article continues below advertisement
Tim also has some involvement withe the Hulu series. He's credited with writing Episode 6, titled "I See a Baby in Your Future." The synopsis reads as follows: "Maggie's pursuit of a vision involving Ben causes Amy and Dave to get addicted to her readings. Meanwhile, Ben struggles to find joy going through boxes from his childhood with Jessie and Louise."
Tim Curcio is also known for co-creating and starring in the 2009 TV series Old Friends alongside Nick P. Ross. According to his LinkedIn profile, Tim is currently a writer at 20th Century Fox Productions, a position he's held since October 2019.
Article continues below advertisement
Rebecca Rittenhouse was immediately drawn to the storyline of 'Maggie'.
"I heard about [Maggie], it was floating around town," Rebbecca Rittenhouse told Entertainment Weekly when asked how she found the project. "Then it came to me and it was spring of 2021, and I just felt like it was such a breath of fresh air. It's a relatively simple — in a good way — story, and a simple setting."
Article continues below advertisement
""I thought it was a really refreshing way to talk about what a lot of women our age are going through, trying not to make huge life mistakes at this point," she continued. "I'm like, 'Should I marry this person? Is this the right career?' You're thinking all of these things, and they wanted to use it as a way to explore those things, which I think they did successfully. They're also able to use it just for comedic effect, which is also great."
We totally agree with Rebecca; if you're looking for a relatable series that accomplishes it with humor and lightheartedness, perhaps Maggie is for you.
Season 1 of Maggie is currently streaming on Hulu.