David Del Rio Breaks Down the Season 1 Ending of 'Maggie' — Who Does Ben End up With? (EXCLUSIVE)
David Del Rio, the star portraying Ben in 'Maggie,' spoke exclusively with 'Distractify' about the Season 1 finale and the jaw-dropping cliffhanger.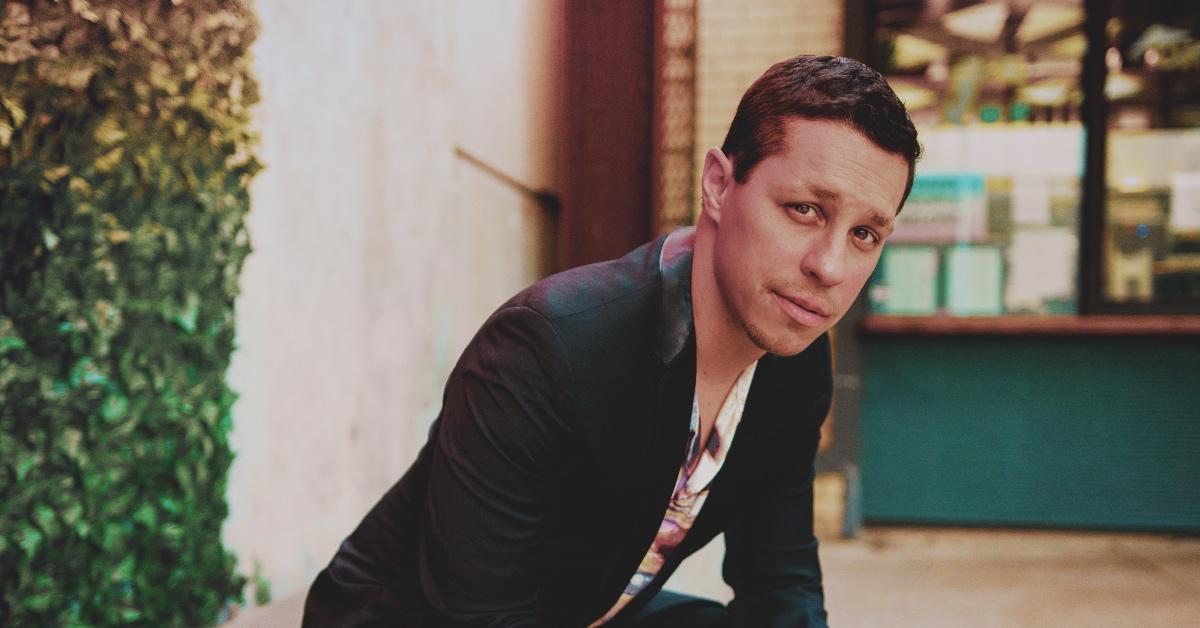 Spoiler alert: This article contains spoilers for Season 1 of Maggie.
Season 1 of Maggie captures the titular character's journey as a psychic. Maggie is thrown off course because she encounters a charismatic teacher named Ben (David Del Rio) and accidentally gains a glimpse into her own future as a happily coupled-up woman. David Del Rio spoke exclusively with Distractify and shared a few details about the relationship dynamics at play in Maggie.
Article continues below advertisement
David Del Rio explained the ending of Season 1 of Hulu's 'Maggie.'
Maggie chronicles a thirty-something psychic's attempts to navigate various aspects of her life, from her work as a psychic to maintaining friendships and navigating the complicated world of dating. Maggie (Rebecca Rittenhouse) temporarily loses her visions after failing to use her powers in the service of the common good, involuntarily interfering in Ben's long-term relationship with Jessie (Chloe Bridges).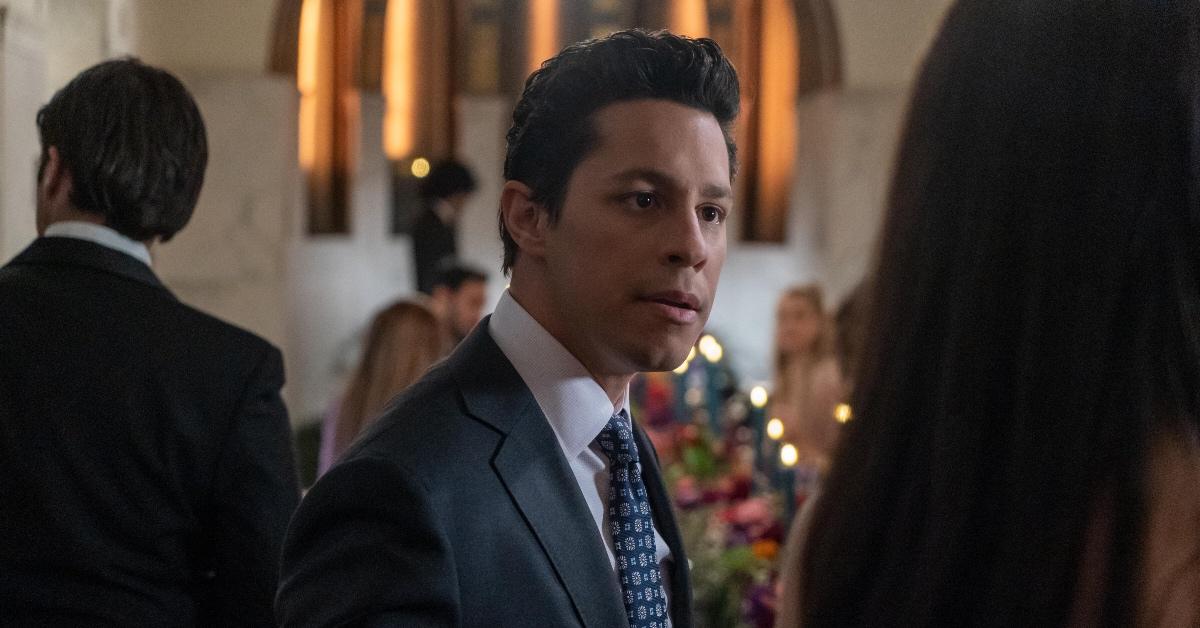 Article continues below advertisement
Season 1, Episode 13 ends with Maggie coming clean about what she saw when she first bumped into Ben. Instead of pushing her agenda, she advises her crush to make amends and give his relationship with Jessie another shot. In return, Ben gives her his coin — which triggers her next vision. But the first image she sees hints at even more trouble. David Del Rio spoke with Distractify to share exclusive details about the cliffhanger.
As David explained, the coin illustrates the predicament Ben finds himself in in Season 1 of Maggie. He and his girlfriend, Jessie, move into the duplex Maggie's parents own. He and Maggie become friends, but the spark between them never quite fades.
Ben remains loyal to Jessie — barring a spontaneous hookup he had with Maggie when he and Jessie were taking a break — but he thinks highly of Maggie just the same.
Article continues below advertisement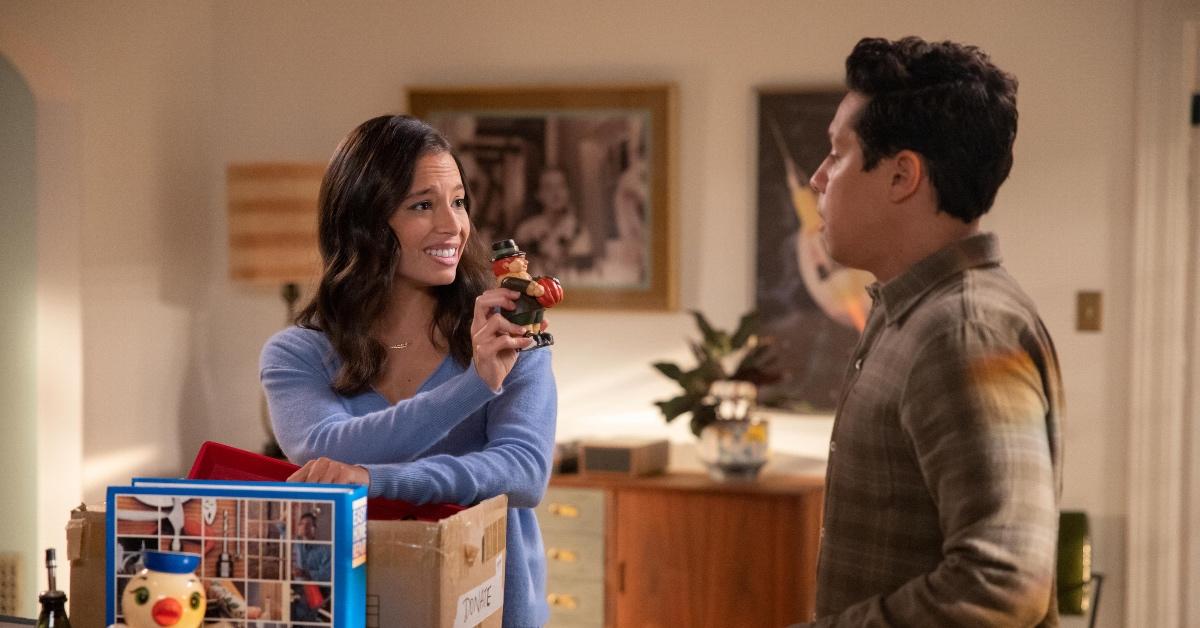 "The coin became a representation of their relationship, Maggie and Ben's, because there's a head and tails. The head means one thing and the tail means another. It goes parallel with the will-they-won't-they storyline," David told Distractify. "And the power of the coin that helps Maggie get her visions back, you know. It's like what Angel would say: 'You never know what the future is going to show and when it will show.'"
Article continues below advertisement
As David explained, the coin neatly aligns with Angel's (Ray Ford) teachings. As Maggie's psychic, Angel is the person to guide Maggie on her journey and warn her about the consequences of choosing the wrong course of action, such as using the visions in a self-serving and unethical way.
Ben and Jessie make up in Season 1 of Maggie. What's more, Jessie is spotted wearing an engagement ring at Amy's (Angelique Cabral) wedding.
Article continues below advertisement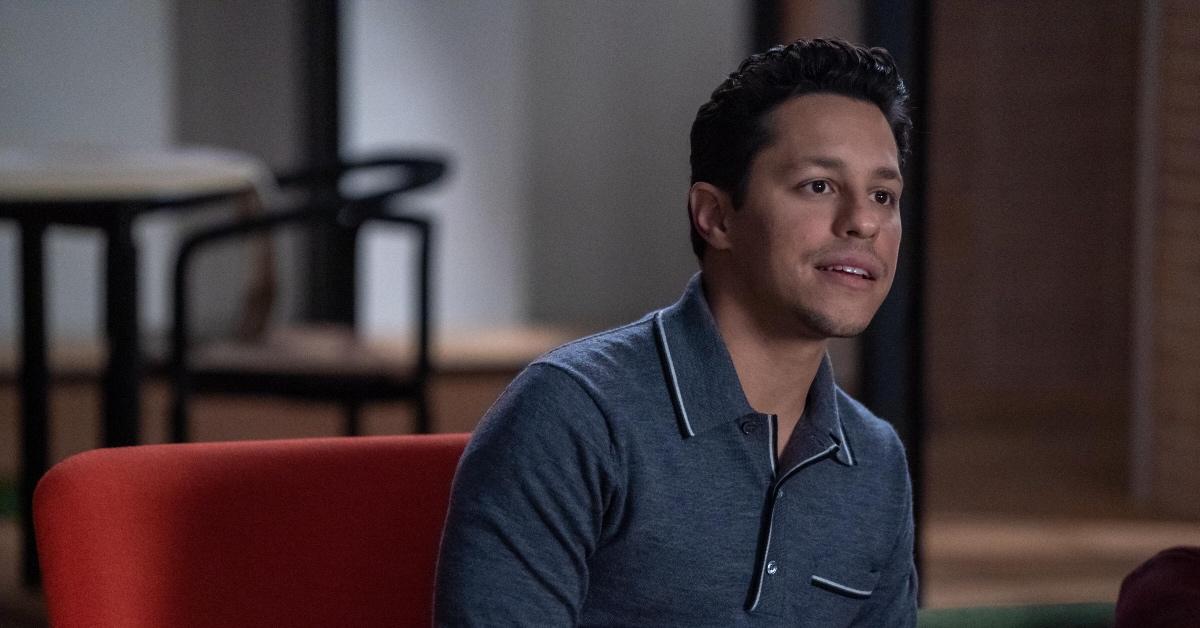 As David told Distractify, the cast and crew weren't let in on the visions either. There's been a great deal of guesswork going on about what happens to whom and when behind the scenes. "There are many times that the cast went up to the creatives, and we were kind of like, 'So, whose baby is this?' 'Whose wedding is this?' and 'Whose hands are these?' And the creatives were very hush-hush about it," David said. "I'm just as intrigued to see what those visions mean."
Unfortunately, David didn't have further details to share about what the last vision — in which Maggie and Jessie are both wearing wedding dresses — might mean for Season 2. "In the Season 1 finale, we see Ben with not one but two brides," he said. "I think that Season 1 told the story. Your guess is as good as mine in terms of what more visions will bring."
Season 1 of Maggie is available on Hulu now.