Will 'Married to Medicine' Have the Same Fate as Its Los Angeles Spin-Off?
Is 'Married to Medicine LA' canceled? It looks like the series has been put up on the chopping block. But what about the OG 'Married to Medicine'?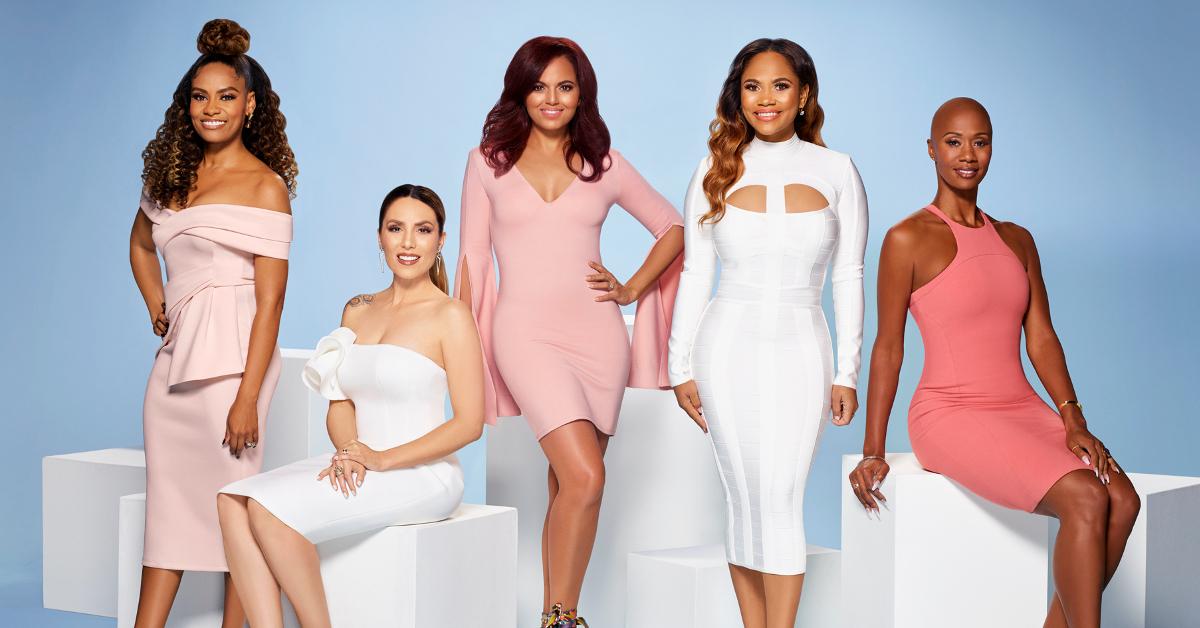 TV can be a fickle business, and it's difficult for production companies and/or networks to predict what is going to be a hit. Whenever a show can gain enough traction to captivate viewers for multiple years, it's considered a home run, and this is true for both scripted and reality TV programs.
Even if viewership drops, there are still devoted fans who begin to wonder where new episodes of their favorite show have gone. Most recently, Married to Medicine fans want to know: Is the series canceled?
Article continues below advertisement
Is 'Married to Medicine LA' canceled? What about the OG 'Married to Medicine'?
If you aren't familiar with the show, Married to Medicine chronicles the lives of seven women who are deeply intertwined with their local medical community either as doctors or the spouses of prominent practitioners. The LA spin-off went on for two seasons before it was announced that it had been effectively canceled.
But why?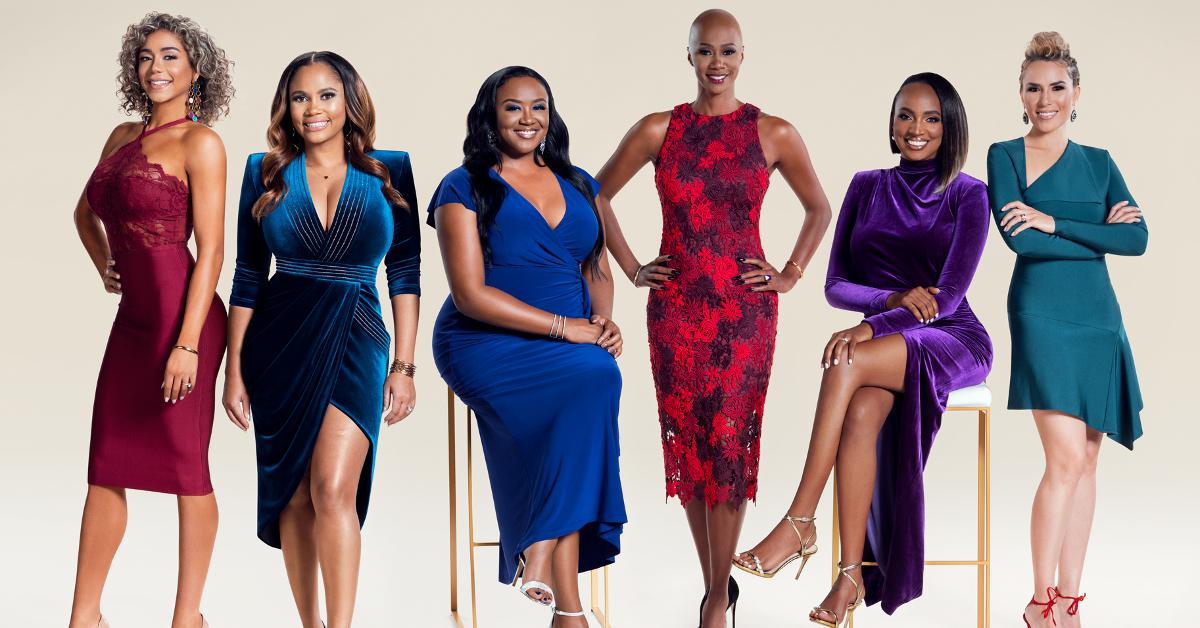 Article continues below advertisement
Lia Dias, who was featured in the program, expressed her confusion over Bravo's decision to cancel the program as other shows with similar viewership numbers, like Don't Be Tardy, were renewed by the network. She shared her thoughts about the cancellation on social media.
"I am a hater I guess [laugh cry emoji] But how does this show get renewed but M2MLA and Southern Charm NO with similar ratings get the plug pulled?!? Make it make sense??" Dias questioned.
Article continues below advertisement
Prior to Married to Medicine LA being canceled, Screen Rant reported that Bravo was looking into nixing the series as "the cast was not supported enough."
Originally, the show was supposed to have a third season, but filming was pushed back due to COVID-19. Bravo ultimately decided to pull the plug, and this decision was met with some backlash.
Article continues below advertisement
But what about the original 'Married to Medicine,' which is based in Atlanta?
Season 8 is well underway for the Georgia-based production and there isn't any news that Bravo plans on ending that run. However, it's been reported that the show's latest new season premiere was its "lowest viewed," so if that downward trend continues, Bravo may decide to cut ties with that show as well.
Article continues below advertisement
Dr. Imani Walker, from the Married to Medicine LA cast, said that the cast of their show was constantly being compared to the Atlanta one: "The difference between the Atlanta doctors and the LA doctors is that from what I understand, the Atlanta doctors have their own private practices. Right? I don't.
"So, I used to but that's just not the model that works the best for me. I work for a hospital, so I have to be a little bit more cognizant of how I react to things, what I say ... Would real Imani, like me right now, do this? Or, no, Imani you cannot throw a glass at her, OK, just because you're mad. You can't throw that. Not that I would, plus I'm on Prozac now and I'm a lot better."
Article continues below advertisement
Dr. Walker's sentiment was shared by fans on social media who said that the LA cast really couldn't compete in the "big personalities" department.
Currently, there are no Season 9 episodes listed for pre-production for Married to Medicine.
Article continues below advertisement
What do you think? Are you a big Married to Medicine fan? Would you hate to see the OG show go the way of LA?