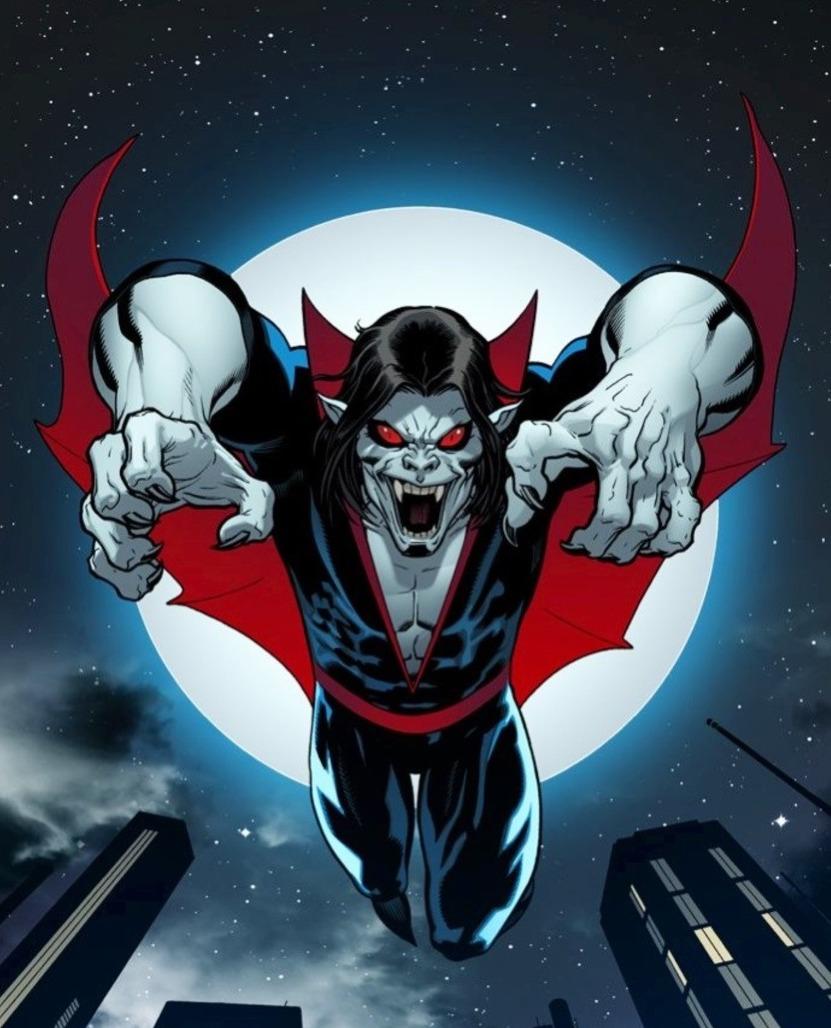 Who Is Marvel's Morbius? Is He a Hero or a Villain? All Your Questions, Answered
Sony's Spider-Man Universe is expanding once again.
The once-forgotten movie Morbius, starring Jared Leto as the titular vampire, is officially on track for its early 2022 release. After a two-year delay and one trailer to "satisfy" fans, the character is finally heading to the silver screen as he deserves.
Article continues below advertisement
The latest trailer strives to introduce viewers to Morbius, and it does a pretty decent job. However, if you're impatient and want to learn all about him, keep reading. We're going to dive into who he is, his powers, and whether he's a good or a bad guy.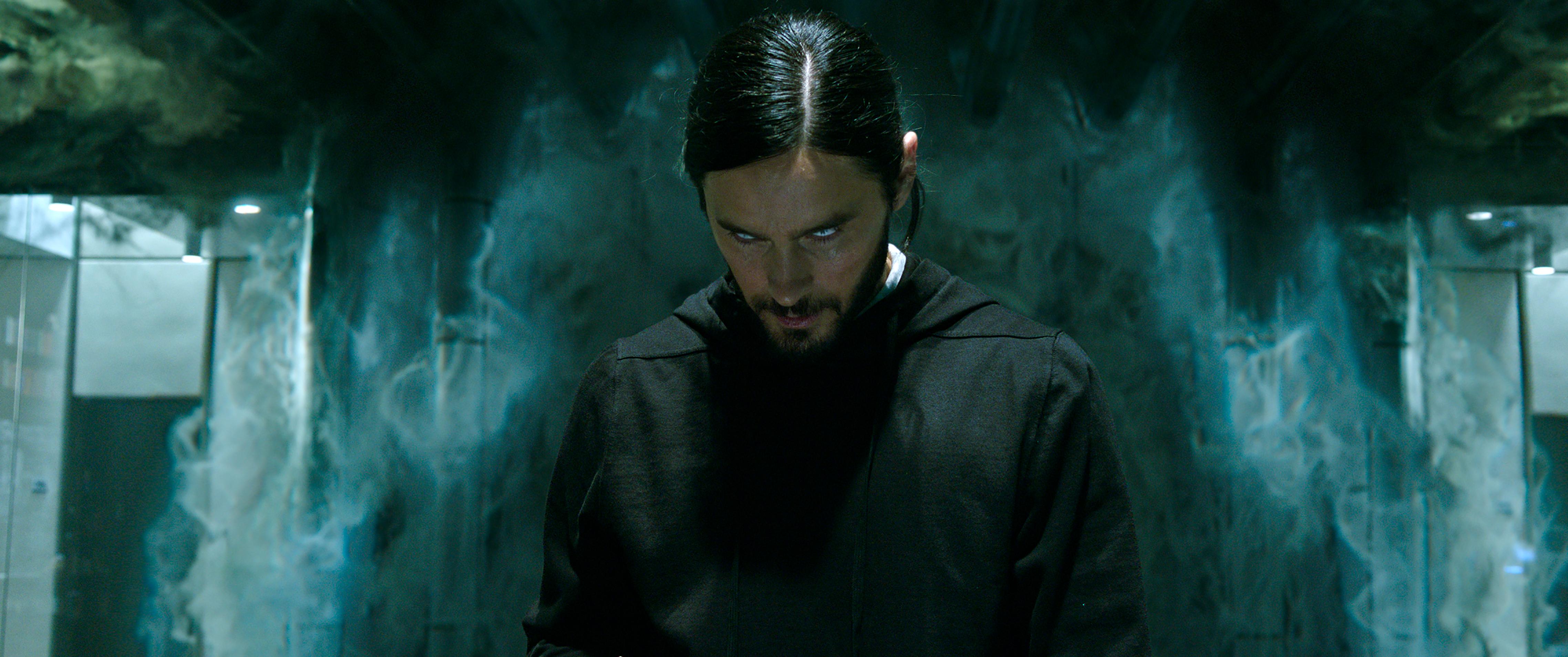 Article continues below advertisement
Who is Morbius?
Before we dive into anything else, it's important to know the character's back story.
Dr. Michael Morbius grew up in Greece with his single mother. He experiences a rather lonely childhood due to a rare blood disease. His mother, fearful that Michael could get hurt, forces him to stay inside. The crippling condition contributes to his grotesque appearance, and though his looks aren't the best, Michael is an intellectually gifted boy who spends all of his time reading.
While his mother works at her father's bookstore, Michael often sneaks out to hang out with his friend Emil. During one of their outings, Michael is seriously injured. That moment encourages the duo to become scientists and discover a cure for Michael's disease.
While at college, Michael and Emil complete research using vampire bat blood to create a cure for the blood disease, and in time, the analysis earns them a Nobel Prize.
Article continues below advertisement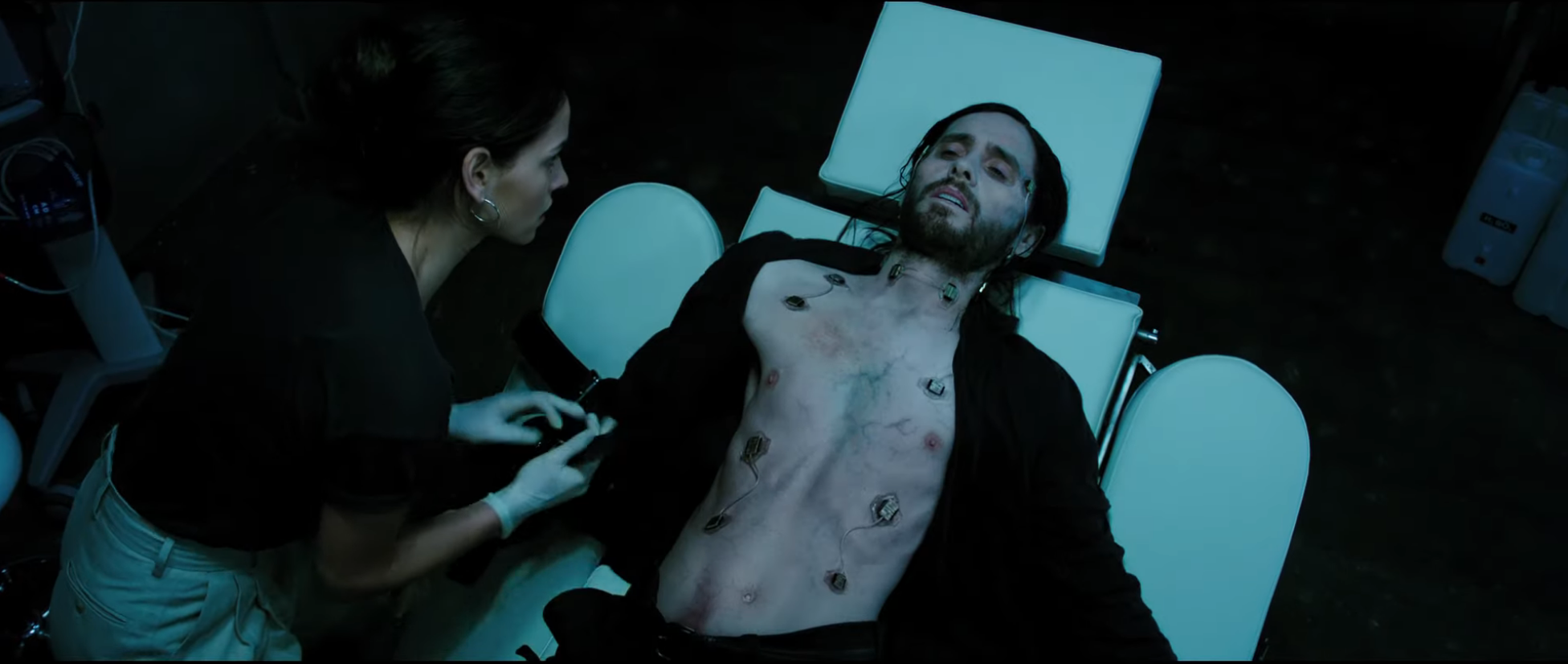 As an adult, Michael's condition keeps worsening, to the point he sustains critical injuries from minuscule tasks, such as lifting a mug. One day, he decides to speed up the experimentation process and sets sail with Emil and his fiancée Martine.
The procedure accidentally turns him into a living vampire, and once he loses control, Michael ends up killing his best friend Emil. To avoid hurting Martine, Michael dives into the water and travels to New York City.
Article continues below advertisement
What are Morbius's powers?
While in his vampiric state, Morbius's appearance becomes more bat-like. His face shifts into that on a bat and his bones become somewhat hollow, "which allows him to ride wind currents as if he's flying," Marvel writes.
Morbius has heightened senses, as well as enhanced speed, agility, strength, and durability. He also possesses hypnotic powers; if someone looks into his eyes long enough, he obtains complete control over them.
Because he transforms into a vampire, Morbius possesses many abilities similar to those of actual vampires. He has fangs and claws, he can turn others into pseudo-vampires by draining them of their blood, he has accelerated healing, he can glide through the air, and he's immortal.
Article continues below advertisement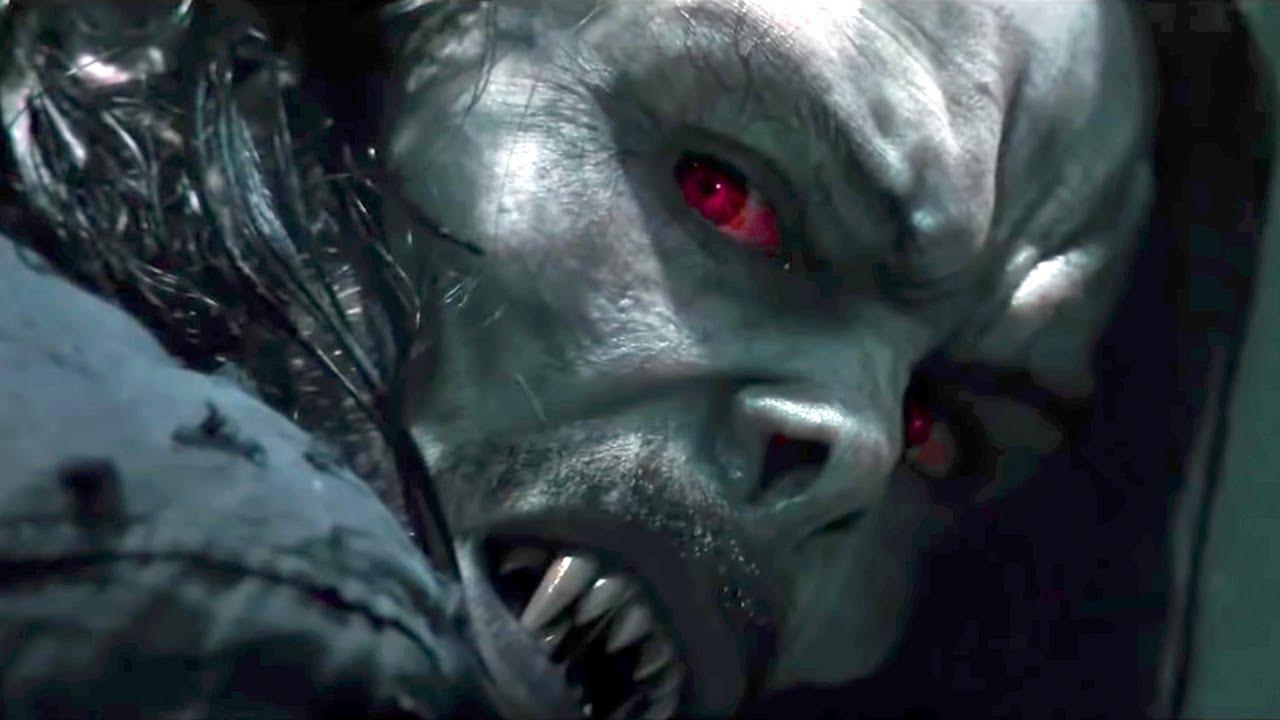 Is Morbius good or bad?
In the original Spider-Man comics, Morbius is an enemy of the web-slinger. However, he's definitely more of an anti-hero, like Venom. Morbius's biggest weakness is his hunger — he loses all control over himself when he's hungry. Once he realizes what he's done, Morbius feels remorse and guilt over his actions.
Article continues below advertisement
His reason for being an anti-hero comes from his oath to only prey on the guilty; thus, he avoids harming innocent civilians. Morbius has also saved people in the past, specifically when he teamed up with his enemies such as Blade and Ghost Rider.
Morbius is a complex character, and his solo film will dive into his complicated life and show the audience who he is underneath the vampire cloak.