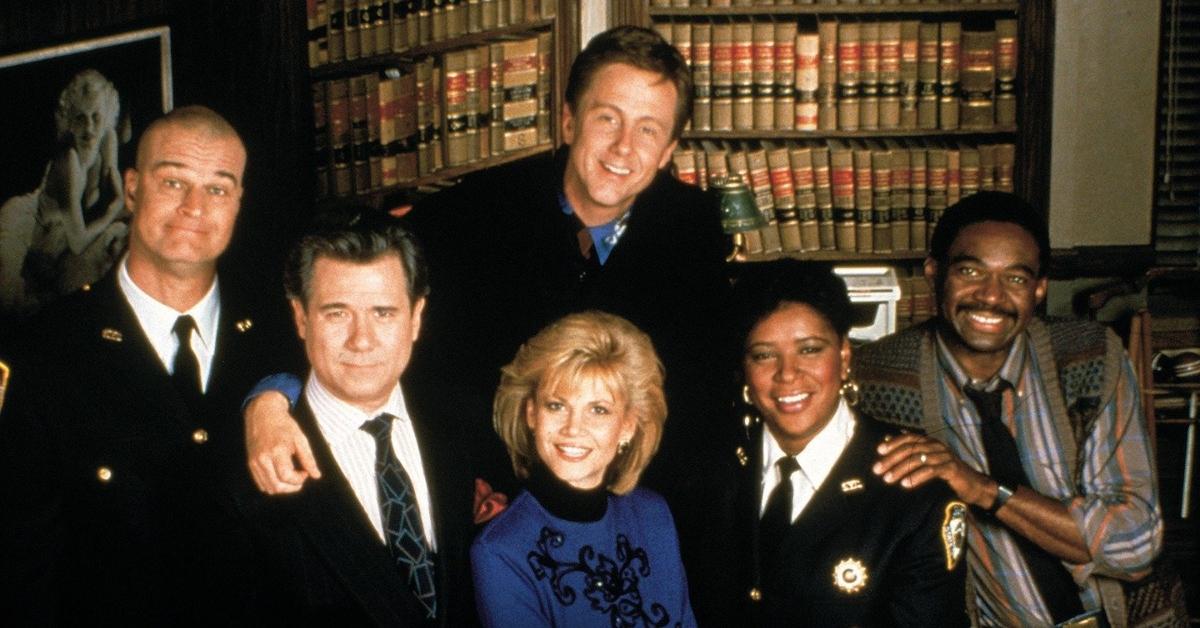 NBC's 'Night Court' Is Back in Session! Is the OG Series a 'Cheers' Spinoff?
It's been more than three decades, but Night Court is finally back in session (excuse our pun). The original Emmy-winning comedy series — which ran from 1984 to 1992 — showcases the night shift of the Manhattan municipal court. More specifically, it follows the kooky adventures of the court's staff members as they tackle ridiculous cases with the help of "the endlessly hilarious legal practices of Judge Harry T. Stone (Harry Laverne Anderson)," as put by NBC.
Article continues below advertisement
In January 2023, NBC launched a reboot of the series (the definition of "reboot" gets fuzzier by the day), which acts as a continuation of its predecessor.
"Judge Abby Stone, the daughter of the late Harry Stone, follows in her dad's footsteps as she presides over a Manhattan arraignment court and tries to bring order to its crew of oddballs," the official synopsis reads. The Night Court revival comes from creators Reinhold Weege and Dan Rubin.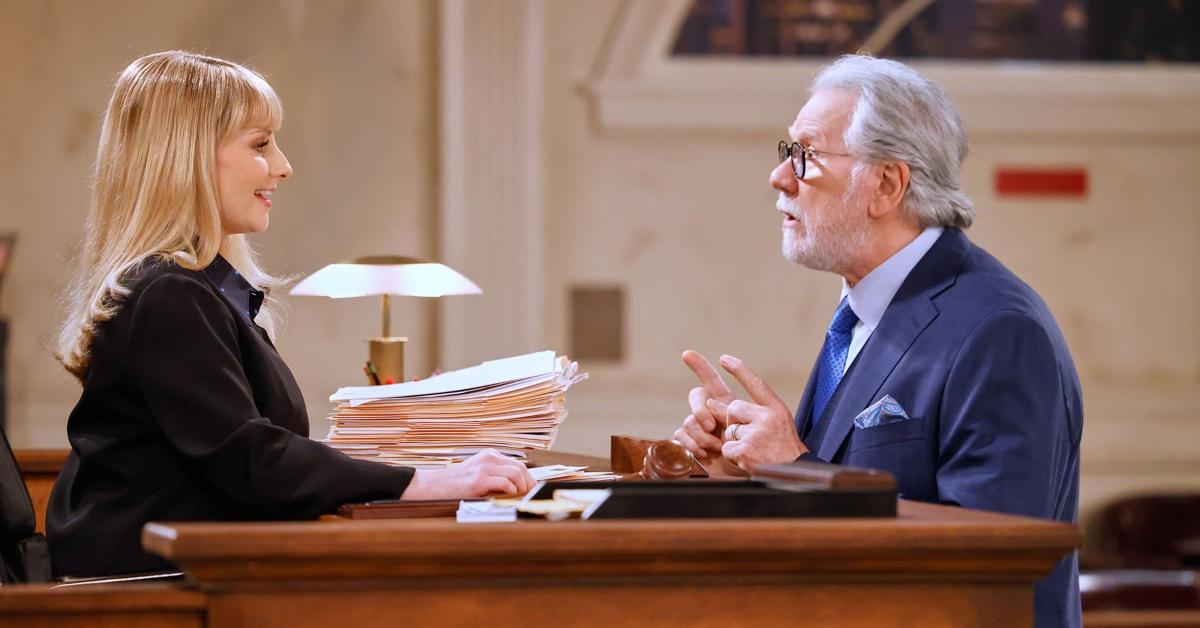 Article continues below advertisement
Now that 2023's Night Court — which boasts a respectable Rotten Tomatoes score of 71 percent — has viewers interested in the OG series, many are wondering if it has ties to another hit NBC sitcom. So, is Night Court a spinoff of Cheers? Here's what the network had to say.
Is 'Night Court' a 'Cheers' spinoff?
"Because of their critical acclaim and popularity at the same time of release, many confuse Night Court as a spinoff to the hit NBC comedy Cheers. However, Night Court is not a spinoff but an original series that also aired on NBC during its original run," NBC wrote, clearing up any confusion. (Long-running sitcom Frasier is in fact a Cheers spinoff.)
But how did this rumor even start? Something must have connected the two series in people's minds, right?
Article continues below advertisement
Well, yes. It all has to do with the late Harry Anderson, as the actor portrayed characters in both critically acclaimed sitcoms. In Night Court, Harry played series regular Judge Harry T. Stone. In Cheers — which ran from 1982 to 1993 — he played recurring character Harry Gitties.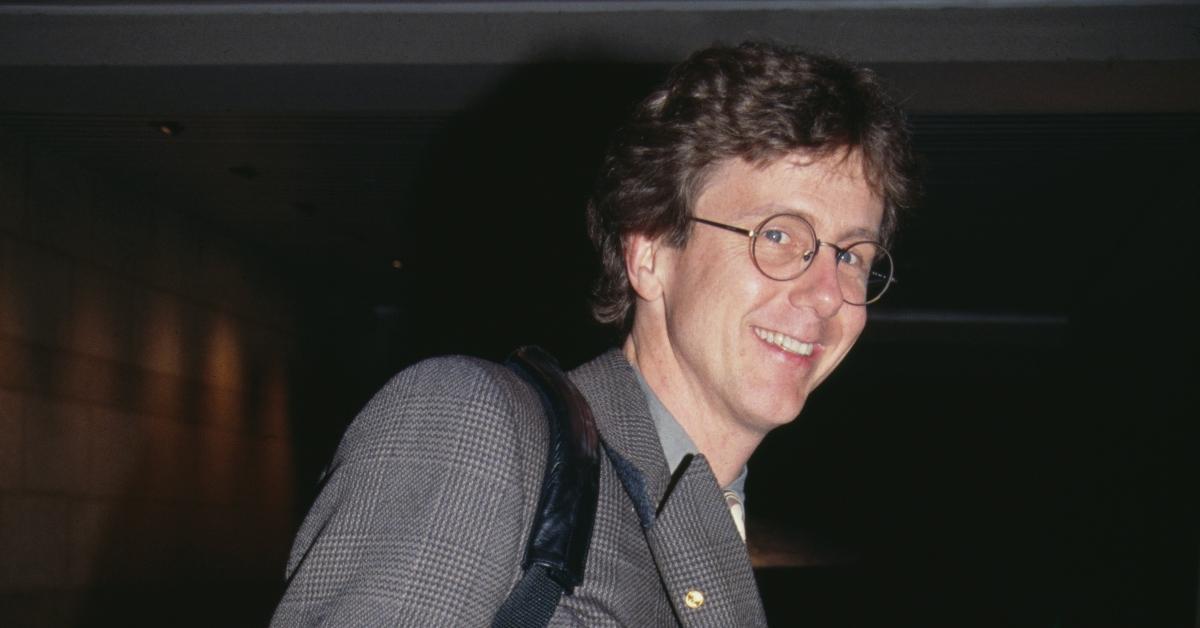 Article continues below advertisement
"Anderson appeared in three Season 1 episodes of NBC's Cheers as local flim-flam man/magician Harry 'The Hat' Gitties, including a memorable sting episode in which he starred," Deadline wrote in an article after the actor's 2018 passing. The publication further detailed that Harry Anderson's impactful Cheers role eventually led to him landing his permanent Night Court gig.
So, when you think about the fact that an actor named Harry Anderson played two different characters also named Harry on sitcoms that aired on the same network at practically the same time (excuse us, we need a breath), it's valid that viewers mentally linked Night Court and Cheers. Nevertheless, they exist in entirely separate universes.
New episodes of Night Court premiere on Tuesdays at 8 p.m. EST on NBC and stream the next day on Peacock.