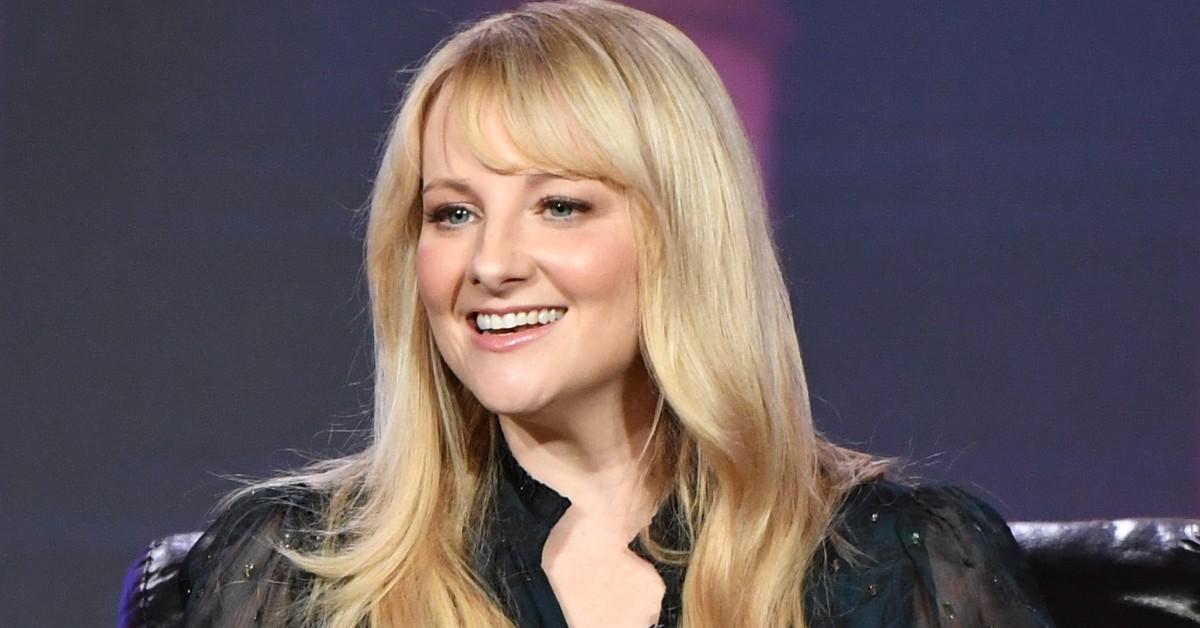 'Night Court' Star Melissa Rauch Does It All — What Is Her Net Worth?
Melissa Rauch plays Abby Stone, the daughter of original Night Court judge Harry Stone (Harry Anderson) in the NBC revival of the original hit sitcom Night Court, which ran for 9 seasons from 1984 to 1992.
Article continues below advertisement
Although Melissa's Night Court character must not be making a lot (nobody takes the night shift because they like it), Melissa herself has accumulated a sizeable net worth over the span of her acting career.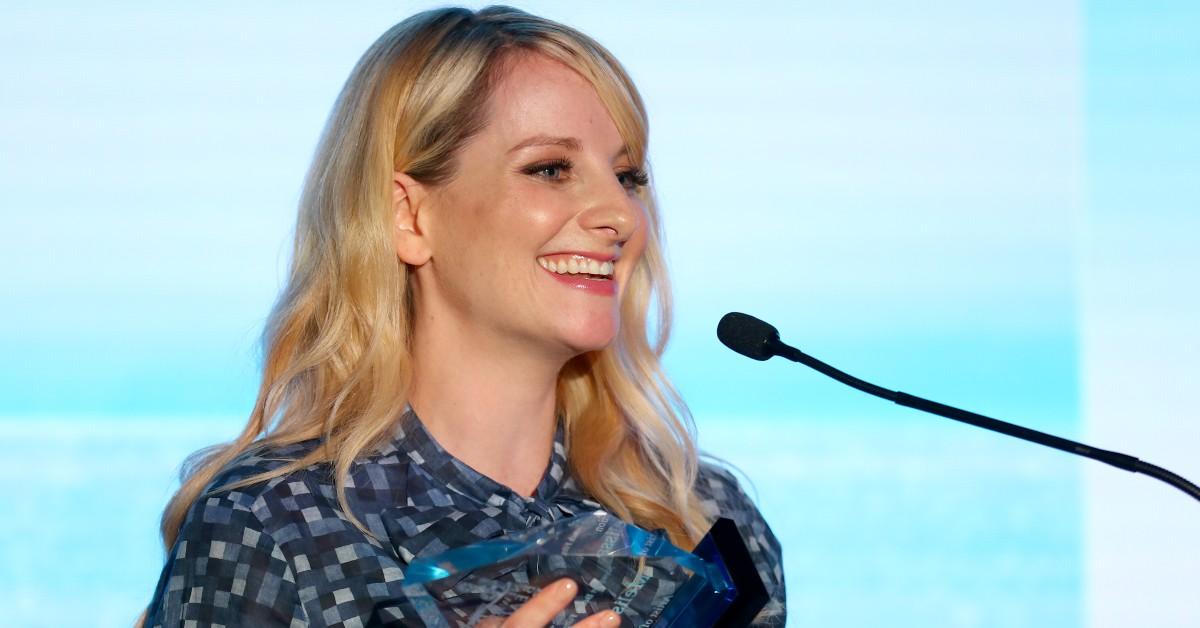 Article continues below advertisement
What is 'Night Court' star Melissa Rauch's net worth?
According to Celebrity Net Worth, Melissa is worth a whopping $20 million dollars as of February 2023. In addition to acting, Melissa is also a writer, director, and producer.
Melissa Rauch
Actress, writer, director, producer
Melissa Rauch is best known for her roles on The Big Bang Theory, True Blood, and Night Court on NBC.
Birth date: June 23rd, 1980
Birth place: Marlboro Township, New Jersey
Birth name: Melissa Ivy Rauch
Father: David Rauch
Mother: Susan Rauch
Education: Marymount Manhattan College
Article continues below advertisement
In addition to starring on the Night Court revival on NBC, Melissa also serves as one of the show's executive producers. That's not the end of her extensive acting resume, though.
True Blood fans will recognize Melissa as Summer, a girl Hoyt (Jim Parrack) dated briefly on the third season of the hit vampire series (Melissa's True Blood role was recurring for all of True Blood Season 3).
However, Melissa's best known role outside of Night Court and True Blood is, without a doubt, her Big Bang Theory character Bernadette Rostenkowski-Wolowitz. Melissa was on The Big Bang Theory for 12 seasons in total.
Article continues below advertisement
Does Melissa have any upcoming projects?
Melissa has a busy life, balancing her successful comedic acting on Night Court and being a mother of two and wife offscreen. Did you know Melissa's husband, Winston Rauch, is also an executive producer on the Night Court revival?
So with all of that on her schedule, does Melissa have any time left for any other upcoming projects?
Article continues below advertisement
Based on Melissa's IMDb page, it looks like Night Court is her main gig career-wise at the moment (she doesn't have any upcoming projects in pre- or post-production listed at the moment.)
Plus, a recent renewal news for Night Court means that Judge Abby Stone isn't going anywhere!
Article continues below advertisement
Details on 'Night Court' Season 2.
Per Deadline, NBC has already renewed Night Court for a second season, given the first season's strong ratings right off the bat. The first four episodes of Night Court were NBC's largest comedy debut since Will & Grace back in 2017.
In addition to that, the premiere episode of the Night Court revival was, according to the same report, the top broadcast premiere of the 2022-23 season in both the 18-49 demographic/total audience.
We'll slam our gavels to that! Case dismissed! You can watch new episodes of Night Court every Tuesday on NBC at 8 p.m. EST.