'Nightwatch' Immerses Viewers in the Lives of Emergency Responders
'Nightwatch' is an A&E show about police officers, paramedics, and firefighters in New Orleans, but fans want to know if it's scripted.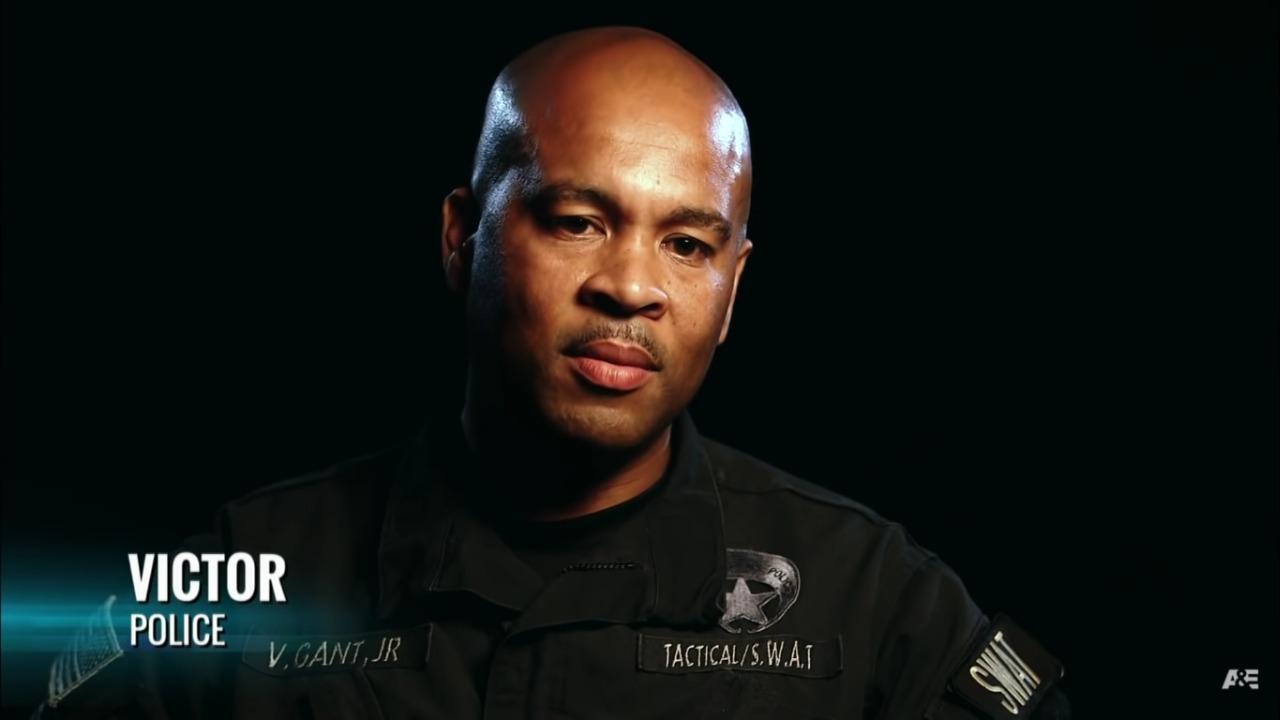 Just in case you think you're running out of reality shows based on real-life firefighters, police officers, and paramedics in the line of duty, you can go ahead and add A&E's Nightwatch to your list. The series follows all three branches of first responders as they take on emergency situations throughout New Orleans. And while it's marketed as a reality show with raw 9-1-1 calls and life-threatening situations, some viewers wonder if it's scripted.
Article continues below advertisement
It wouldn't be all that difficult to fake a show that uses real-life police officers and other emergency responders to create the optimum amount of drama for the sake of great television. Plus, since Dick Wolf, the mind behind shows like Law & Order and Chicago Fire, created Nightwatch, viewers are all the more curious how real this particular "rescue" show actually is.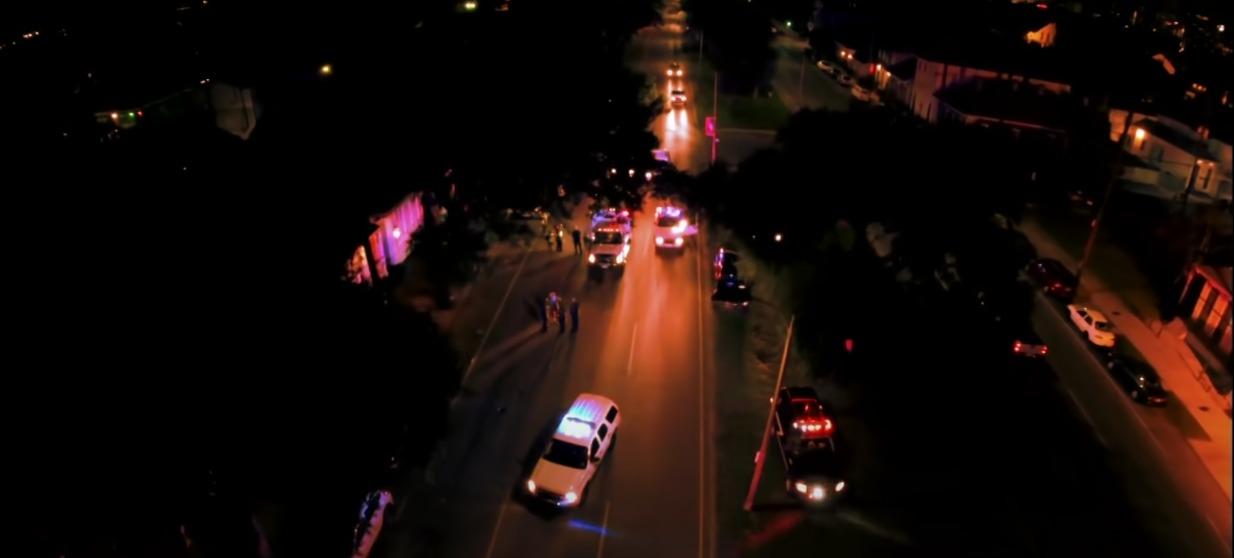 Article continues below advertisement
Is 'Nightwatch' scripted?
Executive producer Rasha Drachkovitch told Nola.com that Nightwatch is as real as it appears to be. He explained that the goal was to give viewers an inside look at how the three different departments work in the city in emergency situations. And, according to him, the show is legit, as are the 9-1-1 calls they receive.
"This is extremely real," Rasha said. "You can't do second takes when someone's life is on the line or a police officer's getting shot or a fire's about to burn down the building. You can't sit there and go, 'Cut! Can we get another angle on that?' It is real. The only thing we do is interviews with the subjects to really get to the core of what's happening."
Article continues below advertisement
Some real-life emergency responders who claim to have been cast on Nightwatch offered their perspective in a Reddit thread where someone asked how real shows like Nightwatch are. One of the Nightwatch responders revealed that the only scripted parts of the show are the little tidbits of small talk we see between the different crews and their partners as they head toward or away from a call.
Article continues below advertisement
Someone else shared that the series had edited content to make it more dramatic, but overall, Nightwatch isn't scripted. Neither of the Redditors gave proof of their time on the show, but both claims make sense. The emergency situations responders are called to on the show do seem legitimate, even if some of the one-liners are a little cringy.
Article continues below advertisement
'Live Rescue' fans have questioned if that show is real, too.
Nightwatch isn't the first show to have fans and even non-viewers question its validity. The reality show Live Rescue is also on A&E and is similarly dedicated to the live pursuits of paramedics, firefighters, and police officers while they're all on duty. Those attached to the show have claimed it's real, with some components that might be edited or condensed for television.
For most fans, it doesn't really matter if parts of shows like Nightwatch and Live Rescue are slightly scripted for the sake of entertainment. Even if people are a little suspicious of the reality of the show, they'll likely continue watching to enjoy every little moment of suspense.
Watch Nightwatch on Thursdays at 10 p.m. EST on A&E.