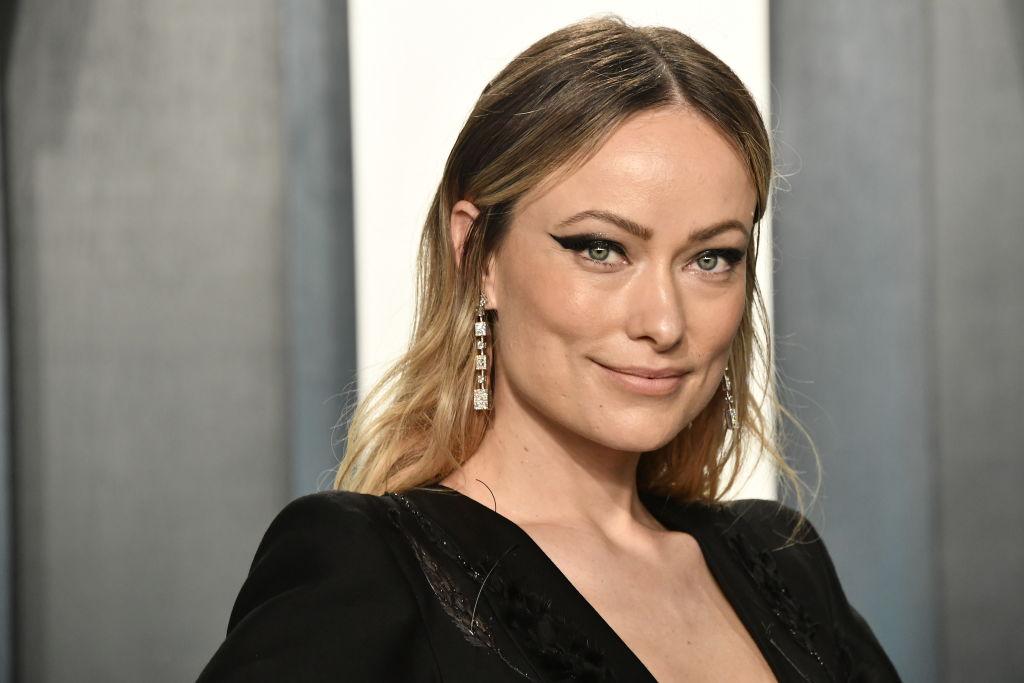 Olivia Wilde Is Not Related to Oscar Wilde — but She Was Inspired by the Poet
Willow Smith, Lily Collins, and Emma Roberts are all stars known to be related to Hollywood royalties because of their last names.
Olivia Wilde has been in the entertainment industry for over 10 years, starring in films like Her, Rush, and The Next Three Days.
Article continues below advertisement
Although not a Hollywood actor, Oscar Wilde is widely known for his written works like The Picture of Dorian Gray, The Ballad of Reading Gaol, and The Importance of Being Earnest. And since they share the last name, it's not outlandish to wonder if the actress has any relation to the poet.
Furthermore, it has been reported that the actress turned director is an Irish citizen. So, is Olivia Wilde related to Oscar Wilde?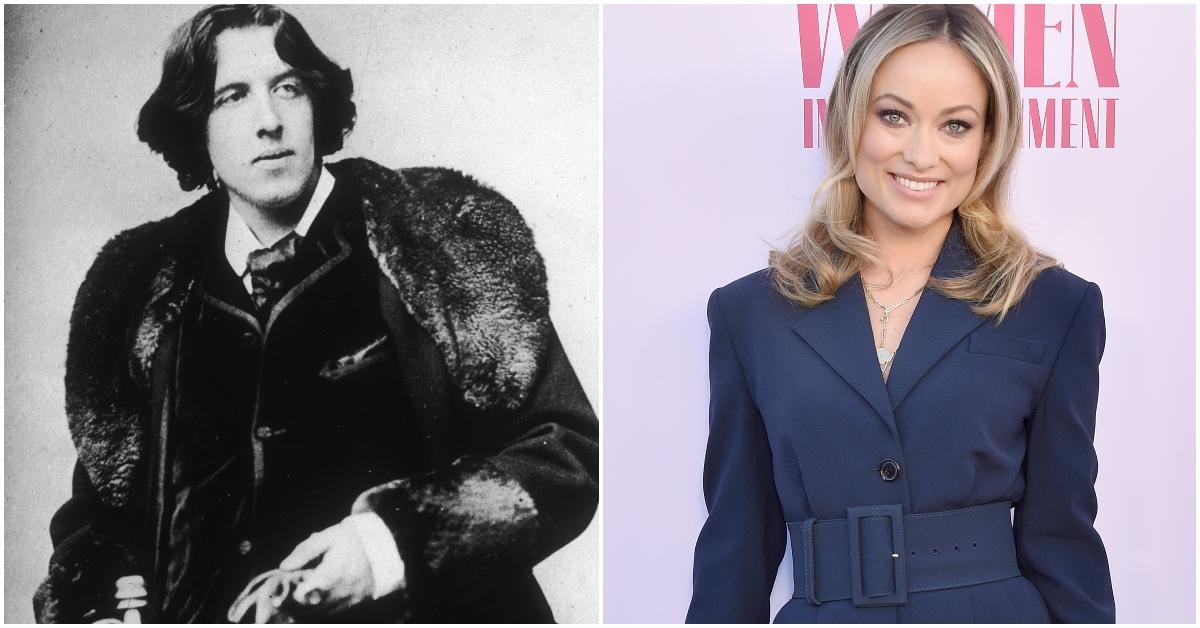 Article continues below advertisement
Olivia Wilde isn't related to Oscar Wilde — but he did inspire her stage name.
Originally born Oliva Jane Cockburn, the actress decided to change her name the moment she began devoting herself to her acting career. Olivia isn't unfamiliar with aliases, in fact, pen names were common in her family.
The Tron Legacy star comes from a line of writers, specifically journalists who use pen names. She revealed that it was her mother who encouraged her to give herself an alias.
"My mother thought it was a good idea for me as well, so I could have my own identity outside of my family," Wilde disclosed to the Observer back in 2007. "She suggested I pick something Irish and something that I'd always be inspired by. At the time, I was doing The Importance of Being Earnest — I was playing Gwendolyn, and I was so in love with it. Oscar Wilde is someone who I respect for so many reasons — a revolutionary, a comedian and a profound thinker. I had all these reasons — but what I didn't foresee is that people would think of it as a sexy adjective."
Article continues below advertisement
Olivia's real last name, Cockburn, is Scottish — and she comes from a long line of writers.
Cockburn is a Scottish surname, and the name is pronounced as "co-burn." Olivia was born to two journalists Andrew and Leslie Cockburn. It's not clear what their pen names were but it's known that Olivia's grandfather Claud Cockburn, another journalist and novelist, wrote Beat the Devil under the alias James Helvick.
Her grandfather had to change his name because he was blacklisted for curating a hush-hush anti-fascist newsletter. Her uncle also wrote under the alias Alexander Blake.
Article continues below advertisement
Is Olivia Wilde a princess?
While Olivia is not related to literary royalty Oscar Wilde, she was technically a princess thanks to her first marriage to filmmaker Tao Ruspoli, who is the son of late Italian Prince Dado Ruspoli.
However, it was a title that Olivia did not use at all during her marriage.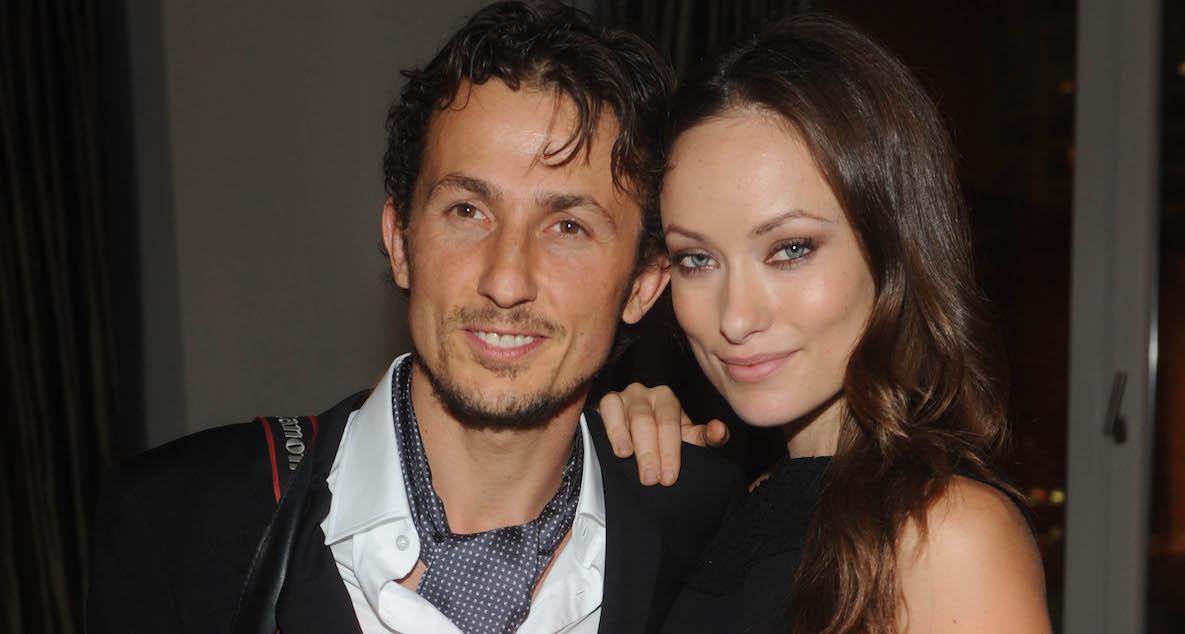 "I never call myself [a princess]. I occasionally get mail that says 'Principessa.' It's all part of being this lucky person who has been welcomed into an interesting family with a long history," she told Playboy according to Us Weekly. "How many people get to say 'This castle has been in our family since the 1400s'?"
Unfortunately, Olivia and Tao called it quits in 2011. Currently, Olivia is dating singer Harry Styles, so time will tell if she takes on another fun last name.