'Alaska: The Last Frontier' Star Otto Kilcher Has Survived All Sorts of Threats on the Homestead
Is Otto Kilcher dead? The 'Alaska: The Last Frontier' star is a frequent victim of death hoaxes — here's the truth about his health.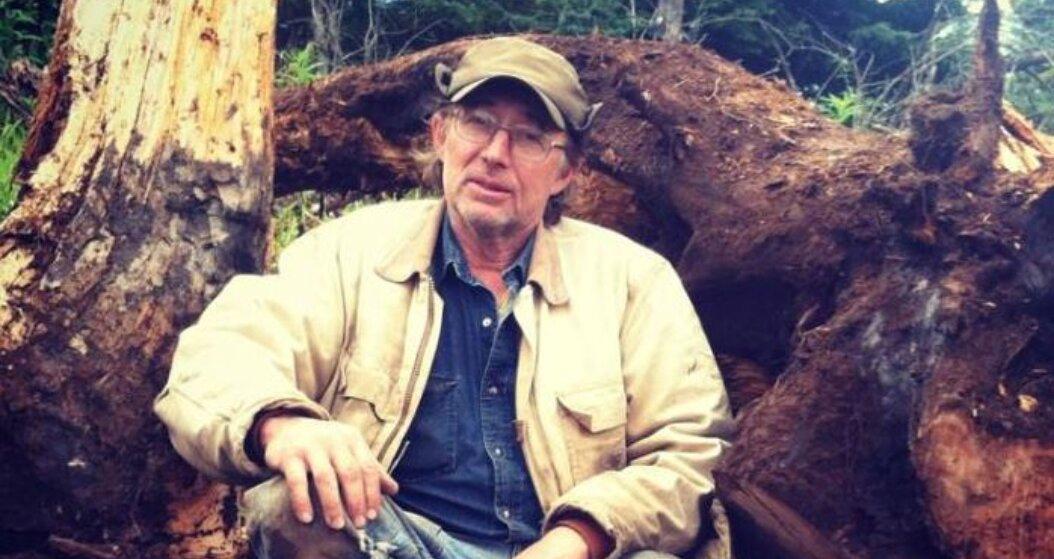 For nine seasons, Discovery Channel fans have watched Otto Kilcher and his family live off the grid on Alaska: The Last Frontier. Despite his isolated existence on a 640-acre homestead in the Alaskan wilderness, the reality star can't seem to escape idle internet gossip.
Over the years, the 67-year-old has been the victim of multiple death hoaxes, particularly after suffering a blood clot in 2016. Scroll down for the truth about Otto's health.
Article continues below advertisement
Is Otto Kilcher dead? Thankfully, that's just a rumor.
The mechanic is still kicking, though viewers did witness Otto grapple with a whole host of medical issues in Season 6 of the series. After undergoing hernia surgery and dealing with a blood clot, the patriarch faced a long recovery process — which was frequently interrupted by his own stubbornness.
In one episode, the father of three risked his well-being to save a paralyzed cow. "It's really tough being laid up and not being active," Otto admitted in a Facebook Live filmed on Nov. 11, 2016.
Article continues below advertisement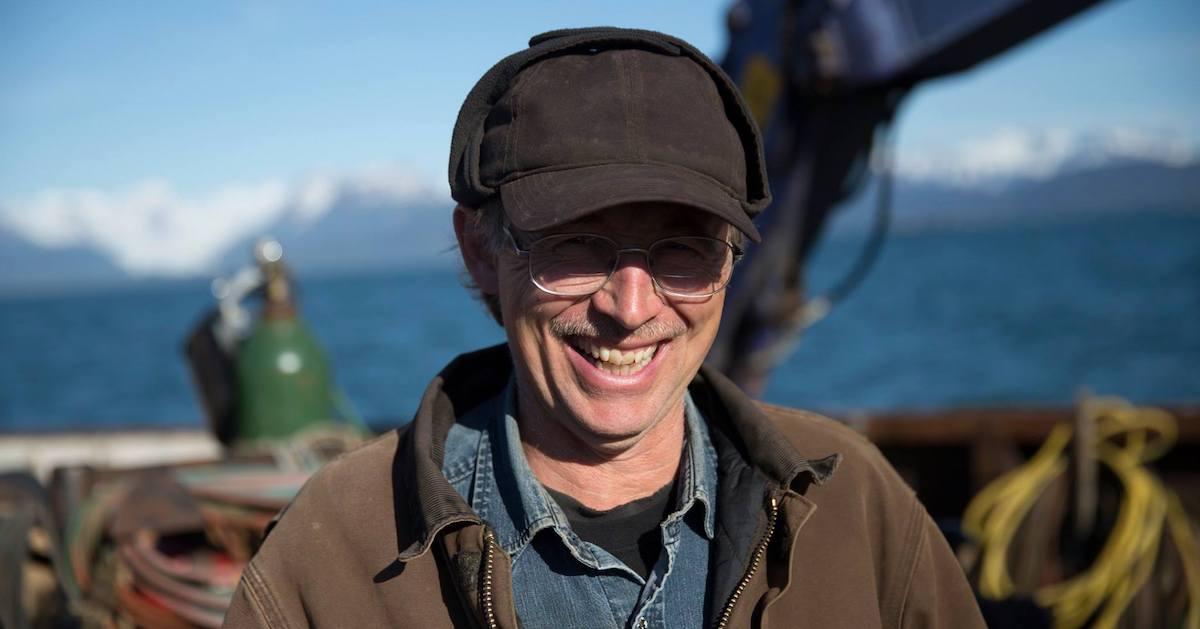 He also explained why he chose to be put under a local anesthetic during the surgery instead of a general one. "If you look at the incredible amount of drugging that the liver has to clean after you've had some kind of total anesthetic, it's a terrible thing, so I just try to be real minimalistic and be alive for every moment of my life," he shared.
"When doc had to sew that [groin] area… I could actually feel the tugging," Otto added. "You gotta endure a little pain now and then."
Article continues below advertisement
Otto's nephew, Atz Lee Kilcher, nearly died on Alaska: The Last Frontier.
The Kilcher clan has had plenty of crazy experiences on the homestead, but none were scarier than Atz's fall off a cliff in 2015. The accident took place during a hike close to the family's property in Homer, Alaska.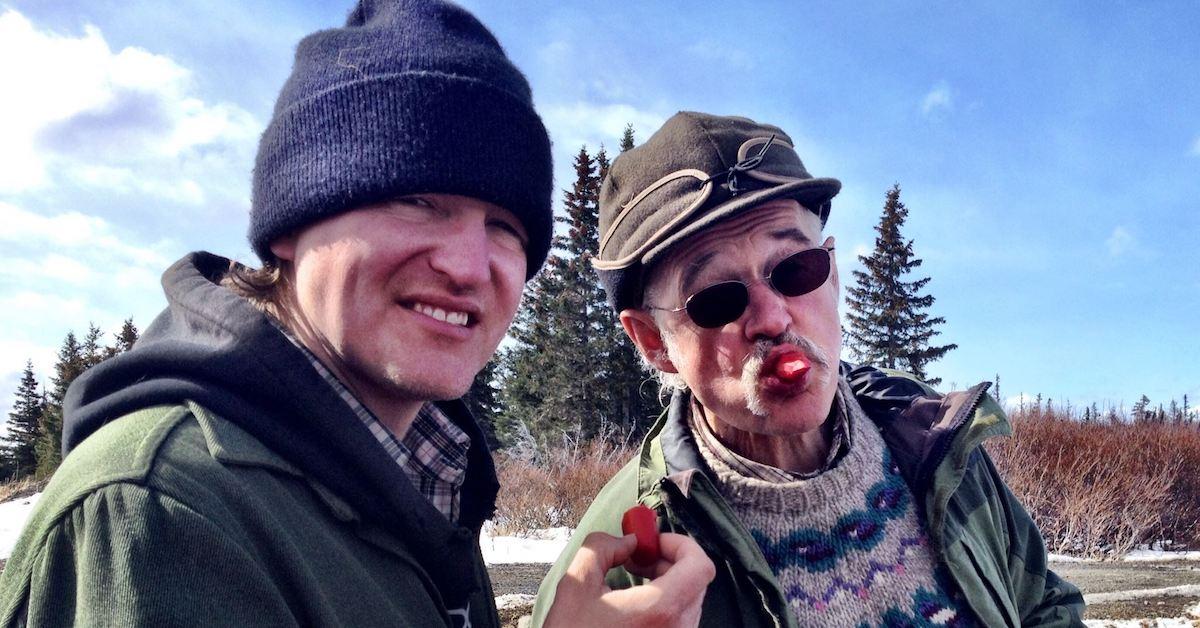 Article continues below advertisement
"His injuries included a broken arm, a broken shoulder, broken ankle, a broken hip, crushed ribs, and two punctured lungs," his wife Jane wrote at the time. In an Instagram post published a little less than a month after the fall, Atz said he was "thankful to be alive" and surrounded by loved ones.
"My broken bones are healing nicely considering how many I broke," the 42-year-old captioned a photo taken from his bed. "Lungs are holding strong and every day I feel a little stronger… The busiest time of year is upon me, but I know my family has my back and before long I will be back amongst the walking."
A year later, Atz acknowledged how lucky he felt given the circumstances. "It's been a hard recovery but I can't complain all considering," he said. "I still have my health, family, and friends and that is a blessing for sure. Thanks everyone for your support and good wishes, things are different now of course but all in all I am well."
We're thrilled to share that both Otto and Atz are doing much better these days. Here's to a happy and healthy 2020 for all the Kilchers!
New episodes of Alaska: The Last Frontier air Sundays at 8 p.m. ET on Discovery Channel.