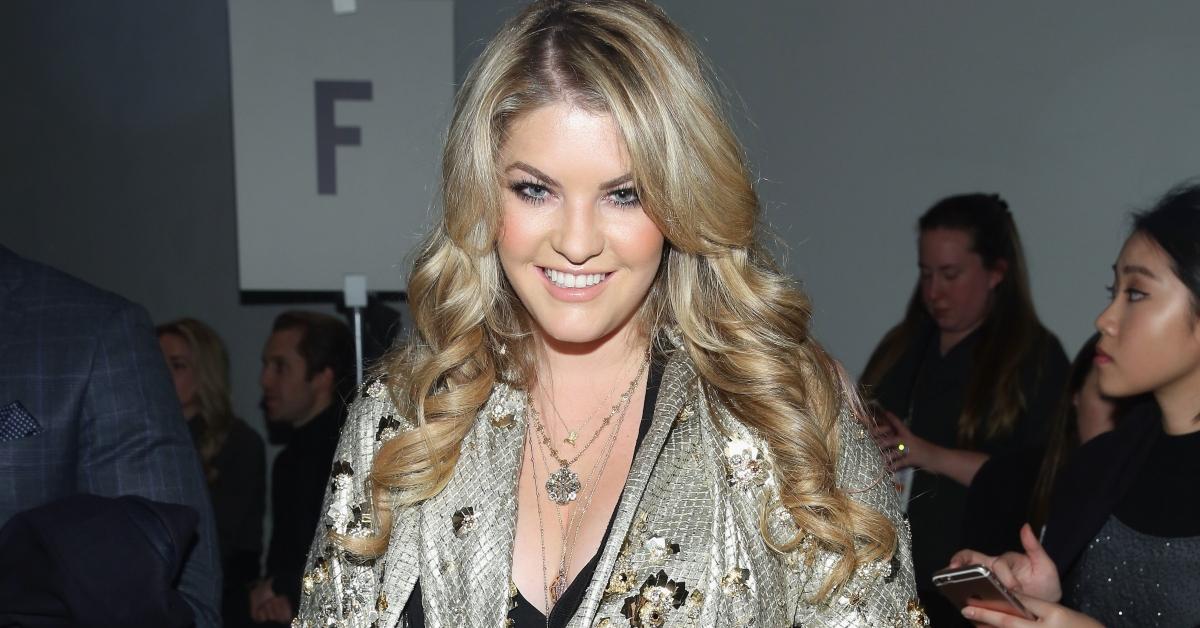 Will Pandora Vanderpump Sabo Be Having Her First Child?
By Megan Uy

Mar. 25 2021, Updated 2:20 p.m. ET
The entrepreneur and daughter of Lisa Vanderpump, Pandora Vanderpump Sabo, has had a successful career just like her mother. Because she grew up in a household that naturally had a passion for the food, wine, and lifestyle industries, it wasn't a surprise that she fully immersed herself into that world once she started working. 
Pandora grew up living in many places around the world and was exposed to all walks of life and many different cultures. But it was after college when her empire bloomed.
Article continues below advertisement
After she obtained her bachelor's degrees in English literature and film and television production from Pepperdine University, Pandora went off to start her own magazine and her own wine and spirits company. And she's also been pursuing philanthropic projects. When is the woman not on her grind?

Because she's been so busy, fans wonder if she's looking to start a family soon with her husband, Jason Sabo. And maybe that plan is in their near future! Let's find out...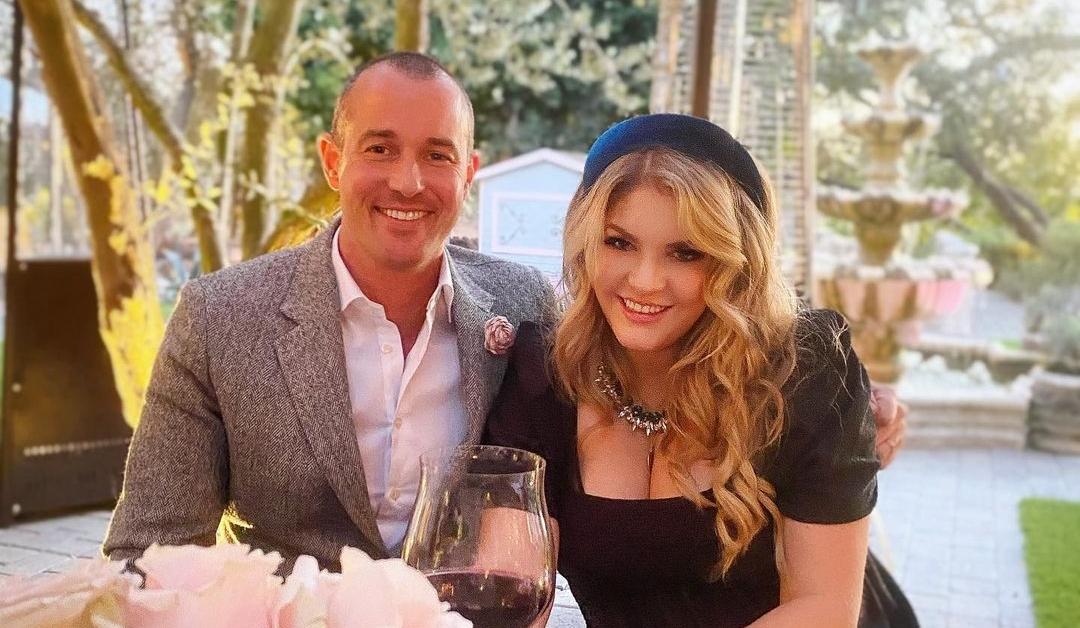 Article continues below advertisement
Is Pandora Vanderpump Sabo pregnant?
It does not look like Pandora is expecting any time soon and there hasn't been any official announcement made. She has been married to her partner Jason for almost 10 years, so it wouldn't be surprising if they were to welcome an addition to their family any time now. If they were to get pregnant, it would be their first child together.
The two do share a godson named James. They became godparents to the little one in January 2019, and they also have a dog named Darling.
Article continues below advertisement
Lisa would love to have a grandchild, but she isn't in a rush to be a grandmother either. She talked to Bravo's The Daily Dish about her thoughts on Pandora having kids. "People are saying, 'Would you put pressure on them?' I absolutely wouldn't because it's got to be them that's got to raise the child. And it's got to be them that's gonna be up [with the baby]," she told the outlet.
Article continues below advertisement
She also added: "And it's gotta be the time in your life when you're ready for it. I think they're kind of prepared, but I think Jason's been traveling a lot. So I think they want that to slow down a little bit [first]." Maybe we'll see a mini Pandora and Jason popping out soon!
Is Pandora Vanderpump Sabo still married?
She and her husband Jason are still very much married and happily together — at least per her Instagram account. The last picture she posted that was associated with her significant other was on Valentine's Day 2021. Sshe dedicated a post to him and her love for him.
Article continues below advertisement
Pandora captioned the photo: "My forever Valentine, I've loved spending this holiday with you for 15 years now. You are my everything, and I love you so much @bo_knows_wine (and the tiny little poodle Valentine behind you too!)! Happy Valentine's Day everyone." Looks like all is well with them.
She and Jason met while attending Pepperdine where he studied philosophy. He also got his MBA there (aka Master's of Business Administration) and specialized in marketing. He contributes his efforts to Pandora's business, Vanderpump Wines & Spirits, but he also works as the national director of prestige accounts for Palm Bay International according to his LinkedIn page.