Pandora Vanderpump Welcomed Her First Child With Husband Jason Sabo — Details
Is Pandora Vanderpump Sabo pregnant? She recently announced the birth of her first child with husband Jason Sabo. Here's what you need to know.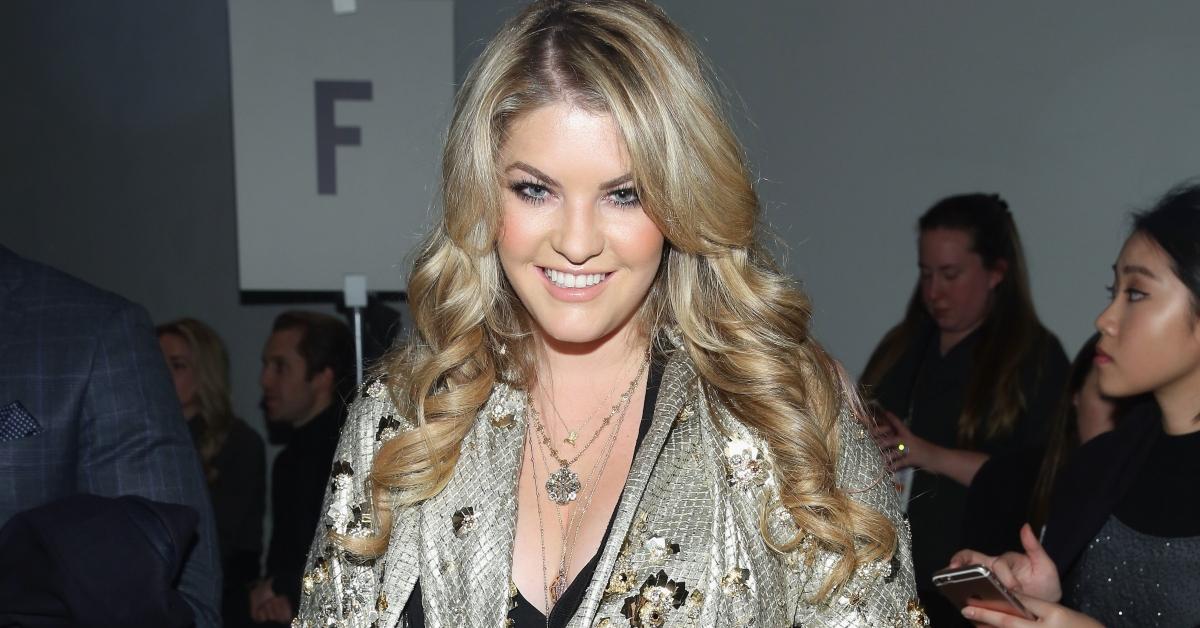 The entrepreneur and daughter of Lisa Vanderpump, Pandora Vanderpump Sabo, has a successful career just like her mother. Because she grew up in a household that naturally had a passion for the food, wine, and lifestyle industries, it wasn't a surprise that she fully immersed herself into that world once she started working.
Article continues below advertisement
After she obtained her bachelor's degrees in English literature and film and television production from Pepperdine University, Pandora went off to start her own magazine, wine and spirits company, and even philanthropic projects. When is the woman not on her grind? Because she's been so busy, fans were always curious when she would start her own family her husband, Jason Sabo. Well, the time has come!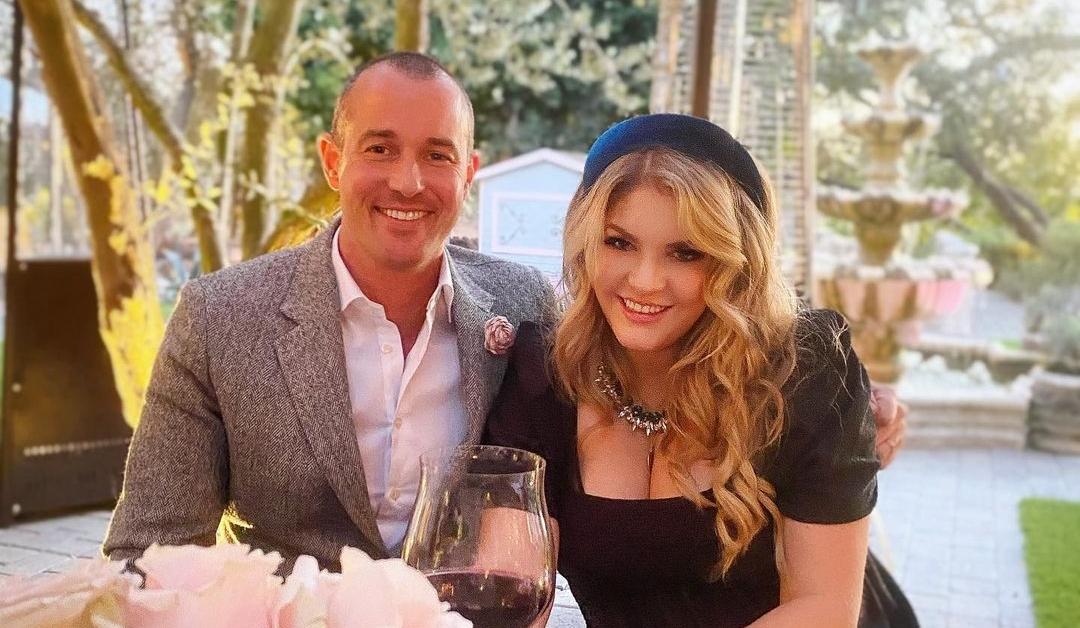 Article continues below advertisement
Pandora Vanderpump Sabo announced she was pregnant in August 2021.
Pandora and Jason first became "parents" in January 2019, as godparents to a baby boy named James. They're also "parents" to their dog Darling, who often graces many of Pandora's Vanderpump Foundation campaigns.
However, in August 2021, Pandora revealed exclusively to the Daily Mail that she was expecting her first child!
Pandora gushed to Daily Mail about her pregnancy, saying, "Jason and I are beyond thrilled. It is such a blessing after such a difficult year for everyone. We are so excited about this new chapter in our lives."
Article continues below advertisement
Lisa Vanderpump even chimed in with the sweet nickname she wants the baby to use for her: Nanny Pinky.
"Ken and I are overjoyed and are so happy for Pandora and Jason," she said. "It's such wonderful news and has been such a difficult secret to keep. We can't wait for the new baby to arrive and I'm so excited to become Nanny Pinky!"
Article continues below advertisement
In November 2021, Pandora Vanderpump Sabo gave birth to a healthy baby boy.
In a beautiful black-and-white Instagram post on Nov. 13, 2021, Pandora proudly announced that she had given birth to a son. The photo showed her hand holding her son's tiny hand. She wrote, "Theodore 💙🧸 6lb 7oz of pure delicious joy. Your entrance into this world was the best day of our entire lives and your daddy and I are so thankful that you are here, healthy and happy. You are so loved little Teddy!"
Pandora followed up with a second, full-body photo of her son, accompanied by the caption, "Theodore🧸💙 You are my everything, I love you so much, thank you for making me a mummy!" In both posts, Pandora tagged Jason.
Article continues below advertisement
Lisa Vanderpump posted her own Instagram photo with her new grandson, writing, "Obsessively in love with baby Theodore. Thank you Pandy and Jason for making me a Nanny Pinky!!" She was met with congratulations from many fellow celebrities, including Vivica A. Fox, Kate Maloney, and Garcelle Beauvais.
Congratulations to the happy couple! We're sure Theodore Vanderpump Sabo is in excellent hands.