Is Paolo Montalbán Married? Details on the 'Cinderella' Star's Love Life
Is Paolo Montalbán married? 'Cinderella' fans are wondering if he has a special person in his life.
Alexa, play "Impossible/It's Impossible " from Whitney Houston featuring Brandy.
In case you've been MIA, it has been a monumental 25 years since Rodgers & Hammerstein's musical television film Cinderella captivated the world and made history in the process. Not only was Brandy casted as the first Black princess that donned braids, the film also casted Paolo Montalbán as the first Filipino prince. In other words, this film set the standard for incorporating BIPOC in fairytale projects.
Article continues below advertisement
As nostalgia sets in with a 25th anniversary reunion, fans have become intrigued with the lives of the cast — in particular, Paolo Montalbán. After all, Cinderella reminds us all of the magic of romance and finding true love. That said, fans are wondering if that theme has come to fruition in Paolo's life. So, is Paolo Montalbán a married man? Here's everything that we know.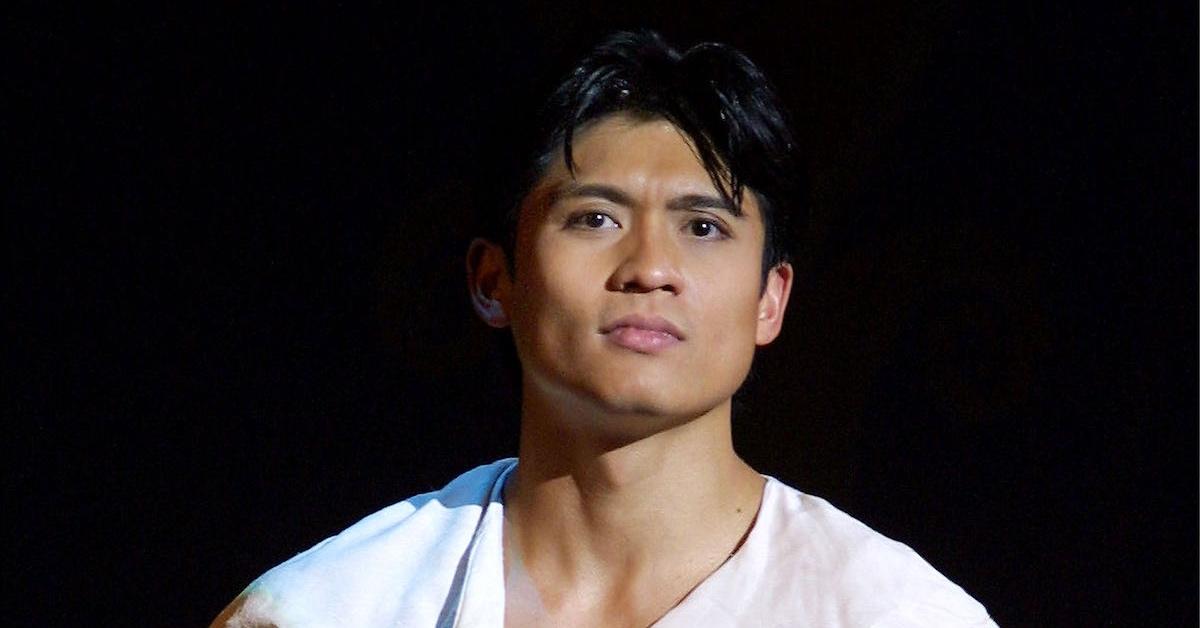 Article continues below advertisement
Paolo Montalban appears to be single, but he may prefer keeping his romantic life private.
Privacy is the ultimate luxury. As fans are determined to find out the inner workings of Paolo's romantic life, many have struck out.
For starters, Paolo's Instagram page shows no signs of the actor being romantically-linked to anyone. Not to mention, there are no reports circulating about Paolo being in a relationship, much more being a married man. So, many people believe that the Paolo may simply be #TeamSingle.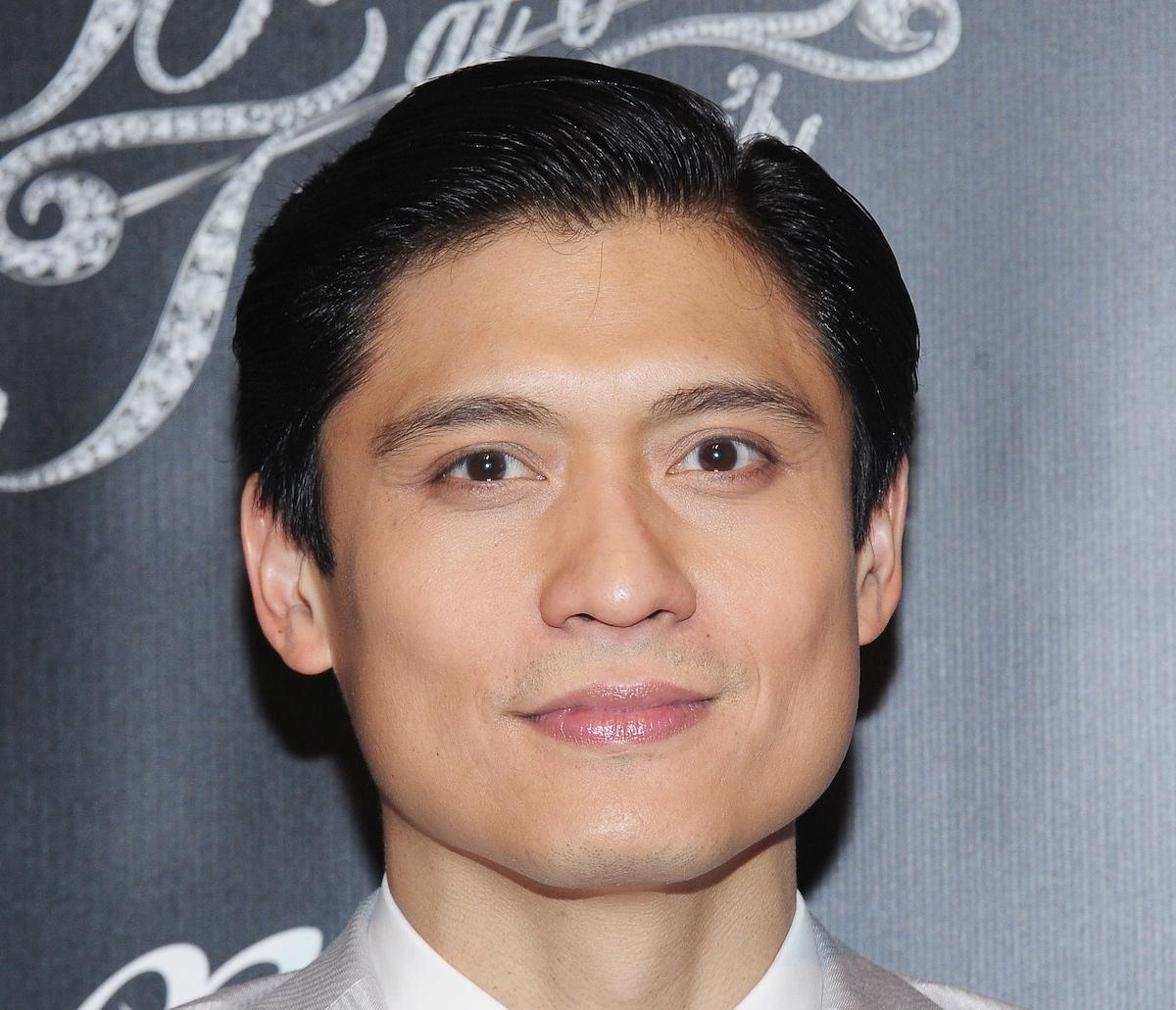 Article continues below advertisement
However, just because Paolo's romantic life appears to be non-existent doesn't mean that's the case. Many celebrities have opted to keep their relationships private for numerous reasons — from keeping their partner out of the public eye to simply being partial to privacy. After all, the blogs do have a way of getting in the personal business of celebrity relationships.
So, it's safe to say that Paolo's romantic life remains unknown.
Paolo Montalbán joined his fellow Cinderella cast members for a 25th anniversary reunion.
Who doesn't love a reunion? On August 23, 2022, the Cinderella: The Reunion, A Special Edition of 20/20 aired on ABC with the cast speaking about being part of the historical cast and how the film has catapulted their careers.
Article continues below advertisement
Aside from Paolo and Brandy, the cast includes Victor Garber as King Maximillian, Bernadette Peters as Stepmother, Veanne Cox as Calliope and Jason Alexander as Lionel, the King's counsel, Whoopi Goldberg as the Queen, and the late Whitney Houston as fairy godmother.
Article continues below advertisement
In a February 2021 interview with Entertainment Weekly for a cast reunion, Paolo shared just how special the film is for audiences.
"To this day, they say that Brandy as Cinderella changed the way that they looked at themselves growing up, that anything's impossible," Paolo told the outlet. "Anything's possible for them, too."
Cinderella: The Reunion, A Special Edition of 20/20 is currently available to stream on Hulu.