Ray J Just Revealed His Best Friend — and It's His Sister Brandy
R&B artists Brandy Norwood and Ray J Norwood are extremely close. Here's everything we know about their childhood and relationship today.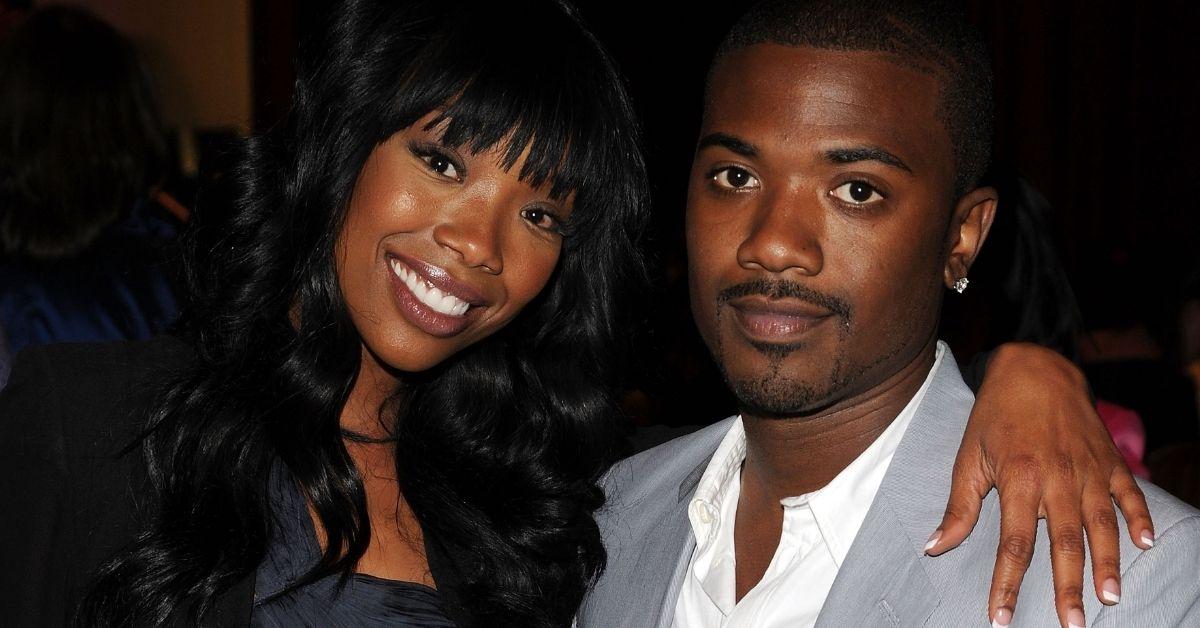 You must've heard the old saying "it runs in the family." Well, not only does that apply to looks, but it can also apply to talent. Some folks are born into famous families and have a natural leg up. But most of the time, one family member breaks into the biz and then inspires/helps their siblings to do the same.
The latter is sort of what happened with R&B artists and siblings, Brandy and Ray J.
Article continues below advertisement
The duo, who both share the last name of Norwood, got their start in music back in the '90s — each as individual artists. To this day, they've continued to maintain a sizeable fanbase. Here's everything we know Brandy and Ray J's relationship.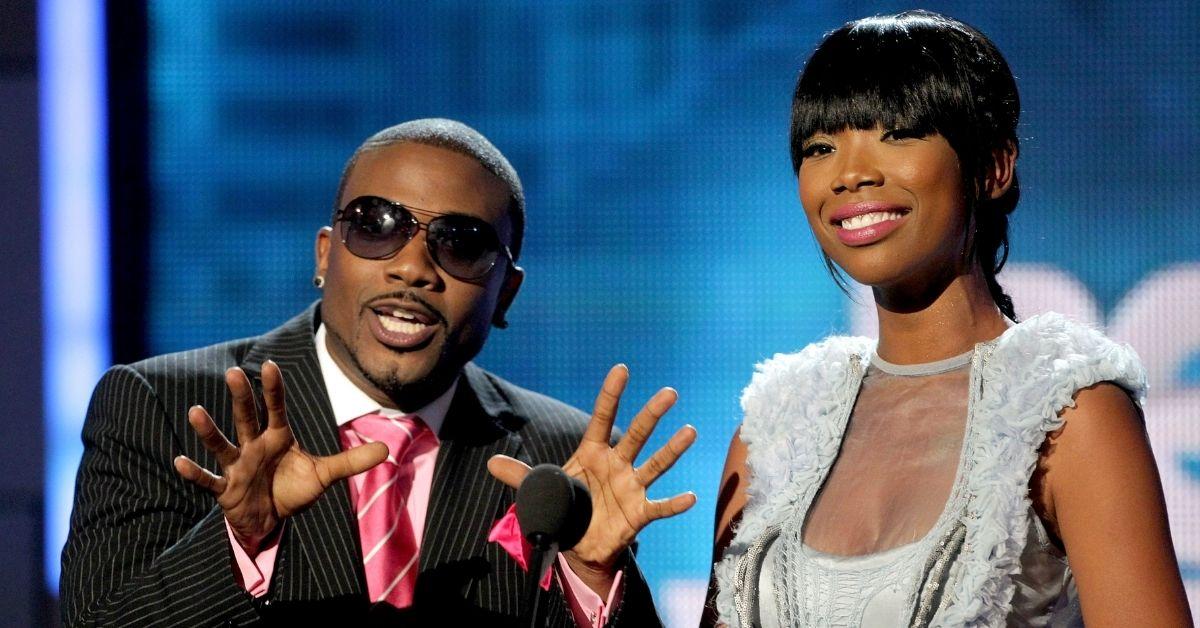 Article continues below advertisement
Brandy is Ray J's older sister.
Brandy was born in 1979, with Ray J following in 1981. They both were born in McComb, Miss., but were later raised in Carson, Cali. Their parents Willie and Sonja Norwood played a big part in helping them discover and hone their talents.
Willie is a gospel singer who acted as their voice coach growing up. Meanwhile, Sonja, who works in entertainment management, helped pivot Brandi and Ray J into television. Per her IMDb page, she worked on a handful of the programs that her kids starred in.
The first of which was the 1996 sitcom Moesha, in which Brandy played the titular role. Ray J was also featured in a smaller role in Seasons 5 and 6 as Moesha's half-brother. Sonja was also the executive producer of the reality shows Brandy & Ray J: A Family Business and For the Love of Ray J.
It's clear that the Norwood family is an absolute unit. And while brothers and sisters tend to fight, Brandy and Ray J seem to have nothing but love for each other.
Article continues below advertisement
Ray J gets a tattoo of his best friend, Brandy.
In early July 2022, Ray J took to Instagram to show off his new ink dedicated to his sister. On his leg, he donned a giant tattoo of Brandy's face with the words "Best Friends 4 Ever."
In the caption, the "Sexy Can I" singer told his followers that he plans to get his entire leg tatted up. He even named some of the tattoos he's hoping to acquire on his lower half, including some related to "music, love, scriptures, the vocal bible, family, ghosts, positive words, themes," and more.
Article continues below advertisement
But as he noted, his first tattoo there had to be special. "I had to start with my best friend," he wrote, referring to his older sister.
Furthermore, Brandy's 1995 song "Best Friends" played in the background of his Instagram video. The Queens star had actually dedicated the track to Ray J, upon its release. Now, over two decades later, it seems that Ray J found a creative way to show Brandy his gratitude. "Brooooooo," she commented on Ray J's post, followed by four heart emojis.
Back in January, Brandy also penned Ray J a sweet note on Instagram for his 41st birthday.
Article continues below advertisement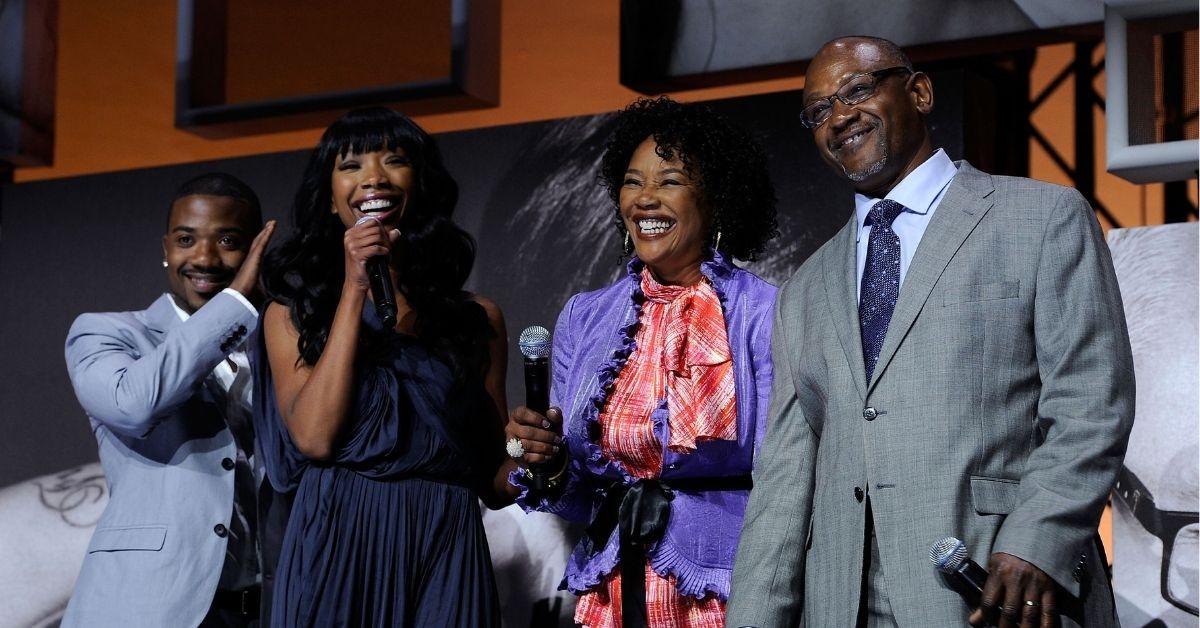 "Happy Birthday to a genius that can do it all," she wrote, adding, "I love you so much and I am so proud to be your sister. You are growing, healing, and focusing everyday on making a safe space for all of us."
One last thing... Brandy and Ray J are related to Snoop Dogg, too.
In case you aren't already obsessed with Brandy and Ray J's relationship, wait until you hear this. Rap legend Snoop Dogg is actually their first cousin. While we don't know a lot about the trio's relationship (not to mention he's a few years older than them), Snoop has actually worked with Brandy before. In 2009, she was featured on his single "Special", along with Pharrell.