Paris and Raven Make a Good Team on 'The Circle' — But Is Paris Part of the Game Too?
Is 'The Circle's Paris a contestant too? He shares an apartment with Raven and viewers are curious about his participation in Season 5.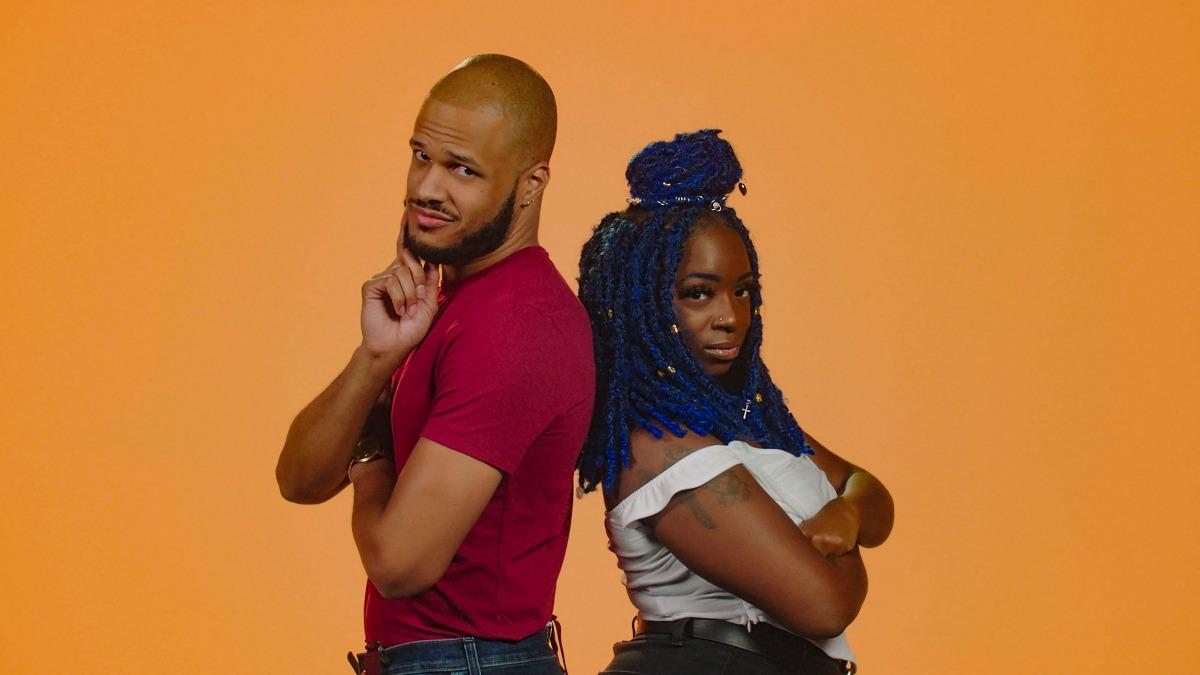 It's nothing new for contestants on The Circle to play the game with partners who are their real life friends or relatives. But when it comes to Raven in Season 5 and her companion, Paris, is he a contestant on The Circle too? Paris is here with Raven, but they aren't exactly a dynamic duo in the game.
Article continues below advertisement
They're introduced as friends in the Season 5 premiere, but it isn't immediately clear if Paris is also here to play the game and win a portion of that $100,000 grand prize money. And, like we said, it isn't unheard of for players to enter the game as a team rather than alone.
Article continues below advertisement
Is Paris from 'The Circle' a contestant too?
Although Paris is playing the game with Raven, he isn't part of the competition on The Circle. Raven is listed as a contestant for Season 5 and, while Paris is featured in one of her official Netflix photos for the season, he isn't an actual cast member. Instead, Paris is here to translate some of Raven's messages to other players as she signs with American Sign Language (ASL).
Raven is Deaf and, although she sometimes speaks vocally on The Circle, she prefers to sign. In those instances, Paris is here to translate to get her messages typed in the chat boxes on The Circle. Of course that makes for some awkward exchanges, as Raven and her Circle beau, Marvin, have some steamy chats. But Paris and Raven are also friends outside of the show, so their dynamic works with Paris being the roundabout third wheel.
Article continues below advertisement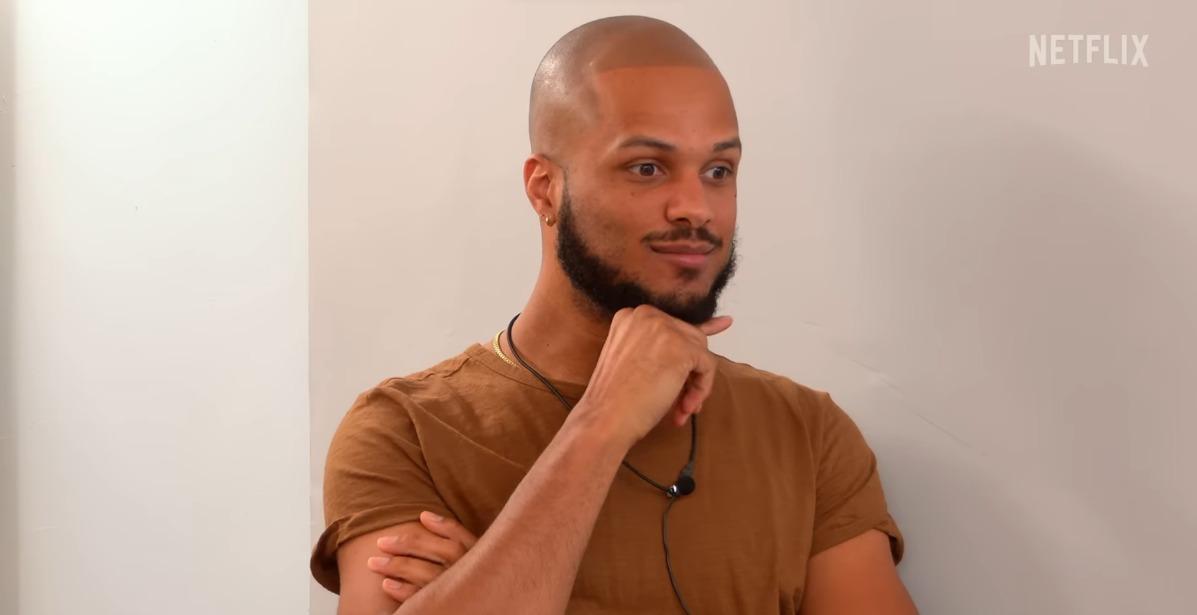 Who is Paris outside of 'The Circle'?
Paris and Raven are friends on and off The Circle. And, like Raven, Paris is a big part of the Deaf community in Washington, DC. He has been an ASL-English interpreter since 2015 and he owns and runs The McTizic Interpreting Experience, LLC. Paris offers his services as a professional interpreter for events and private sessions for those who want to take their established ASL skills up a notch.
Article continues below advertisement
Paris is Raven's translator on 'The Circle' and real life friend.
Paris is a professional translator, so it was only natural for him to be part of Raven's journey on a show where some viewers may not be familiar with ASL. But they're close in real life too.
They praised each other on their respective Instagram accounts ahead of the Season 5 premiere of The Circle and on the show, Raven introduces Paris as her friend and interpreter.
While Paris isn't in the running with Raven to win the $100,000 prize, he's still here for his friend all the way. And even though we could totally see Raven getting far on her own, Paris and Raven's friendship adds another layer to who Raven is and their friendship makes viewers love her even more.
Who knows — maybe Paris will return in a future season of The Circle as a contestant himself.
Watch The Circle on Netflix.