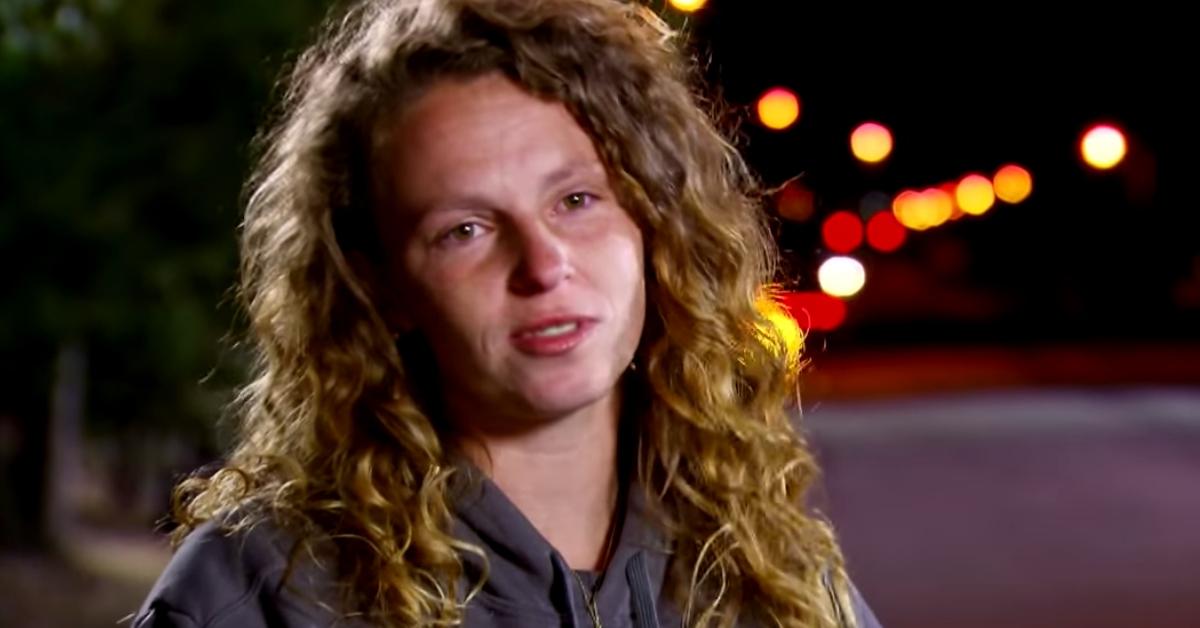 Is Precious Cooper, the Fiercest Driver on 'Street Outlaws,' Pregnant?
Precious Cooper joined the cast of Street Outlaws in Season 9, and it took her no time to establish herself as one of the bravest racers out there.
The Florida-native traveled all the way to Memphis, Tenn. to ask legendary driver JJ Da Boss (aka Jonathan Day) to be her mentor. In under a year, she became a cast member on the Discovery Channel series documenting their adrenaline-drenched races.
We set out to investigate: is Precious pregnant? What implications would this have for her career?
Article continues below advertisement
So, is Precious pregnant? What's next for the star of 'Street Outlaws: Memphis'?
Season 4 of Street Outlaws: Memphis kicked off with a bombastic episode capturing JJ and the MSO's battle against the Quinn Shireman-led Kentucky racers. As to the driver to save the day? It was Precious, aka "The Queen of the Streets."
The notorious driver played a crucial role in the relatively new show belonging to the Street Outlaws franchise ever since its launch in 2018.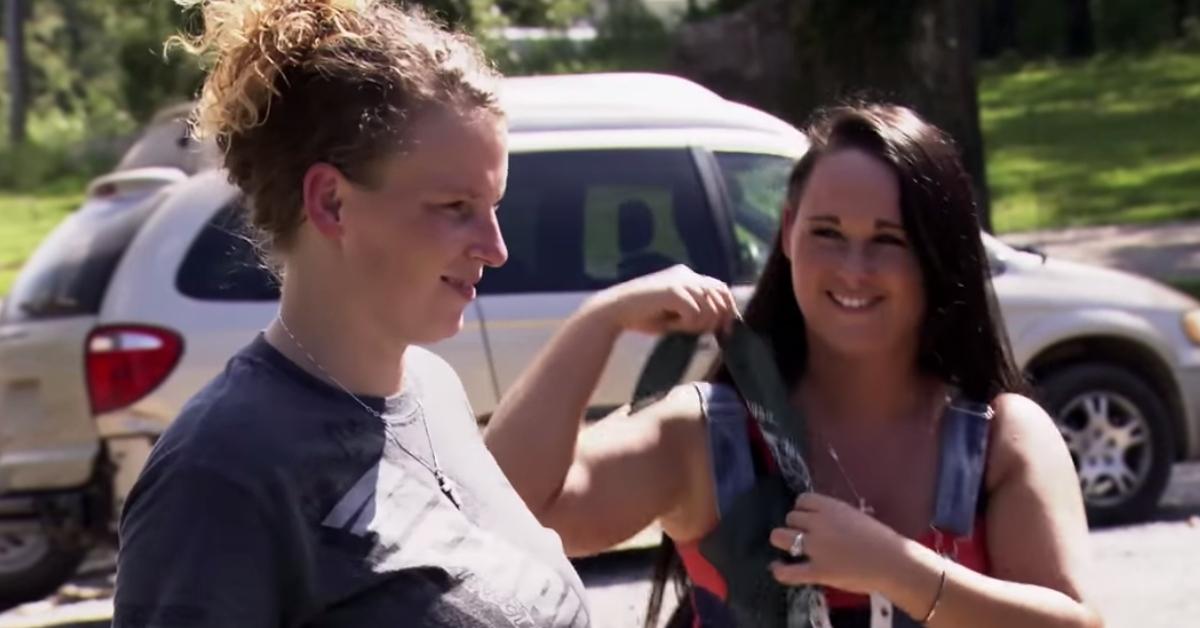 Article continues below advertisement
The racing champion is set to make appearances in several Season 4 episodes — which casts new doubt on the pregnancy-related rumors.
Precious is very secretive when it comes to her private life. Her marital status is unknown, and she strategically refrained from discussing plans to start a family with the media.
It's uncertain whether she is pregnant or not. However, it's unlikely that she would continue to take part in life-threatening races if she was expecting.
Although the OWH doesn't provide guidelines for pregnant women who earn a living as street racers, it's perhaps possible to postulate that it's not the safest sport-related activity.
Article continues below advertisement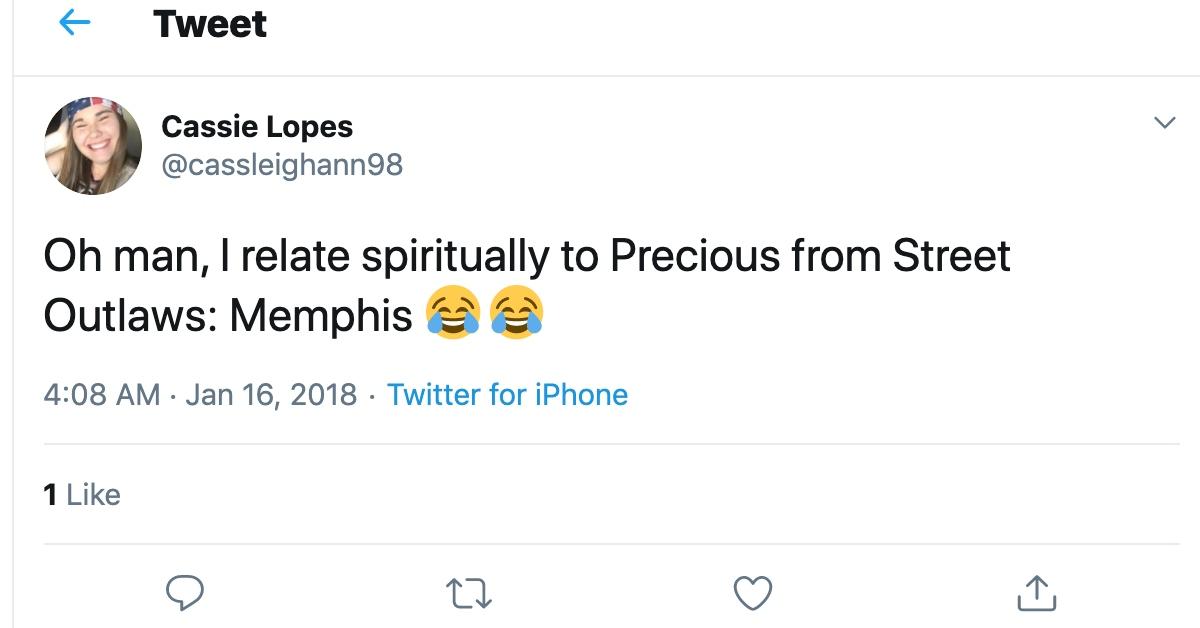 Would Precious be able to continue racing on 'Street Outlaws: Memphis' if she was pregnant?
On Street Outlaws: Memphis, she is framed as a humble character who can easily outsmart the most experienced racers out there.
"People look at her a lot of times and they misread her, they look at her as a little bitty girl who can't do something, who's fragile, and they don't even know [...]" JJ explained in a previous interview with Monsters and Critics.
Article continues below advertisement
"Before I get behind the wheel, I am a lady. I'm actually kinda shy, quiet… don't hardly talk at all. Now once I get into the race track, it's over with. I get into the beast mode. I tunnel out, tunnel vision the whole way. I believe they can throw anybody at me they want to at me and I'm gonna do exactly what I've been doing," Precious introduced herself in a previous Street Outlaws: Memphis episode.
Article continues below advertisement
Precious amazed fans with her devil may care attitude. As one of the strongest racers on JJ's team, she showed time and time again that she can beat any driver, regardless of how experienced they might be.
However, a pregnancy might pose a risk to her career plans, and it's likely that she would have to take some time off if she was expecting a baby.
Catch new episodes of Street Outlaws: Memphis every Monday at 8 p.m. ET on Discovery Channel.