Is Randy Jackson Related to Pop Icon Michael Jackson? The Answer Won't Surprise You
Is Randy Jackson of 'Name That Tune' related to Michael Jackson? His last name has fans wondering if the band leader has ties to the famous family.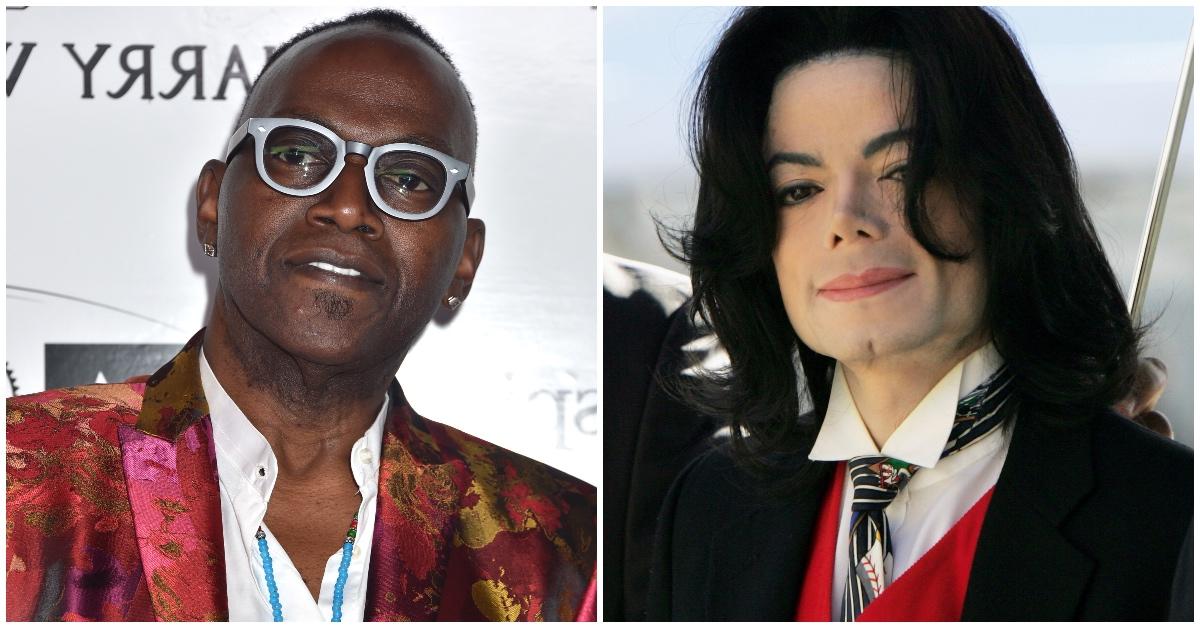 The King of Pop will forever be Michael Jackson — it's an undisputed fact, folks! Michael's star power, musicianship, unique dance skills, and chart-topping singles and albums all speak for themselves. Not to mention, nearly every pop star considers Michael to be an influence. So, it's no surprise that everyone in music would love to have something in common with the GOAT.
Article continues below advertisement
Name That Tune fans want to know if Randy Jackson and the late Michael Jackson are related since they share a last name. So, what's the truth? Are Michael Jackson and Randy Jackson related?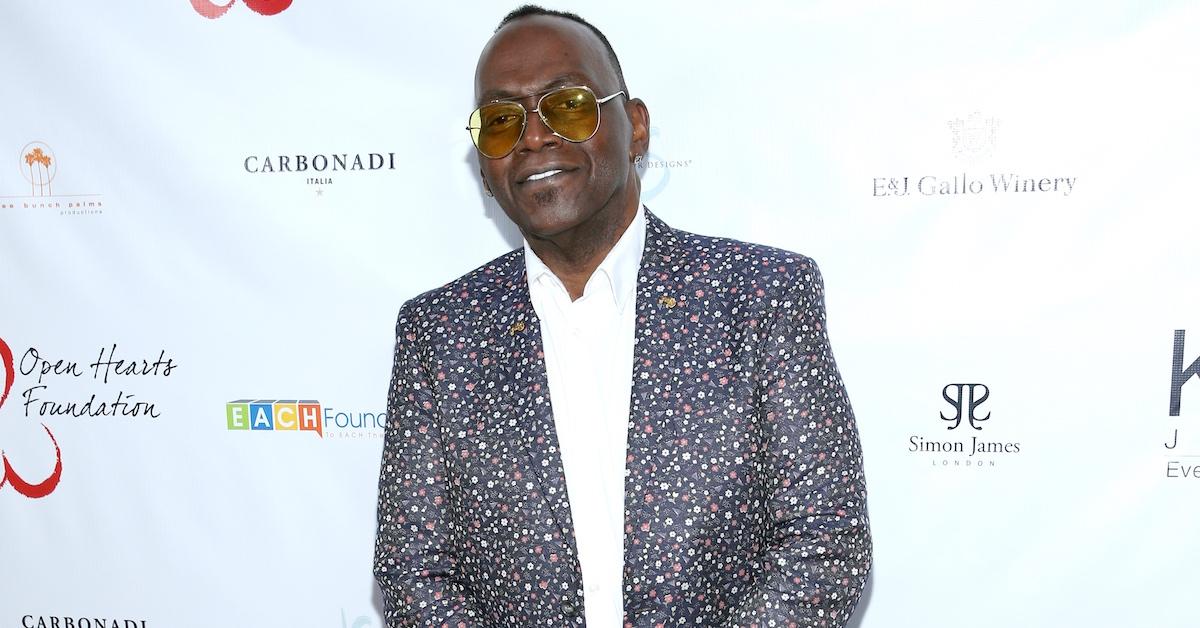 Article continues below advertisement
Is Randy Jackson related to Michael Jackson?
Before you rethink your music history knowledge, take a breather. Despite many people talking about the possibility of Randy and the King of Pop being related, the rumors are not true. They are not related.
We can all agree that both men are tremendously talented and have the same surname — which is actually pretty common — but that's as far as it goes, peeps!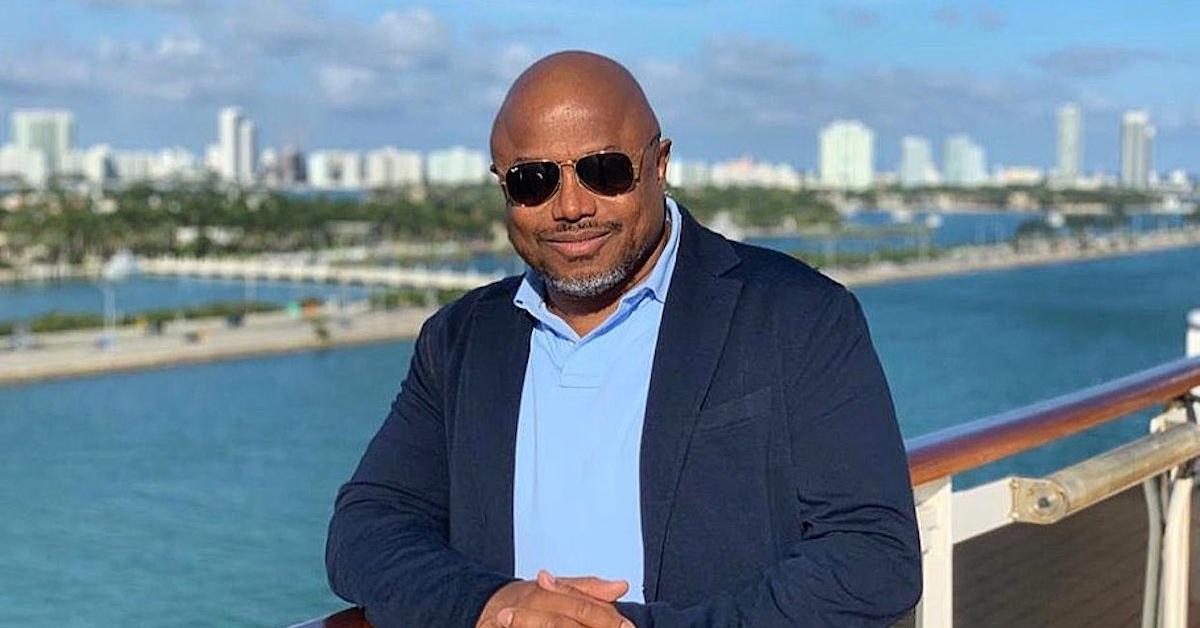 Article continues below advertisement
Randy Jackson has the same name as one of Michael's older brothers.
It's easy to understand why many folks believe that the Name That Tune band leader shares family ties with Michael. After all, Randy Jackson has the same name as Michael's younger brother, Randy.
Yes, Randy was famously a member of the group The Jackson Five. However, Randy went on to follow his own pursuits once the group disbanded in 1973. According to SCMP, Randy went on to create his own band in the 1980s named Randy and the Gypsys. The band released one studio album before breaking up.
Article continues below advertisement
Randy went on to explore the tech field and co-founded Total Multimedia Inc. He also launched a record label in the '90s and works with his sister, Janet Jackson, on her music.
So, Randy Jackson of Name That Tune and American Idol fame and Michael Jackson's brother Randy are two different people, and Name That Tune's Randy isn't related to Michael.
Catch new episodes of Name That Tune Tuesdays at 9 p.m. EST on Fox.