Randy Jackson Has Been Very Candid Over the Years About His Difficult Weight Loss Journey
Randy Jackson's massive weight loss stunned the celebrity world for some time. How did the star pull off such a tremendous feat? Details.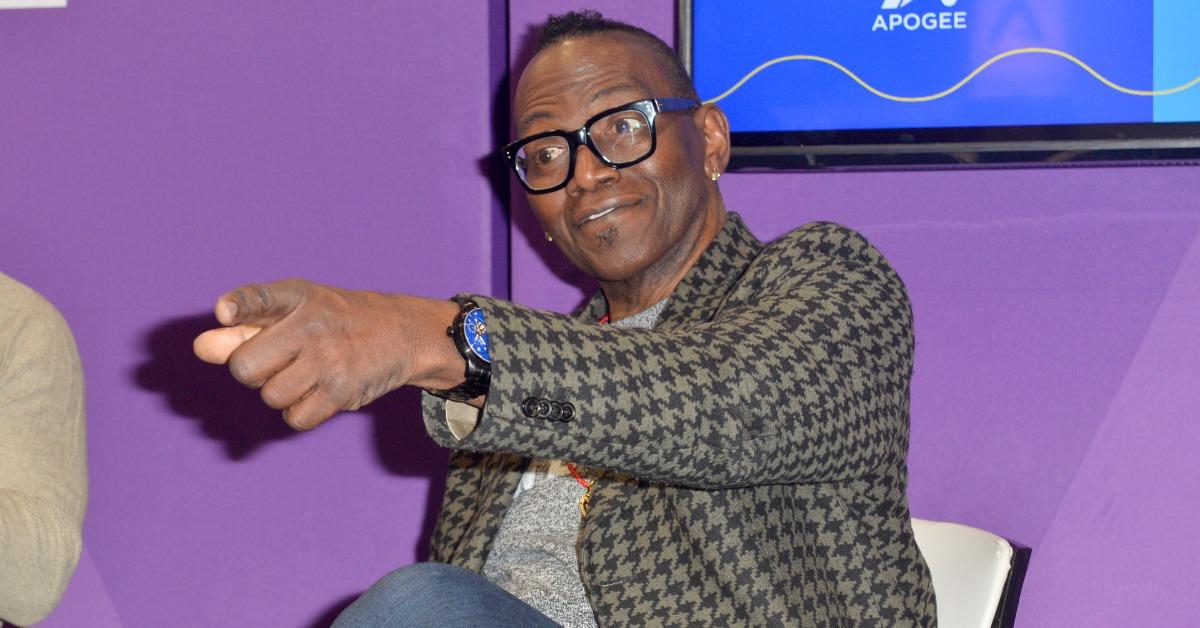 Throughout his successful decades-long career in music and entertainment, Randy Jackson has become the sort of pop culture icon that transcends generations. Beloved for his work as a judge on American Idol, Randy's lively personality and knack for discerning musical talent made him an essential part of the show. Now, as the bandleader on Name That Tune, Randy is bringing his television talents to a whole new crop of viewers.
Article continues below advertisement
Aside from his pedigree as an artist and a media personality, Randy is also well-known for his remarkable weight loss journey, which has been documented throughout his time in the limelight. The star has battled health issues and managed to keep roughly 114 pounds off his body, and here's how he has done it.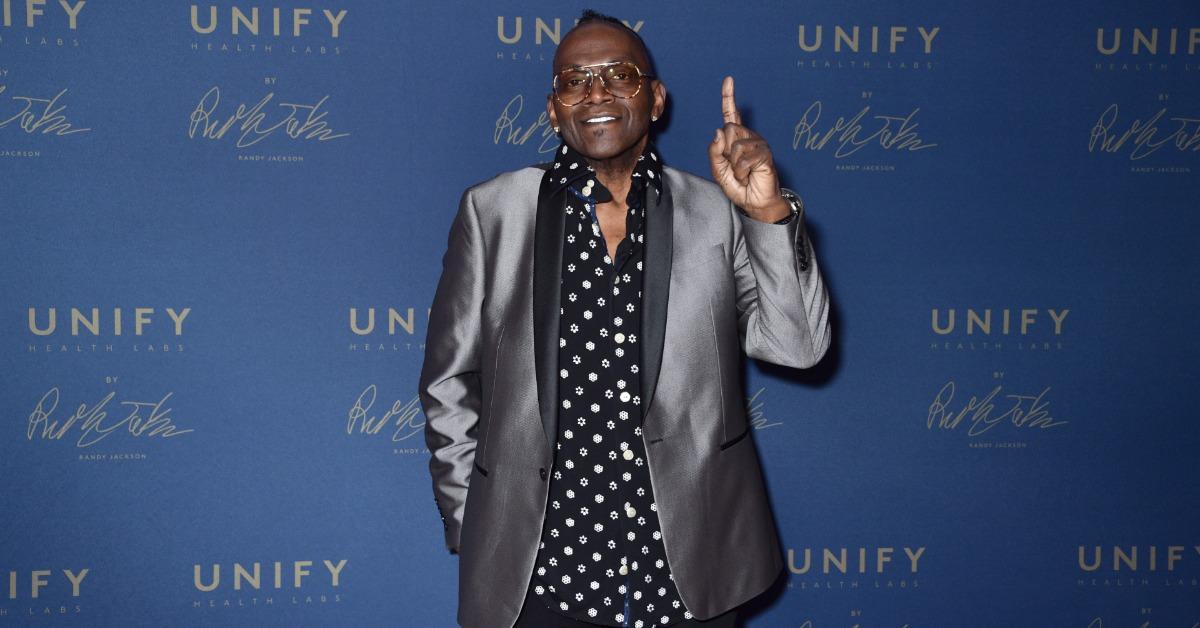 Article continues below advertisement
Randy Jackson's weight loss is attributed to a conscious effort that he has maintained for many years.
In a 2020 interview with People, Randy got candid about his time on American Idol, recognizing that the time may have been the height of his fame, but it was also the height of his weight problems.
"You come in and they go, 'Yeah dawg, you're telling me I'm terrible but you're fat!' And I would go, 'I am. I have mirrors in my house. I know,'" he commented about his weight at the time. For the record, Randy weighed 358 pounds during Season 2 of the show, per Today.
Article continues below advertisement
Randy's had health issues as well. By the following year, he was diagnosed with type 2 diabetes. The diagnosis spurred Randy to begin pursuing the weight loss journey that he has stayed on to this day.
Losing over 100 pounds is far from an easy feat, but Randy explained to People just how he did it.
"You have to change the way you think about food," he said. "You have to almost have a complete divorce, break up … and start back bit by bit and find out the things that work with your body, and you also find out the allergies and really pay attention to how you feel."
On his diabetes diagnosis, Randy said, "Managing type 2 diabetes also runs hand in hand with managing your weight."
Article continues below advertisement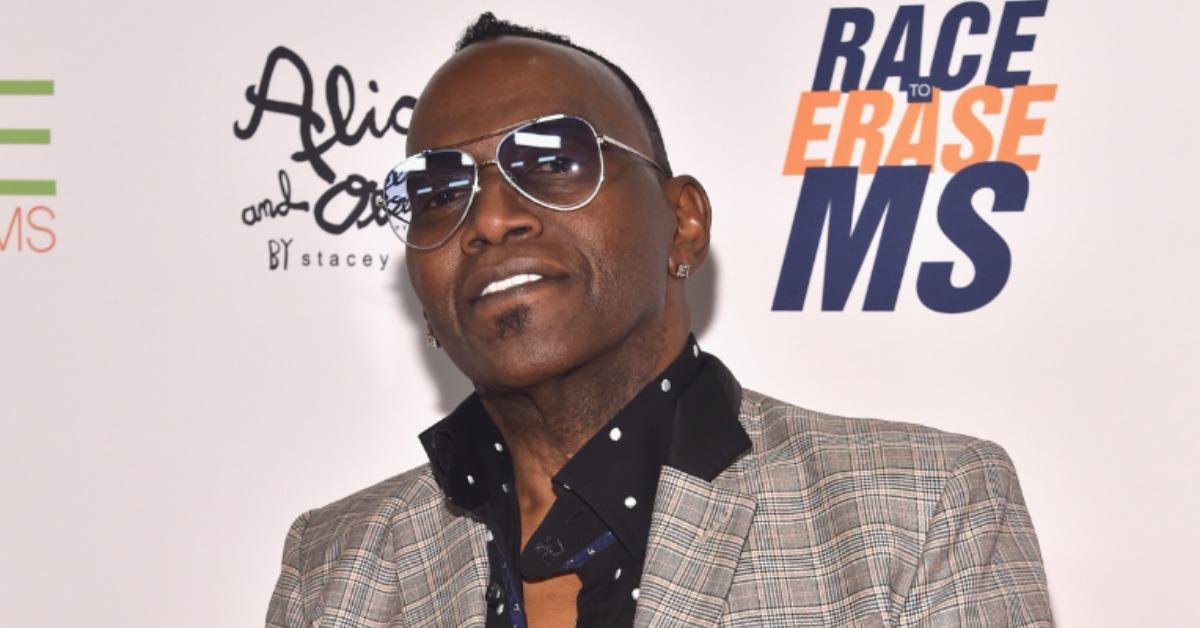 In his book Body With Soul, Randy said that he tried "diets, liquid fasts, weight-loss medications, you name it, and none of them ever worked for long. But when I wound up in the hospital, I had to face up to why all those methods failed."
Article continues below advertisement
Randy explained in a profile with Nourish by WebMD that he didn't cut out his favorite foods in restructuring his diet. He simply changed how they were prepared. Randy also incorporated exercise into his life, working out on the treadmill and doing yoga.
With all of that being said, it's clear that Randy's weight loss journey has been far from linear. Between health complications and a harrowing struggle to establish a dietary regimen that worked for him, it took Randy nearly two decades of hard work to get to the point where he is today. Now about 114 pounds lighter and healthier than ever, we're all proud of him for seeing his ambitious goal through.