'Ridley Road' Tells a Fictional Story Set in the Real-Life Fascism of 1960s London
Is 'Ridley Road' based on a true story? Read about the inspiration for the 1960s-set BBC series, now airing stateside on PBS' Masterpiece.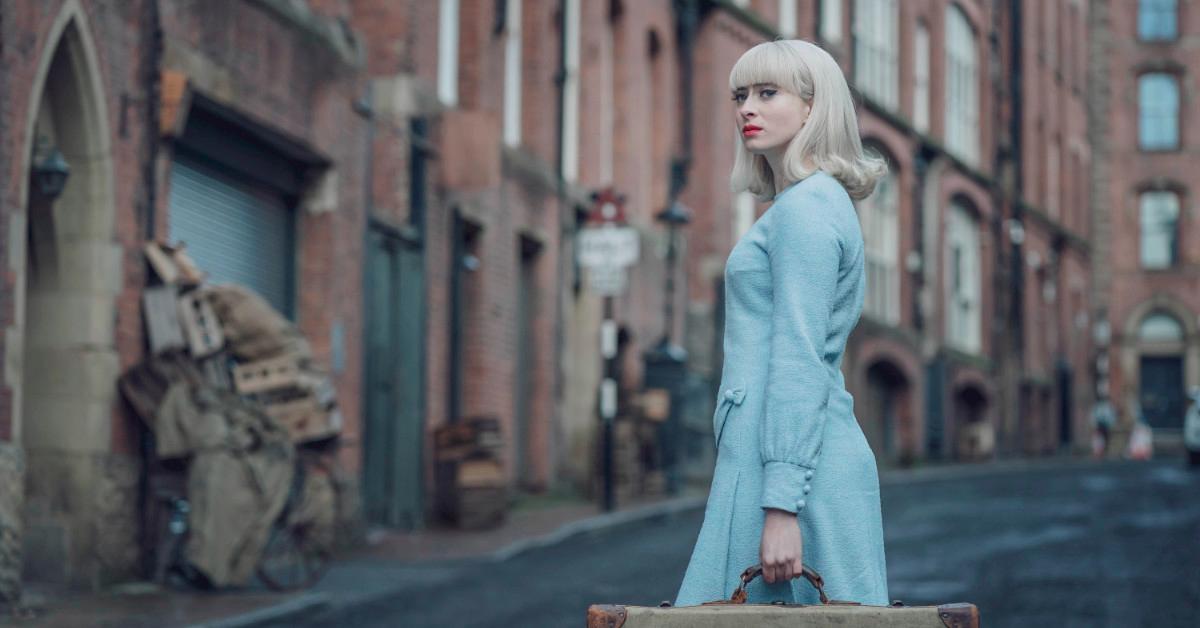 "Summer 1962: London is swinging with new music, hip fashions, and an irresistible hedonistic spirit. It's also seething with antisemitic violence incited by homegrown neo-Nazis." That's how PBS sets the scene for Ridley Road, a four-part series that's not based on a true story — a 2014 novel by Jo Bloom is the source material — but one inspired by true events.
Article continues below advertisement
As PBS explains, Ridley Road stars newcomer Agnes O'Casey as Vivien Epstein, "a young Jewish hairdresser who fits right into London's mod scene, while secretly infiltrating the British neo-Nazi hierarchy on behalf of Jewish antifascists." Rory Kinnear (Men), meanwhile, plays Colin Jordan, the real-life leader of Britain's post-World War II Nazi movement. And Tom Varey (No Offence) plays Jack, who is Vivien's "true love," the network adds.
Jo Bloom wrote the book 'Ridley Road' after meeting a real-life member of the 62 Group.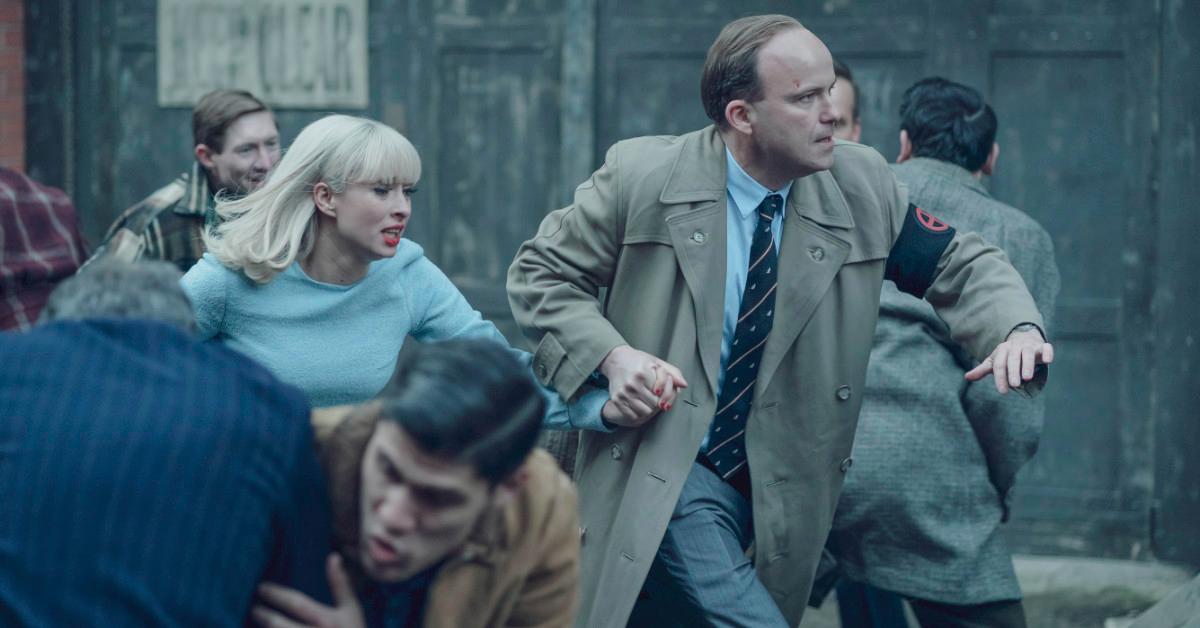 In a 2016 interview with Psychologies, Jo said she was inspired to write Ridley Road after meeting an elderly man from east London at a funeral a few years prior: "He'd been an active anti-fascist all his life, and when he mentioned the 62 Group, a Jewish organization which formed in 1962 to confront a resurgence in fascism in London, I knew I had to find a way to tell the Group's story — how, less than 20 years after the end of the Second World War, British fascism had reared up again."
Article continues below advertisement
And last October, as Ridley Road aired on the BBC in its native UK, British businessman and philanthropist Gerald Ronson told The Times of Israel about his experience as a member of the 62 Group, which dissolved in 1975. "It was simple — we did what had to be done. These were Nazis beating up Jews," Gerald said. "I felt we couldn't tolerate this. We didn't have knives or guns, but we did what was necessary to protect Jews. Bad people had to be taken off the streets."
'Ridley Road' executive producer Sarah Solemani has ties to the area.
Actress and screenwriter Sarah Solemani, who adapted the Jo Bloom book for the TV screen, told The Guardian in October that she "pounced" on the story because she used to live near Ridley Road and her family, including her orthodox Jewish father, also lived in the area. "It's insane how little I knew about the area's history — how close the far right got to power and how organized the anti-fascist movement became to fight it off," she observed.
Article continues below advertisement
Sarah also said she was surprised "by how people viewed fascism" back then. "In 1962, the full extent of the Holocaust wasn't widely known. In some quarters, it was still known as 'the Jewish war,' one we shouldn't have got involved with. This was before the Race Relations Act, so freedom of speech meant you could get a permit and fly swastikas in Trafalgar Square. You could march through Jewish communities waving fascist flags and the police would protect you. It was alarming but fascinating."
Article continues below advertisement
The Ridley Road executive producer also explained how the show — airing stateside on PBS' Masterpiece — is relevant to today, pointing out that "pockets of the far right in England's post-industrial regions are now targeting Muslim minorities."
"There's something unique to the Jewish experience but also something universal about how societies react to immigration and economic recession," she said. "If we understand those patterns, we can defeat them. That reassured me and made me less despairing."