Rosalind's Motives Are Murky in 'Fate: The Winx Saga' (SPOILERS)
Rosalind in 'Fate: The Winx Saga' is a controversial figure and new headmistress of Alfea School. Is she good or bad? Let's find out.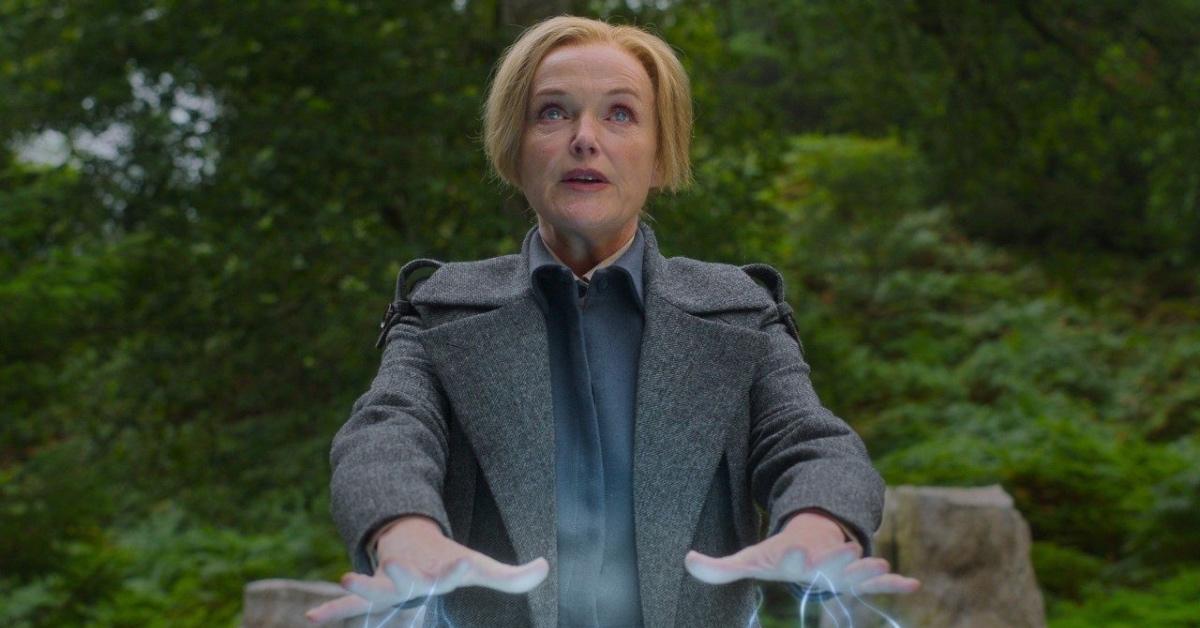 Spoiler alert! This article contains spoilers for Season 2 of Fate: The Winx Saga.
The second season of Netflix's Fate: The Winx Saga picks up almost immediately after the first, which means Rosalind (now played by Miranda Richardson after Lesley Sharp from S1) is Headmistress of Alfea School. Although Rosalind seems to have some answers about Bloom's (Abigail Cowen) past, is she good or bad? Read on for what you need to know about Rosalind's intentions.
Article continues below advertisement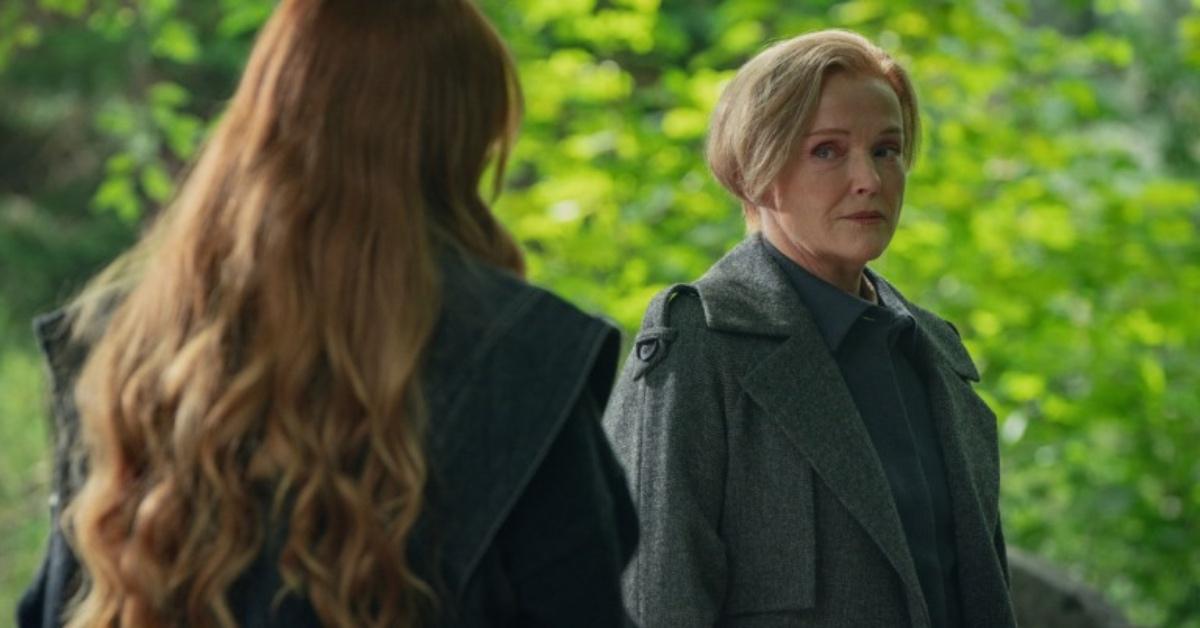 Is Rosalind good or bad? She uses her power to further personal gains.
During Season 1 of Fate: The Winx Saga, people are reluctant to discuss Rosalind, who is a former Headmistress of Alfea School being held in stasis by Headmistress Farah Dowling. Bloom learns that Rosalind was responsible for burning down a village called Aster Dell, where she and Beatrix were found as infants, that was infested with Burned Ones.
The Winx suite girls later learn that Rosalind had her reasons for invading Aster Dell: to retrieve Bloom and kill the Blood Witches living there.
Article continues below advertisement
Rosalind is a powerful fairy and formerly Dowling's mentor, but her methods are relentless and cruel. She tries to manipulate Bloom to activate her "true power," the Dragon Flame. Rosalind also absorbs the power that's supposed to protect the school but works to help defeat the Burned Ones invading. However, she disagrees with Dowling's teaching methods and suggests she takes a sabbatical, to which Dowling refuses. Then, Rosalind kills her.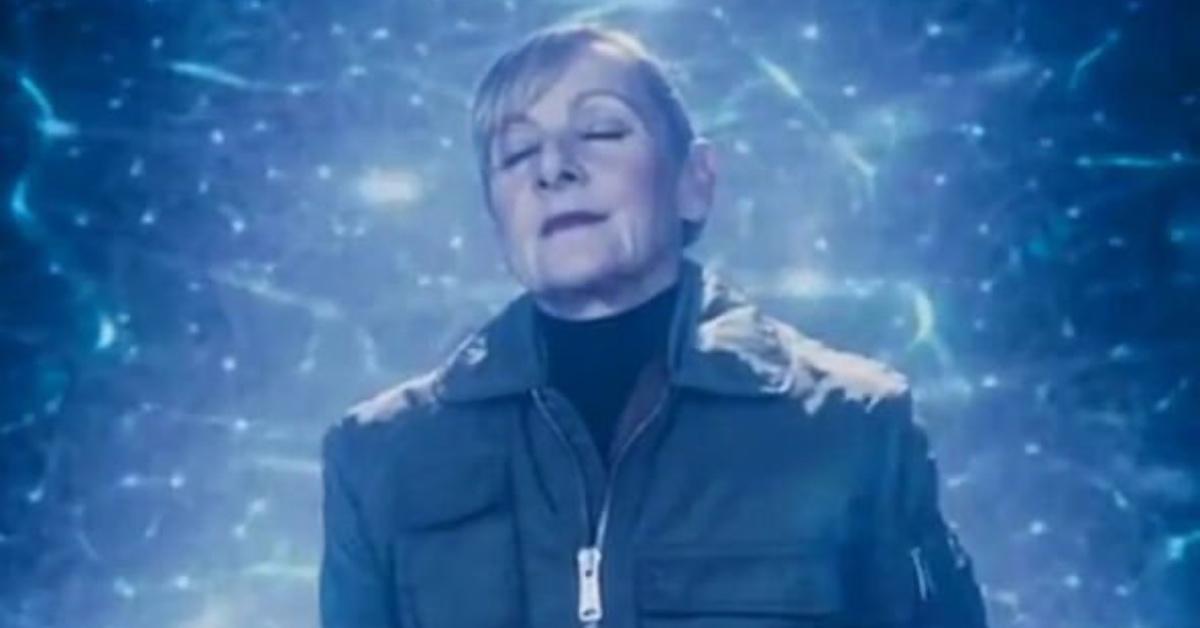 Article continues below advertisement
During Season 2, Rosalind continues to be ruthless in her teaching methods, which irritates Bloom, who is still searching for answers. She attempts to cozy up to Rosalind to find out more, but her peers warn her that Rosalind appears to be manipulating her as she did before. The new character Sebastian reveals that the Blood Witches of Aster Dell didn't kidnap Bloom and that Rosalind was lying for the opportunity to start a war between the fairies and Blood Witches.
Eventually, Sebastian also reveals that Rosalind killed Dowling, Bloom's mentor, and former Headmistress, which sends her into a rage. When Rosalind discovers that Bloom knows her secret, she tries to steal the Dragon Flame from her and put Bloom in stasis, but Bloom snaps and kills Rosalind first.
Article continues below advertisement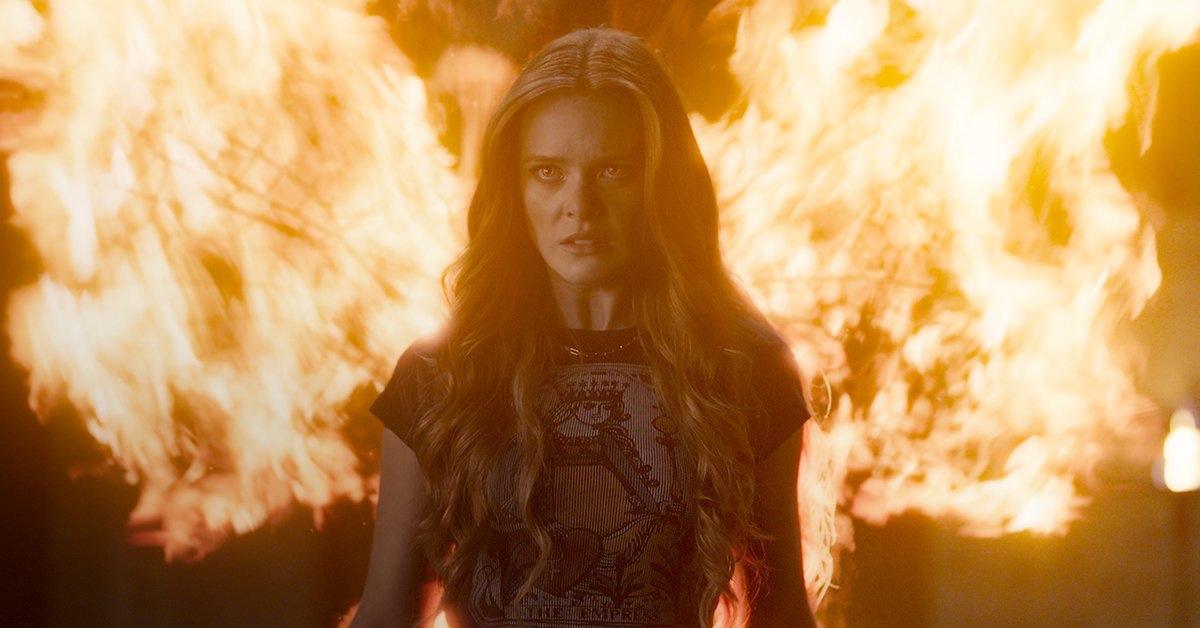 Later, when the group encounters the spirit of Dowling, she replies that "the world is a better place without Rosalind in it" due to the harm Rosalind has caused in her life. While Rosalind did take a personal interest in developing Bloom's power, her motivations have always been rooted in personal gain, and she has no problems threatening others with her magic.
Fans hope to learn more about this mysterious "ancient" war between the Blood Witches and the fairies in upcoming seasons of Fate: The Winx Saga. Until then, maybe it's for the best that Rosalind isn't around to incite more wars under false pretenses.
Seasons 1 and 2 of Fate: The Winx Saga are now streaming on Netflix.