Is Roseanne Barr Jewish? She Faces Major Backlash Over Comments About the Holocaust
Following controversial comments she made about the Holocaust, many are wondering whether comedian Roseanne Barr is Jewish. Here's what to know.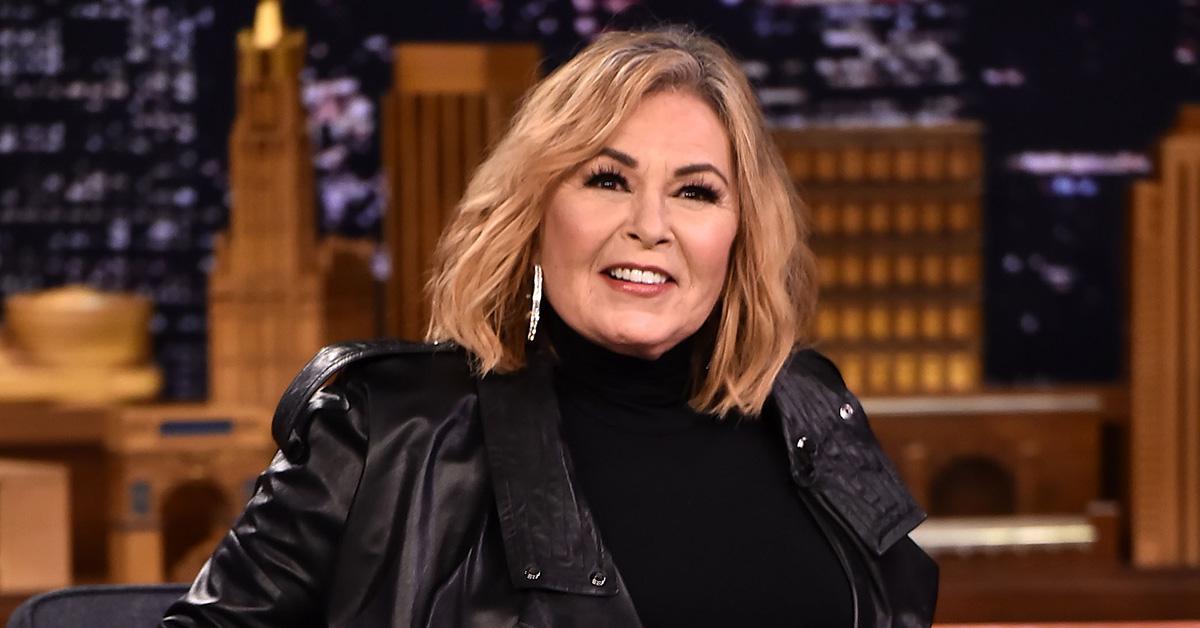 She's definitely no stranger to saying controversial things, but Roseanne Barr's latest comments about the Holocaust have caused a pretty major stir even by her standards. The comedian's June 2023 appearance on This Past Weekend with host Theo Von even led to a statement from the head of the Anti-Defamation League.
Article continues below advertisement
Following Roseanne's controversial remarks, many wanted to learn more about whether or not Barr herself was Jewish and how that fact might relate to what she said.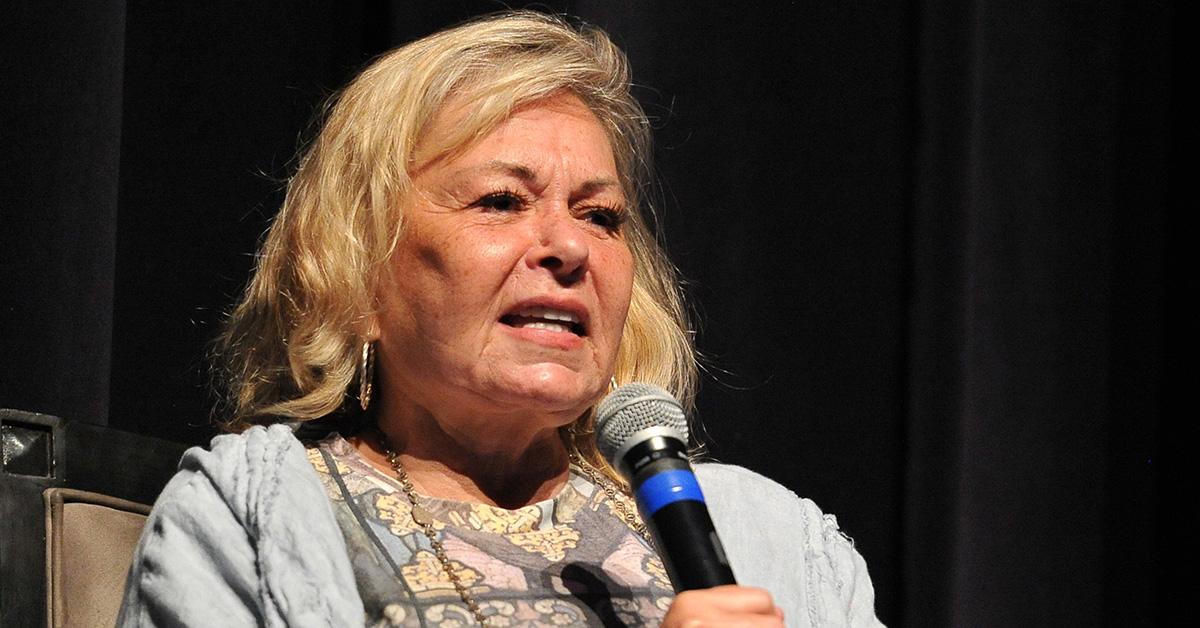 Article continues below advertisement
Is Roseanne Barr Jewish?
Roseanne is in fact Jewish, but that fact didn't assuage the many people who found her comments deplorable.
During the interview, which was first released on June 13, 2023, Roseanne confusingly brought up Holocaust denial in the context of the 2020 election.
You can watch the interview below (specifically starting around the 1:12 mark). Many were left bewildered with trying to understand Roseanne's exact point, while others have said the comic was being sarcastic.
Article continues below advertisement
Roseanne's son later told TMZ: "We are embarrassed that people are stupid enough not to recognize Roseanne is being sarcastic." He also added: "We think it's funny that people are so stupid. Let's stop doing this clickbait s---, we need to focus on big problems in America. Focusing on out-of-context clips is what morons do."
In the interview, while talking about specific election numbers, Roseanne said at one point: "See, that's the truth, and don't you dare say anything against it or you'll be off Facebook, Twitter, and all the other ones, because there's such a thing as the truth and facts, and we have to stick to it. And that is the truth, and nobody died in the Holocaust either, that's the truth."
Article continues below advertisement
She then continued: "It should happen. Six million Jews should die right now because they cause all the problems in the world, but it never happened."
Roseanne also said that people should be grateful that Jewish people had such prominent roles in Hollywood, citing an old antisemitic trope about Jews running the entertainment industry.
"People should be glad that [Hollywood's] Jewish too because if Jews were not controlling Hollywood, all you'd have was ... fishing shows," she said. In the same section of the interview, she confirmed that she's "all Jewish, 100 percent."
Her comments sparked a major response online from those who viewed them as antisemitic, regardless of the circumstances in which they were said.
Article continues below advertisement
Roseanne faced a massive backlash online.
In a statement posted on social media, Jonathan Greenblatt, the CEO of the Anti-Defamation League, said that the comedian's comments were beyond the pale.
"Sarcasm or not, Roseanne Barr's comments about Jews and the Holocaust are reprehensible and irresponsible," he wrote. "This isn't funny. And shame on (podcast host) Theo Von for letting it go unchallenged and instead diving into conspiracy theories about Jews and Hollywood."
Article continues below advertisement
Jonathan was not the only person upset by the comments. Journalist Brian Krassenstein said that "Nazis would be proud" of her comments, adding, "I don't often call for the canceling of anyone. I think it rarely serves a purpose, but when she got in front of an audience and said that '6 million Jews should die,' I will happily call for Roseanne Barr to be canceled."
Roseanne is no stranger to this kind of controversy and was forced to leave her own show on ABC after tweeting a number of racist things in 2018.