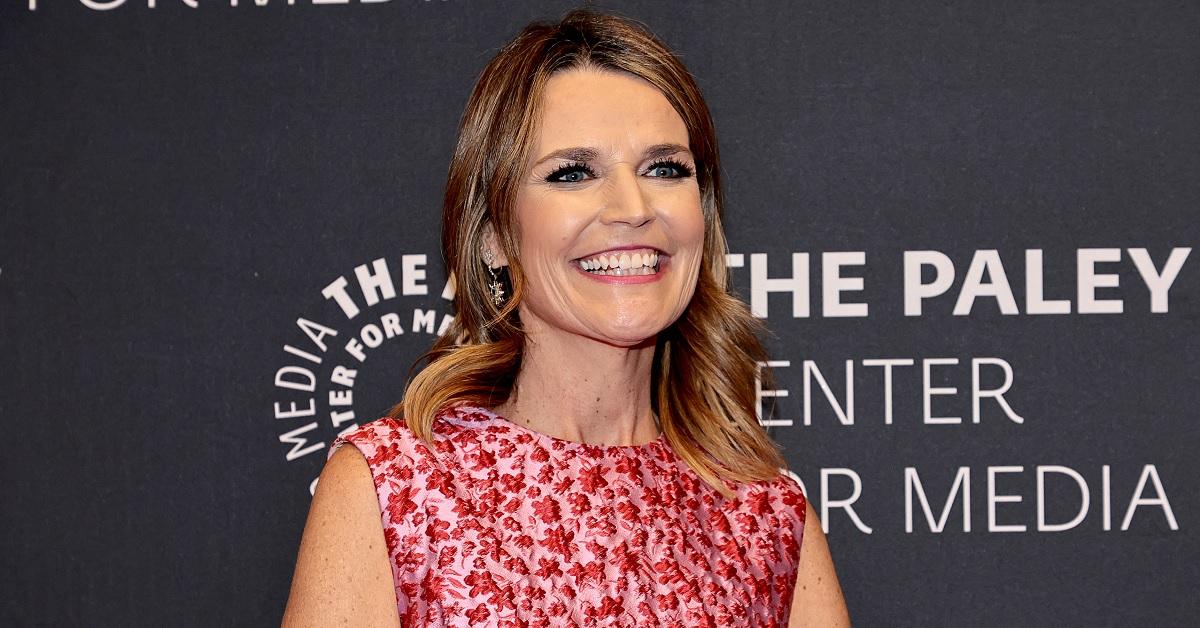 Savannah Guthrie Is Missing from 'Today' This Week, but Is She Leaving the Show?
Thanks to her extended run with The Today Show, Savannah Guthrie has become a fixture in homes across the country. Savannah has been one of the show's lead anchors for years now, which is part of the reason some are so concerned about the news that she might be leaving the show. She's been absent for more than a week now, which has only increased concerns that her departure may be imminent.
Article continues below advertisement
Is Savannah Guthrie leaving 'The Today Show'?
Savannah has not officially announced her departure, but her absence has made some wonder if she's already got one foot out the door. The rumors that she's getting ready to leave have come amidst continued arguments over whether she and co-anchor Hoda Kotb are in some sort of simmering feud with one another. Anonymous sources have suggested that may be the case, but Hoda and Savannah have both denied the rumors.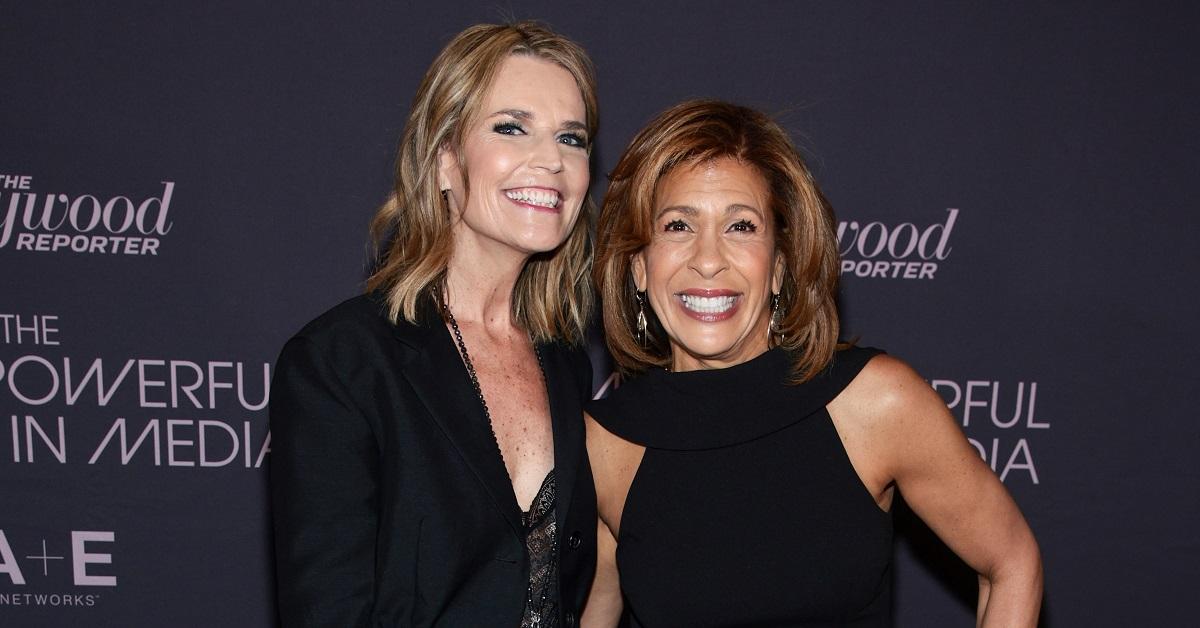 Article continues below advertisement
According to an insider who spoke with OK! Magazine, Savannah sees herself as a real newswoman, while Hoda is perceived to be a less serious journalist, in part because she came from the looser, boozier final hour of The Today Show that she co-hosted with Kathy Lee Gifford.
"Savannah is the boss. After Matt Lauer was ousted, Savannah grabbed power, and she really wanted Willie Geist in Hoda's role, but his ratings were just not up to par for the network. Hoda out maneuvered Savannah and got the spot," the source explained. "Savannah was the White House correspondent before getting the host job, which also explains her love for Jenna [Bush Hager] since her father was president."
Article continues below advertisement
Where is Savannah Guthrie this week?
As it turns out, though, Savannah is just on vacation, and has been enjoying quality time with her husband. While this extended absence may have seemed alarming to some fans of Savannah's, it doesn't seem like she has any immediate plans to leave The Today Show behind. Even widely known and beloved news anchors deserve a chance to take some personal time, and that's exactly what she's doing.
Article continues below advertisement
Even so, Savannah's absence from Today has only further inflamed the rumors that there is ongoing tension between her and Hoda. In addition to the sources who have spoken anonymously, there are also those who watch the show regularly and have noticed a few instances where tensions between Hoda and Savannah seem to boil over.
Things have even gotten tense enough that some rumors suggest that Savannah is trying to have Hoda replaced with Nicole Wallace, a campaign operative turned MSNBC host who has built up plenty of name recognition in her own right.
Whether there's any truth to these rumors remains to be seen, but there's certainly been plenty of intrigue and speculation around Today as of late.
Of course, it's possible that reports of tension have long been overblown, but it's difficult to know for sure. Savannah may not be going anywhere, but that doesn't mean she and Hoda have a great working relationship.