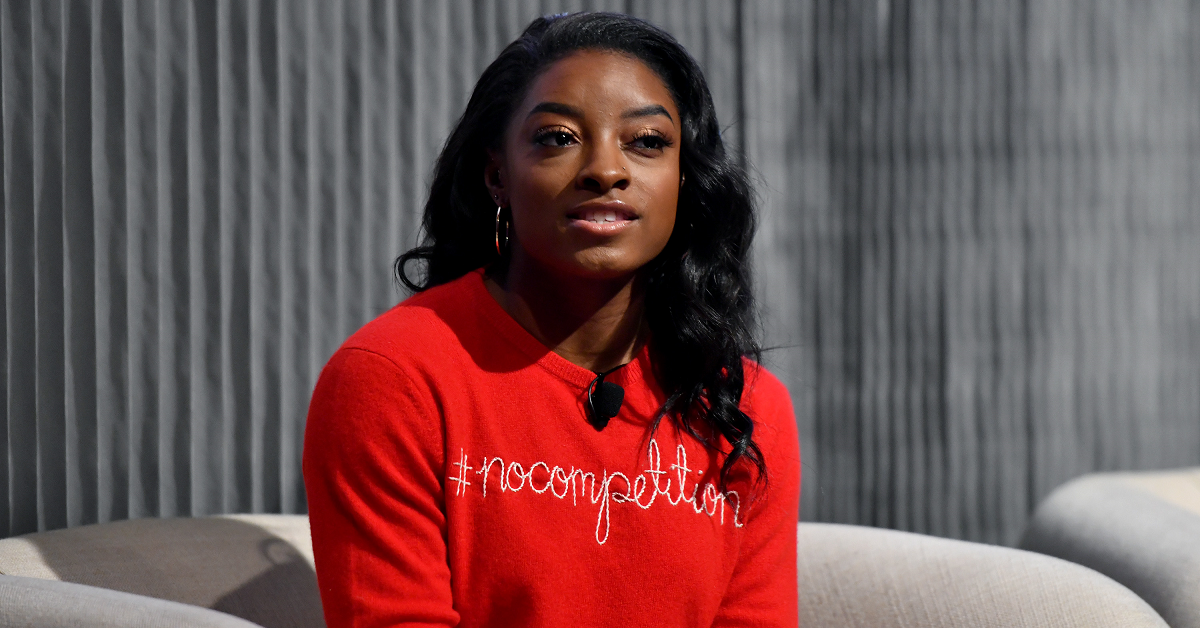 Simone Biles Is Already the Gymnastics GOAT, but Is Her Career Almost Over?
Few athletes sit as firmly atop their sports as Simone Biles does over gymnastics. At 24, she has earned 25 World Championship medals, broken a slew of records, and had four moves named after her. Now, following the news that Simone had to sit out the U.S. gymnastics team competition at the Tokyo Olympics because of a health issue, many are wondering whether the gymnastics GOAT is looking toward retirement.
Article continues below advertisement
Is Simone Biles retiring after the Olympics?
At 24, Simone is fairly old for an Olympic gymnast. Gymnastics is famously a sport where athletes age out while they're still very young, and Simone has already proven her skills as a gymnast during the 2016 Rio Olympics. In an interview with Glamour, Simone discussed the possibility of retirement and said that she was still trying to keep her options open after Tokyo.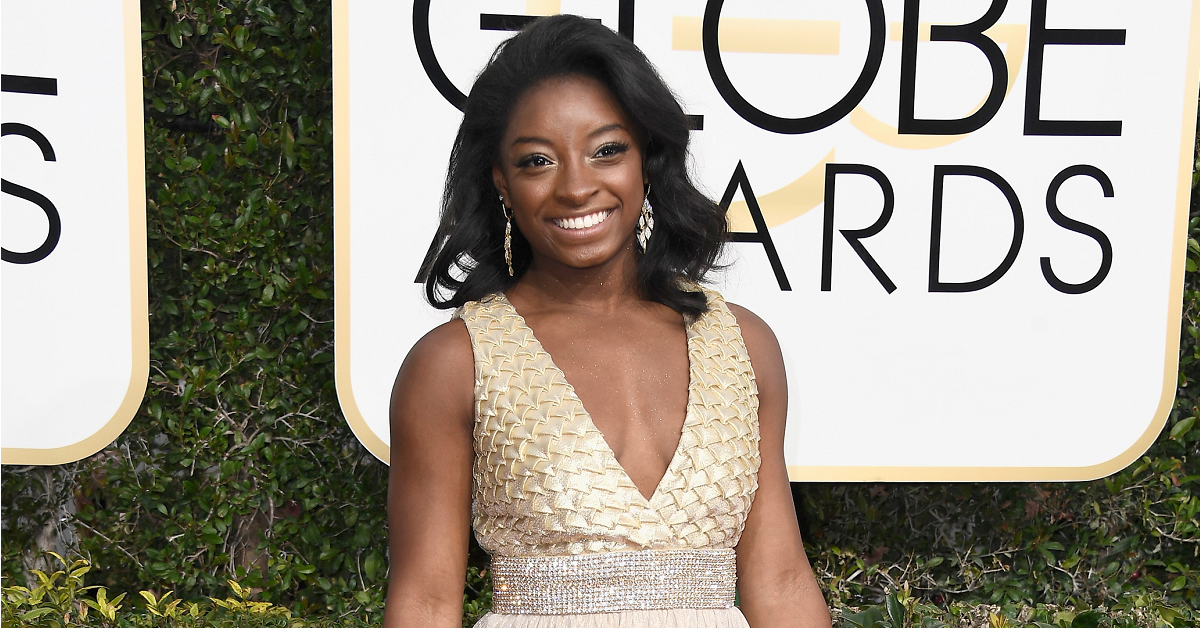 Article continues below advertisement
"I've already done quite a lot, but I'm still trying to reach new heights and see what I'm capable of," she said. "I'm just really excited to see what's out there in the world and to see what else I'm good at. My coaches Cecile and Laurent are from Paris, so I think [the Paris 2024 Olympics] would be a good run to end with them there. I'll see where we go."
Simone has been honest about the toll that gymnastics has taken on her body.
In an interview with The New York Times, Simone was honest about the stress and physical toll that gymnastics has taken. In the interview, she said that she was "old," "tired," and that "everything hurts."
While the question of whether Simone will retire remains open, it seems clear that there are some definite downsides to being the best gymnast in the world, especially as you age and your body changes.
Article continues below advertisement
Whatever the future holds for her, it's clear that Simone will be the one making the call. "I'm not a little girl anymore. It's definitely up to me. Nobody's forcing me. Whenever you're younger, you feel like it's a job, and you have to be pushed. But now it's like, 'This is what I want to do, so that's why I'm here,'" she told Glamour. "At the end of the day, we train for so long to compete for two, three minutes total. It's like, 'Where's the fun in that?'"
Article continues below advertisement
Simone exited the team gymnastics competition following a mental issue.
Throughout the early portion of the Tokyo Games, Simone continued to stun as the world's best gymnasts. During the team competition, though, she was forced to withdraw for reasons unrelated to injury. Simone's coach stated that she was having a "mental issue" and wouldn't be returning to competition for the rest of the day. It's unclear what this means about the rest of Simone's competitive slate.
As the possibility of retirement approaches, Simone's legacy remains unimpeachable. Whether she's able to compete through the rest of Tokyo or not, she and the rest of the world are already well aware of her undeniable greatness as a gymnast.