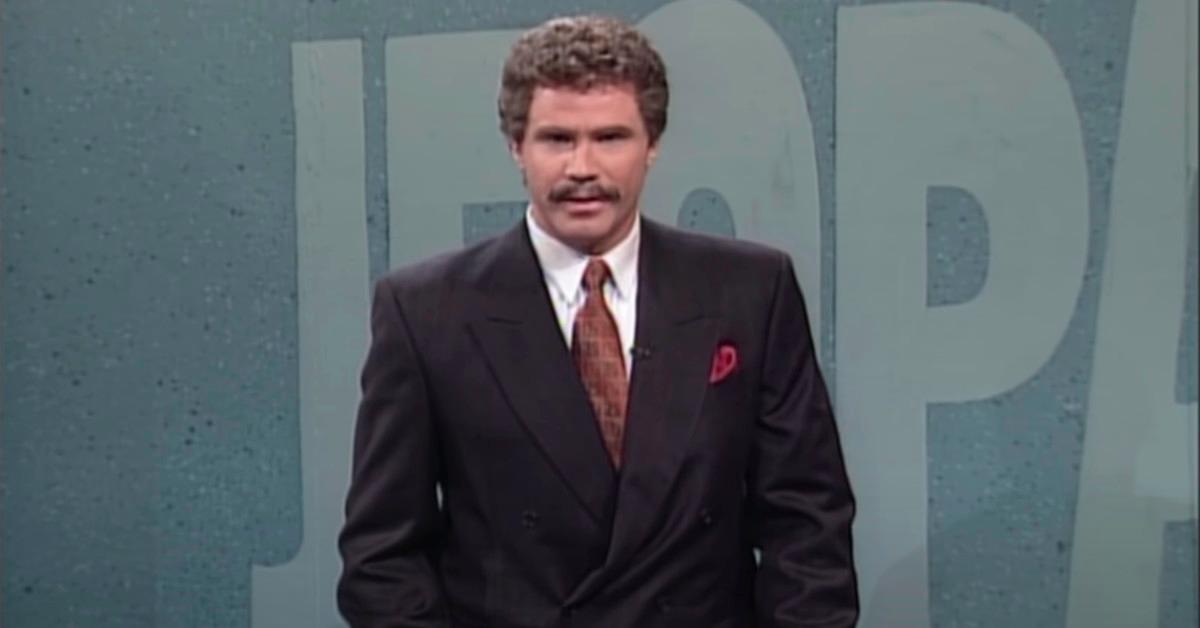 'SNL' Is Honoring Alex Trebek and Sean Connery With a Rerun of a 1996 Episode
By Dan Clarendon

Nov. 14 2020, Published 4:05 p.m. ET
Sorry, fans, but Saturday Night Live isn't new this week — instead, a rerun will air tonight, Saturday, Nov. 14. Even worse, NBC hasn't yet announced when the next episode will air, and with Thanksgiving coming up, we might not get another new episode until December.
Article continues below advertisement
But we should count our blessings. After all, Season 46 of SNL just treated us to six new episodes in a row — an unprecedented streak for a show that hadn't even aired five new episodes in a row before this season, as The A.V. Club reports.
There's more good news: It seems the sketch comedy show is paying homage to Alex Trebek and Sean Connery tonight.
'Saturday Night Live' is airing a classic episode tonight.
According to NBC's schedule, we're getting back-to-back episodes of SNL tonight, and the first installment — airing at 10 p.m. EST — is a rerun of a 1996 episode with Martin Short as the host and No Doubt as the musical guest.
Article continues below advertisement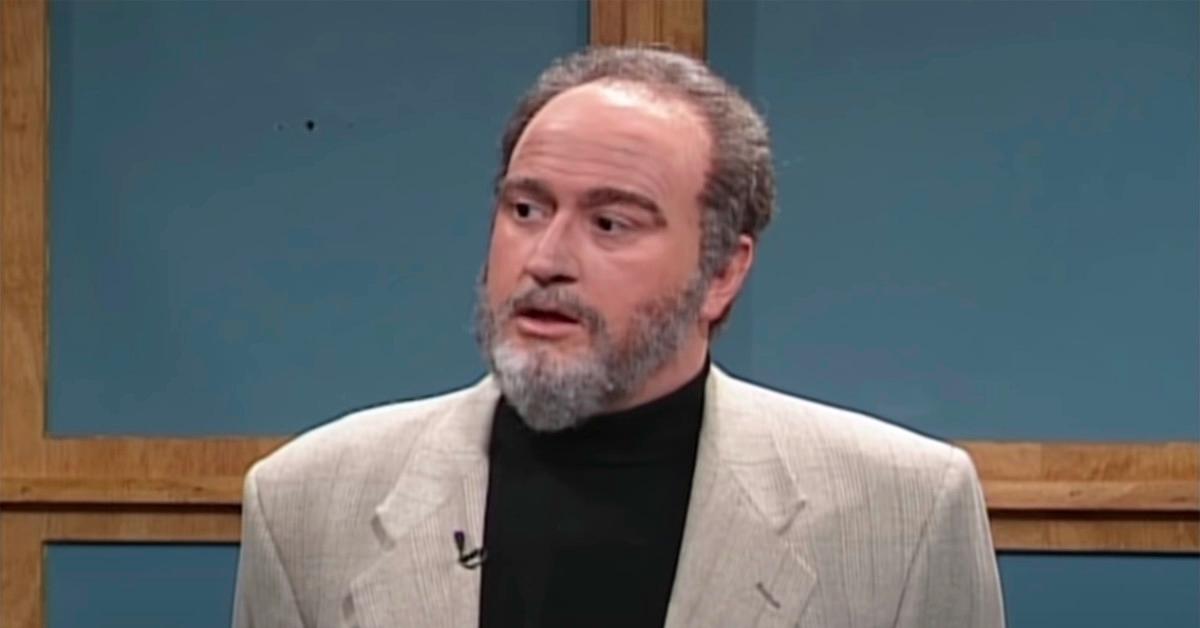 That choice of rerun might be SNL's way of honoring Alex and Sean, both of whom passed away recently, since that 1996 episode featured spoof versions of both men in the show's first-ever Celebrity Jeopardy! parody.
Article continues below advertisement
In the sketch, Martin played Jerry Lewis, Norm Macdonald played Burt Reynolds, Darrell Hammond played Sean, and Will Ferrell played a beleaguered Alex, who has to explain the rules of the game show many times over. ("The hell if I'm gonna pay you a bloody $800!" Darrell's Sean yells in the skit, after he ends up with a negative score. "I'll not pay this fine, you curd. It's unjust!")
Article continues below advertisement
In a recent interview with Rolling Stone, Darrell revealed that he thought his impression of the James Bond actor — who died on Oct. 31 — would be his biggest flop. "I remember thinking to myself, 'They're not gonna understand this premise,'" Darrell told the magazine.
He continued, "They're not going to agree with it. It makes no sense that Sean Connery doesn't know the answers on Jeopardy! It makes no sense that Sean Connery hates Alex Trebek. And it makes no sense that he's a homophobe. He accused Alex Trebek of being — what was it I said to Will Ferrell that night? [Connery voice] 'Not a fan of the ladies, are you Trebek?' It doesn't make any sense. And yet it's easily the most popular thing I've ever done."
Article continues below advertisement
Alex Trebek "loved" the 'SNL' parodies of 'Jeopardy!'
Even though Alex Trebek favored Eugene Levy's impression of him on the Canadian sketch comedy show SCTV, the Jeopardy! host was a big fan of the SNL spoofs of his show, too.
Article continues below advertisement
"I loved them," Alex, who died on Nov. 8, said in a 2007 Television Academy interview. "It means you've arrived. If you do a take-off of somebody, it is a sign that you believe your audience will immediately recognize who you're poking fun at."
Alex continued, "And if that's the case, that means there must be a lot of people who have watched your show over the years or are watching now. So, they know immediately what the reference is. You're popular not only because of your own show, but the take-offs and mentions on other shows."