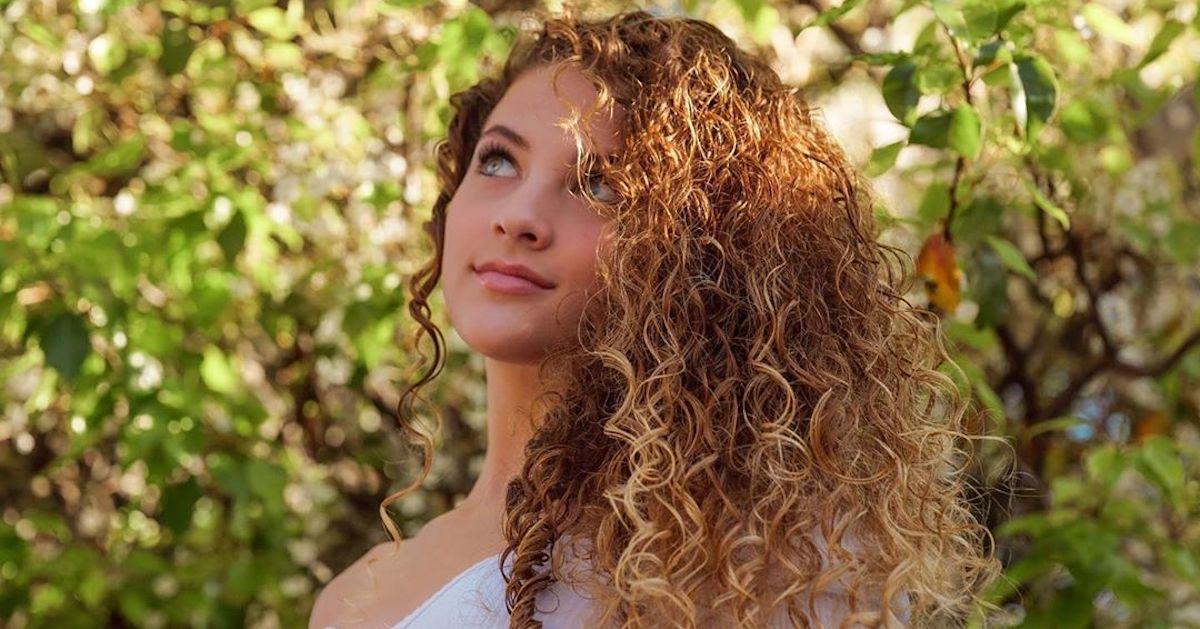 Is Sofie Dossi the Newest Resident of the Hype House?
If you pay even the slightest bit of attention to YouTube stars, then chances are, you've seen Sofie Dossi before. The contortionist first entered the public radar when she appeared on Season 11 of America's Got Talent. She won over the judges by securing the coveted Golden Buzzer.
Since finishing in the Top 10 on AGT, Sofie has furthered her YouTube career, and she's been featured on Logan Paul and David Dobrik's channels.
Article continues below advertisement
Her own platform has more than 5.24 million subscribers, and she's gotten even more internet buzz on TikTok. She's also been romantically linked to Hype House member Tony Lopez, and fans have wondered if she'll be the next influencer to join the residence.
Is Sofie Dossi part of the Hype House? The gymnast clarified her status with the TikTok collective.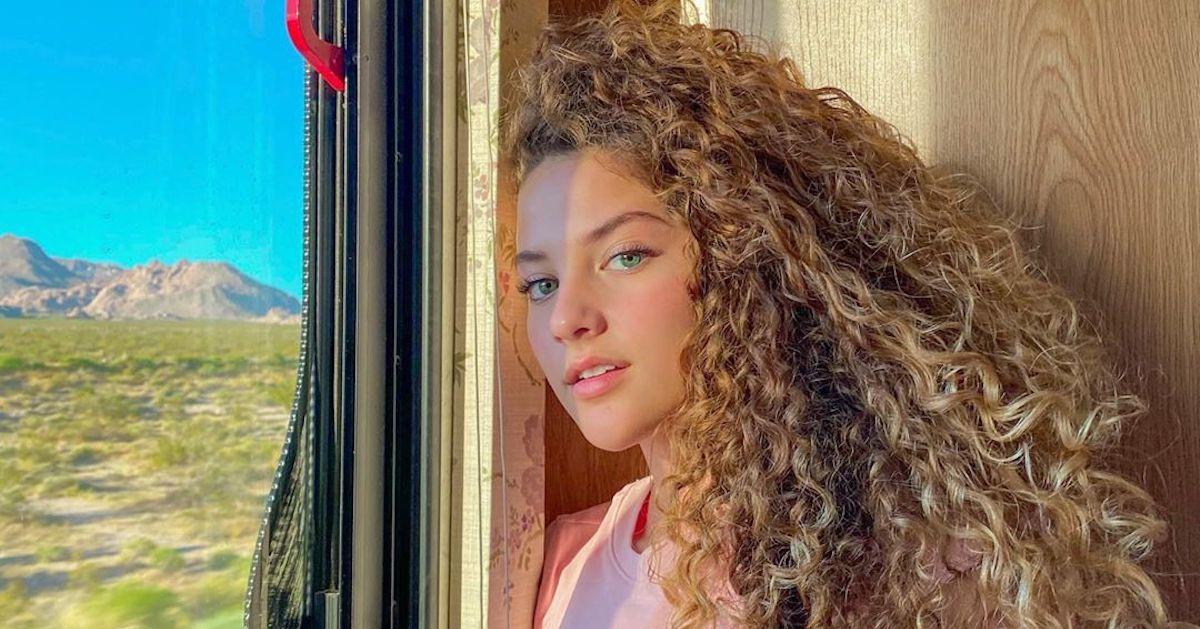 Article continues below advertisement
Is Sofie Dossi a member of the Hype House?
If we're being honest, Hype House has had a revolving door lately, so it's hard for a lot of people to keep track of which members are on the outs. Though Sofie has filmed content with the Hype House members (and at the actual residence), she is not planning on joining the group.
In her Aug. 12 video "Answering the Internet's Darkest Questions About Me," Sofie responded to a fan who wondered if she was in the TikTok group.
"No, I am not in the Hype House. I am friends with a lot of the people in the Hype House, but no, I am not in the Hype House," Sofie said, before reminding her viewers that she lived in the residence for 24 hours for a previous vlog.
In fact, she's recently posted videos with members from the Clout Gang, the Sway House, and the Hype House. The gymnast may be scoping out her options, or she's simply diversifying her online brand with a wide range of content creators.
Article continues below advertisement
Are Tony Lopez and Sofie Dossi dating?
When Sofie visited the Hype House for her YouTube video, fans noticed her immediate connection with Tony Lopez. During a dare, she FaceTimed Tony and admitted that she had a crush on him.
While both of their respective fanbases desperately wanted the two to date, Sofie admitted in her Q&A video that she and Tony were never involved romantically.
Article continues below advertisement
"No, I am not dating him," she said. "We were never dating, so."
Prior to her admission, Tony had said that he was single too.
The gymnast went on to confirm that she is not in a relationship with anyone, but that she knows what she is looking for in a potential partner.
"Yes, Sofie Dossi is very single ... yeah, I've been single. Still single. Always will be single," she explained in the video.
"I like being single. But at the same time, even though I've been single, sometimes if there's a nice guy, and we match and we click ..." the 19-year-old continued.
She then added that her ideal guy would make her grilled cheese in the morning.
Of course, based on her comments section, some fans still think that Sofie is secretly dating Tony.