SpaceHey Is the Modern Day Version of MySpace and We're Totally Here for It
SpaceHey is said to be a social media platform established in 2020 that was heavily inspired by MySpace. Here's everything we know about the platform.
In Oct. 2021, the parent company which oversees platforms like Facebook, Instagram, and WhatsApp changed its name to Meta to better represent the metaverse that it is currently building. If you think back to twenty years ago, the idea of a metaverse (or virtual world) was completely unfathomable.
It's safe to say we've come a long way. But now, a new social platform dubbed SpaceHey is reminding us what it was like to connect with friends online before social media became this unstoppable force.
Article continues below advertisement
With the tagline "a space for friends," SpaceHey will let you chat with your peers without all the distractions associated with current day social media platforms. But once you log onto the site, you may be in for a culture shock. It looks just like Myspace circa 2007. In fact, it may have you asking: Is this even real? Keep reading as we dive into to SpaceHey.com.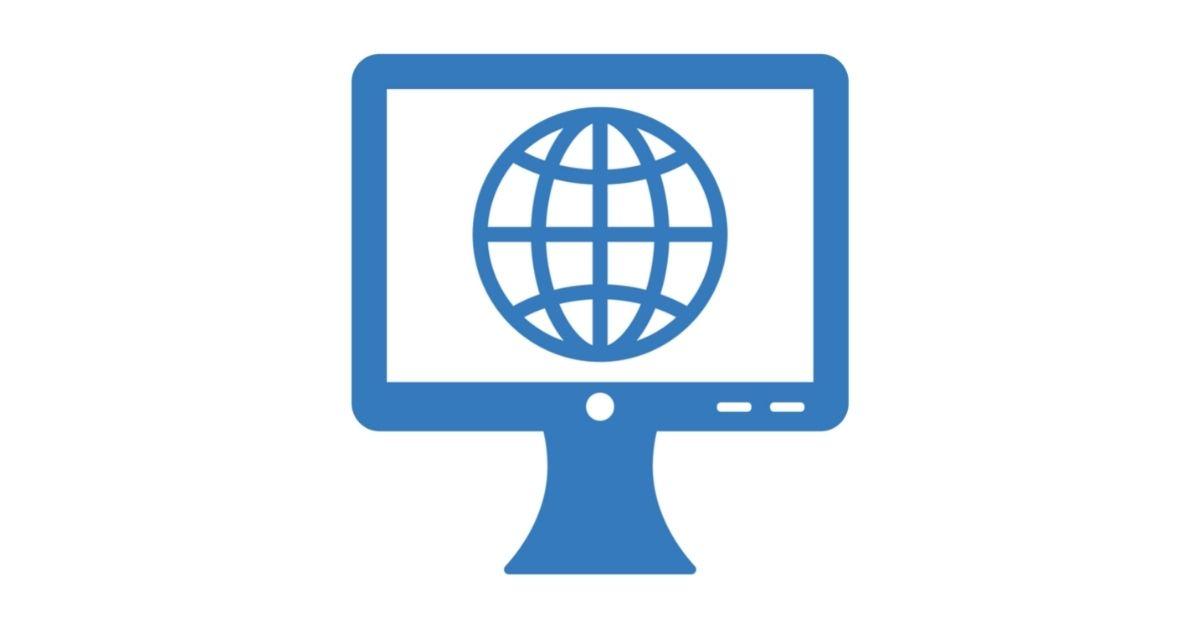 Article continues below advertisement
What is SpaceHey?
"SpaceHey is a retro social network focused on privacy and customizability," according to its website. It's an online gathering place for friends —and even strangers — to chat. Sign up for a free account and you'll be able to craft a username and upload a custom photo or avatar to go with it.
While today's top social media platforms have outgrown features like bulletins, blogs, and forums, SpaceHey is bringing them back so you can engage in meaningful conversations with other folks who share similar interests. The site also offers a handful of interest groups for users to join like Paranormal Stuff, 2000s fashion trends and nostalgia, Anime Fans, The Gays, and more.
Article continues below advertisement
SpaceHey also allows users the opportunity to customize their profile — granted you still remember the basics of HTML coding. But even if you don't, you can always holler in the blog section and ask for help.
Article continues below advertisement
One more thing: SpaceHey won't bombard you with targeted personalized ads or suggest friends or content for you. Algorithims are a thing of the future on SpaceHey. In fact, your homepage will load in chronological order of posts, so you can rest assured that you're activity is not being tracked.
Article continues below advertisement
Is SpaceHey is real?
Yes, SpaceHey is real. While the site may feel like you just traveled back in time, the site is currently active and functional and has over 200,000 users. There's even a notice about COVID-19 on the homepage.
Article continues below advertisement
Is SpaceHey associated with MySpace? Who created it?
Believe it or not, SpaceHey is not associated with MySpace. It was created by a 19-year-old developer in Germany who goes by An. It is currently run by the startup tibush labs, which An founded with his sister. On the bottom of the site, there is a disclaimer that notes that SpaceHey has no afflliation with MySpace. As An previously told FastCompany, MySpace was before his time and he never got to actually experience it, but had heard about it from older friends.
Article continues below advertisement
While he'll note that SpaceHey was heavily inspired by MySpace, it is not at all connected to it. However, An doesn't mind if folk refer to it as Myspace. He even does it himself.
"SpaceHey isn't a short-term project for me - I'll keep working on it and we'll see where it goes," he wrote in a blog post. He also included a poll for users to vote on which feature they'd like to see added next. Feeling nostagic? SpaceHey is waiting for you.