'Star Wars: Visions' Doesn't Tie Into the Franchise's Canon Timeline
The upcoming anime anthology 'Star Wars: Visions' was intentionally created to be unique and have little restraints. Does that mean it's not canon?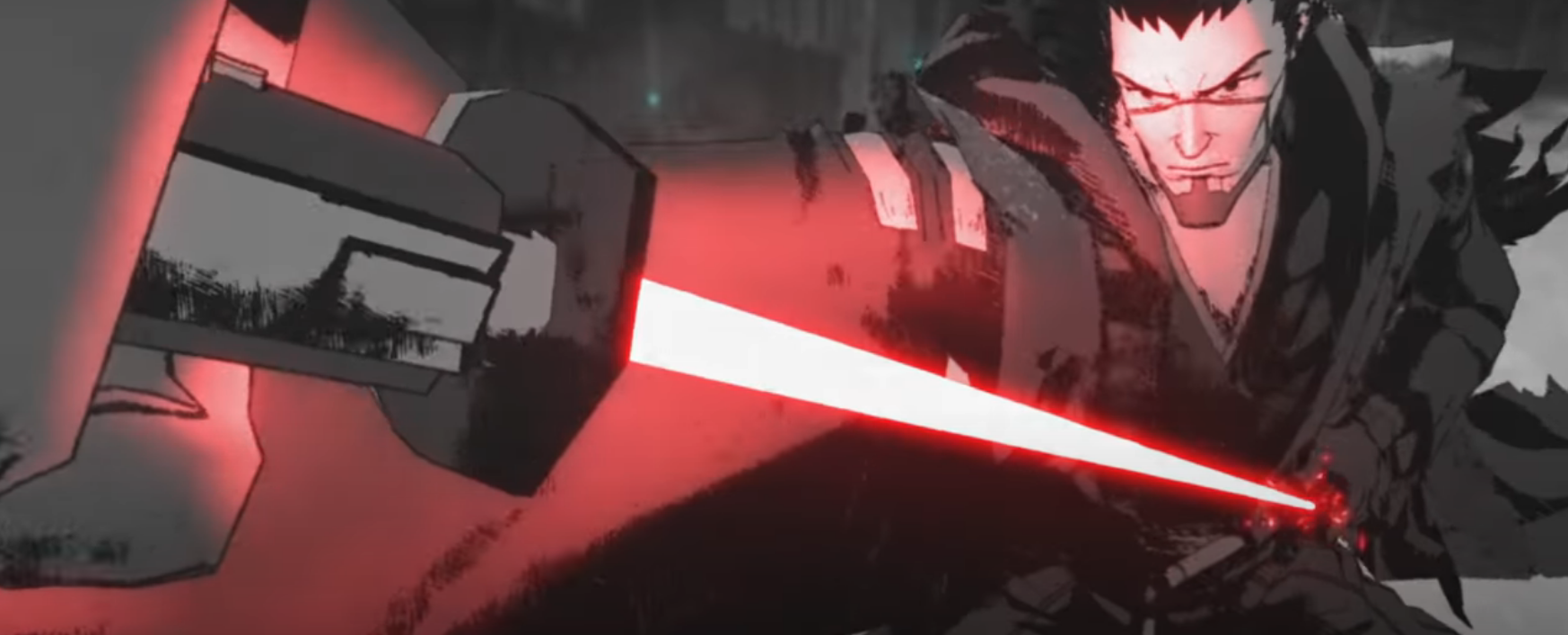 The timeline in the Star Wars franchise is important to fans and the company that births the beloved stories, Lucasfilm. The keeper of the Holocron does exist for a reason, after all. But with a franchise that has existed since 1977, continuity can become both a gift and a curse. Fans want to see characters who they know and understand the history of, but at what point does it become a problem that the same stories keep being retold?
Article continues below advertisement
Perhaps that's what Star Wars: Visions is really for — an opportunity for such new stories that fans can't know quite what to expect. The anime anthology series isn't just another of Lucasfilm's babies. The nine animated short films in the upcoming season were created with seven different Japanese production studios. To tell the stories that these studios wanted to tell, they needed to be given more leeway than other Star Wars creators typically get. But does that mean that the episodes aren't canon?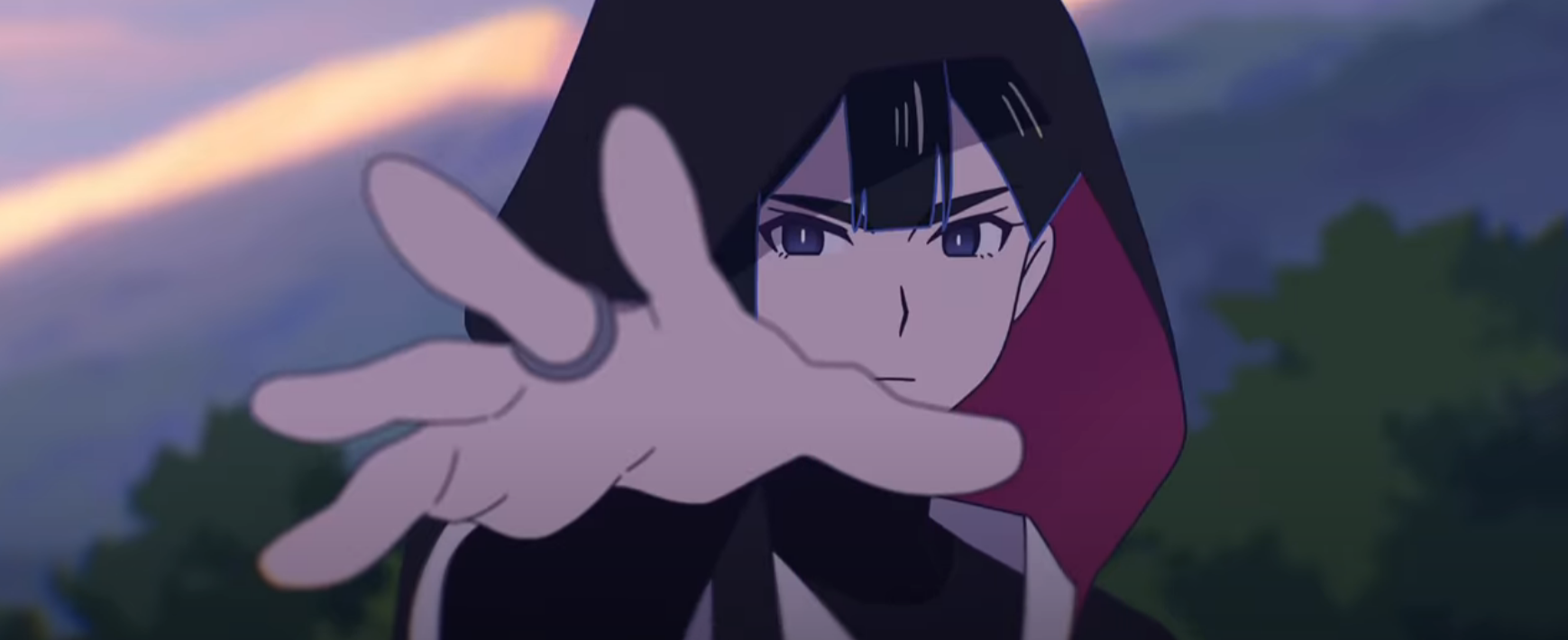 Article continues below advertisement
Is 'Star Wars: Visions' canon?
Lucasfilm hasn't come right out and said that the series will not be canon, but the company has dropped some hints. At Anime Expo Lite in July of 2021, executive producer of Visions James Waugh clarified that the production studios were given the go-ahead to create stories that didn't fit into the canon timeline.
"We realized we wanted these to be as authentic as possible to the studios and creators who are making them, made through their unique process, in a medium they're such experts at," he said. "So the idea was, this is their vision riffing off all the elements of the Star Wars galaxy that inspired them — hopefully to make a really incredible anthology series, unlike anything we've seen before in the Star Wars galaxy."
Article continues below advertisement
Though fans will see characters they're familiar with in Visions, like Temuera Morrison's return as Boba Fett, the series will primarily be made up of characters that are unique to the show. But who is in the cast?
Article continues below advertisement
Who is in the cast of 'Star Wars: Visions'?
Alongside a visually stunning trailer, Lucasfilm also dropped the info on who would be in the voice cast for the series on Aug. 17. When the show debuts on Disney Plus, it will be available in both the original Japanese and dubbed in English. Because it is an anthology, the cast list, of course, changes with each episode.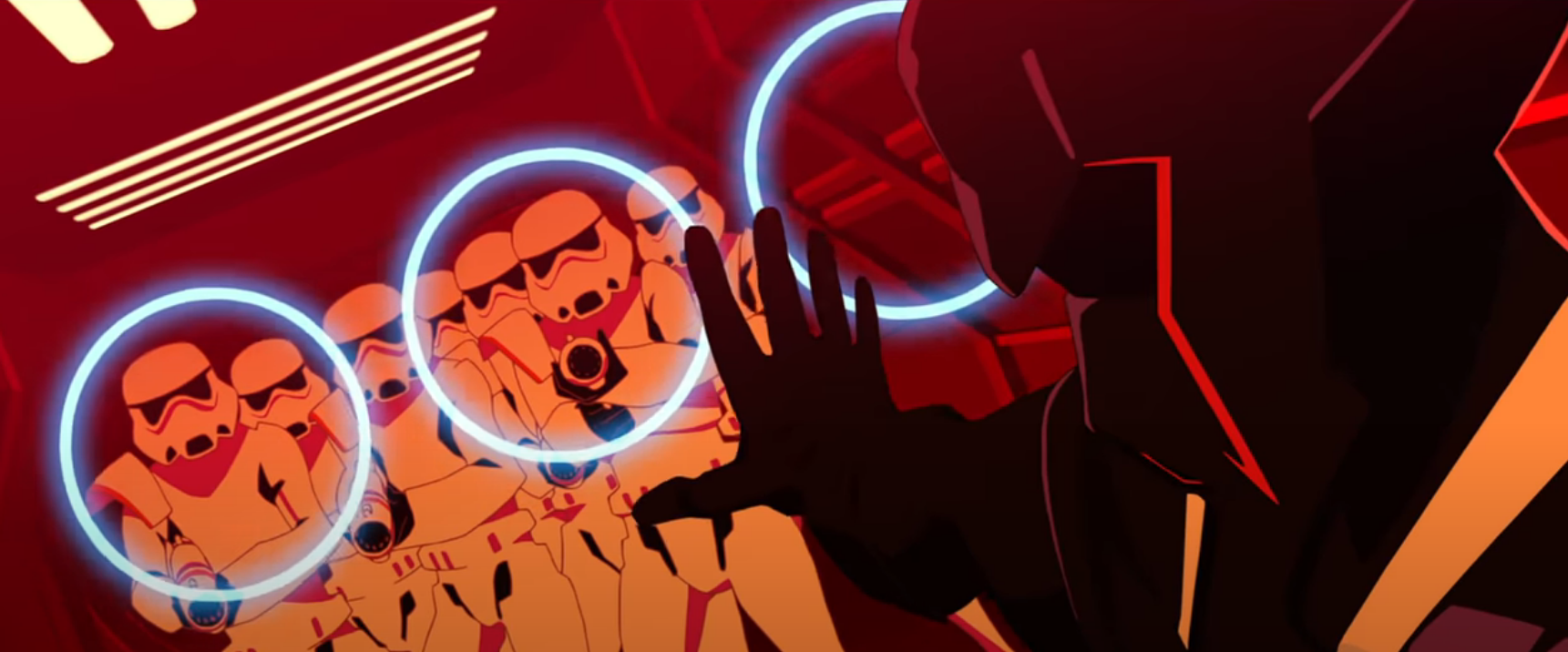 Article continues below advertisement
The English voice cast for the series includes Lucy Liu, Brian Tee, Joseph Gordon-Levitt, Bobby Moynihan, Temuera Morrison, Neil Patrick Harris, Alison Brie, Karen Fukuhara, Kimiko Glenn, Simu Liu, David Harbour, Jordan Fisher, James Hong, Henry Golding, George Takei, and Jamie Chung.
When is 'Star Wars: Visions' coming out?
The anthology series will debut on Disney Plus on Sept. 22, 2021. All episodes will be available in Japanese and English.