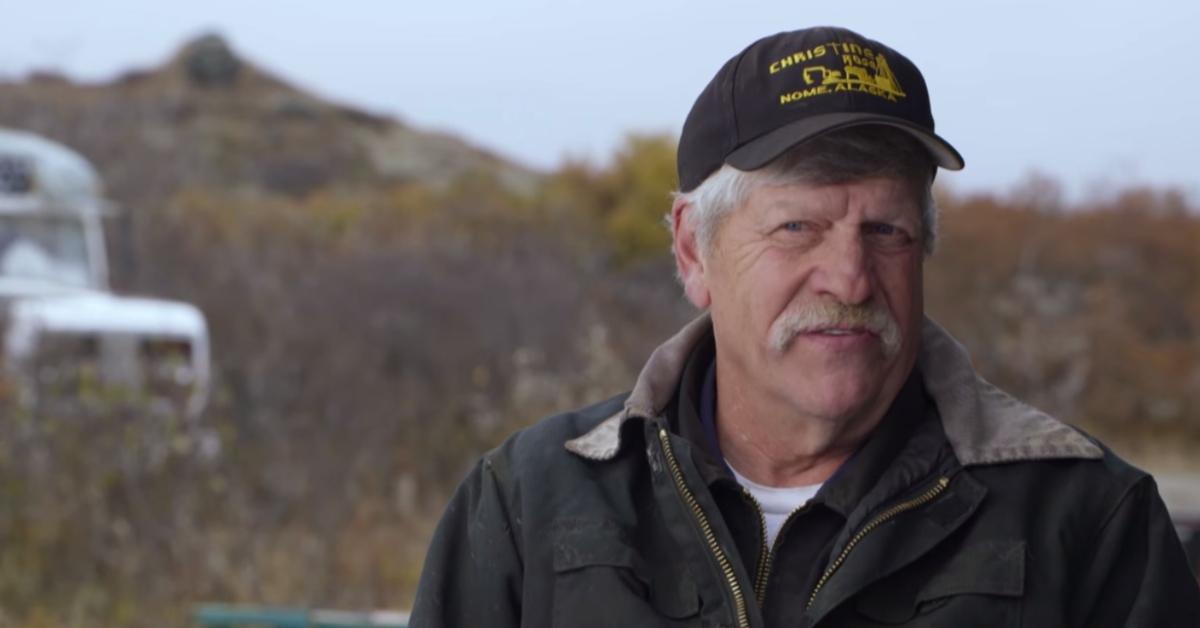 Steve Pomrenke Left 'Bering Sea Gold' a Few Years Ago — Where Is He Now?
The reality series Bering Sea Gold revolves around the day-to-day life of a group of dredge ship owners.
Season 12 of the popular reality TV series sheds light on the harrowing difficulties faced by everyday heroes like Steve Pomrenke, Zeke Tenhoff, and Emily Riedel.
Steve disappeared from the show in 2018, after the shooting of Season 10 wrapped up. Fans are wondering: Is he doing okay? Is he still alive?
Article continues below advertisement
So, is Steve Pomrenke, the star of 'Bering Sea Gold,' still alive and well?
Steve Pomrenke joined the cast of Bering Sea Gold in Season 1, and he became a fan-favorite in record-short time frames. His salt of the earth personality, impeccable work ethic, and insightful approach earned him a strong following.
"Steve Pomrenke is a boss! Gold Divers under the ice," tweeted a person.
"@ChristoDoyle I'd love to see @klondiketony and Steve Pomrenke go at it in the bering sea for a day - dredge vs dredge! That'd be tv gold!" wrote another person.
Article continues below advertisement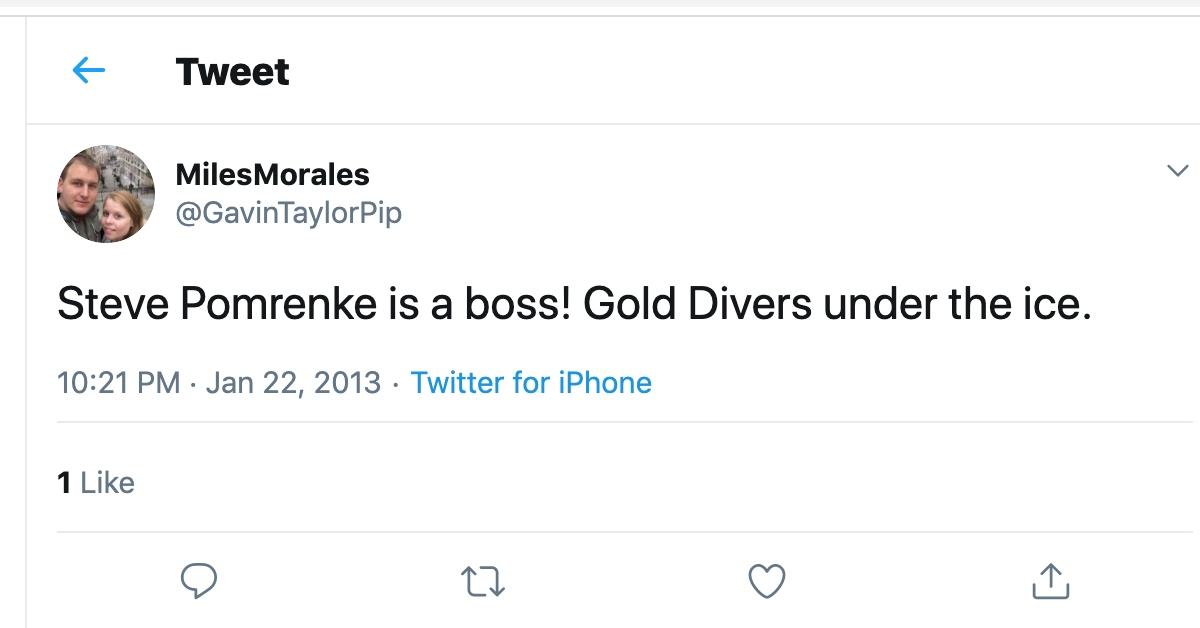 The Minnesota-native spent a large chunk of his adulthood trying to set aside enough money to start his first-ever independent business venture.
Raised on a dairy farm, Steve had his first experiences of ardent labor as a child. For a while, he made a living as a mechanic.
Article continues below advertisement
This allowed him to save up the funds required to set up his gold pit mine, which turned out to be catastrophically unsuccessful. He narrowly avoided going bankrupt by purchasing his first dredging ship, The Shamrock. He later on invested into another vessel, the Christine Rose, which brought him fame and real success.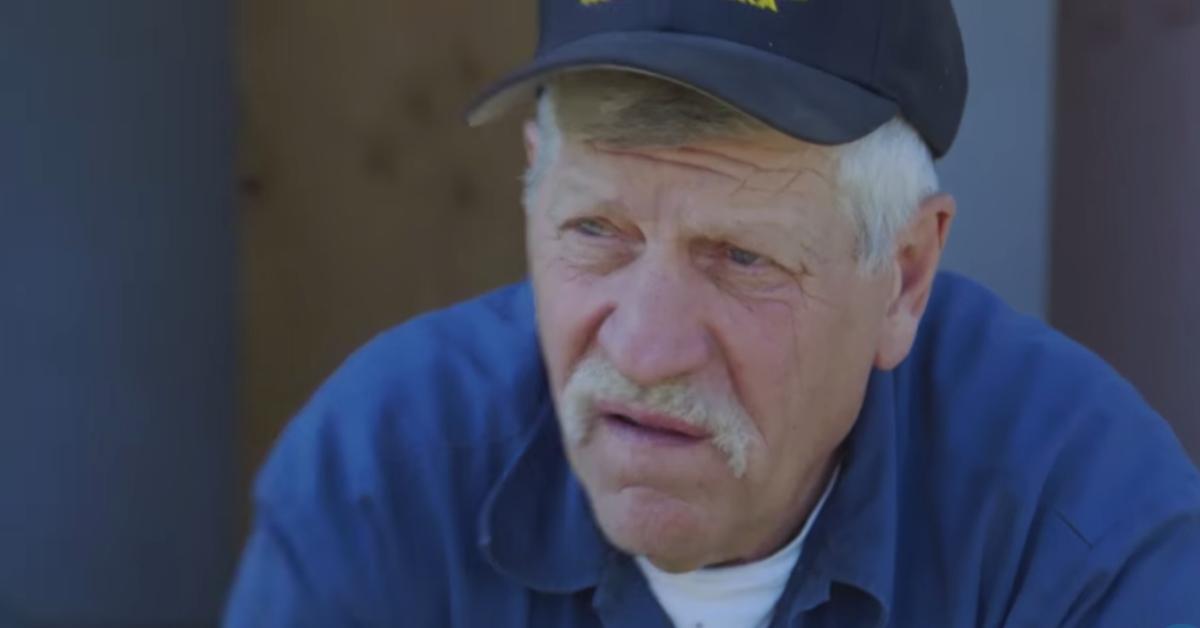 Article continues below advertisement
Steve appeared on Bering Sea Gold alongside his son and would-be business partner, Shawn. Although he got into a good bit of trouble during his time on the show, his dad was there for him no matter what.
As a previous Distractify article reveals, Shawn was involved in a bar fight in 2012, which led to severe injuries that required days-long hospitalization. Only a year later, he had a driving accident while under the influence.
Although Shawn is often considered to be the black sheep of the cast, fans appreciate his quick wit and inventive approach anyway.
"Ken Kerr is hot air. Shawn Pomrenke is the real deal. He is Mr. Gold," tweeted a fan.
Article continues below advertisement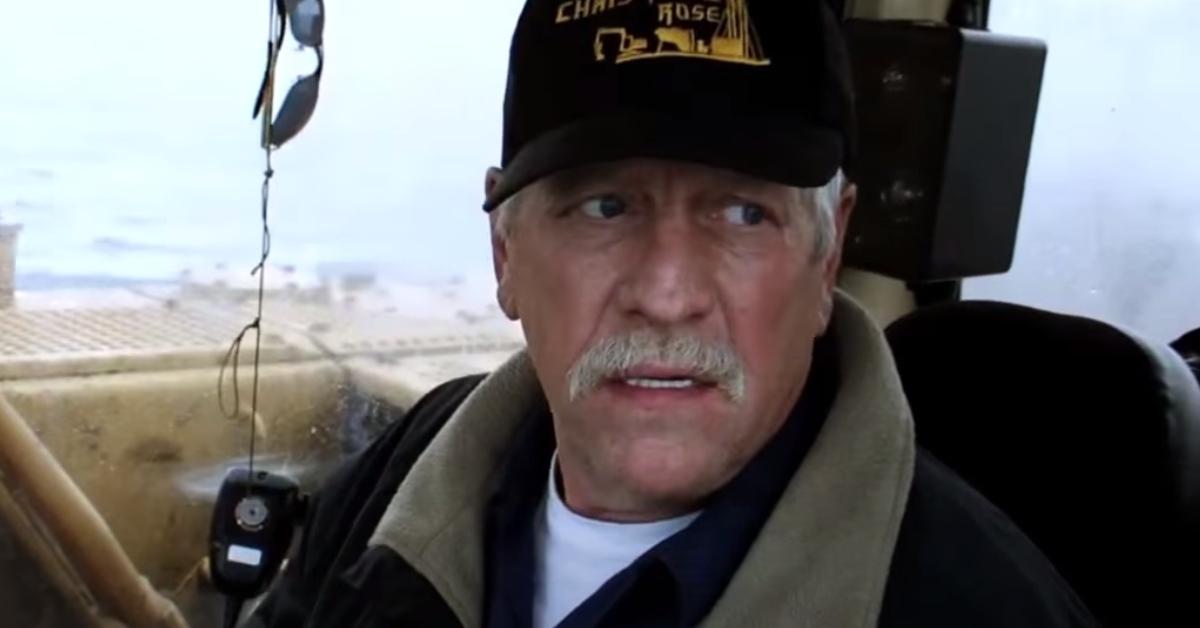 Steve disappeared from 'Bering Sea Gold' a few years ago.
Steve built a successful career as a cast member of various Discovery Channel shows, including Bering Sea Gold: After the Dredge, Bering Sea Gold: Under the Ice, and Bering Sea Gold.
Bering Sea Gold: After the Dredge chronicles his and Shawn's adventures on the Shamrock, the first-ever boat they purchased. Bering Sea Gold: Under the Ice captures their more successful period ⁠— which began after they bought the Christina Rose.
Article continues below advertisement
He spent some six years working on Bering Sea Gold. According to his IMDb page, his last episode aired in 2018. Steve has no Instagram, Twitter, or Facebook profiles, and it's uncertain what he has been up to in the past few years. It seems likely that, if something had occurred that caused him to no longer be with us, it would have been addressed in some capacity by Bering Sea Gold. Up to this point, the show has not made any mention.
Catch new episodes of Bering Sea Gold every Friday at 10 p.m. ET on Discovery Channel.