'Swiping America' Is More Than a Reality Show for Its Jaded Singles Looking for Love
'Swiping America' is filmed in a different way than other reality dating shows, so is it real or is it scripted in some way? We have the tea.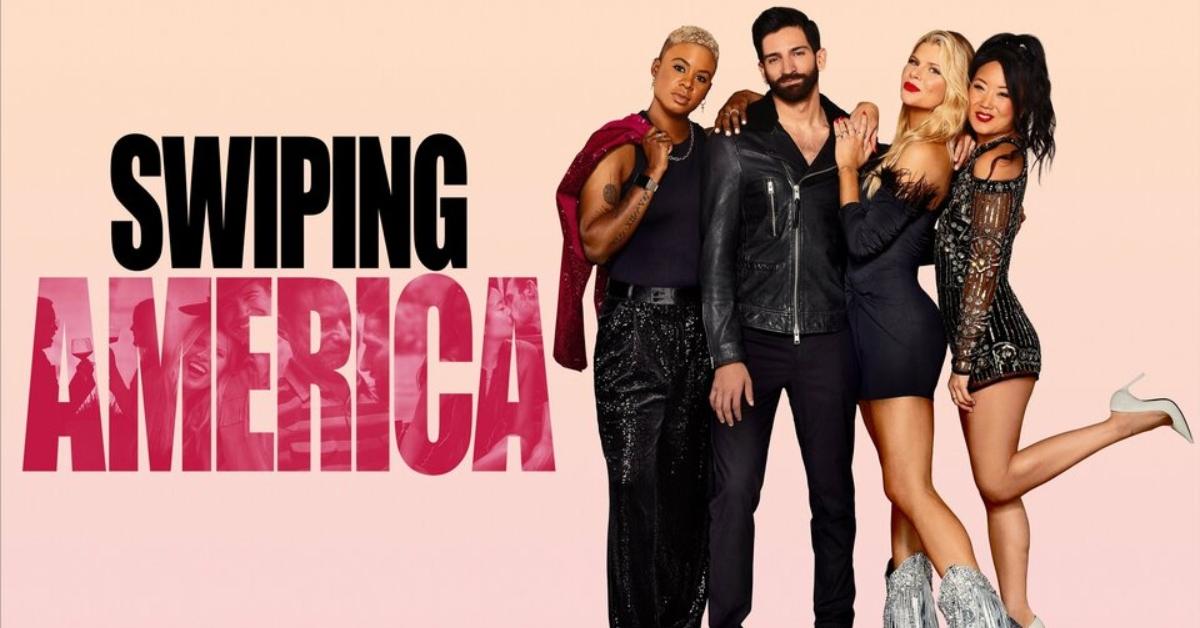 Leave it to the streaming platform Max to create a reality dating show that feels far more like a documentary. That probably explains why the series premiere of Swiping America notes that it is, technically, a "rom doc" instead of a rom-com or documentary show. That being said, is Swiping America real? There are a few things that stand out as unique to the reality show that have fans curious.
Article continues below advertisement
It's probably not fair to call Swiping America a reality show, since it's clear from the start that the streaming platform made concerted efforts to set it apart from other dating shows. But the higher quality of the show, and the narrator who describes each cast member in careful and creative detail, have viewers curious about whether or not there is anything scripted about Swiping America.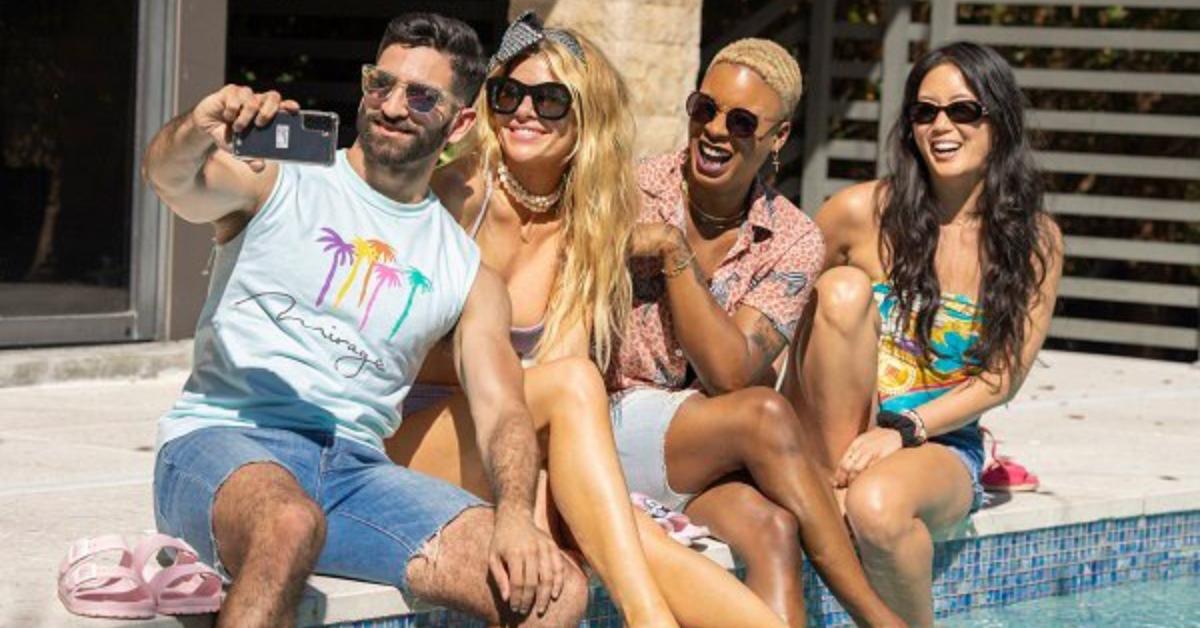 Article continues below advertisement
Is 'Swiping America' real?
For now, there is nothing out there to suggest that Swiping America isn't 100 percent real. Sure, the style in which it was produced is vastly different from most other reality shows. And, to be fair, some of the things the singles say to describe themselves or their homes sound a little polished. But it appears that Swiping America is pretty legit. It just so happens that producers cast a bunch of colorful characters to be part of the inaugural season.
In the Max rom doc, four singles set out from New York City to find partners in the U.S. One of the singles, Reagan Baker, is particularly noteworthy in the premiere thanks to her openness about her love life. And, she told Popternative, one of the reasons she agreed to be part of Swiping America was because of the authenticity she was promised prior to filming.
Article continues below advertisement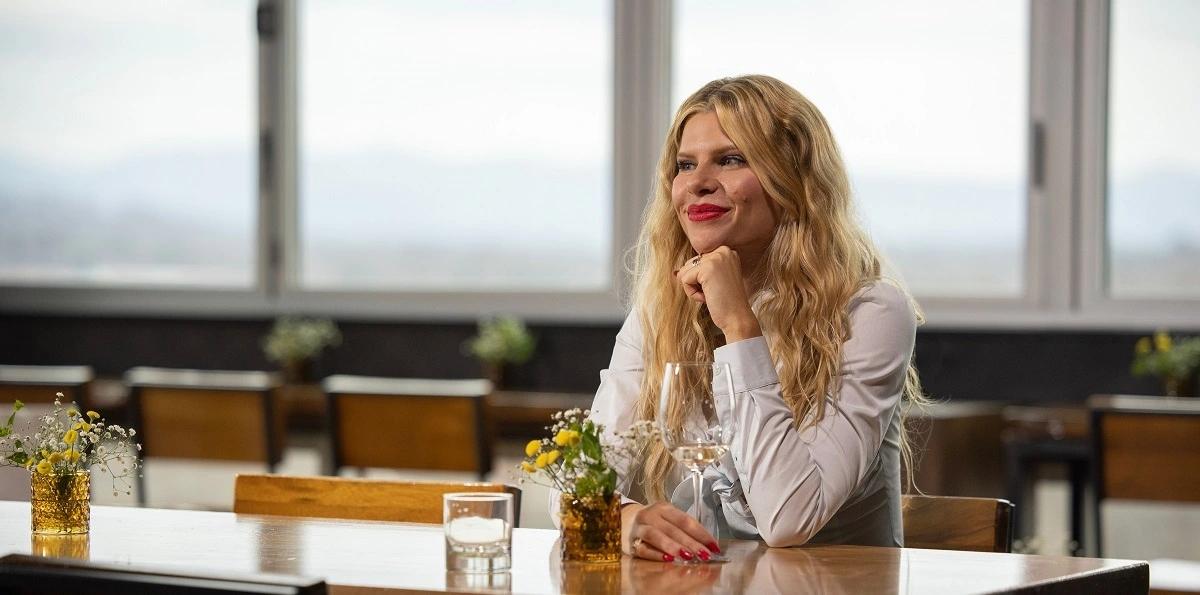 "They definitely hooked me with both the network that it was on and the concept [which] sounded very different and unique," Reagan said. "It sounded very smart. They promised me up and down that [Swiping America] would not be drama, trashy, getting drunk and cat fighting kind of thing."
Article continues below advertisement
'Swiping America' Season 2 could happen.
The premise behind Swiping America is definitely conducive to drama, but this isn't Love Is Blind or The Bachelor and the show doesn't provide a competitive atmosphere. Four singles are taken across the country to eight different cities to experience dating strangers from those places via dating apps. At the end of the season, they met up in their final destination, Honolulu, Hawaii, to decide which of their matches could be the real deal for each of them.
Because the idea behind the series is one that could be replicated with future seasons, fans are hopeful. Co-creator Johnnie Ingram told Variety that he would, ideally, love to expand the series beyond its initial run on Max.
"I would love to do as many versions of Swiping that we possibly can with as many different, diverse groups of people," he told the outlet.
Watch Swiping America on Max.